When I travel, I like to stumble upon the unexpected and experience a different side of the destination I'm in. Whether it's at the top of a steep hill or through a secret passage, there's usually something good to be found there and my curiosity is often rewarded.
As part of the Celebrity Cruises Destination Bloggers group, I've discovered some inspiring views, from glorious candy-coloured streets in Puerto Rico to secluded golden sand beaches on the island of St. Maarten and breathtaking thermal springs in Iceland.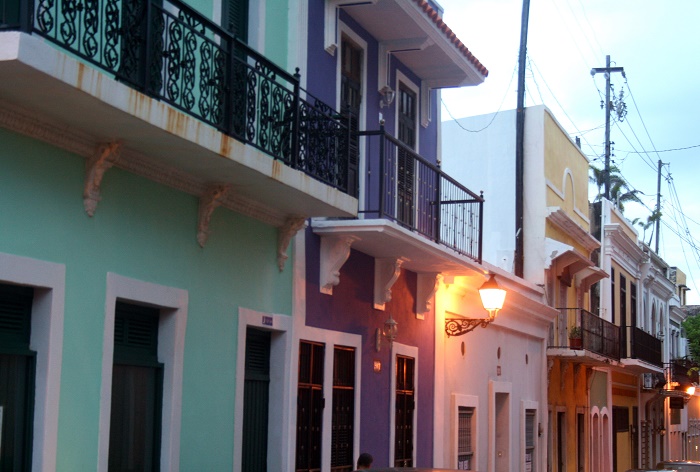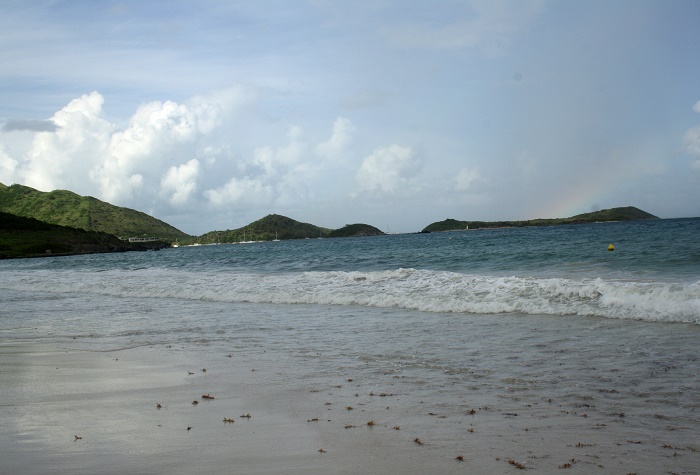 Inspired by unique travel landscapes, Celebrity Cruises launches it exciting new national campaign, A Different View.  From 14 November, 20 frames will pop up around the UK (in central London, Chester, Birmingham, Weymouth, Canterbury and Southampton) offering a different perspective of a popular spot.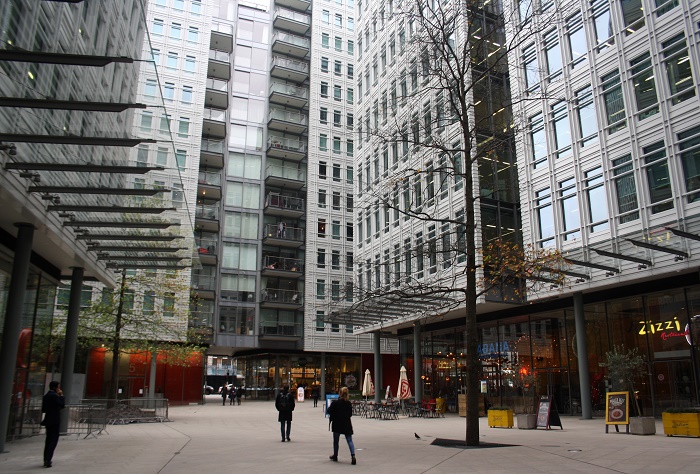 Frame locations have been chosen by photography and travel experts and Celebrity Cruises ambassadors such as travel-savvy TV presenters, top chefs, clued-up Instagrammers and all of us Destination Bloggers.
I'm excited to have my very own frame made of ice from the Celebrity Cruises Martini Bar in buzzing Central St. Giles.  This lively location is one of London's everyday architectural gems (designed by Renzo Piano) where you can enjoy public art and watch the world go by over a tasty lunch.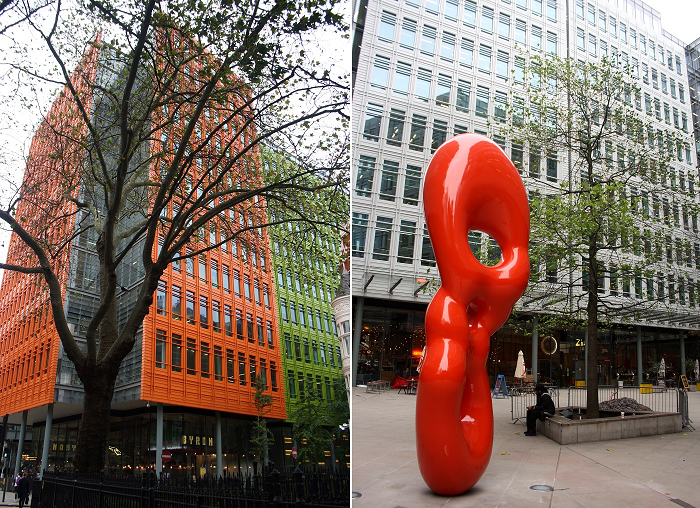 Other frames feature materials based on objects or experiences found onboard Celebrity Cruises' ships (think turf to represent the real grass of the Lawn Club and Persian tiles from the spa and steam room) and can be viewed at Tower Bridge, the V&A Museum and Chelsea's Albert Bridge.
The frames will be present at the locations from 14-21 November and to celebrate, you are invited to enter an exclusive competition to WIN a luxury travel prize.
Simply snap your own view through my chosen frame at Central St. Giles (it's easy to spot) and post the photo on Twitter or Facebook using #ADifferentView (don't forget to tag in @cheriecity).  The two entrants with the best photographs over the week will receive a pair of leather luggage tags by Aspinal of London (I already own a pair myself and they're fabulous).  Competition closes: 21st November.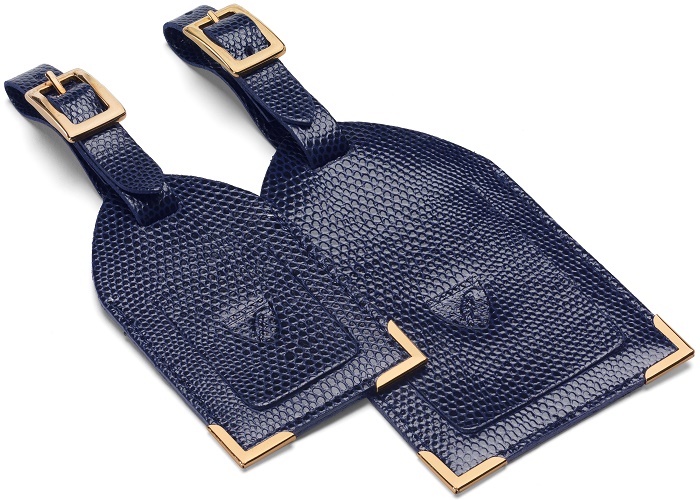 For destination inspiration and to see a different view with Celebrity Cruises, watch this beautifully-shot video…
To find out more about #ADifferentView and to view the frame locations and brand film, visit: ADifferentView.co.uk or celebritycruises.co.uk.
Photos by Chérie City (luggage tags by Aspinal of London)
Sponsored post