Spring is definitely in the air and what better way to get in the mood for such a glorious season than with Penhaligon's new fragrance, Ostara.
Named after the Goddess of Spring, Ostara celebrates the season's quintessential golden flower – the daffodil.  Is there anything that signifies Spring, renewal and sunshine than this bold, joyful flower?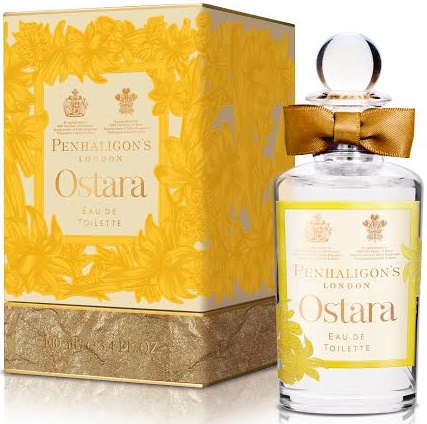 Master Perfumer Bertrand Duchaufour took inspiration for the luminous solar floral scent from discovering seas of daffodils during a Spring visit to Kew Gardens with the British heritage brand.
The exquisite aromas reminded him of childhood memories of abundant, sweet narcissus flowers (the fragrant sister of the daffodil) in rural Auvergne, France.
More than simply a note, Ostara feels like a euphoric roll in the daffodils – in fact, it's the only fragrance I've known to be so dedicated to these blooms.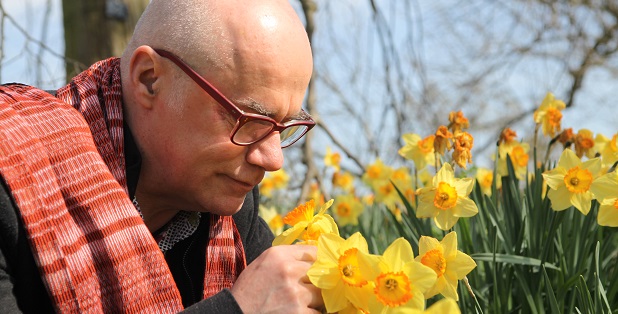 Ostara immediately awakens the senses and represents the natural cycle of a daffodil, from bud to bloom.  It opens with a burst of green and yellow with Juniper, Violet Leaf Absolute and Spearmint layered against vivid Aldehydes, Blackcurrant and Clementine.
Elegant Narcissus Absolute leads the floral bouquet alongside Hyacinth, Hawthorn and Cyclamen to evoke the aromas of walking through countryside meadows and floral gardens.  Narcissus is at the heart of Ostara to create the illusion of daffodils, since there is no essential oil to extract from daffodils themselves.
The floral notes soon soften and a warmer, more seductive fragrance develops.  Benzoin, Vanilla, Stryrax, Amber and White Wood Effects creates the feeling of a balmy, spring afternoon with daffodils leaning towards the sun and swaying in the breeze.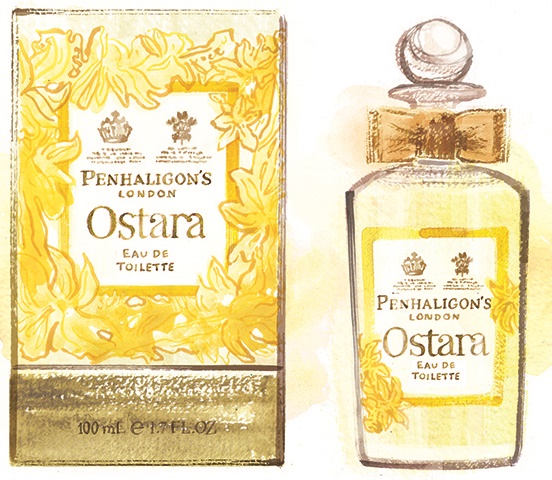 Ostara is a unique, uplifting fragrance that transports you to the idyllic, sun-filled countryside, even if you're stuck in the city.  For a fresh rush of Spring and an instant mood-elevator, give Penhaligon's Ostara a try.
Penhaligon's Ostara is available to buy now in-store and online, priced at £65 for 50ml and £85 for 100ml.
All photos by Penhaligon's
PR sample