The Purple Passport co-founders Emily C. Brands and Jennifer Garcia-Alonso share their top tips for luxury travel around the world.  Read about how they do stylish, stress-free travel and which destinations are next on their list….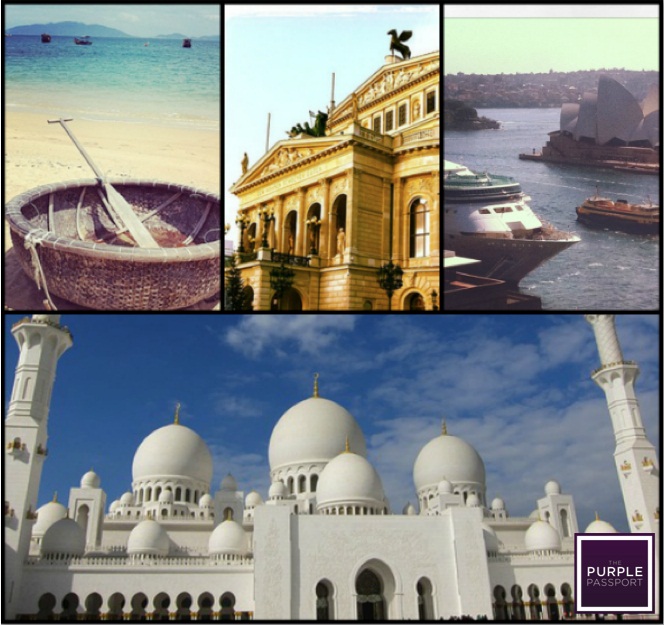 How do you find those hidden gems and cool places in each destination?
We conduct a lot of research for each city we cover, gleaning what we can from articles, books, travel shows, magazines and the web, but our biggest insider look comes from our Purple Panel. These Panelists are friends of ours who share a similar aesthetic as The Purple Passport when it comes to travel/dining/lounging etc., and they've passed us recommendations from their own travel or from having lived within said destination.
How do you tailor your destination tips to your successful female demographic?
We personally visit every venue we recommend, asking ourselves the question, "Would we want a friend to recommend this spot to us?" This helps us keep in mind our core demographic (in other words, us!). In the end, we only cover our favorite spots on The Purple Passport.
How do you define luxury travel?
Luxury travel is when you are away from home, and your whims and desires are taken care of without you having to lift a finger or even having to ask. Great service is the most important aspect of a luxury trip.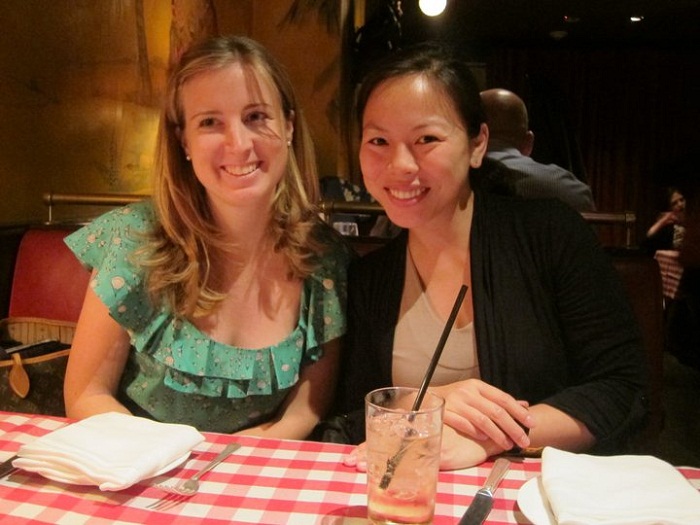 Can travellers have a luxury experience in a city without a big spending budget?
Yes, definitely! We've found that you can easily achieve a fabulous luxurious experience on a modest budget. It's just a matter of identifying those spots that offer something truly special and unique, which is what we've done on The Purple Passport.
Which special items do you always pack in your suitcase for a luxury trip?
An Hermès silk scarf and Chanel ballet flats are staples for virtually any trip.
How do you make yourselves feel more comfortable and relaxed a long-haul flight?
Ballet flats for keeping our feet in good condition on those flights and Caudalie Beauty Elixir for both aromatherapy and moisturizing.
Have your previous experiences in the financial and PR industries helped shape your travels?
When we were busy in our financial and PR jobs with only very limited vacation days per year, it was really important to enjoy those days to the fullest and really make very few travel mistakes! While we've always loved getting lost in a destination by doing some unscripted exploring, our limited free time made us focus a lot on the planning before we visited a new place – we did lots of research and asked around for recommendations before visiting anywhere new. We were sure that likeminded women faced the same challenges, so The Purple Passport was born to help people like us when visiting new places!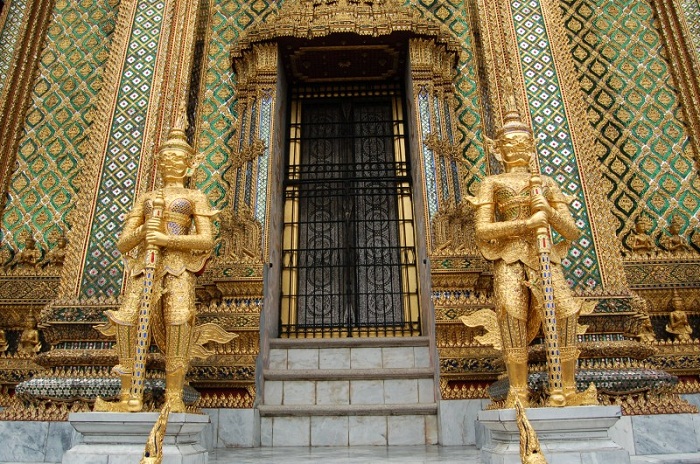 Which destination has surprised you the most?
For Emily, Bratislava was surprisingly interesting in its Stare Mesto area. She had expected a very Soviet-era feel to all of it, but this was a little pocket of charm. Jenn was very surprised when she started to really get involved in the research for our Washington DC guide – she thought she knew the city well because she had attended college there and has family in the city, but the recent renaissance of food, drink, and culture has really made an already great destination even more interesting.
Which destinations are next on your 'must see' list?
For Emily, Turkey, South Africa, and the UAE (Abu Dhabi and Dubai). Jenn hopes to visit Cambodia, Morocco, and Scandinavia.
Finally, what is your favourite thing about London?
The cosmopolitan feel of it. There are so many people from so many varied parts of the world working and living in London, which drives a great diversity in cuisines, nightlife, and shopping, among many other things. We also love how that diversity set against the backdrop of a rich British history makes for a really special feel.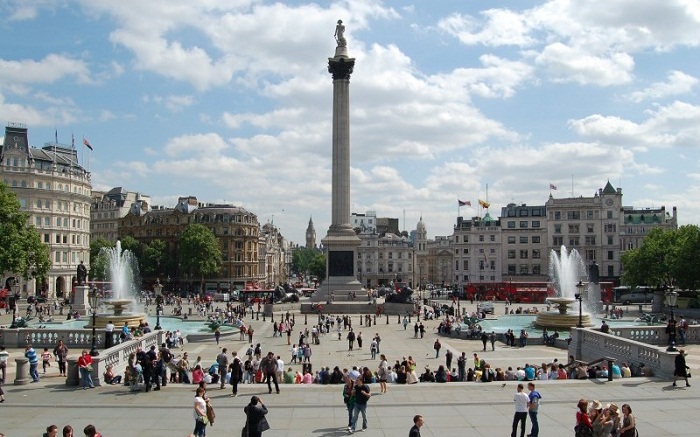 To follow Emily and Jennifer's travels and to send a postcard of destinations visited by the team, visit: www.thepurplepassport.com.
All photos by The Purple Passport