Autumn is one of the best times of year to visit New York, as the leave begin to change colour and fall in Central Park, cultural events are at a peak and the city begins to gear up for the holidays.
If the Big Apple is calling your name, here are a few musts for your New York 'to do' list…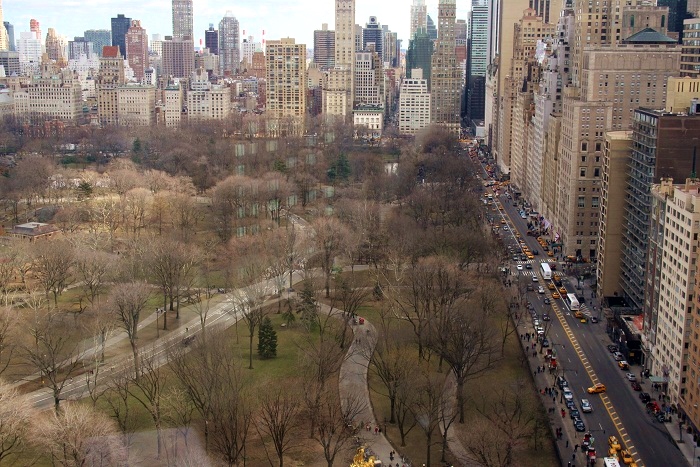 The latest art shows 
New exhibition Club 57: Film, Performance and Art in the East Village, 1978-1983 takes a nostalgic look at downtown Manhattan during the heyday of iconic music venue Club 57 on St Marks Place.  Can you imagine living in New York at the time of Basquiat and Keith Haring, cheap rent and scuzzy dive bars filled with the city's finest creatives?  The exhibition runs at Museum of Modern Art (MoMA) from 31 October 2017 until 1 April 2018
Other notable openings to check out are Volez, Voguez, Voyagez – Louis Vuitton at the American Stock Exchange (27 October-7 January) and Ai Weiwei's Good Fences Make Good Neighbors with 300 large-scale public artworks scattered across the city (now until 11 February).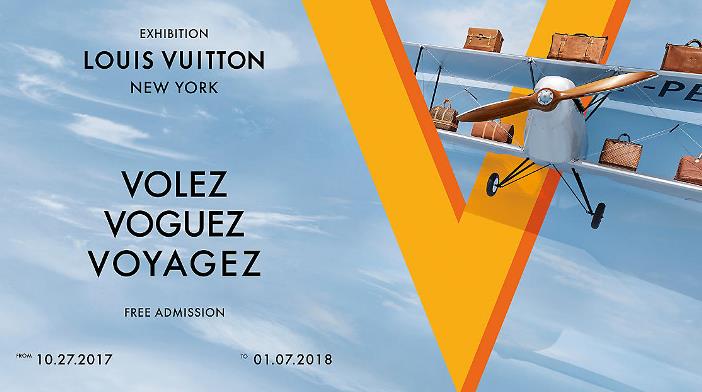 Eat your way around the city
New York is officially food heaven, whether you're in the mood for proper Italian pizza in Brooklyn, a Reuben and a knish at Katz's Deli, sweet treats at the Little Cupcake Bakeshop or flavourful vegan food at by CHLOE (opening soon in London).  Last time I was in New York, I had a wedding dress to fit into, but if you're on holiday just go for it and walk off the indulgences.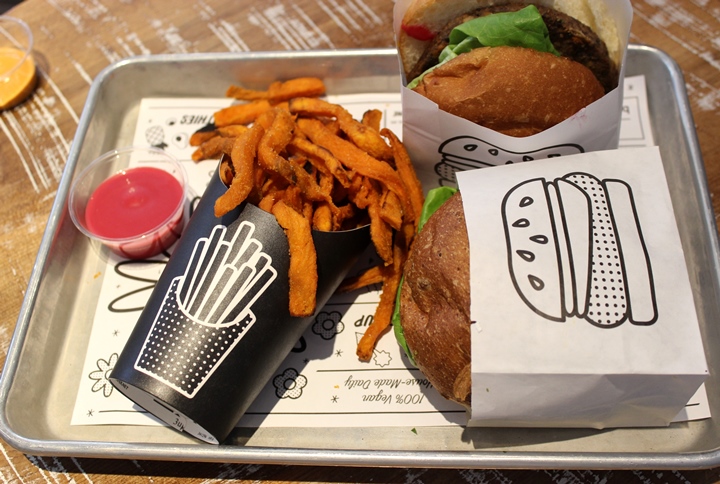 Hot new restaurants to look out for include Jean-Georges Vongerichten's veggie-focused AbcV, Mexican eatery Atla by chef Enrique Olvera (previously Cosme), The Loyal from the people behind Narcissa, Old Rose replacing Cafe Gitane at The Jane Hotel and Emily West Village for clued-up pizza lovers.
Shop the season
Where should you be dropping your dollars in New York?  Fashion insider Laure Hériard Dubreuil is opening a six-storey Soho outpost of her Miami concept store, The Webster this autumn. It includes a top floor VIP lounge, a pretty shoe salon and in-store hair salon from Parisian stylist David Mallett.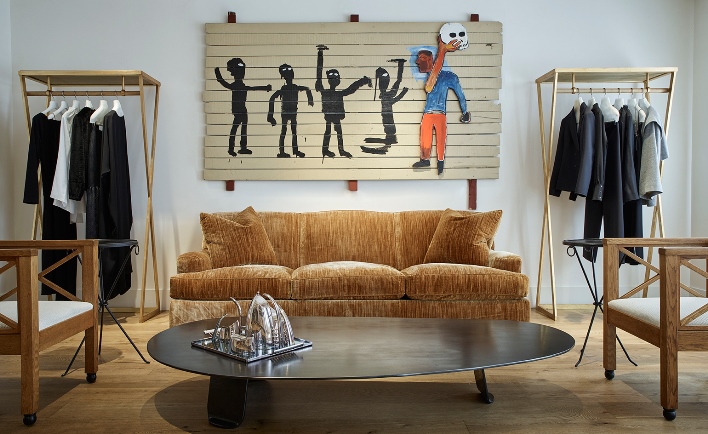 For something a little less high octane, look out for Williamsburg's quirky PINTRILL, casual-cool United by Blue in Nolita, TAGS womenswear boutique via West Hollywood, the Upper East Side flagship store of Ashley and Mary-Kate Olsen's The Row and natural beauty store Credo on Soho's fashionable Prince Street.
Holiday Markets
Is there anything more festive than wrapping up for the cold with a pumpkin spiced latte and hitting the holiday markets?  American seasonal produce is at is finest and it's the perfect chance to pick up unique gifts, do a bit of ice skating or spot stylish New Yorkers walking their pooches in the park.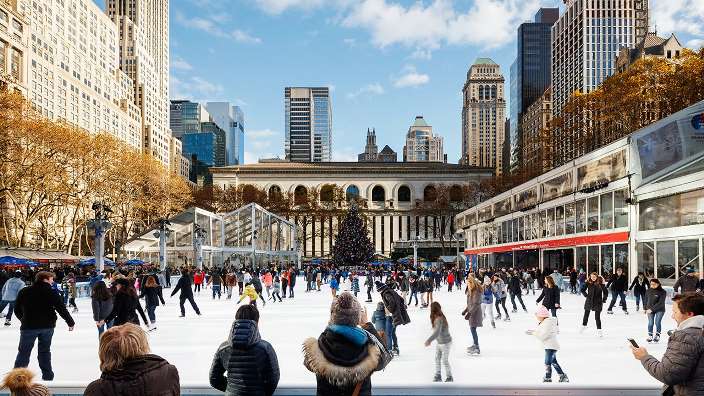 The best ones to hit are Union Square Holiday Market,  Columbus Circle Holiday Market and the Holiday Shops at Winter Village at Bryant Park with Public Fare pop-up cafe by Danny Meyer.
Take a Tour
What better way to see New York City than to take a tour with an expert?  On Location Tours offer the most brilliant Sex and the City and Gossip Girl tours (including scheduled stops for Magnolia Bakery cupcakes and Cosmos at Steve and Aiden's bar) and you can even try a Slice of Brooklyn pizza tour or uncover hip hop spots in The Bronx with a guide.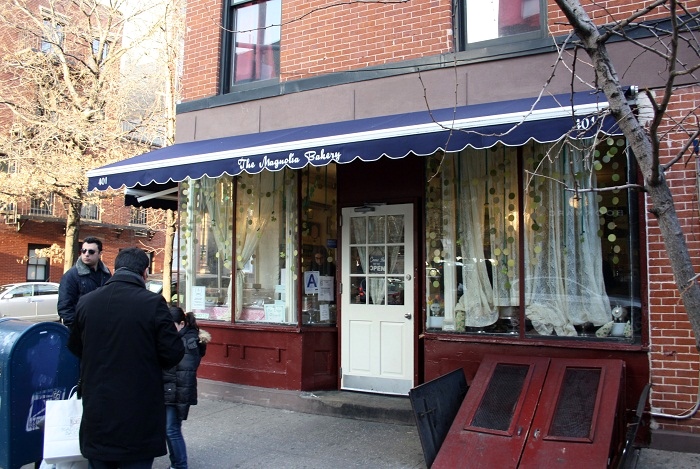 For more New York inspiration, Netflights.com have compiled a list of things that happen in a real New York minute.  Are you tempted to take a trip?
This post is in collaboration with Netflights.com
Some images courtesy of The Row, Louis Vuitton and Bryant Park