This week, I attended the unveiling of Lucy Choi's stunning new Lumea Heels in the plush Drawing Room at Ham Yard.
Designed in partnership with Philips Lumea, there's something rather special about the Lumea Heels.  Not only are they unbelievably gorgeous, but only 30 pairs have been made!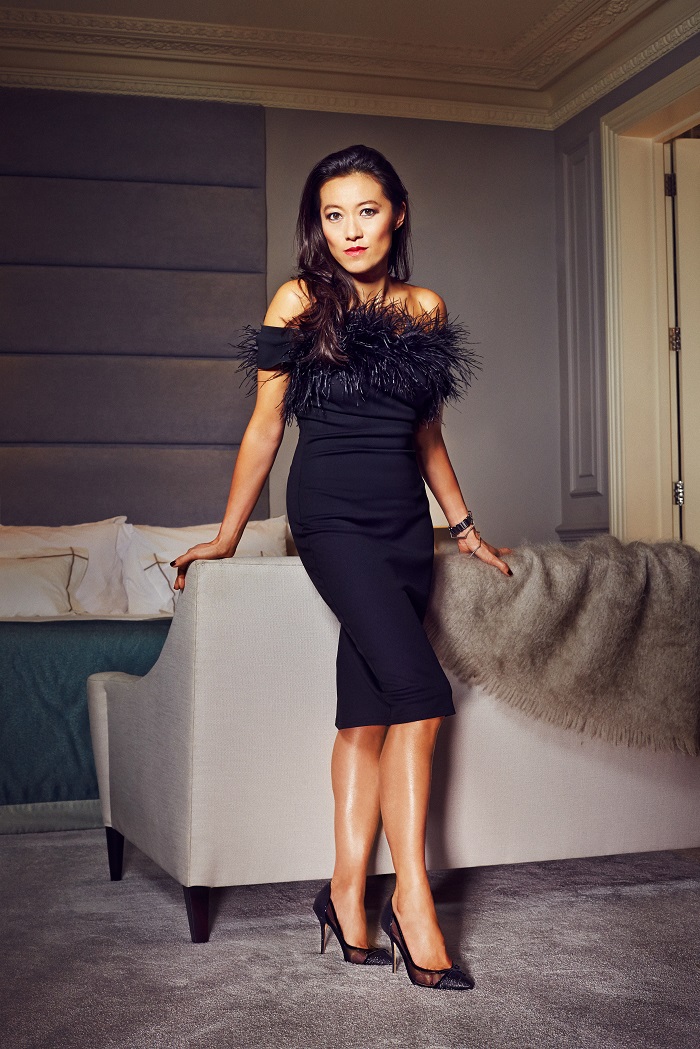 As you may or may not know, Lucy Choi is the niece of the legendary Jimmy Choo and sister of Sandra Choi (Creative Director at Jimmy Choo) and she has certainly shares the family's natural flair for shoe design.  By contrast to Jimmy Choo's high octane glamour, Lucy Choi's shoes are classic and chic with interesting design details and a refreshingly modest price point.
Lucy shared with us that comfort is paramount and drew on her own past experience of having to carry both heels and trainers to work (a footwear double life that we're all probably familiar with).  Having been the Managing Director at French Sole for over 10 years, she knows a thing or two about comfortable, luxurious shoes.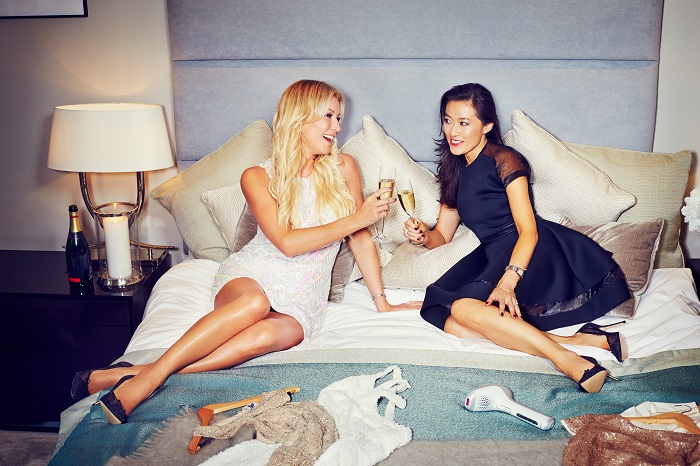 So, where does Philips Lumea come in?  Philips Beauty UK commissioned Lucy to design a pair of heels based on social media responses to what makes the perfect shoe.  Women were asked a series of questions on Facebook and Twitter such as the ideal heel height, style, fabric and colour, and boy did they answer well.  Check out these beauts…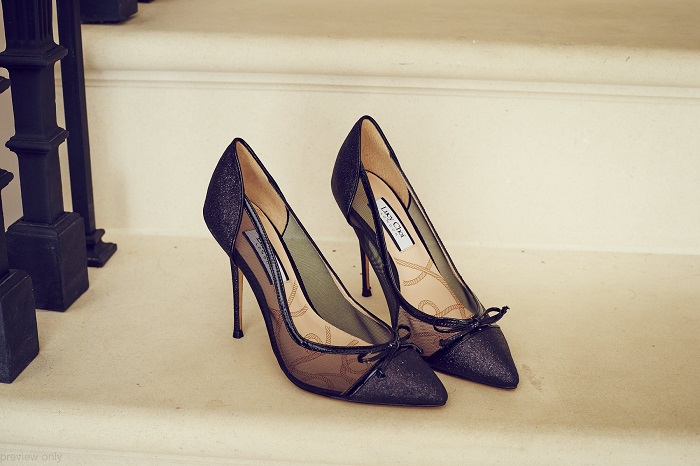 Having conducted a poll this year among 2000 women in the UK, Philips discovered that almost 90% of women agree that silky smooth legs and a pair of high heels are one of the small things that can improve their confidence.  It's definitely something I can relate to, especially for those glam occasions when you need to look and feel your best.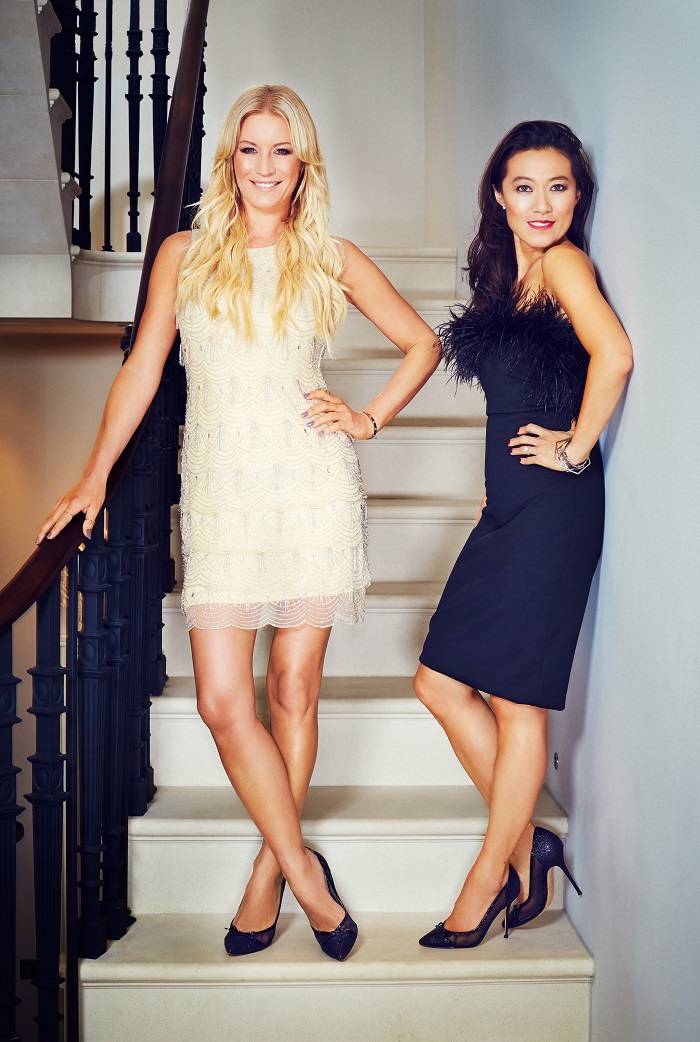 Denise van Outen, who is launching the campaign, says: "Having silky smooth legs, even if they are covered up, does give me a sense of control and confidence, so I always find it's worth fitting it in so that I don't get caught out unprepared.  Using the Philips Lumea means my skin stays smoother for longer so I don't need to worry."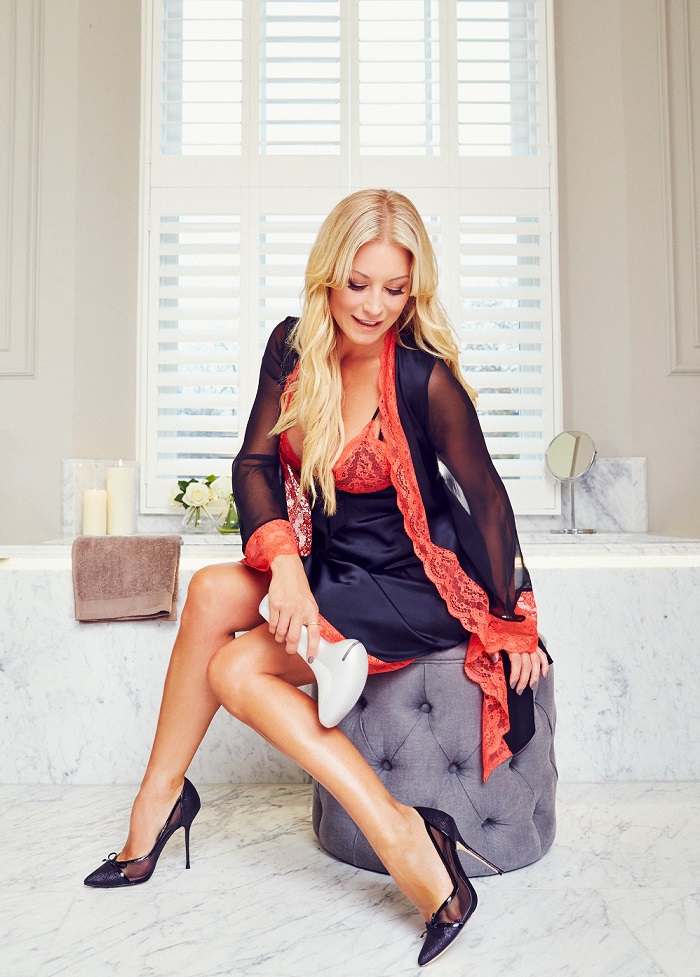 I will be trialling the Philips Lumea Precision Plus over the next few months and look forward to seeing the results.  Lumea Precision Plus is a cordless hair removal solution that uses Intense Pulsed Light (IPL) technology to prevent hair growth.  Philips states that both legs can be treated in just 15 minutes and studies have shown that hair can be reduced by 80% in four bi-weekly treatments.
Visit the Philips Beauty UK Facebook page for a chance to win a pair of the money-can't-buy Lucy Choi Lumea Heels.
Have you tried the Philips Lumea?  What gives you that little boost of confidence?