Last week, I had a sneak peek at the Hermès Spring Summer 2013 Collection, presented at ICA.  The collection features a new interpretation of the 1976 Bourlingue messenger bag in deep orange, new Astrologie nouvelle enamel bracelets, leather iPhone cases and adorable leather horse bag charms.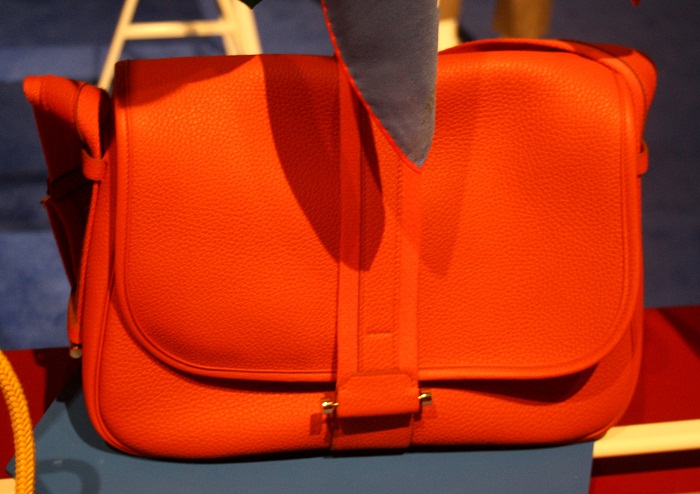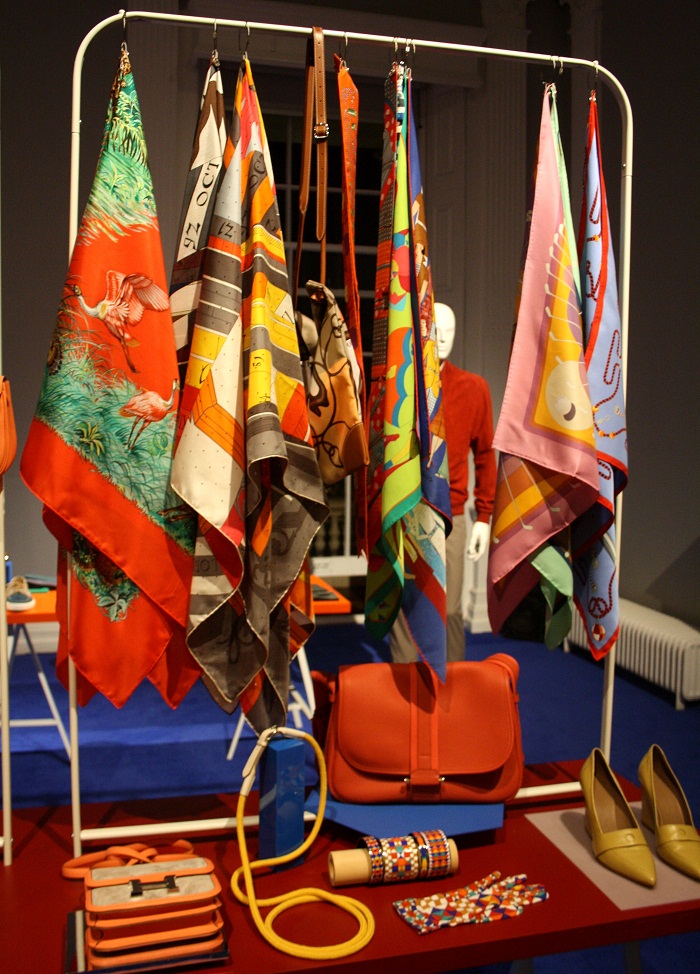 Other highlights include swimwear in graphic patterns and Mediterranean colours, traditional gold sandals in alligator with nubuck fringe, woven jacquard cushions in metallic colours bearing the signature chaîne d'ancre motif, a covetable leather pétanque set, a picnic bag with service set and a cashmere monogrammed throw.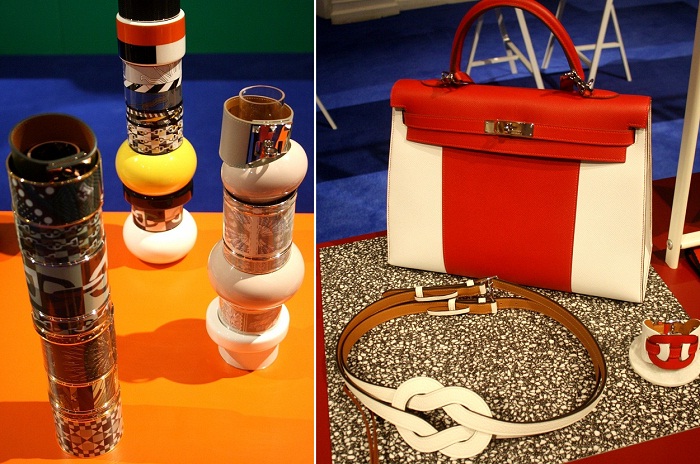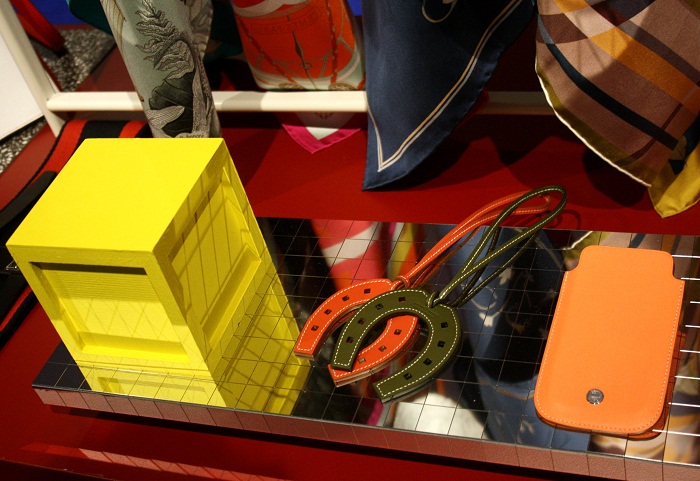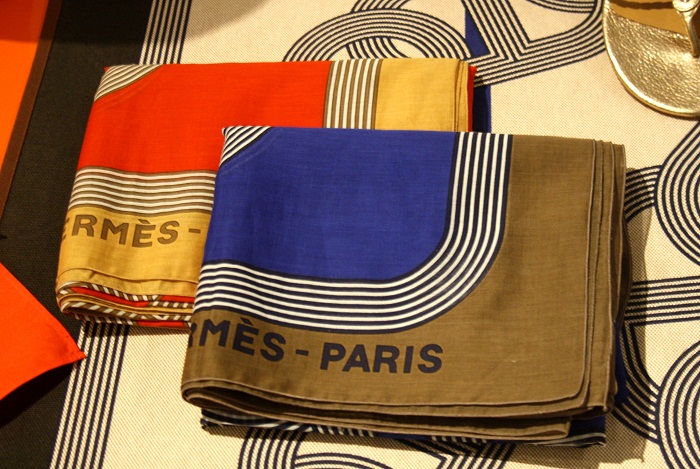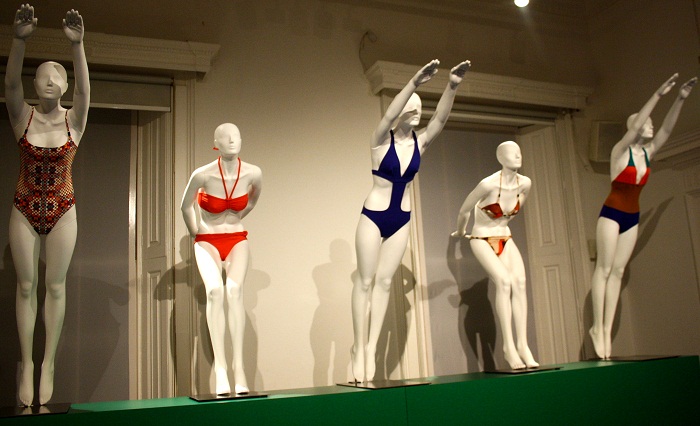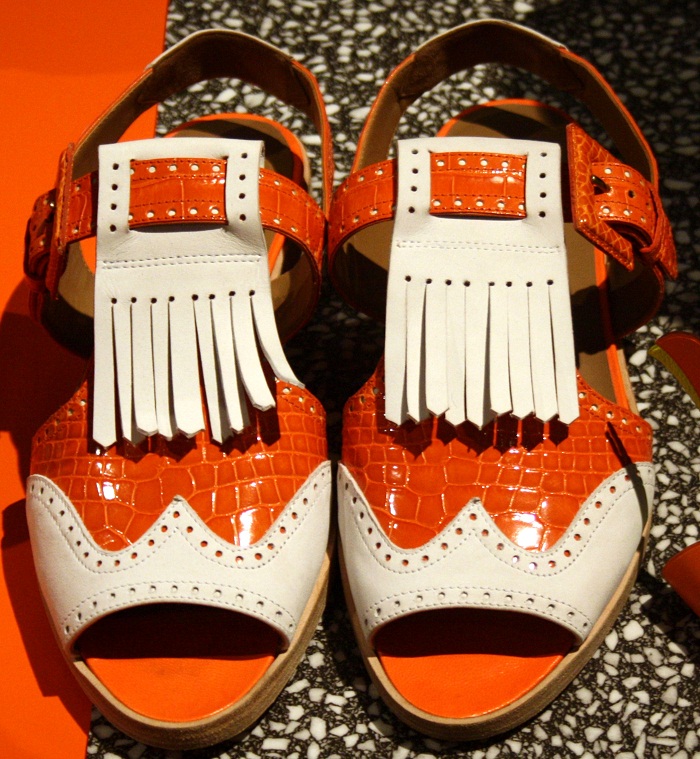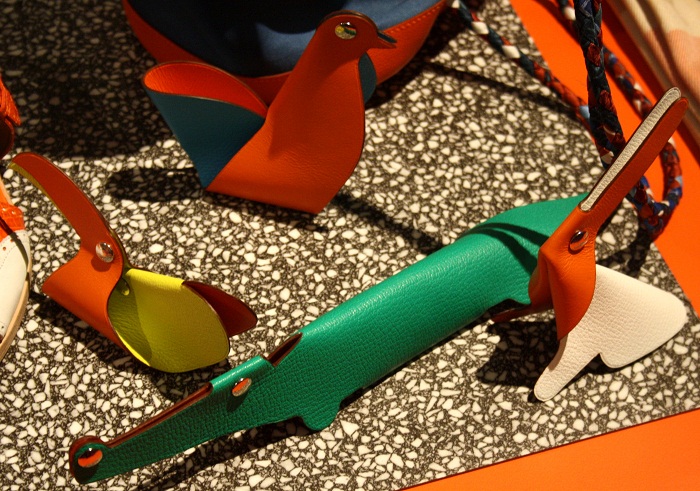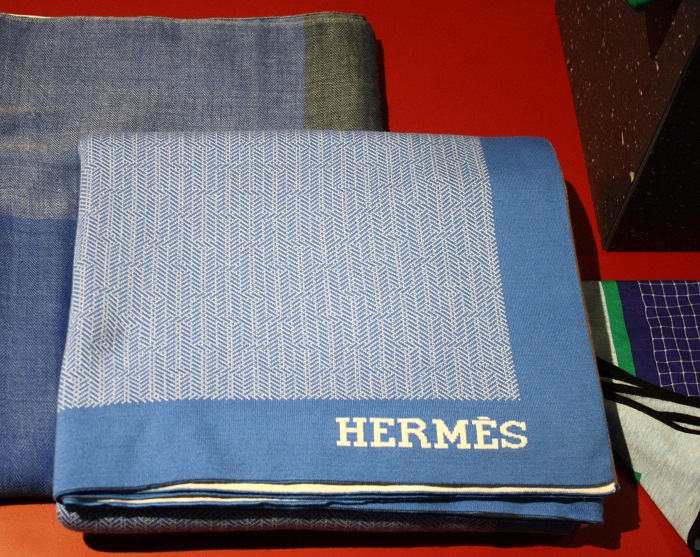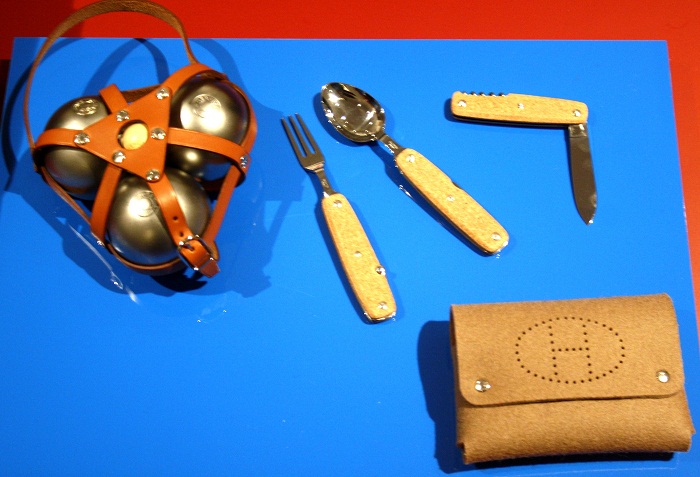 Menswear is equally desirable with a Sac à Dépêche briefcase in vibrant orange togo calfskin, teal and red leather hi top sneakers, equestrian-inspired silk handkerchiefs and eyecatching heavy twill ties.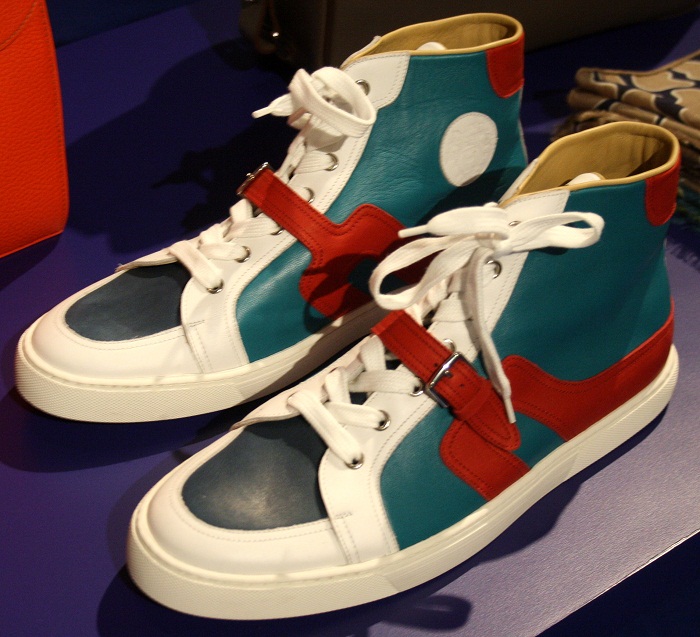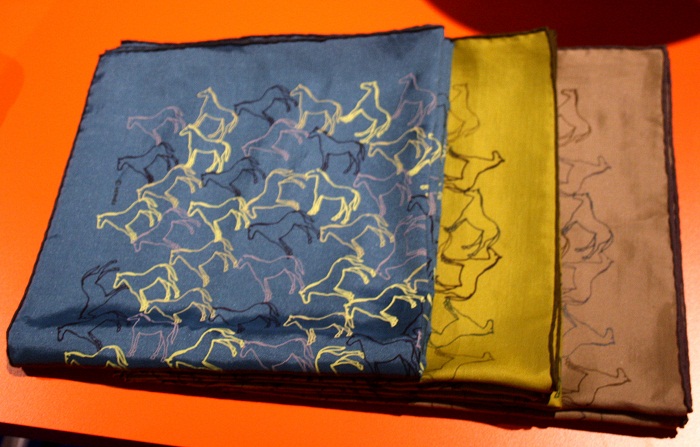 For more information, visit: www.hermes.com