Today, Clinique HQ was transformed into a retro sweet shop and coffee bar for the hotly-anticipated launch of the new Chubby Stick Shadow Tint for Eyes and Even Better Compact Makeup SPF15.
The Chubby Eye Sticks are an extension of the popular Chubby Stick lip colour balm and Chubby Stick Intense.  They are available is twelve wearable colours, from natural gold-flecked shades, light pastels and jewel tones.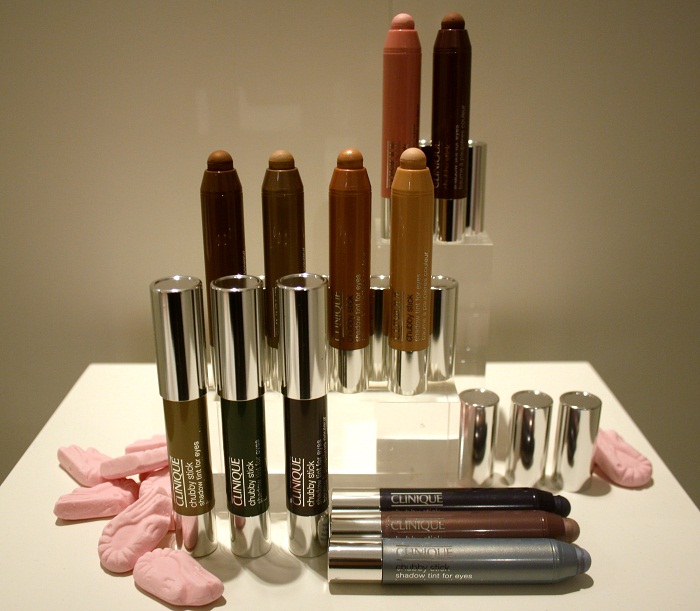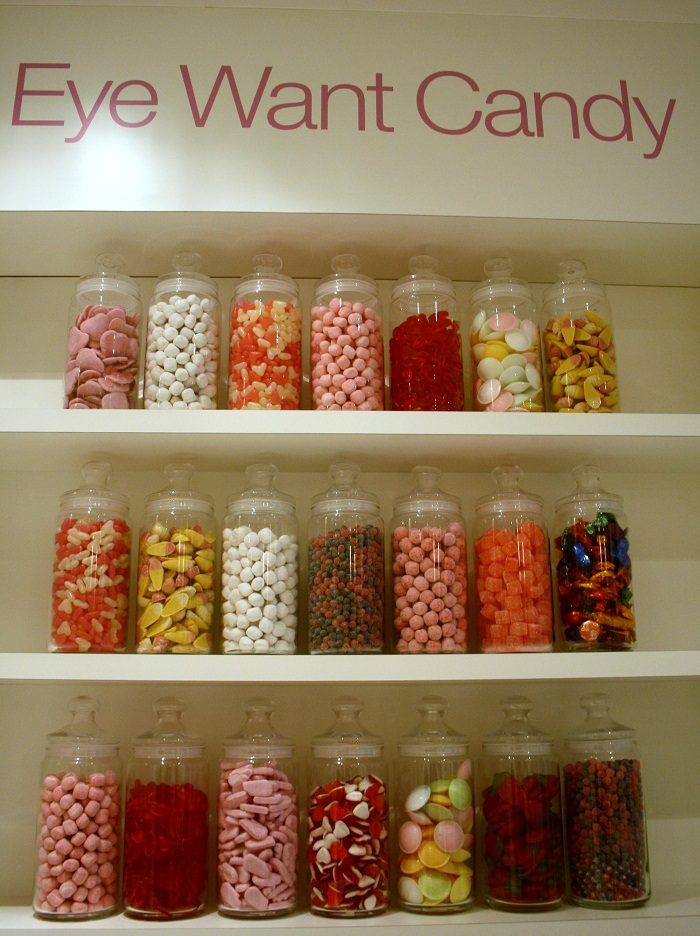 The well-pigmented formula feels silky and the creamy texture makes it glide easily across the eyes.  The result is intense, popping colour that reflects the light and has a flattering shimmer.
I've found the Chubby Eye Sticks really easy to use and they can be layered or blended depending on how subtle you want them to be.  The natural shades are perfect for a low-maintenance day look and the more vibrant shades can be used as a liner to give a flash of colour or carefully blended for evening glam.  I'm looking forward to testing the colours during the day to see how long they stay on my eyes.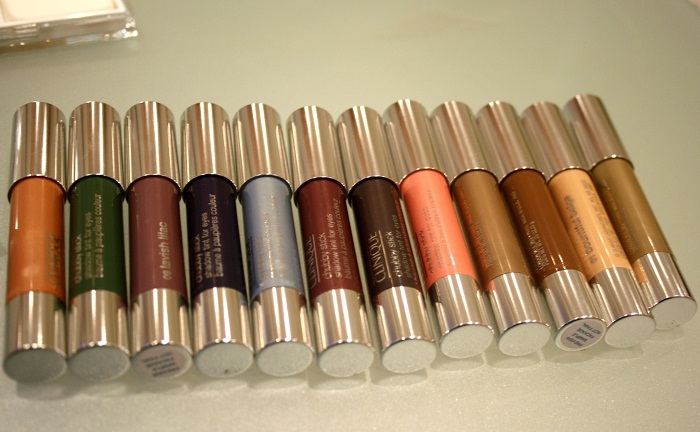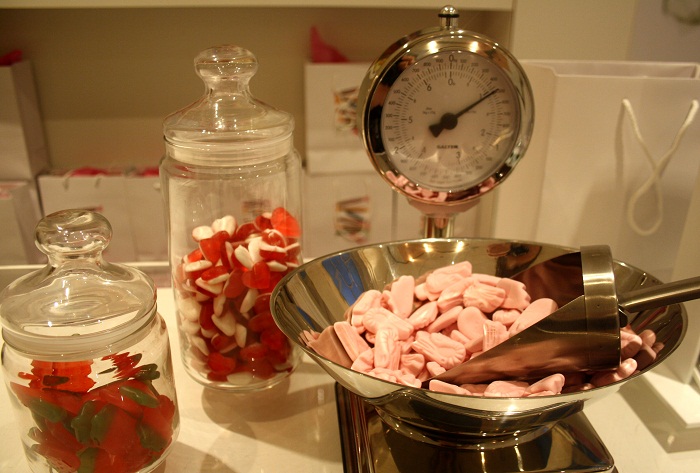 The Even Better Compact Makeup SPF15 comes in 20 shades, making it easy to colour match accurately.  The compact is the latest in the Even Better range and is designed to cover uneven skin tones and actively works to diminish the look of discolourations.
The light cream-to-powder foundation spreads across the skin easily and a little goes a long way.  The coverage is moderate to full and the powder sheen leaves the foundation set and perfectly finished.  The formula feels very different to my usual liquid foundation and might take some getting used to, but I'm looking forward to see how it endures during the day.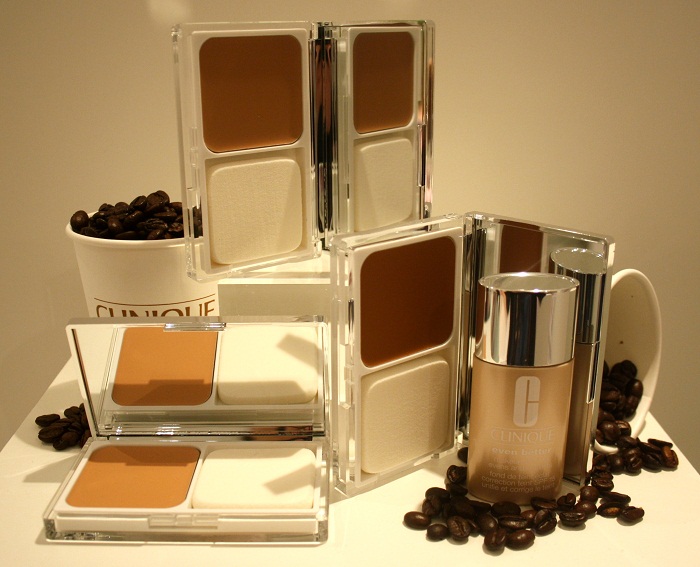 The cream foundation is packed with Vitamin C, Vitamin E and anti-oxidants, so it helps to nourish the skin rather than clogging up pores with nasties.  It comes with an anti-bacterial sponge and is suitable for all skin types, plus the sturdy yet lightweight compact with a large mirror makes it ideal for travelling.
Chubby Stick Shadow Tint for Eyes and Even Better Compact Makeup SPF15 are available now and are priced at £16 and £27.50.
For more information, visit: www.clinique.co.uk
*PR samples