January in France means the return of the delicious traditional Galette des Rois.  Made from layers of puff pastry and an almond paste filling, the seasonal galette marks the feast of Epiphany and features a charm hidden within.  The lucky person who finds the charm, or fève, becomes king or queen for the night.
Iconic palace hotel Le Meurice in Paris instead celebrates 'the queen' for 2013 with a colourful Galette des Reines, served in Le Dali restaurant.  Created by pastry chef Camille Lesecq, the galette is made in the shape of an almond and is covered with leaves gilded with gold.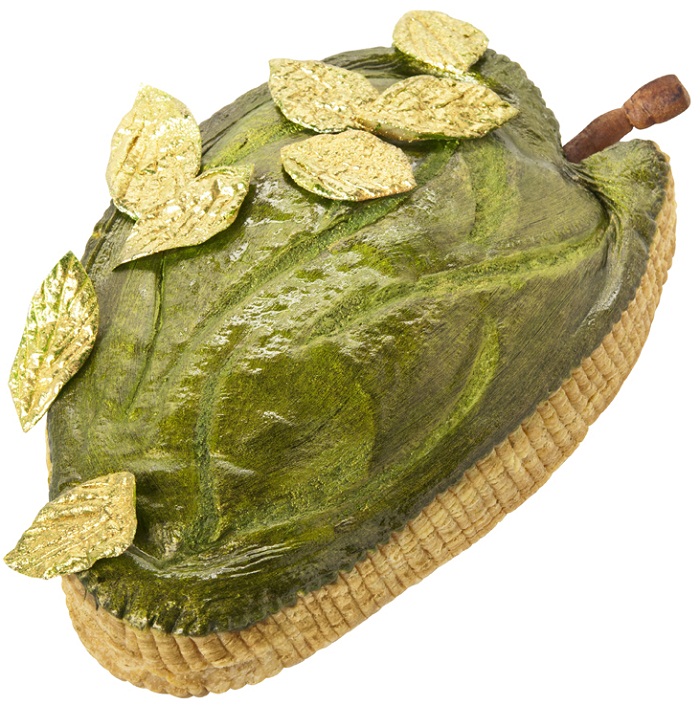 The person with the lucky slice of the Galette des Reine will find a golden almond-shaped charm.  Who wouldn't want to be the king or queen of Le Meurice for the day!
La Galette des Reines is served in Le Dali until 20th January and is priced at 14 Euros per slice.
For more information, visit: www.lemeurice.com