Penhaligon's captures the wild essence of coastal Scotland with its twin fragrances Blasted Bloom and Blasted Heath.
Inspired by the extreme, wild and passionate northern lands, these fragrances are a breath of fresh air for perfume lovers and instantly transport you to some of the most beautiful, untouched scenery in the world.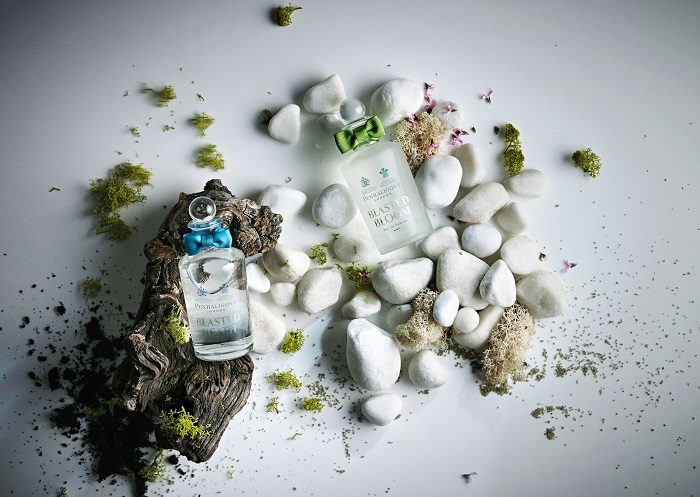 Master perfumer Alberto Morillas drew on the sights, sounds, colours and aromas of this breathtaking region to create a stunning olfactory experience.  He said: "I am a very visual person; I imagined the fragrances like spontaneous photography.  I see a powerful wave breaking itself on the rocks for the masculine fragrance.  For the feminine frangrance I was inspired by wild flora under the wind and sea breeze".
Having lived in Scotland and by the English coast, these fragrances have a special place in my heart, as they successfully convey the dramatic, raw energy and free-spirited, heightened emotions of being at one with nature.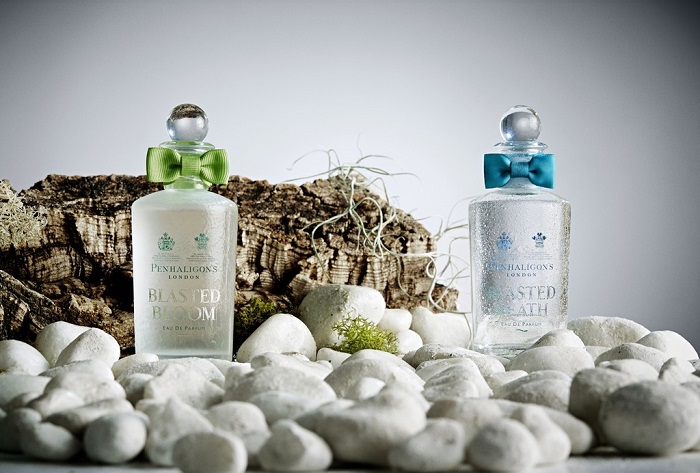 Blasted Heath is an intoxicating fragrance that evokes the rugged romance of the rural Scottish landscape and the rhythm of the sea.  It opens with a wave of aquatic freshness with soothing clary sage and salty seaweed. This leads to a hint of fresh green leaves, seductive tobacco and peaty whisky, making my mind wander to roaring open fireplaces, woolly jumpers and rustic living.
If you're not already getting lost in a Scottish dream, the fragrance develops further to evocative notes of patchouli, Alaskan cedarwood, gaiacwood, stirring vetiver and sultry musks.  I love how this fragrance takes you on a journey from the sea to the land with a few boozy episodes along the way.  It's a very unique scent that bridges aquatic and spicy fragrances, making it very wearable and appealing for all seasons.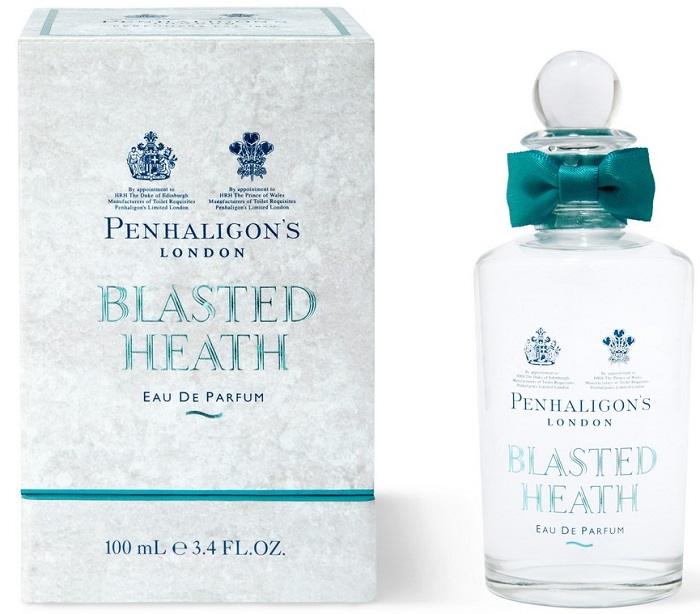 Blasted Bloom is a complex, intriguing fragrance that perfectly complements Blasted Heath.  It's spiky, wild and completely unbridled and makes me imagine running through a field on a dewy morning with the wind blowing in my hair.
Like Blasted Heath, the fragrance has notes of aquatic accord, green leaves, Alaskan cedarwood, clearwood and musks, however the overall effect is remarkably different.  Blasted Bloom is a feminine fragrance but eschews the typical sweet or floral notes in favour of crisp wild berries, piquant pink pepper, tart hawthorn and earthy moss.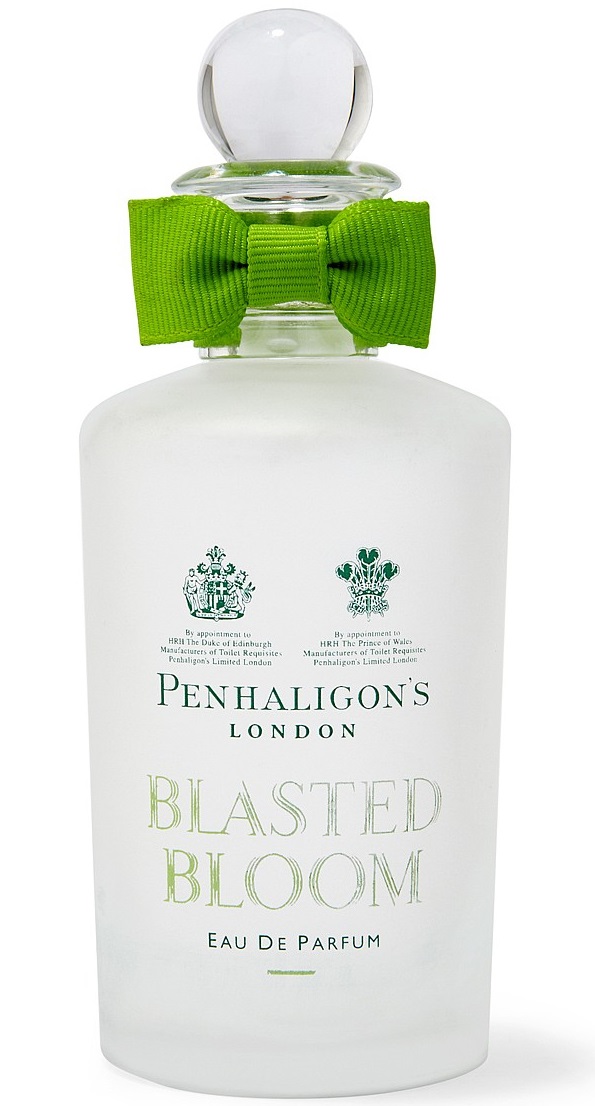 Each fragrance can be worn by men or women and I personally find myself more drawn to Blasted Heath, as it becomes slightly softer and sweeter on my skin.
Watch the stunning Penhaligon's Blasted Heath and Blasted Bloom campaign video created by Cereal…
Penhaligon's Blasted Bloom and Blasted Heath eau de parfum are both priced at £124 for 100ml and are available to buy at Penhaligon's online and in-store.
Sample