As Audrey Hepburn once said, 'Paris is always a good idea' and it's even better when you really indulge in the city's exquisite gastronomy.  With so many tempting French dishes, chic terrace cafes and hidden gems to navigate, it's hard to know where to start!
On my regular trips to Paris, I try to find a balance between traditional specialities that I can only find in France and the city's new international style of cooking, however there's always room for cake…and a lot of it!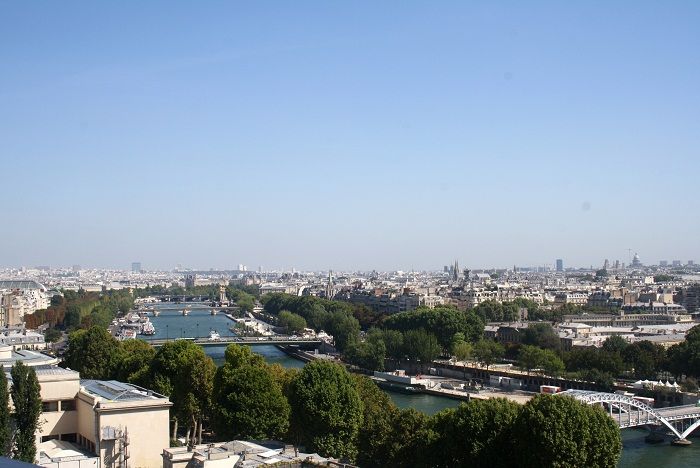 A fabulous foodie trip to Paris can be done on all budgets (it's the home of gourmet bakeries and markets, after all), but you'll want to leave plenty of Euros for some memorable eating.  That's where low-cost regional airline Flybe can help with cheap flights from a number of UK cities to both Paris Charles de Gaulle and Paris Orly Ouest Airports.  I'm particularly happy to find out that Flybe runs a Newcastle to Paris route, so I can meet my mother in Paris for a girls' weekend of shopping and dining.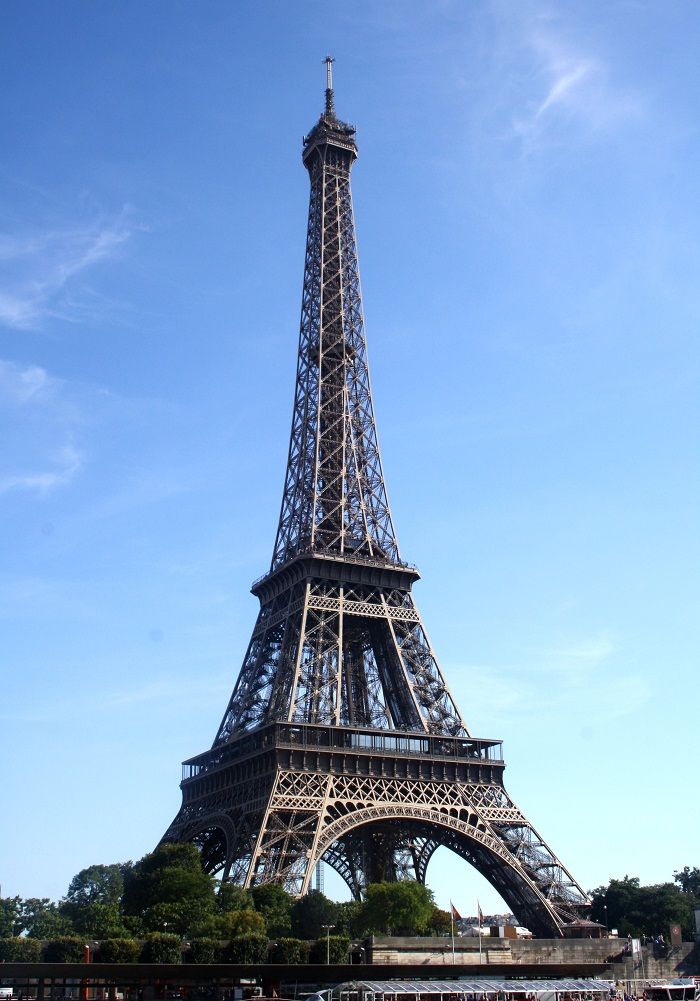 So, what should you be eating on an autumn trip to Paris?  Here are some of my top bites in the City of Lights…
Le Hamburgé 
Burgers are a big deal in Paris and there's just something about a French hamburgé that really hits the spot.  Two of the best I've ever tasted can be found on or around the rue St-Honoré at chic brasserie Le Castiglione and cosy family-run restaurant Ferdi (Kim and Kanye's favourite French comfort food spot).  It's the gooey melted cheese, grilled bacon and secret sauce maison that make these Parisian burgers oh so special.  Other notable American-style patties can be found at Ralph's, Hotel Amour and Maison Mère.
Onion soup
A traditional brasserie classic, soupe a l'oignon gratinée is one of the best things you can order for a tasty lunch in Paris.  Not all onion soups are created equal, but I recently had a fantastic one at Bar du Central in well-heeled Saint-Germain.  A really good onion soup should be rich and piping hot, packed full of thin caramelised onions, topped with a bubbling Gruyère crouton and ideally served with a basket of baguette and French butter.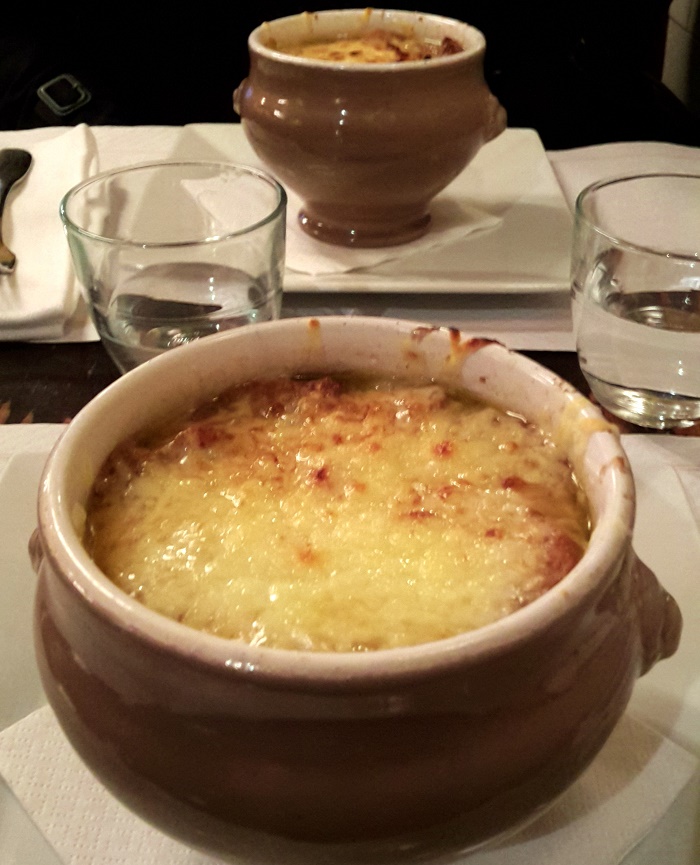 Steak frites
A true joy of dining out in Paris is a juicy, tender steak served with slim, crispy fries and a yummy Béarnaise or Café de Paris sauce.  Three Michelin starred chef Yannick Alléno is renowned for his ground-breaking cooking, but a more hearty meal of excellent steak frites can be found at his two casual restaurants Terroir Parisien and STAY at Paris Le Faubourg.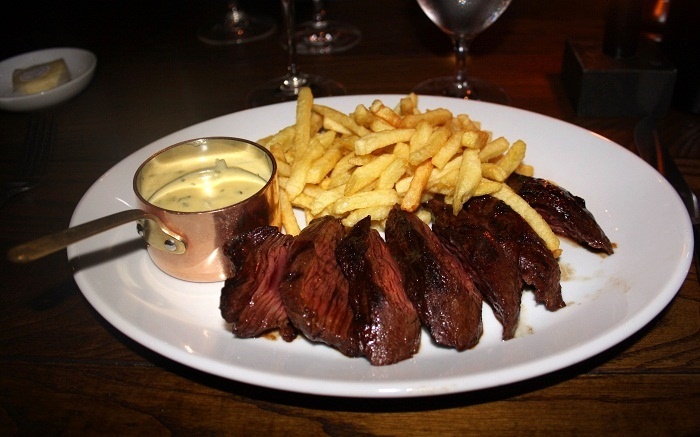 Neo-bistro fare 
Explore Paris' innovative neo-bistro scene with a daily-changing, affordable set menu created by Michelin standard chefs in modest surroundings.  A hot neo-bistro opens almost every month in Paris, but I highly recommend established players Inaki Aizpitarte's Le Chateaubriand, Chez l'Ami Jean by Stéphane Jégo and Grégory Marchand's Frenchie.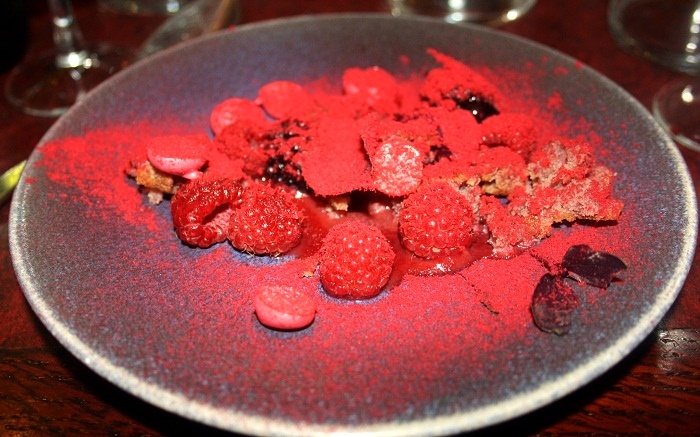 Croissants
A breakfast staple the world over, but no one can bake a croissant quite like the Parisians – they even have an annual competition to award the best ones.  Most Parisian hotels will source their breakfast croissants from their trusted local boulangerie, but you can also go straight to the source and queue at the counters of Gerard Mulot, Boulangerie Pichard and Arnaud Delmontel like a true Parisian.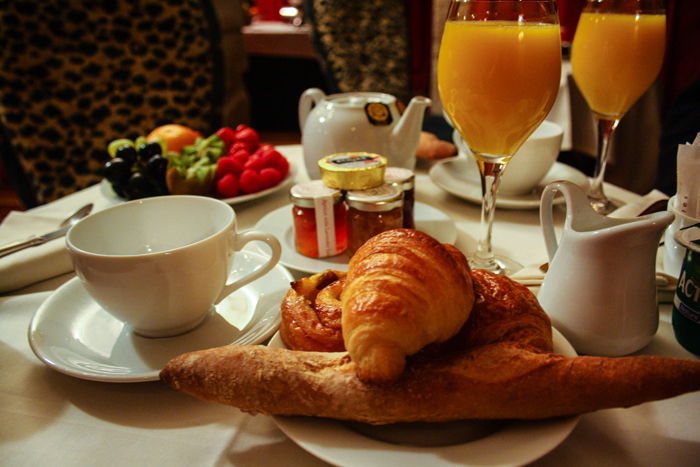 Patisserie 
My days in Paris are usually spent on a rose-tinted sugar high, as it's impossible to resist the copious, beautiful cakes.  The ultimate tea salons to enjoy decadent pastries are the gilded Angelina, Ladurée Champs-Élysées and Le Jardin Francais at Hotel Le Bristol where you can choose from the sweet trolley.  To sample the coolest pastry trends, visit L'Éclair de Génie, Popelini for pretty profiteroles and Pierre Hermé for exciting new macaron flavours.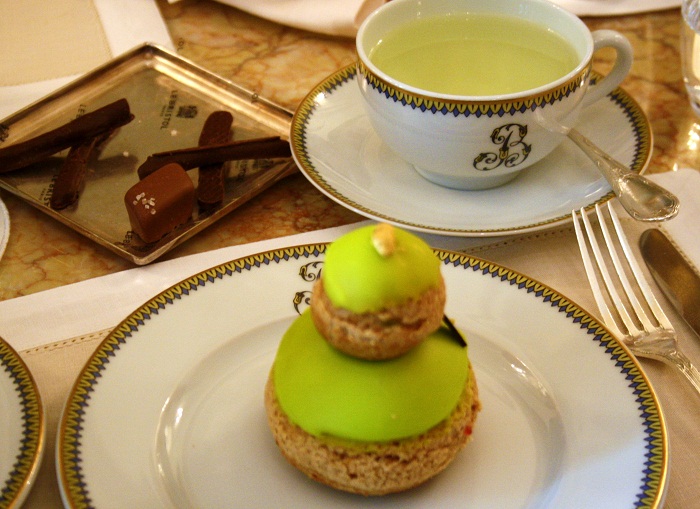 Are you tempted by a foodie trip to Paris?  What are your favourite Parisian hotspots?
Sponsored post
Photos by Chérie City