I love a good UK weekend break.  Not only are they relaxing and time-efficient but as a Northerner in London, I get to know destinations close to where I live that little bit better.
I've always been intrigued by the Oxbridge university towns and this month, I had the opportunity to explore Oxford with an overnight stay at Hawkwell House, courtesy of Tempur.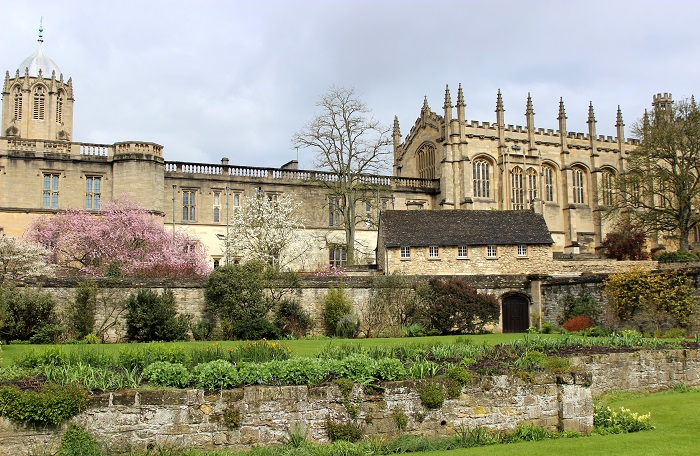 Academia rules in Oxford – the prestigious University of Oxford is official the oldest university in the English-speaking world (teaching records date back to 1096) and the city boasts over 30 colleges.  So, you can expect to find an abundance of academic book shops, quirky boutiques, bicycles and students taking tea with visiting parents.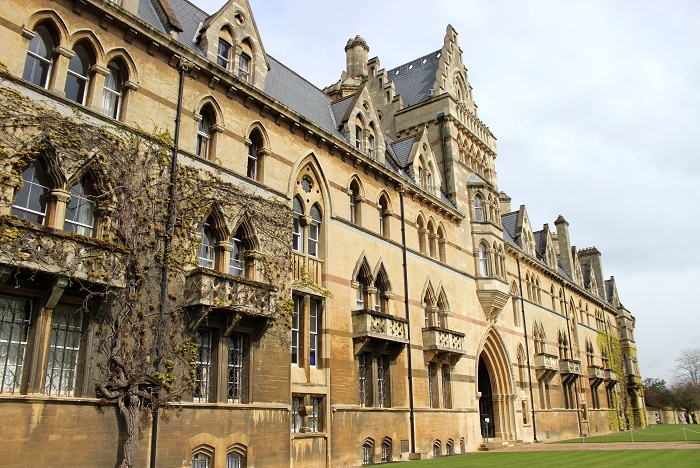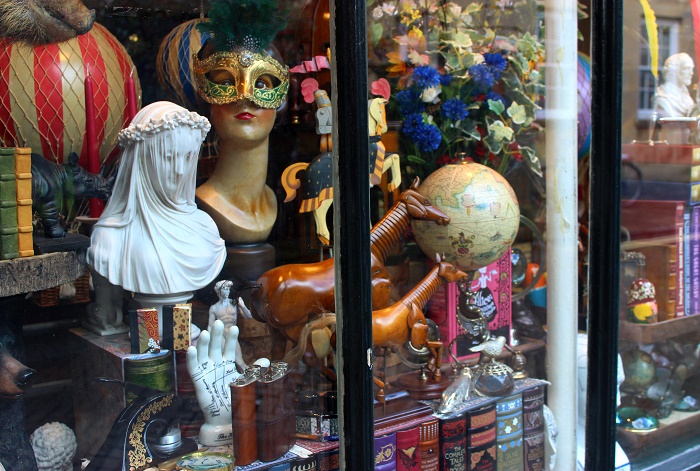 What I didn't expect to see, of course, were morris dancers around every corner!  I'm not sure if it was festival time or a typical weekend in Oxford, but it was lovely to see this olde English pastime in full, jolly swing.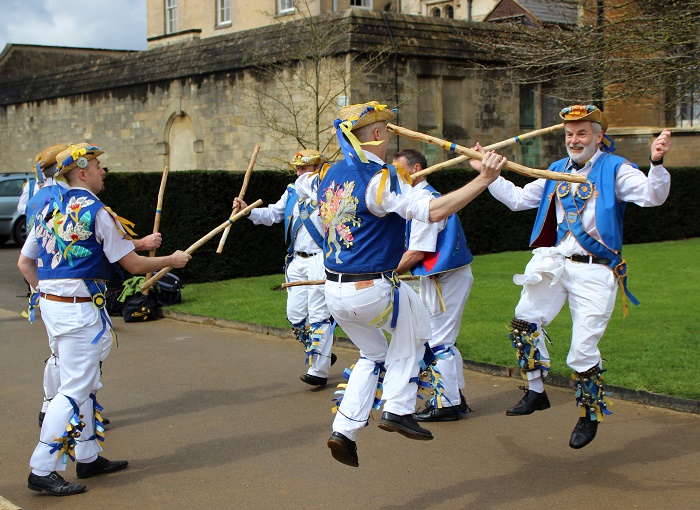 After a great afternoon of strolling around Oxford, we took a short cab ride over to Hawkwell House.  This 19th century country house in Iffley, a leafy part of Oxford, is well-placed for exploring the city's numerous colleges while in a tranquil garden setting for a good night's sleep.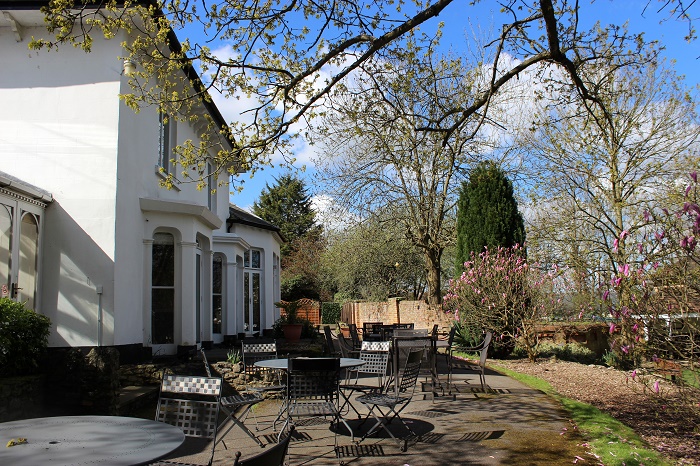 Our double room was comfortable with a modern bathroom, flatscreen TV with lots of channels, super-fast free wifi and tea and coffee facilities.  We relaxed in our room for a few hours, enjoying the peace and quiet, and headed down to the hotel's excellent restaurant Iffley Blue.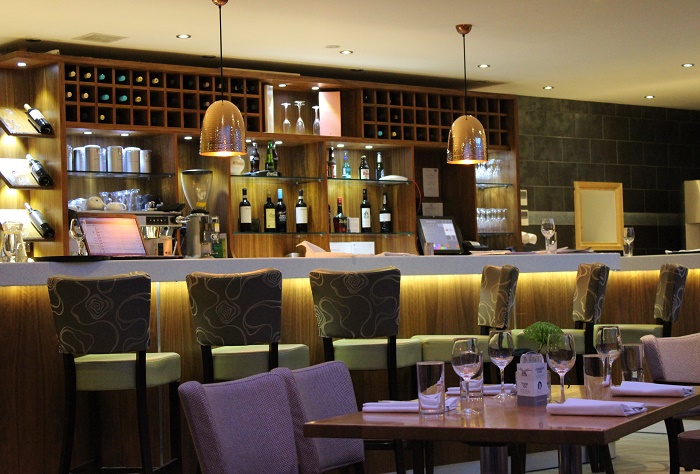 We feasted on Onglet steak with skinny fries and a rocket and parmesan salad, a decadent Hawkwell burger, a side of Green mac 'n' cheese and a Rum and raisin baba to share.  The food was really delicious and comforting on a cold day – we rolled back up to our rooms feeling full and ready to crash out.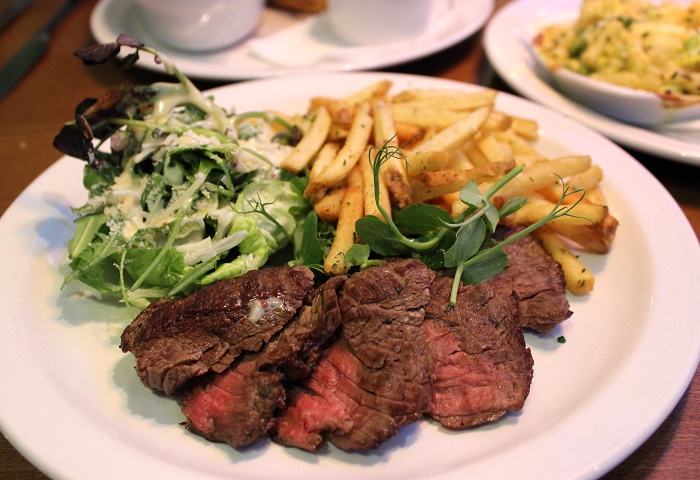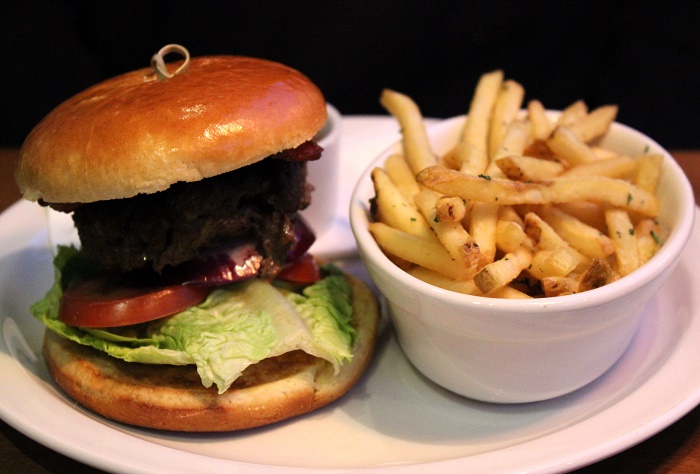 The sign of a good hotel for me is the quality of the bed and happily our queen size bed, complete with Tempur memory foam mattress and memory foam pillows fit the bill perfectly.  Covered in crisp white linen, the bed was soft as a marshmallow yet still supportive for the back and shoulders.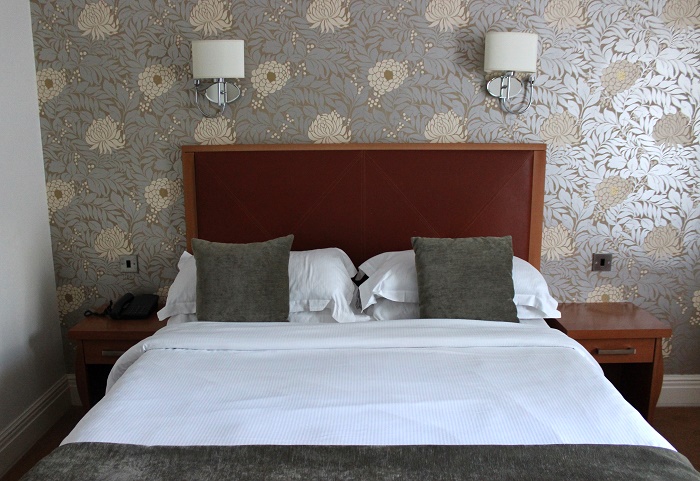 We couldn't resist a Sunday lie-in and tore ourselves away from our bed for an indulgent breakfast of Maple pancakes with chocolate, bananas and cinnamon crème fraiche and a proper Full English, with toast and pastries on the side.
Our weekend trip to Oxford was so relaxing, cultured and interesting – I'll definitely go back again to explore the city's sights further.
All photos by Chérie City
This post was written in collaboration with Tempur