One of my favourite rituals in the run up to Christmas is choosing my advent calendar.  Every year they get more and more luxurious and you generally need to get in there early before they're all snapped up.
This year, the countdown to Christmas started a little earlier than usual with the arrival of my Biscuiteers advent calendar collection.  I've been trying to exercise some kind of restraint, but they're so yummy that I can't see them lasting until December!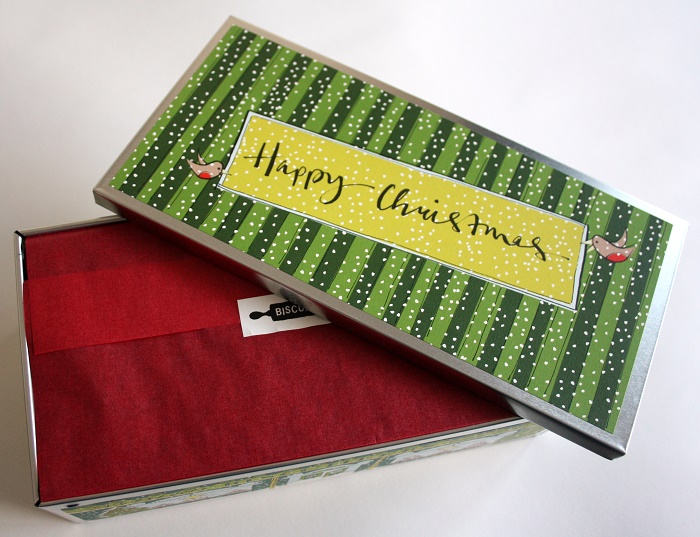 Biscuiteers is a bijou London biscuit company founded by Harriet Hastings and her husband Stevie Congdon in 2007.  Since then, they've become a teatime favourite, particularly in the fashion with bespoke designs created for Anya Hindmarch, Mulberry and Burberry (all the top notch goodie bags contain a special Biscuiteers treat for the way home).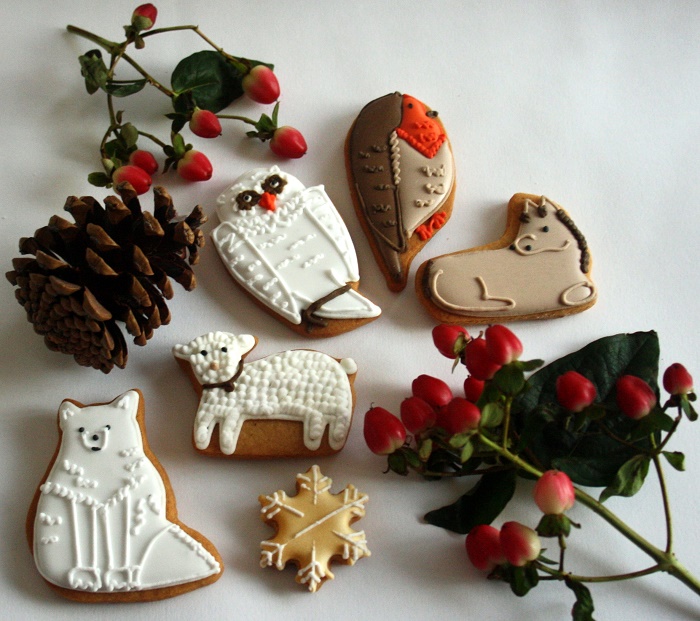 Biscuiteers now has a Biscuit Boutique and Icing Cafe in both Notting Hill and Battersea and all of the biscuits are hand-made by artisan bakers in London.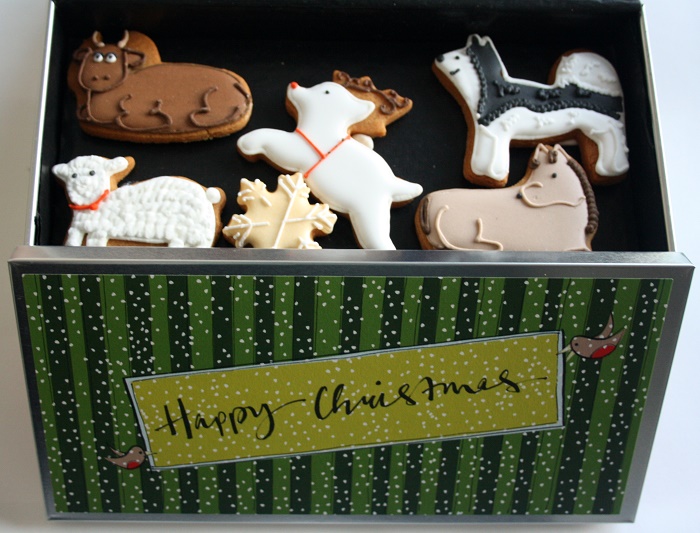 The Biscuiteers advent calendar collection is a real joy for foodies with a sweet tooth who love Christmas.  The beautifully-illustrated metal tin is filled with 24 festive iced gingerbread biscuits and it's exciting to see which ones you'll get.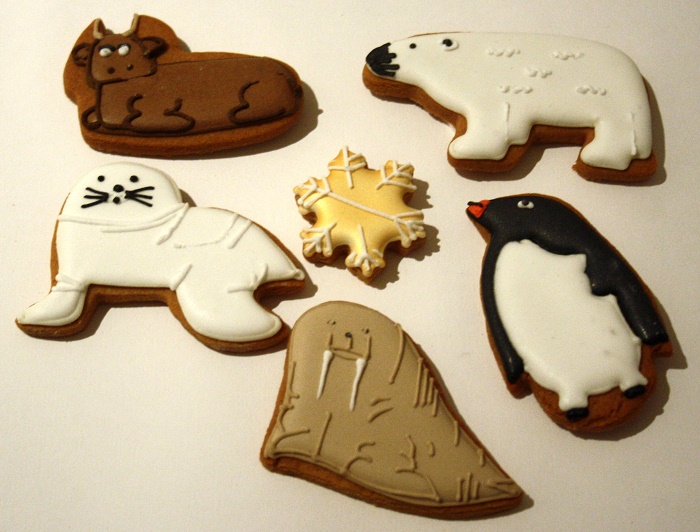 Each of the four layers is a glorious winter scene with adorable animals of the season including a reindeer, owl, penguin husky and Britain's favourite bird, the robin redbreast.  Also featured is a petite iced snowflake biscuit, perhaps as something lighter for those days of extra festive indulgence.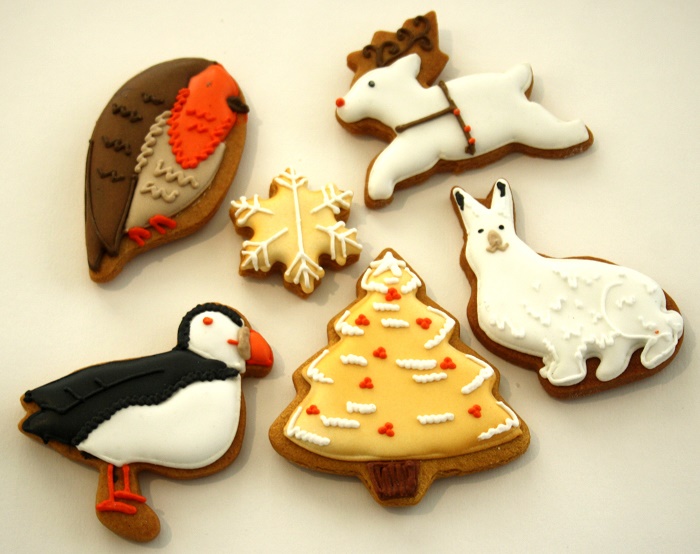 Not only do the biscuits look absolutely divine, but they're a proper taste of Christmas – just sweet enough with a hint of spice.  Of course you can be virtuous and graze on one every day (as per the advent calendar rules), but it's more than likely that your nearest and dearest will hint/request/demand a piece of the action – and who could blame them?
The Biscuiteers advent calendar collection is available now and is priced at £45. Shop the Christmas Collection now at Biscuiteers!