After our recent Celebrity Eastern Caribbean Cruise, we spent two extra nights in Miami before flying home.  It was a great chance to explore the port city and felt like the perfect end to a relaxing, inspiring trip.
Discovering Miami can take time, as it's quite a spread-out city with long causeways connecting the centre of Miami to Miami Beach.  As we were only there for a short weekend, we concentrated on two areas – Wynwood Art District near Downtown Miami and of course South Beach.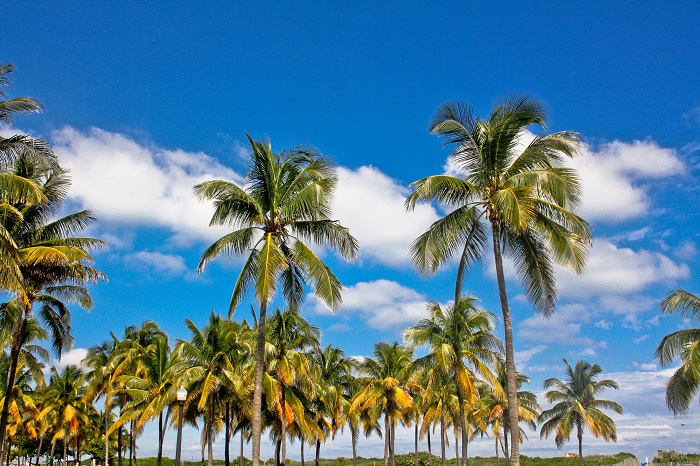 South Beach is such an intriguing place, bathed in a neon glow with the biggest cars you've ever seen and gym bunnies rollerblading on the boardwalk in front of the perfectly-manicure beach.
It can at first be disorientating, but I quickly fell in love with Miami and it's dreamy, pastel-hued Art Deco architecture.  Luckily, our hotel for the weekend, The Tides South Beach (an Art Deco gem itself), on Ocean Drive is ideally positioned to see the very best of South Beach.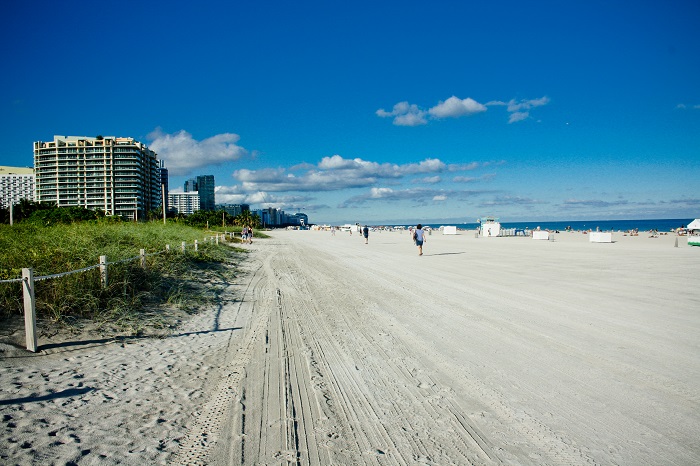 The long powder sand beach has mostly calm waters and is punctuated with the coolest deco-style lifeguard huts.  We loved strolling up and down the beach to spot them and admire their different colours and patterns.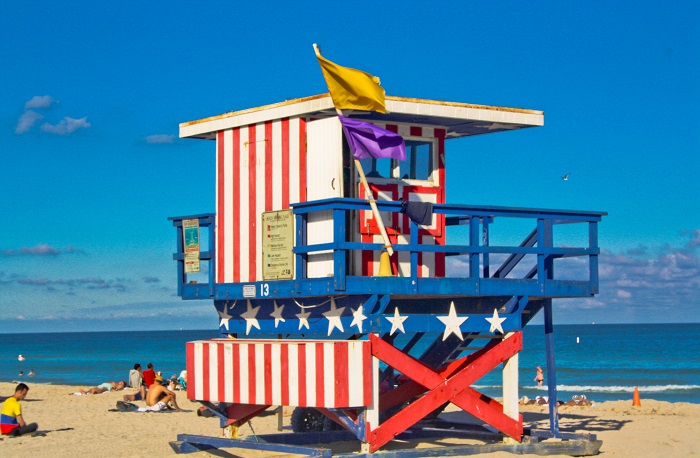 After the devastating Hurricane Andrew in 1992, the city of Miami Beach set about replacing the damaged huts (only one of 17 survived) and took the opportunity to jazz up the beach landscape.
Brooklyn-based painter Kenny Scharf, among others, lent his pop art style to the design of 29 huts and each took around 5 weeks to build.  It would now be difficult to imagine Miami Beach without these colourful beacons.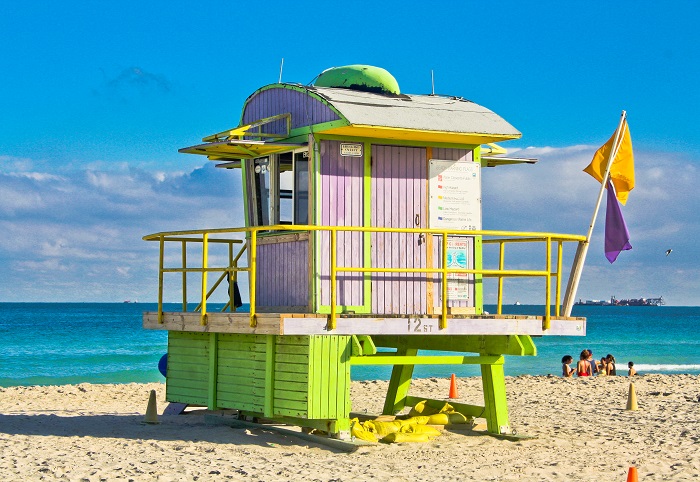 Miami Beach's famous Art Deco Historic District is the largest collection of Art Deco architecture in the world with 960 historic buildings.  Built during the 1930s and 40s, Miami's historic buildings have their own unique 'Tropical Deco' style, reflecting the spirit and glamour of its seaside location.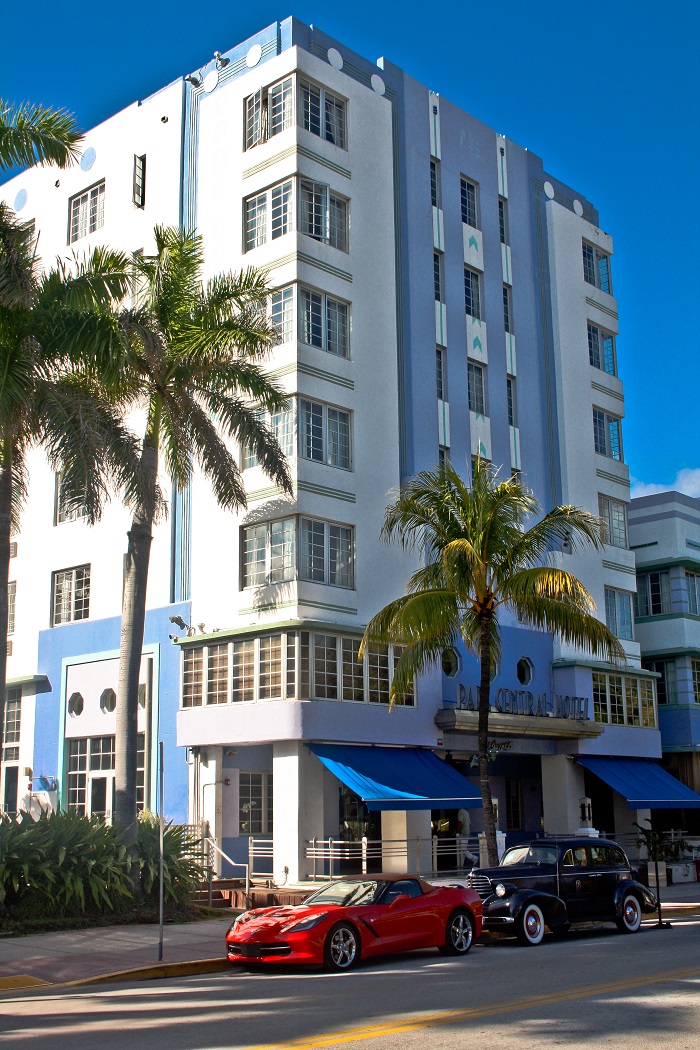 The buildings are recognisable by their pastel painted facades, aquatic motifs, eyebrow window overhangs, neon lighting and nautical design features such as porthole windows and ship-like railings.
Thanks to the Miami Design Preservation League, established by the late Barbara Capitman in 1976, the buildings have been protected as landmarks and restored to their former glory, after falling into neglect.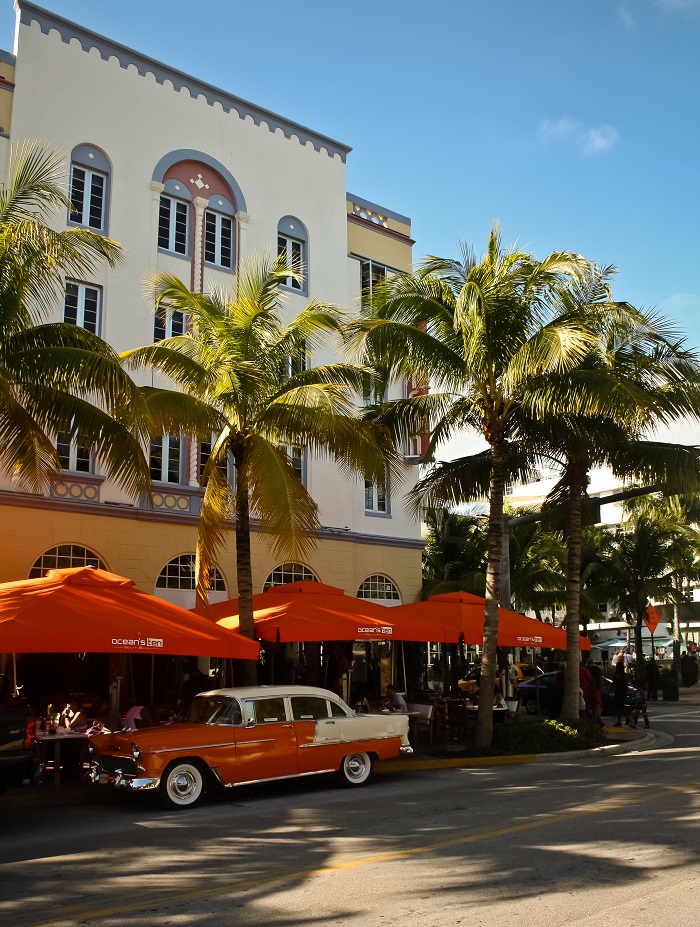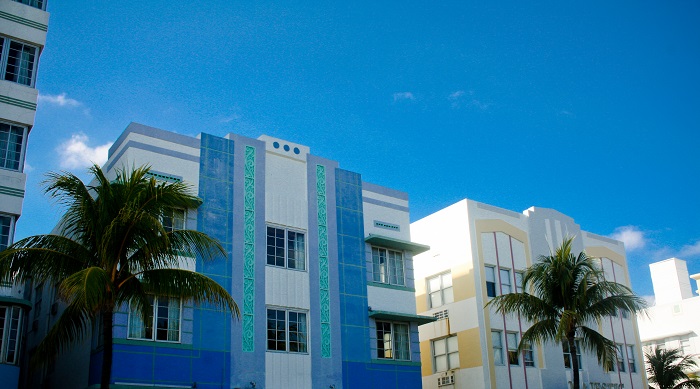 Some of the most striking and well-known Art Deco and Streamline Moderne buildings are on Ocean Drive and Collins Avenue and ones we saw include The Breakwater, The Barbizon, The Carlyle, US Post Office, The Marlin Hotel and The Colony Hotel.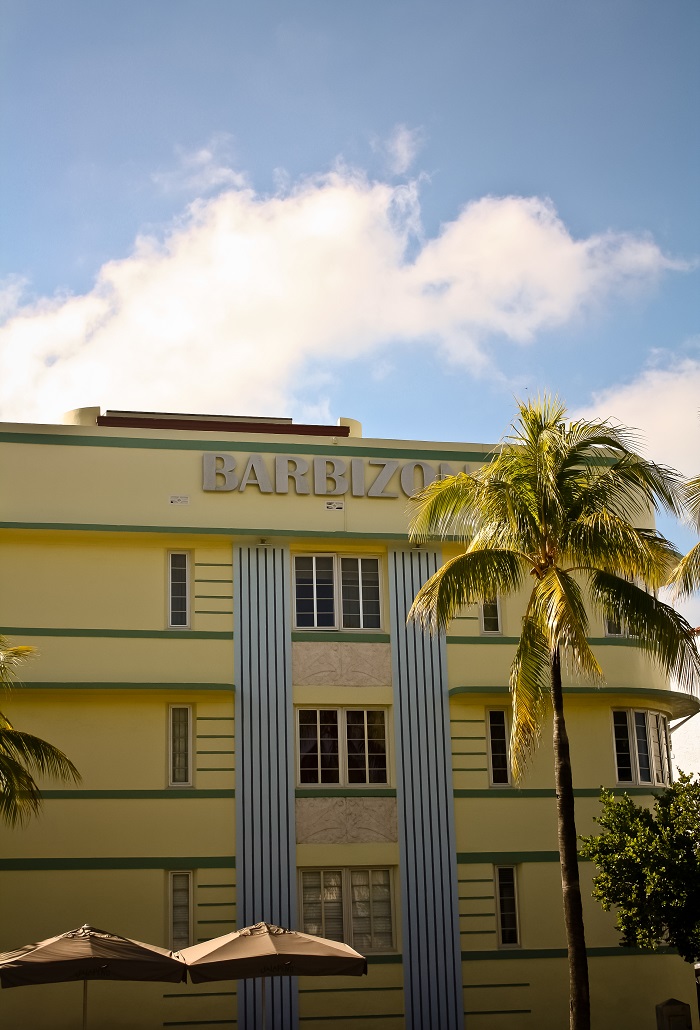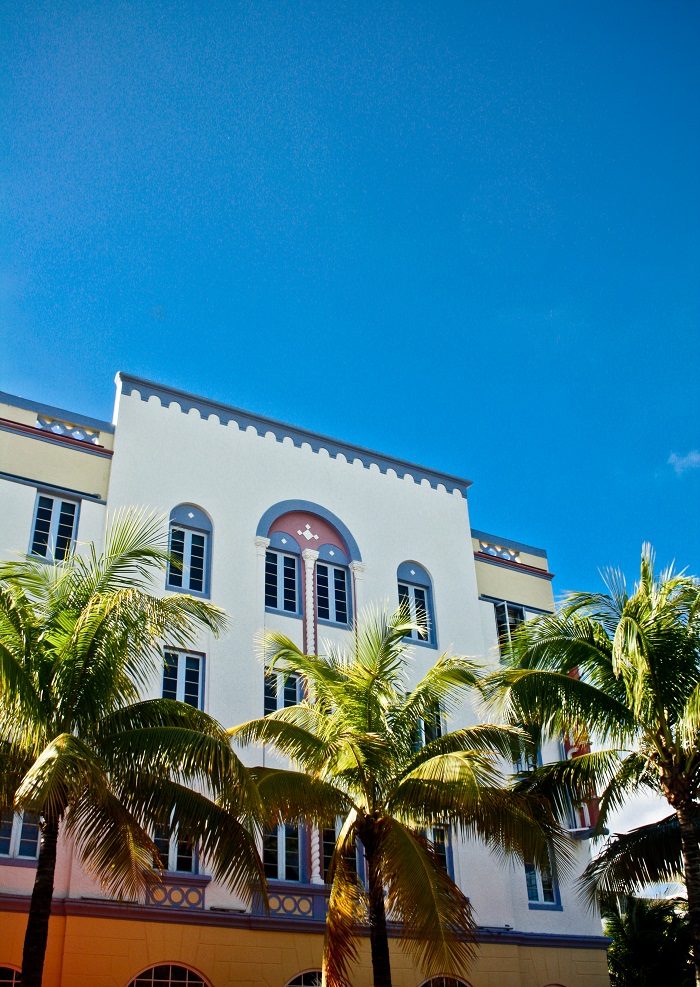 Not to be missed is The Webster on Collins Avenue – it's the epitome of Miami glamour, complete with illustrated flamingoes and splashes of pink neon.  The beautifully-designed concept store offers three floors of covetable designer womenswear, menswear and accessories, as well as a ground-floor bar and buzzing roof terrace (there's even a happy hour on selected evenings).
It's worth paying a visit to the Art Deco Welcome Center to find out more about the area and book a walking tour.  There's also a fantastic gift shop filled with kitsch Miami souvenirs, vintage jewellery and art prints of the Art Deco buildings.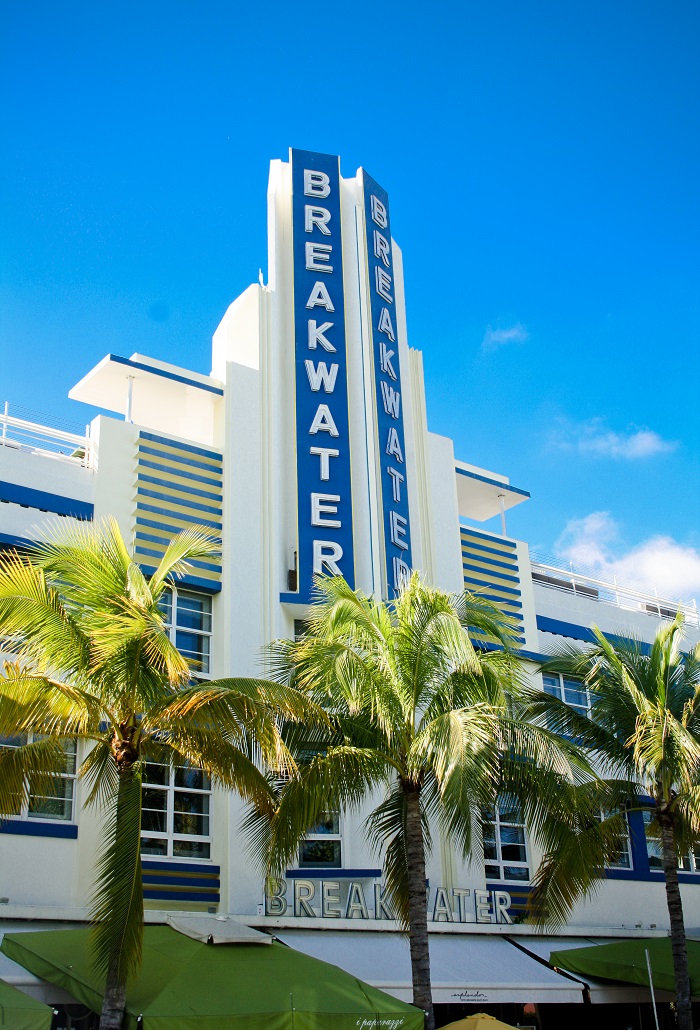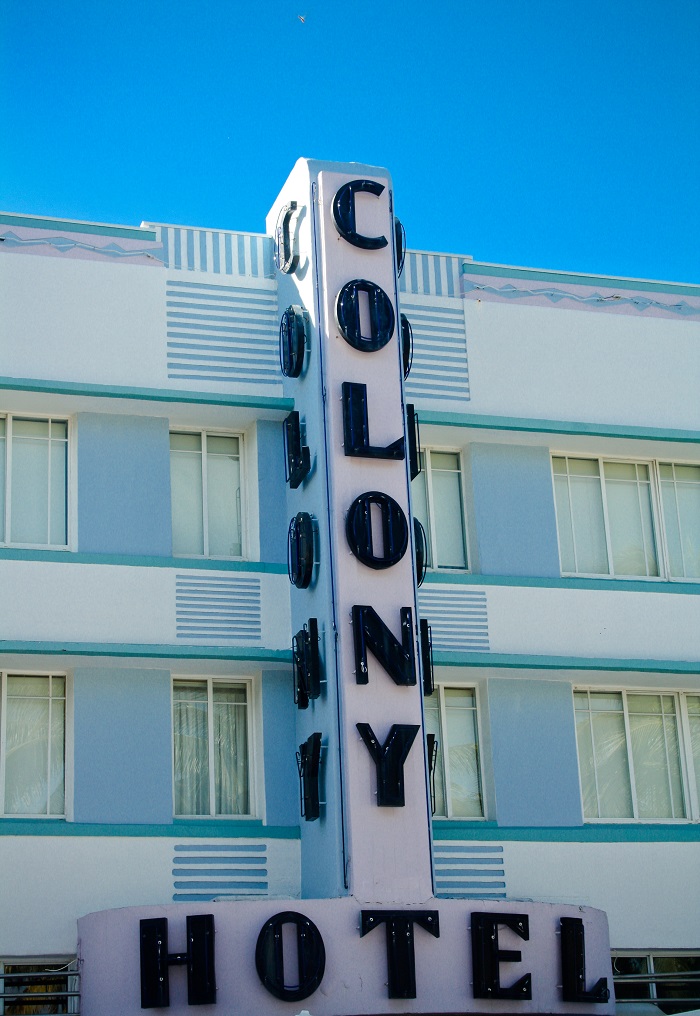 While out spotting Art Deco treasures, we took some time to people-watch with a cup of frozen yoghurt on the South Beach promenade.  It's definitely a stage for Miami's tanned, toned locals and with such a fabulous beach on the doorstep, who wouldn't want to be outside?
We were also treated to a few iguana sightings, watching them climb up the palm trees and bask in the sun.  Can you spot one of the little creatures camouflaged among the palms?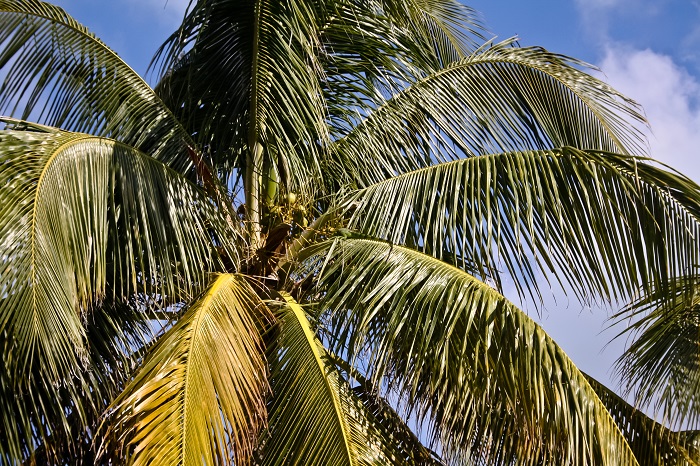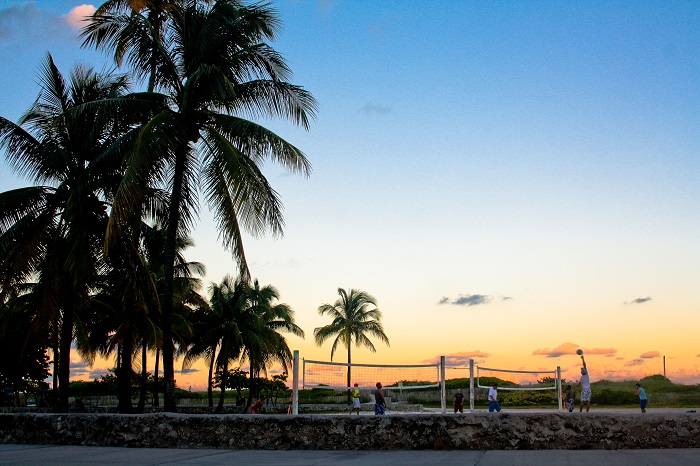 Our weekend in Miami really enhanced our already fabulous cruise and if your flight leaves late on disembarkation day, you can add a whirlwind excursion to explore the city.  Cruisers can glide along the Everglades on an airboat or enjoy a Hop On Hop Off Miami City Tour with a seamless airport drop-off.
Miami is a truly unique city with so many amazing sights and neighbourhoods that you can't help but be charmed by it.  Florida still owes us for the all-day torrential rain on Sunday and we're convinced it's a sign to return soon.
Join Celebrity Reflection on a nine-night Eastern Caribbean Getaway fly/cruise from £1,239 per person (based on two people sharing an ocean view stateroom).
 
Price includes return flights from London Heathrow, transfers, one night pre-cruise hotel accommodation and a seven-night cruise departing from Miami (Florida) and calling at San Juan (Puerto Rico), Charlotte Amalie (St. Thomas) and Philipsburg (St. Maarten) before returning to Miami for the flight home; meals and entertainment onboard the ship and all relevant cruise taxes/fee.  Price based on 6 February 2015 UK departure.  
All photos by Chérie City