This week, I headed over to Somerset House for an early morning preview of the 2015 Sony World Photography Awards Exhibition as a guest of Celebrity Cruises.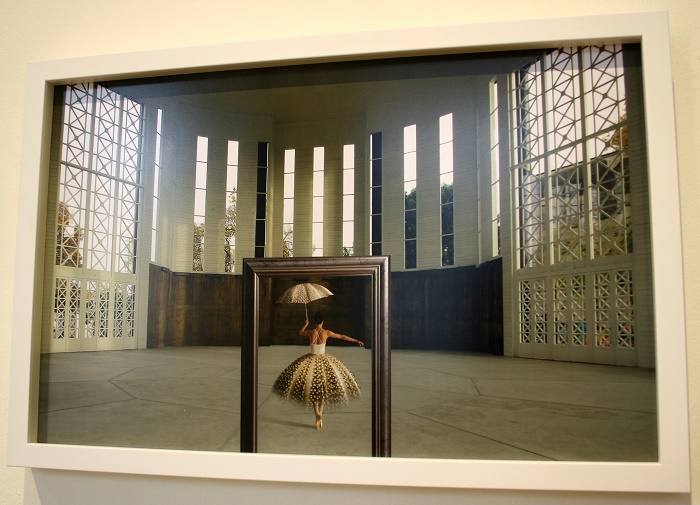 The world's largest photography competition presents its winning and shortlisted images across a number of rooms in Somerset House's elegant West Wing.  We were treated to a fascinating guided tour by Zelda Cheatle, lead curator for the World Photography Organisation, who explained the context and story behind the photographs in each room.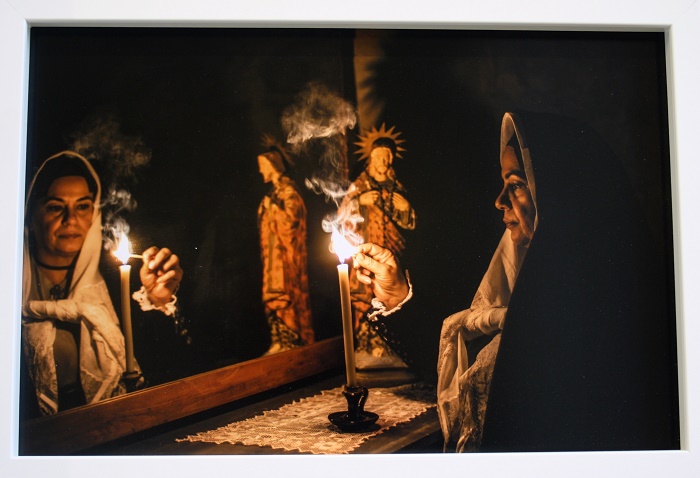 The world's best and most original images have been chosen from a record-breaking 173,444 entries from 171 countries.  The images tell incredible stories, capturing rare moments and offering an insight into communities around the globe.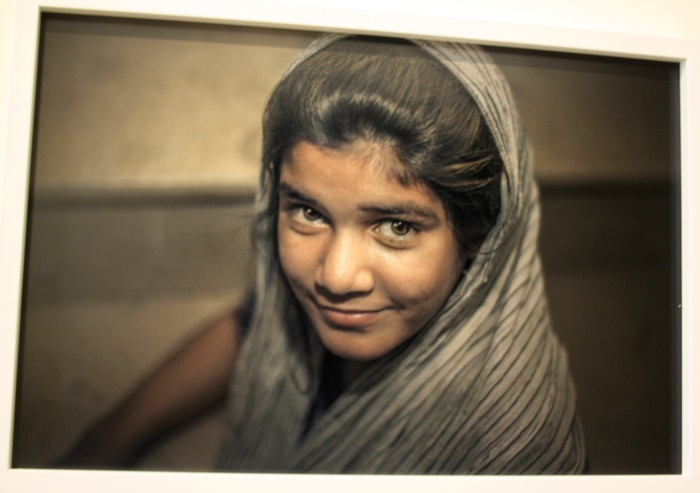 Across a range of categories, you can view the winners of the Professional, Open, Youth, Student Focus and Mobile Phone competitions, plus the winning series from the awards' L'Iris d'Or/Photographer of the Year.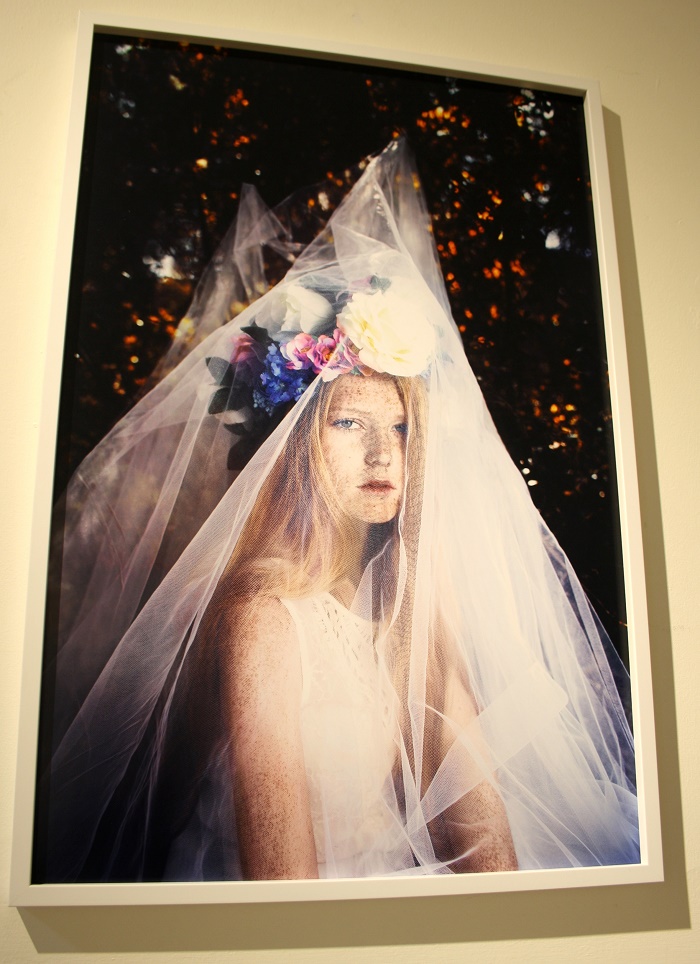 One of my favourite photos from the exhibition is from the Burmese Punk Culture series by Olaf Schuelke, exploring how this politically-charged subculture is expressed in Myanmar.
Ruben Salgado Escudero shows another side of Myanmar with rural inhabitants having access to electricity after sunset for the first time through solar power.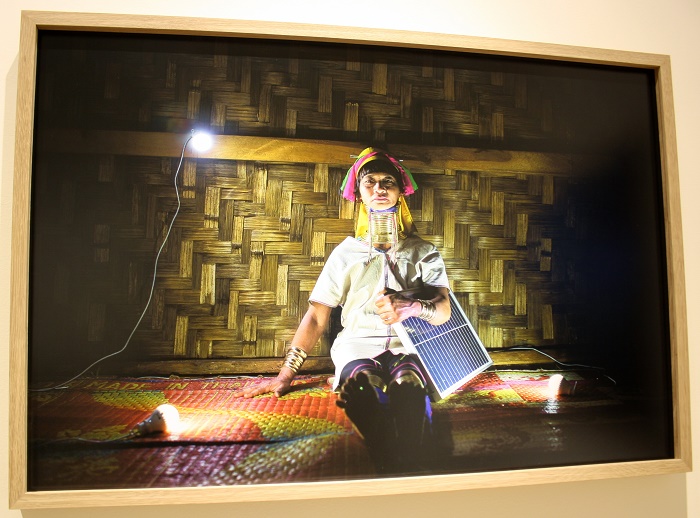 Other powerful images include an sheep herding in the winter snow in rural Iran by Saeed Barikani, Giovanni Troilo's depictions of social decline in Charleroi (The Black City) and the lives of the ethnic Yi people in China's Great Liangshan Mountains by Fan Li.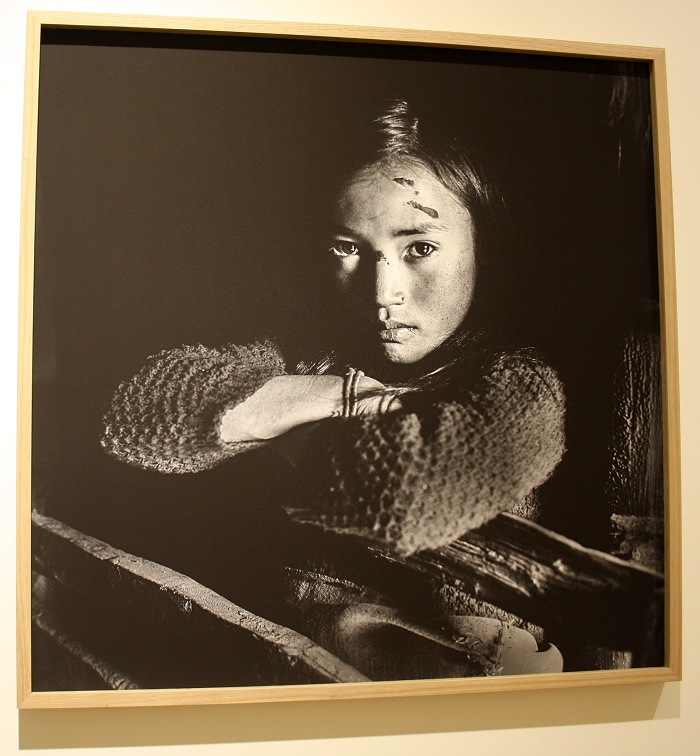 Another highlight is a display of familiar and lesser known photographs, films and books by legendary Magnum photographer Elliott Erwitt, also the recipient of the awards' Outstanding Contribution to Photography award.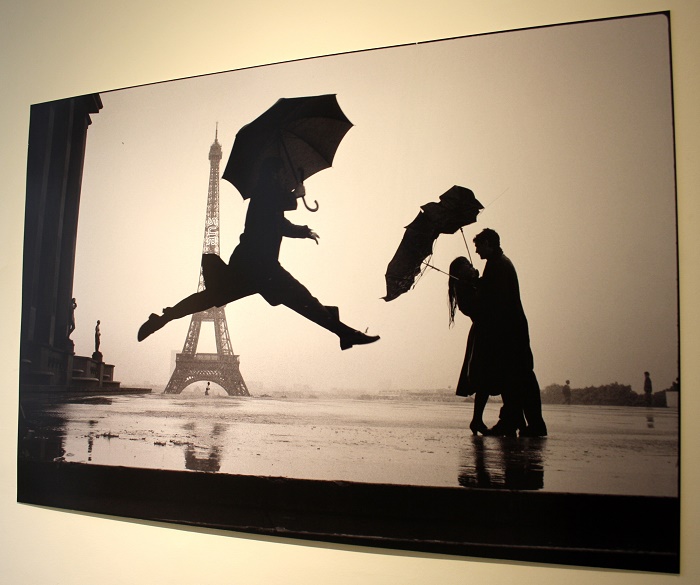 Look out for the World Photography Organisation's Global Encounters Stories, in partnership with Celebrity Cruises.  See shortlisted entries and stunning landscape photographs of Maras in the Sacred Valley of Peru by winner Moyan Brenn.  These images will also be shown on selected Celebrity Cruise ships throughout the summer.
Also featured is guest exhibition #FutureofCities, shot by leading documentary photographers from Panos Pictures, and exploring how cities are evolving with over 200 images.
2015 Sony World Photography Awards Exhibition runs from now until 10th May at Somerset House.  For more information, visit: www.somersethouse.org.uk
Exhibition photos taken by Cherie City