Does strolling around Paris ever make you feel like you're in the movies?  The city of lights has been captured on screen countless times, from François Truffaut's New Wave classic The 400 Blows to most recently the bittersweet Le Weekend.
Last time I was in Paris, we passed by no less than three film sets on the streets and were even asked to appear as extras in a short film!  There are so many famous set locations that you could easily pick spots from your favourite films and create your own 'seen on screen' tour.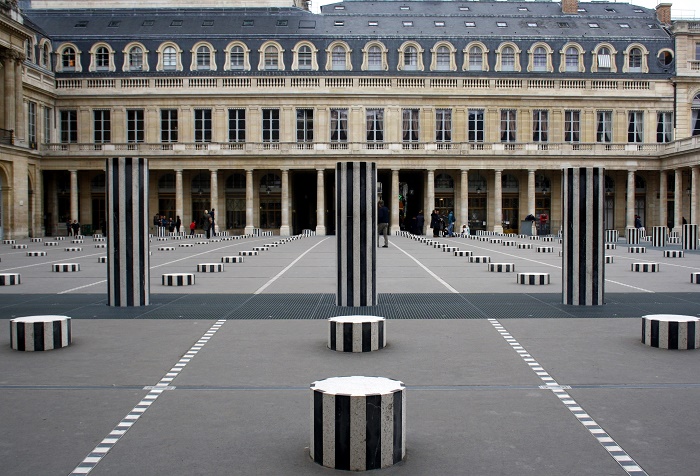 Here are a few unmissable Paris sights for film buffs…
Hôtel Plaza Athénée
Carrie Bradshaw may not have found love in Paris, but she did live like a queen for a few weeks at Hôtel Plaza Athénée.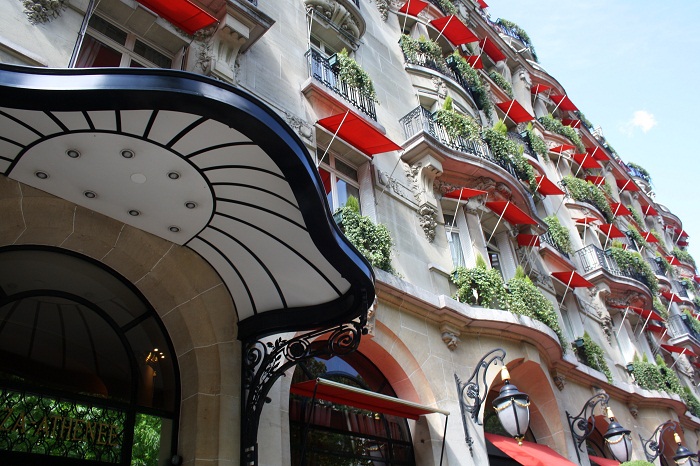 Even if you can't make it up to the Carrie Suite with the balcony overlooking the Eiffel Tower, you can go for a glass of champagne in the leafy courtyard or take tea in the chic salon where she meets Aleksandr Petrovsky and his sulky daughter Chloé.  For Sex and the City fans, experiencing Hôtel Plaza Athénée is a real must-see!
Le Nemours
Just a few steps away from the Palais-Royal on Place Colette, Le Nemours is one of Paris' best-known terrace cafes.  Angelina Jolie took her morning coffee here in The Tourist with Johnny Depp and hysteria levels peaked when Brad Pitt joined her on set.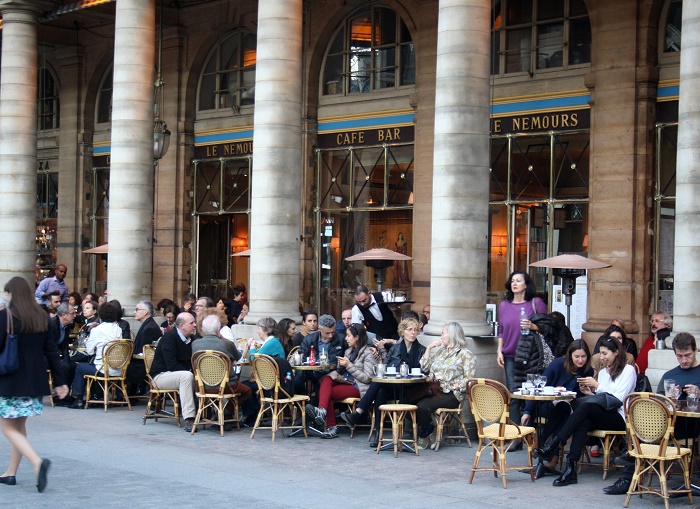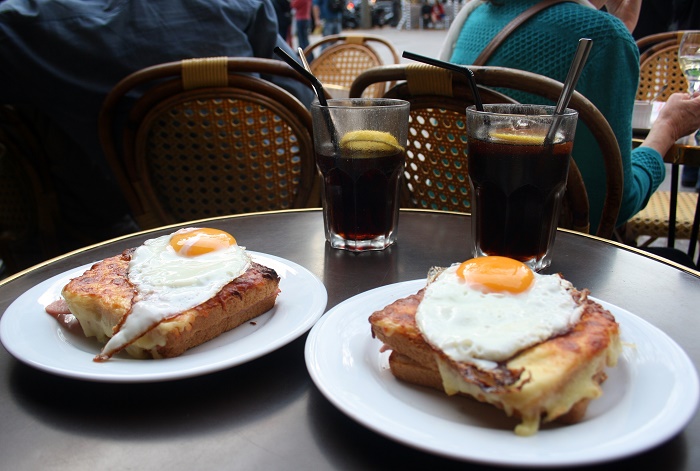 As well as being a prime spot for people-watching, Le Nemours serves a great traditional Croque Madame and Parisian café crème.
Canal Saint-Martin
Arguably, the greatest love letter to Paris is Amélie and while much of the action takes place in Montmartre, it's worth making a pilgrimage to the Canal Saint-Martin.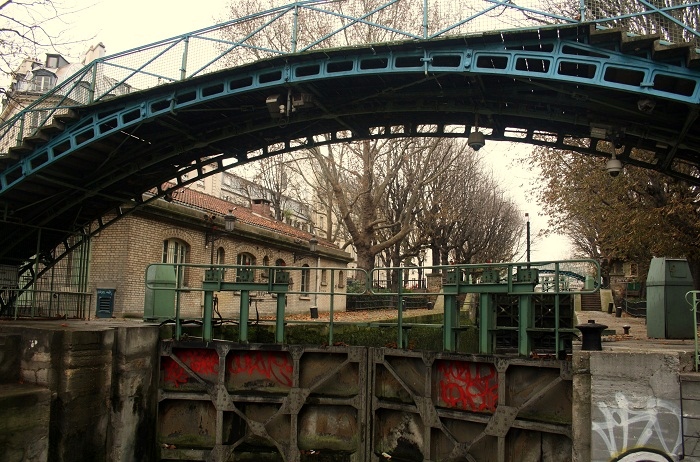 This is where young Amélie and her mother set free Cachalot, the suicidal goldfish, and she returns as an adult to skip stones across the water.  It's also a fun spot to go for drinks and dinner or sit watch the world go by when the weather is warm.
River Seine
Romance is always in the air in Paris but Before Sunset (starring Julie Delpy and Ethan Hawke) is far from your typical saccharine love story.  Jesse and Celine meander through the streets of Paris passionately discussing life and their journey takes them through the Promenade plantée, the hip Marais neighbourhood and even a boat cruise on the River Seine.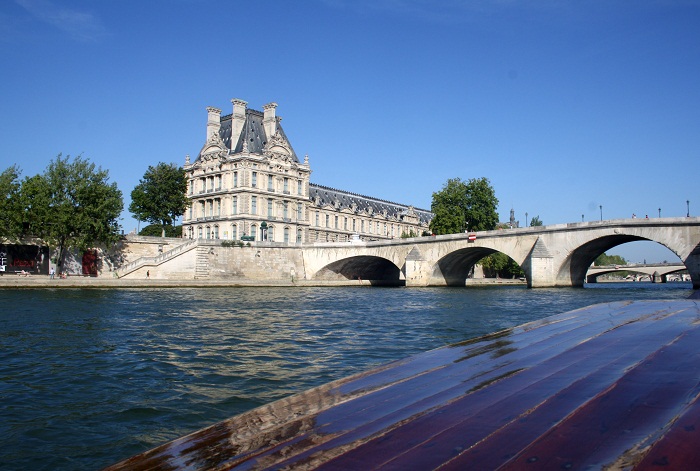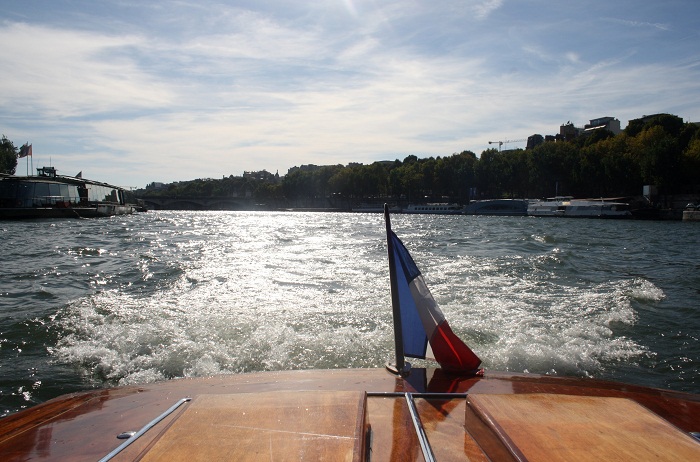 I've shared a few more Paris locations from Before Sunset over on Travel Republic for following in the footsteps of Jesse and Celine and possibly finding love in Paris.
Place de la Concorde
Remember the scene in The Devil Wears Prada when Andy can't handle any more of Miranda Priestly and jumps out of the car?  Well, that was at the Place de la Concorde, probably the busiest and craziest traffic spots in central Paris.  It's also one of Paris' most majestic areas, leading from the Tuileries Garden straight to the Arc de Triomphe at the top of the Champs–Élysées.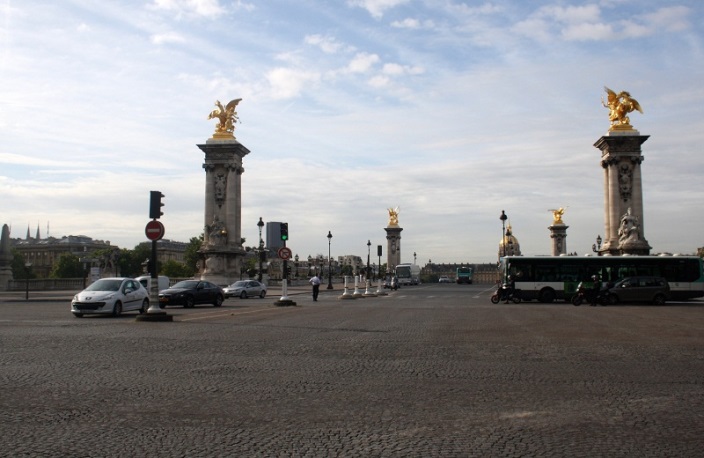 What are your favourite movies set in Paris?  I'm excited to check out more film locations in Paris during my trip at the end of the month.
Post in collaboration with Travel Republic
All photos by Chérie City