When the team behind the brilliant ramen bar Kanada-Ya opened Machiya earlier this year, I knew it was going to to be good.  However, I hadn't expected it to be my favourite new restaurant and one that I'd be rushing back to again.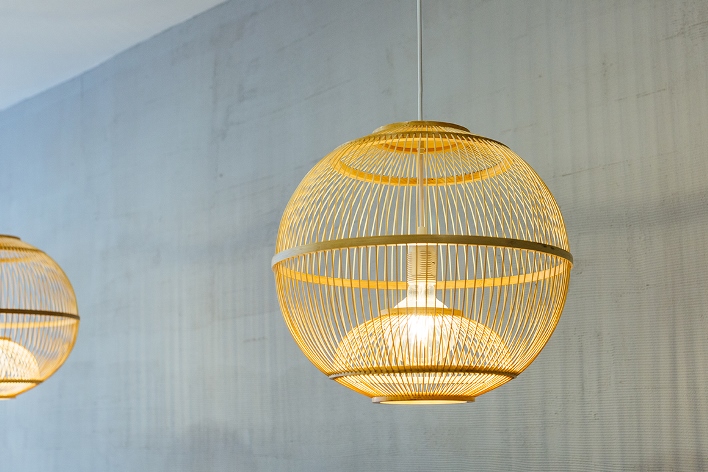 Machiya is just two doors down from Kanada-Ya's Haymarket outpost and is already just as popular as its sister restaurant, but the cuisine is strikingly different.  This slick Japanese canteen is all about authentic, honest dishes that have a comforting home-cooked taste but with surprisingly intricate layers of flavours.  I can just imagine the recipes being handed down through generations and closely guarded.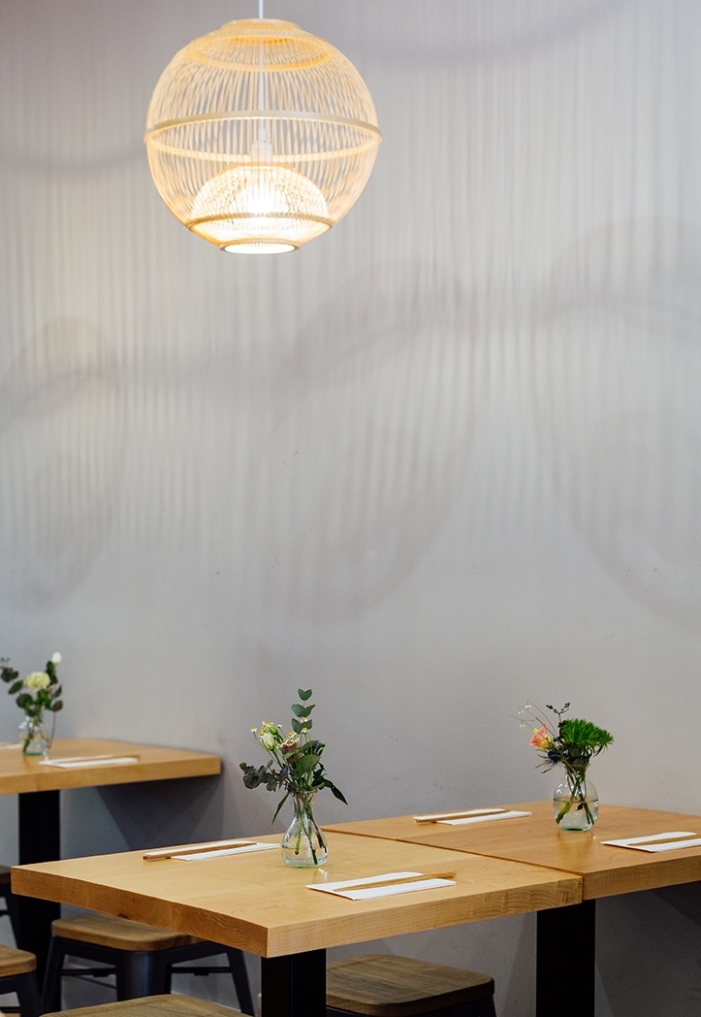 On our visit we enjoyed the chef's selection of dishes, which was a blessing as it coaxed us out of our ordering comfort zone.  First to arrive was a trio of Izakaya bites to graze on.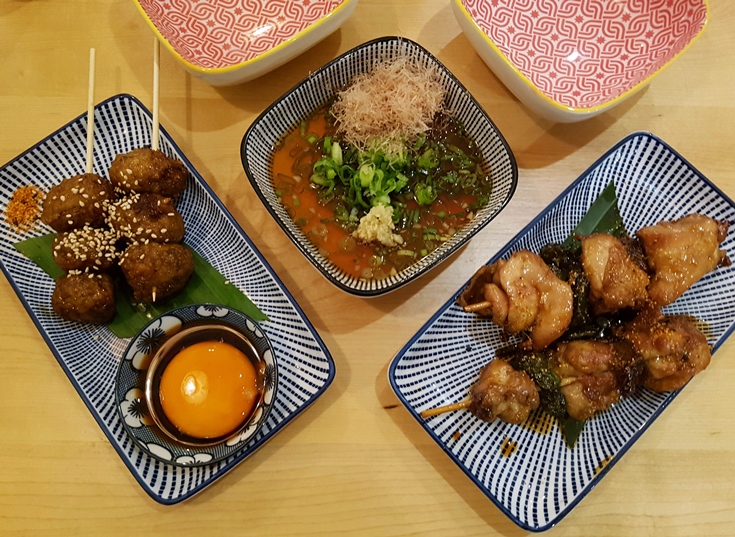 Chicken yakitori was two chunky skewers of unbelievably tender chicken thigh which were marinated very subtly and given a bit of a chilli kick with the blistered padron peppers.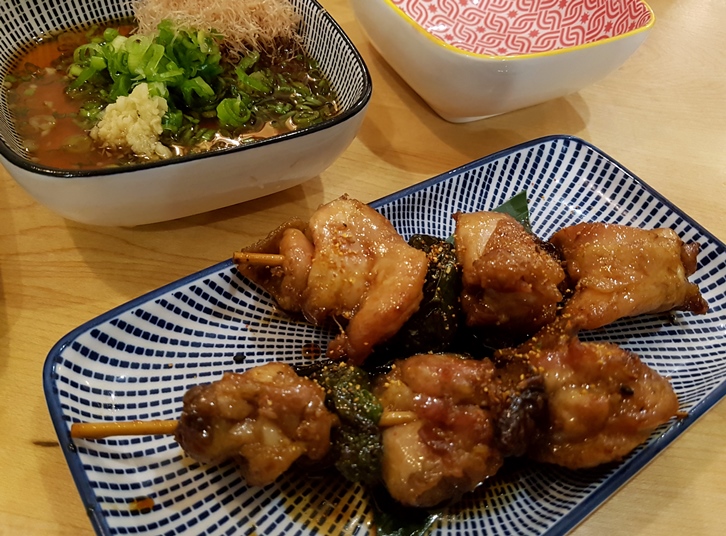 Tsukune minced chicken skewers were hearty and moreish, like little meatballs finished with piquant shichimi pepper and accompanied by a Buford brown yolk in soy sauce for dipping.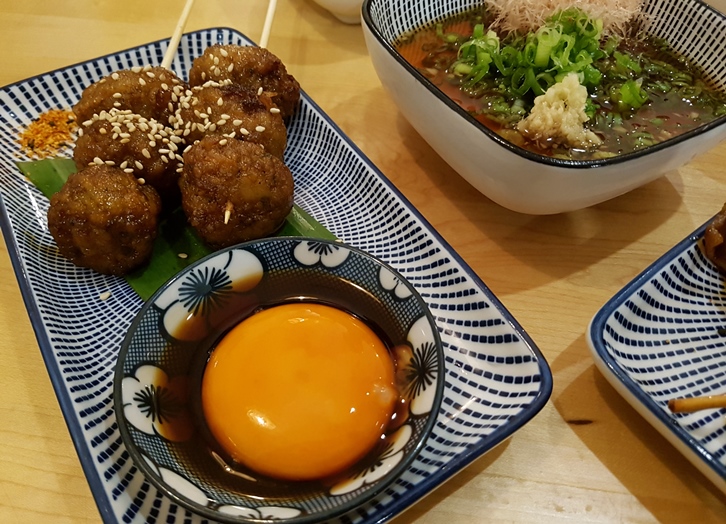 An unexpected hit was the Tofu custard, which to us seemed closer to a savoury creme caramel in texture than custard.  The light, silky tofu was topped with tangy chilled dashi, spring onion and ginger and we found it an uplifting and refreshing contrast to the meaty dishes.  The Chuka salad of finely-cut seaweed in a light dressing was also pleasant and a good palate cleanser.
The winner of the mains had to be Gyudon – a generously-filled bowl of sliced beef, onsen egg, red ginger, onions and rice.  This rustic dish was so comforting and flavoursome with succulent strips of beef, slow-cooked onions and sticky sushi rice punctuated with runny egg yolk.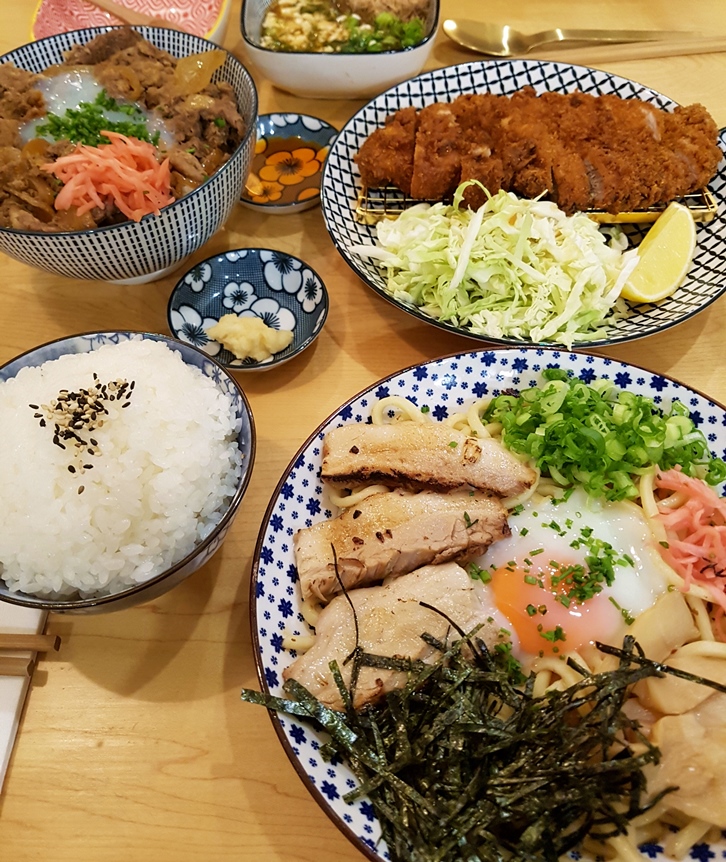 Abura soba was like deconstructed ramen without the rich, fatty broth (in fact, I preferred it this way).  The melt-in-the-mouth chashu pork belly had a honey-roasted flavour and was well complemented by the onsen tamago, marinated bamboo shoot, fresh spring onion and red ginger, shredded nori and perfectly-cooked udon noodles infused with sesame oil and garlic.
Tonkatsu was exemplary with a lean fillet of piping hot pork coated in golden, crunchy panko breadcrumbs on a bed of crisp cabbage lightly dressed with Japanese vinegar.  It was served with tangy, fruity tonkatsu sauce and simple steamed rice.
I would have expected this to be my favourite, as tonkatsu is so hard to resist, but the other two dishes were so unique and memorable that I'd order them again without fail.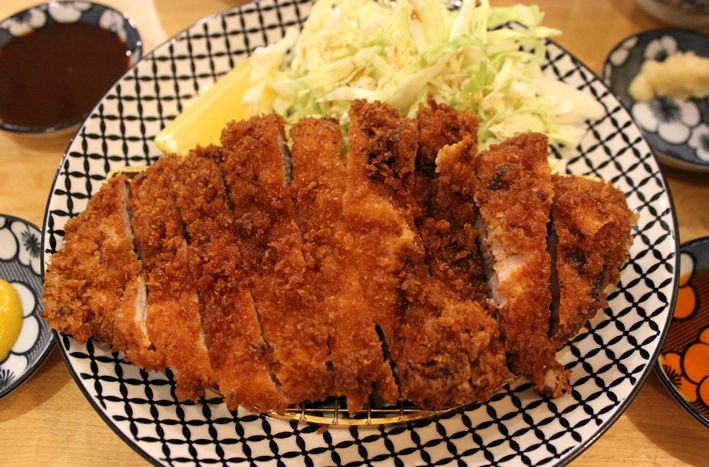 After such an indulgent, filling meal, a little dose of matcha rocket fuel was necessary.  The Matcha fondant had a light soufflé texture and was filled with molten, velvety matcha-infused sauce with warm adzuki beans.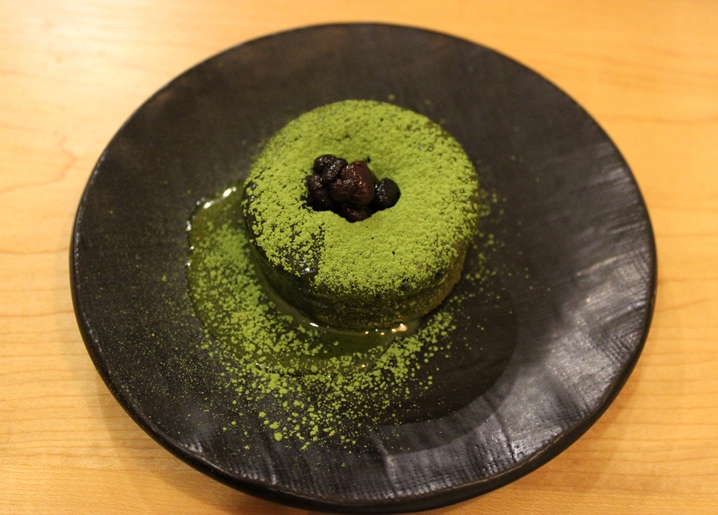 Genmaicha mille crêpe was also outstanding with thin, spongy crêpes packed between lightly-whipped creme and dusted with roasted green tea powder.  We accompanied the desserts with a pot of high quality genmaicha tea, which was presented in cute little pottery cups.  However, if you want something stronger, try the Japanese-style cocktails in Downstairs at Machiya, its stylish basement bar with a speakeasy vibe.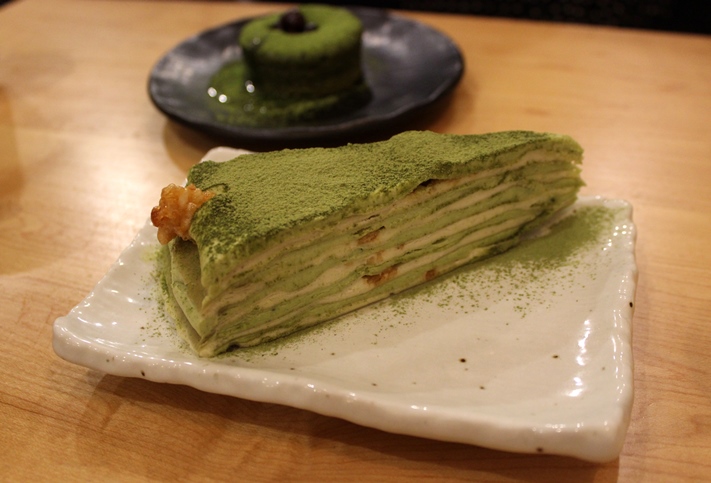 Machiya is already a popular spot and a real gem in the busy, central Haymarket area.  If you're looking for something different to sushi and ramen, Machiya is the place to taste a different aspect of Japanese cuisine.
For more information and menus, visit: www.machi-ya.co.uk
Cherie City was a guest of Machiya
Photos by Cherie City (interior by Machiya)