Aix-en-Provence is the most heavenly place to spend a lazy summer break.  With bountiful rustic markets, charming cobbled streets and the scent of lavender in the air, there's a lot to love about the slow-paced Provençal life.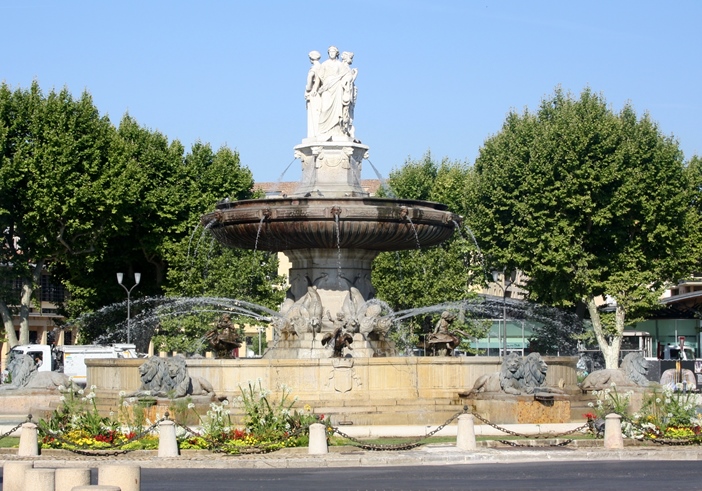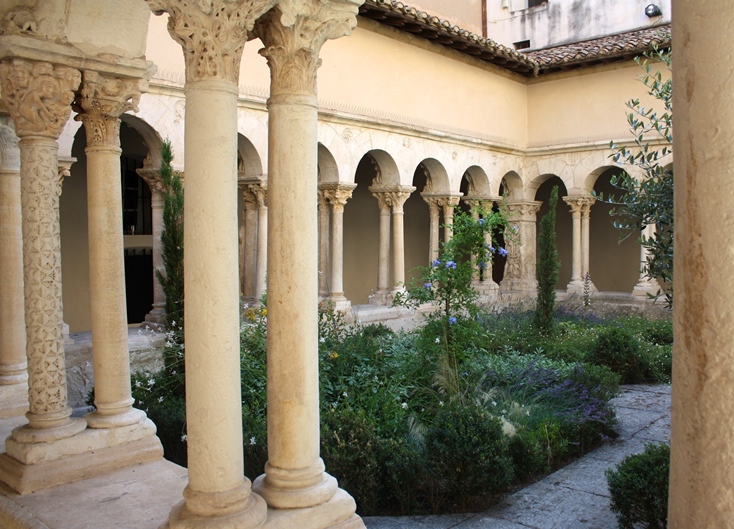 Whether you're visiting the Bouches-du-Rhône region for one of the many summer arts and music festivals, or simply nourishing your soul with delicious food, wine and views, here are a few things you must see in Aix-en-Provence…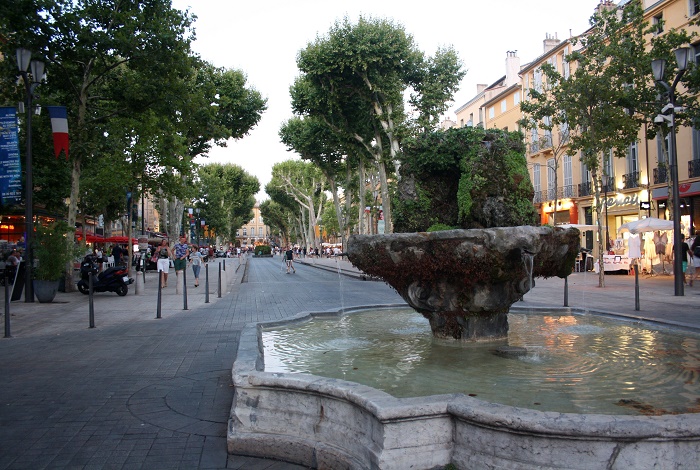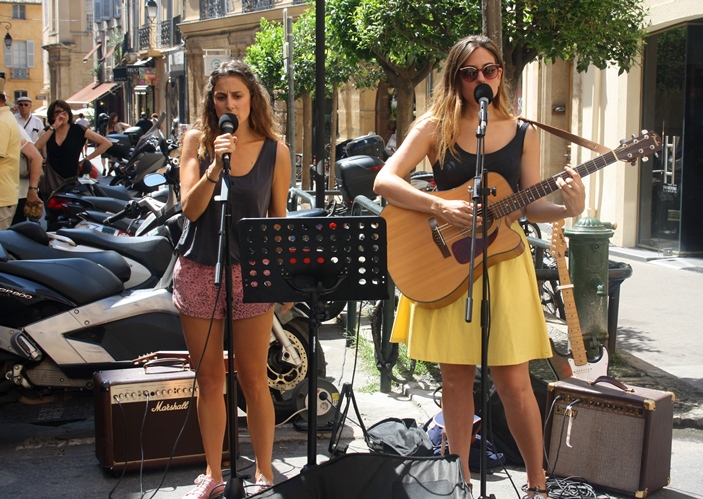 SEE:
Outdoor Markets
One of the best things about a trip to Aix-en-Provence is its almost daily outdoor markets.  The leafy squares of the old town overflow with the most colourful and ripe fruit and vegetables, local cheeses and saucissons, pungent spices, fresh seafood and even juicy, golden poulet roti with fat-roasted potatoes.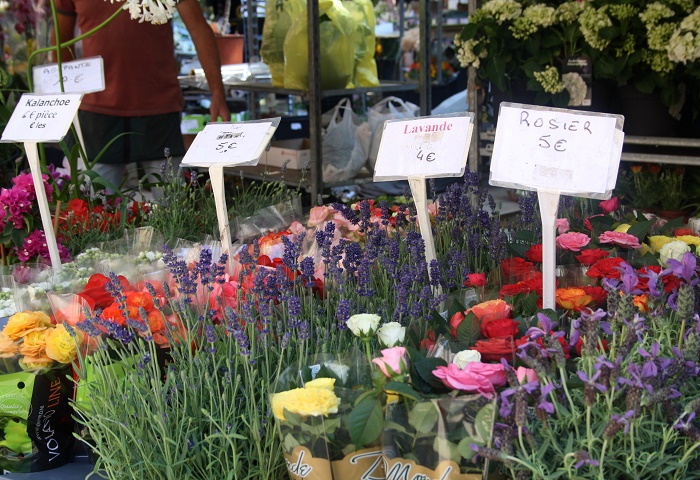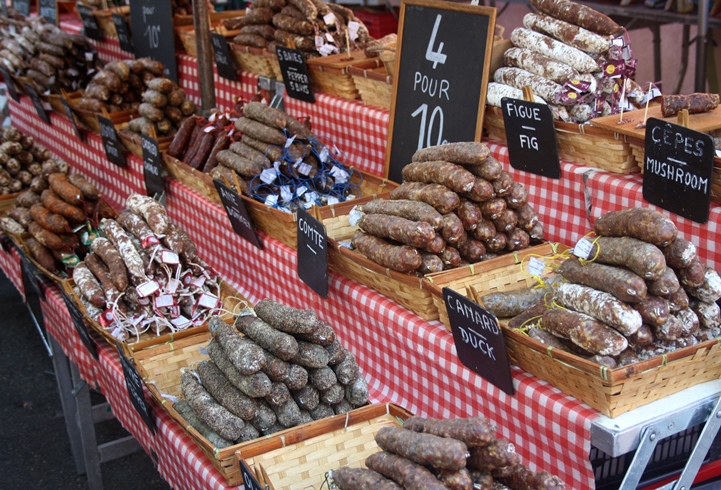 Other markets offer rare antiques, bric-a-brac, floaty embroidered cotton holiday clothes, hand-made lavender beauty products and of course flowers plucked from nearby fields.  To get the best produce, arrive early and fill your panier before enjoying lunch on the terrace.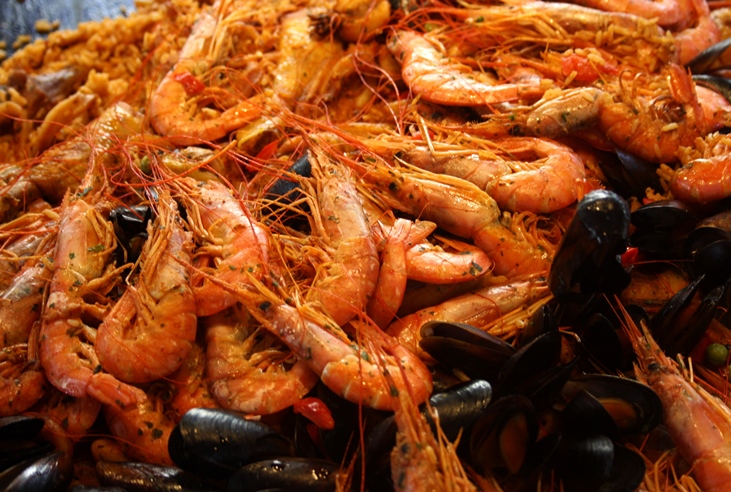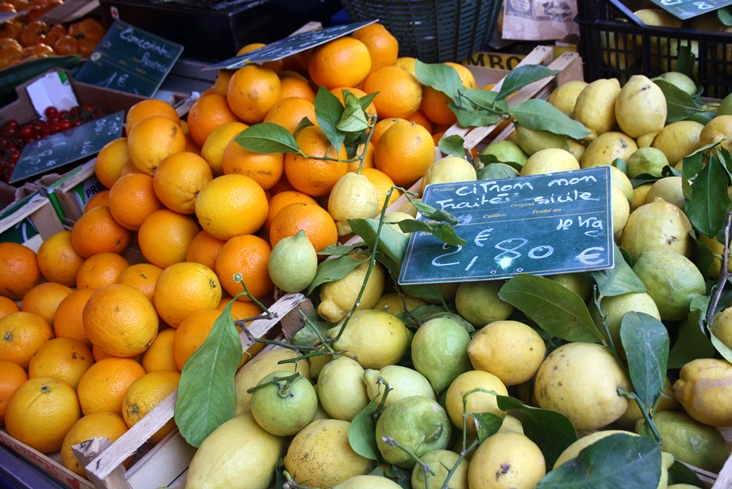 Atelier de Cézanne
A pilgrimage up the steep Lauve hill to Cézanne's studio is a must when visiting Aix-en-Provence.  Still intact with all of his furniture and work tools, the studio provides a rare glimpse into the private life of the 'father of modern art'.
Cézanne spent the last four years of his life painting in this peaceful studio, climbing the hill each day from his house on rue Boulegon.  It was here that he created masterpieces such as Grandes Baigneuses, overlooking views of fig and olive trees and the Verdon canal.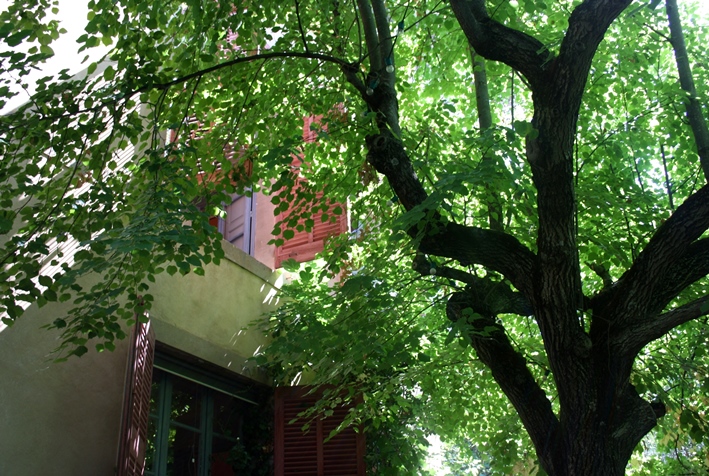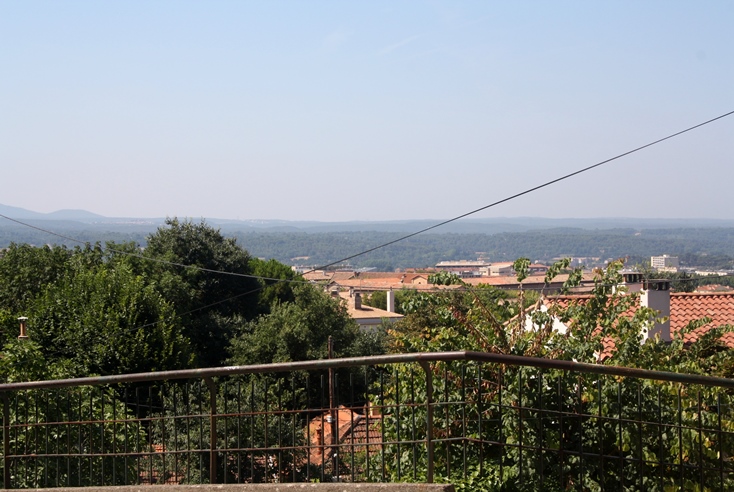 Dedicate some time to exploring the aristocratic Mazarin district, beginning at the stunning Hotel de Caumont.  This exquisite 18th century mansion was restored to its former glory in 2010 by Culturespaces and now runs as an art centre, hosting two exhibitions each year dedicated to great names in art (its film on Cézanne is shown daily).  Currently on view is a major review of the French impressionist Sisley (until 15th October).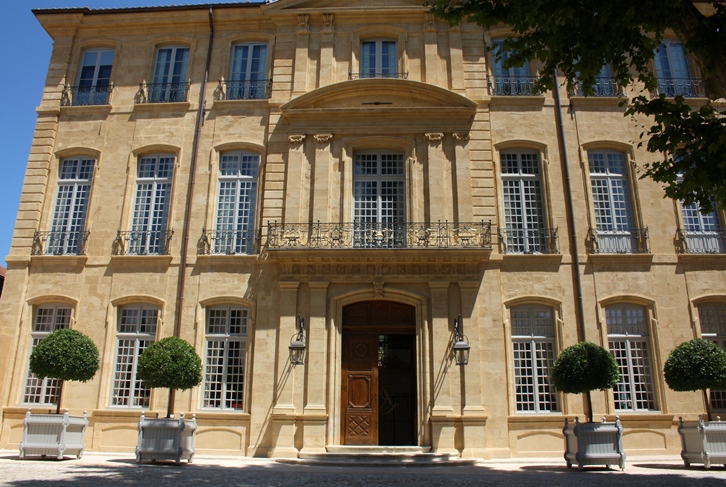 A perk of visiting the art centre is the exquisite Cafe Caumont, where you can enjoy a light lunch or tea and cake in one of the many pastel-hued salons.  The elegant terrace also hosts regular jazz concerts throughout the summer, best enjoyed with a glass of rosé in hand.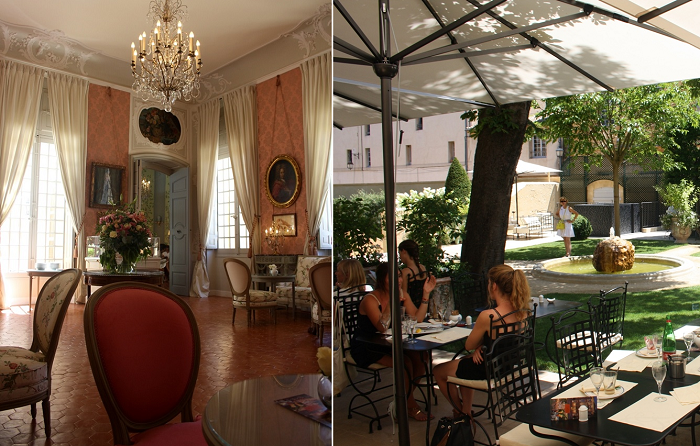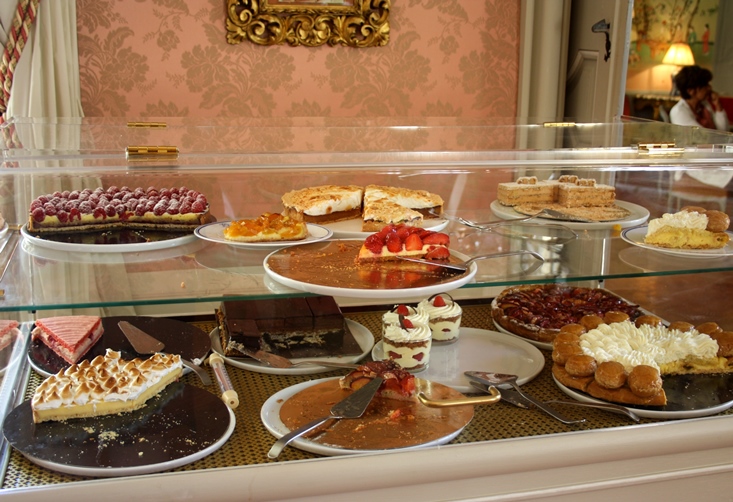 Housed in a refined 17th century building in the Mazarin district, Musée Granet features a diverse collection of over 600 paintings and sculptures.  It also hosts major art exhibitions focusing on the 20th century, from Henri Cueco to American Icons.
Visit before the end of September to see new exhibition An Art Lovers Collection: Galerie Jeanne Bucher Jaeger Since 1925, featuring artists such as Picasso, Braque, Kandinsky and Giacometti.
Drive just 25 minutes from Aix into the countryside and you will find Château La Coste, a magnificent winery and art centre.  It features over 500 acres of sprawling vineyards punctuated with sculptures by some of the world's leading contemporary artists, who were invited to react to the landscape and create.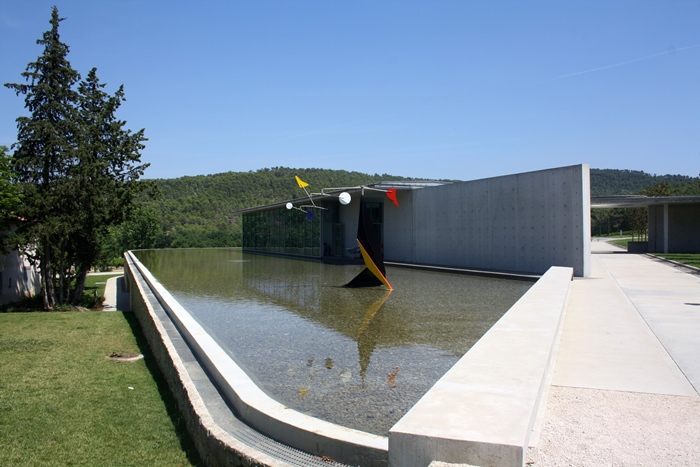 A two-hour art and architecture walking tour offers the chance to view works by the likes of Jean Nouvel, Alexander Calder, Frank Gehry, Richard Serra and Tracey Emin.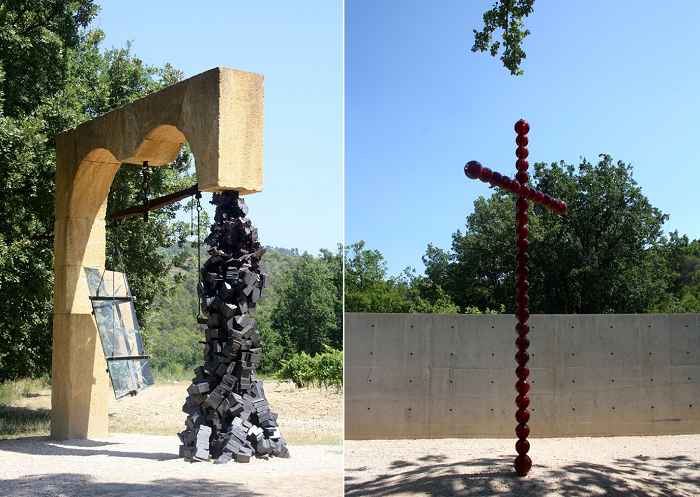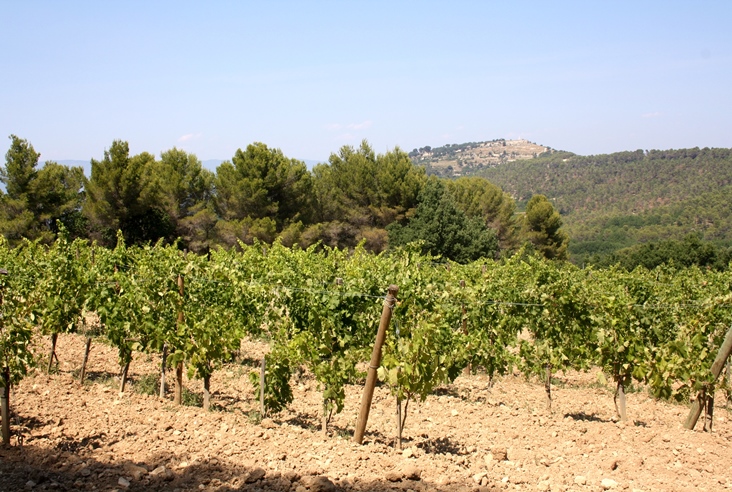 At the centre is a striking minimalist glass building designed by Japanese architect Tadao Ando.  Guarded by Louise Bourgeois' imposing Crouching Spider sculpture, the centre is home to a bookshop, the fine dining Restaurant Francis Mallmann and the more casual Tadao Ando Restaurant.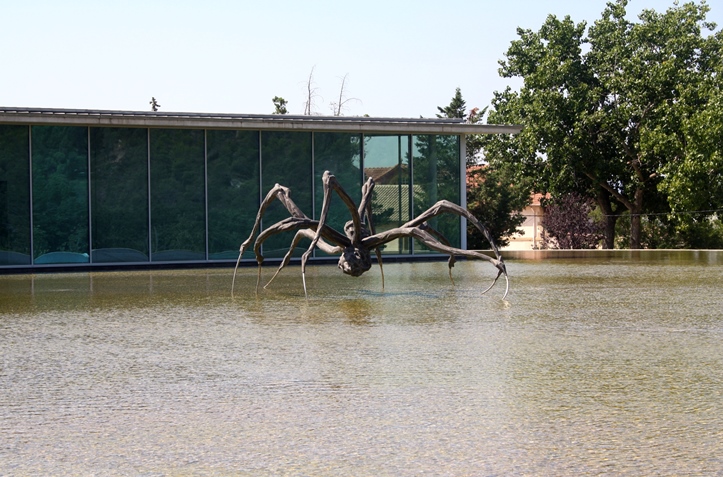 The terrace cafe is the most joyful spot, where we enjoyed a simple and beautiful lunch of rocket, parmesan and pine nut salad, home-made quiche and fresh baguette followed by delicious sorbets and ice cream.  Of course, a trip wouldn't be complete without sampling the exquisite Château La Coste rosé, which was so refreshing, crisp and bursting with fruit.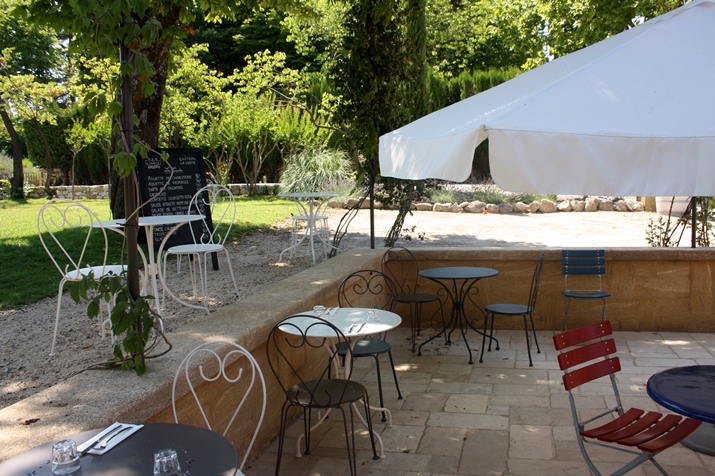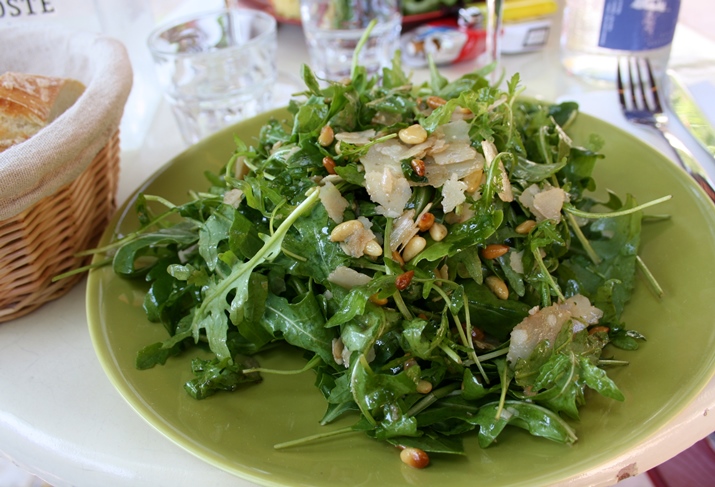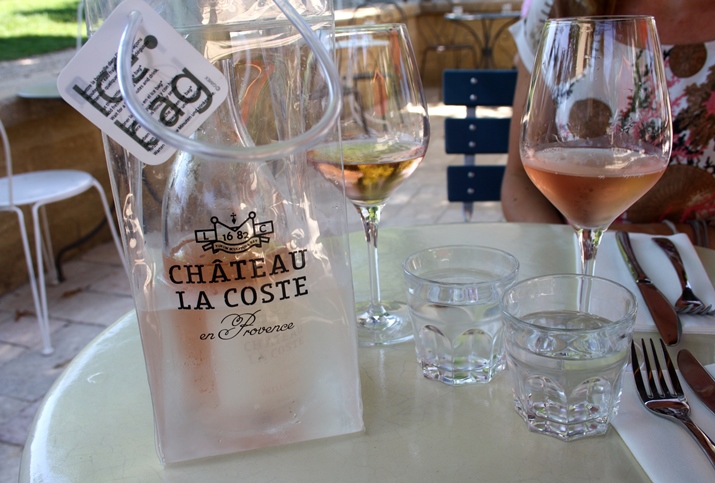 EAT:
Angelina 
For delicious, homely Italian food al fresco, head to local favourite Angelina.  Go for light bruschetta, pesto pasta, Provençal specialities such as tripe and stuffed peppers or my choice of a piping hot lasagne straight from the oven.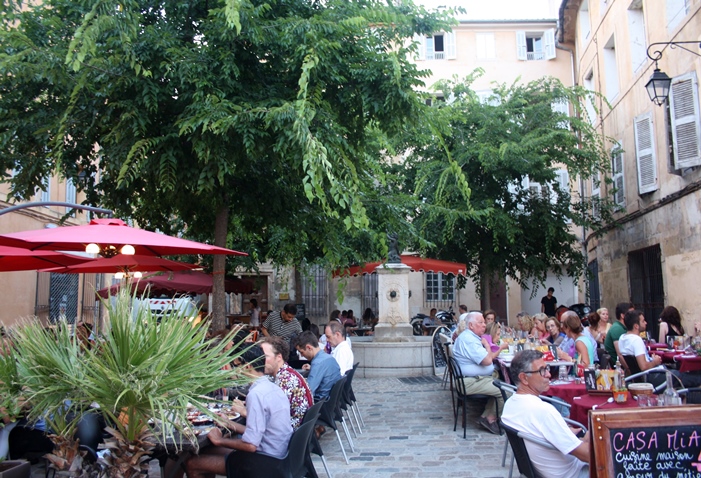 It's the perfect old town spot to sit and watch the world go by and is conveniently-located for Aix's many music venues.
If you can find this gem of a restaurant, hidden away off the Cours Mirabeau (it took me around half an hour and lots of asking for directions), you will be rewarded with a fantastic lobster roll and skin-on fries.
It takes food inspiration from New York and London and tends to attract a clued-up crowd looking for something a little different.  You might even be tempted to dine here more than once!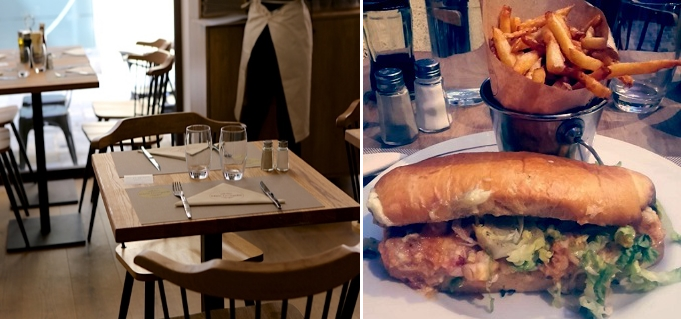 The Tarte tropézienne was created by Alexandre Micka in 1955, celebrating Brigitte Bardot while she was filming And God Created Woman in Saint-Tropez.  It's a light and fluffy brioche filled with vanilla creme and topped with sugar crumble –  a real holiday treat.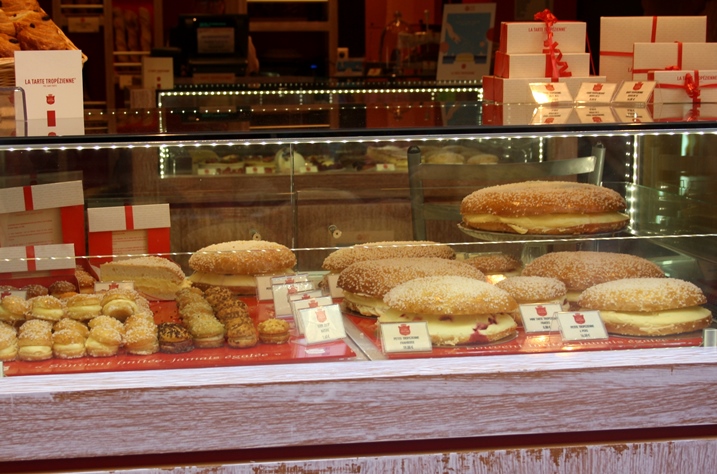 Have you been to Aix-en-Provence?  Where are your favourite Provençal hotspots?
Eurostar fares start at £99 for Marseille (from £199 in Standard Premier).  For more information and booking, visit: www.eurostar.com
Chérie City was a guest of Eurostar and Bouches-du-Rhône Tourist Board
All photos by Chérie City