Palma de Mallorca is one of the hottest holiday destinations this summer and it's easy to see why travellers are falling in love with the postcard perfect city.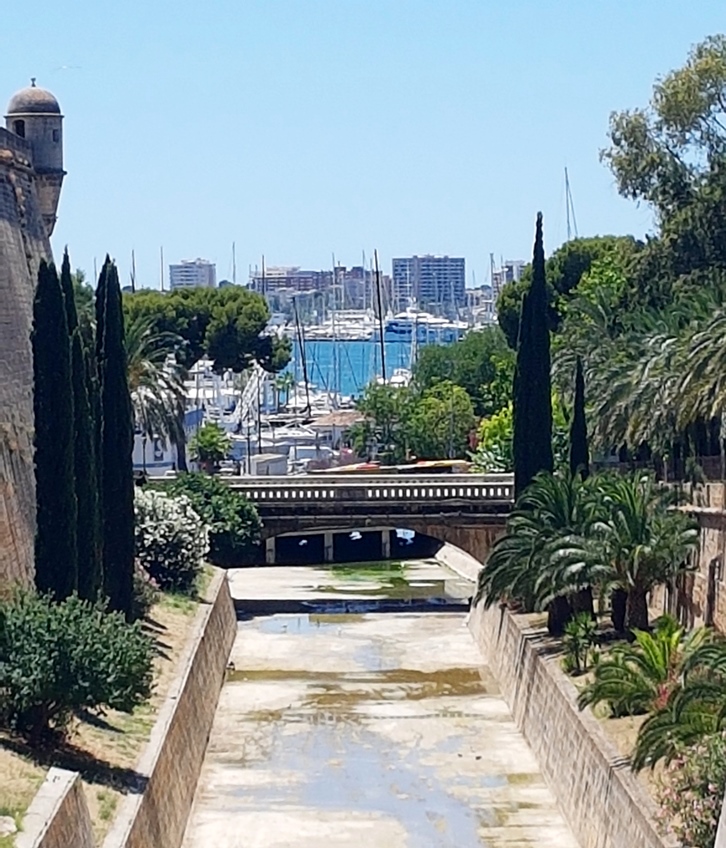 For travellers who like to multi-task, it's like having the best of both worlds – a style-conscious capital city with designer boutiques, cool restaurants and chic rooftop bars, as well as endless stretches of gorgeous beaches.  We visited Palma for a short four-night break, but you could easily stay for a week and use the city as your comfortable base to explore the rest of the beautiful island.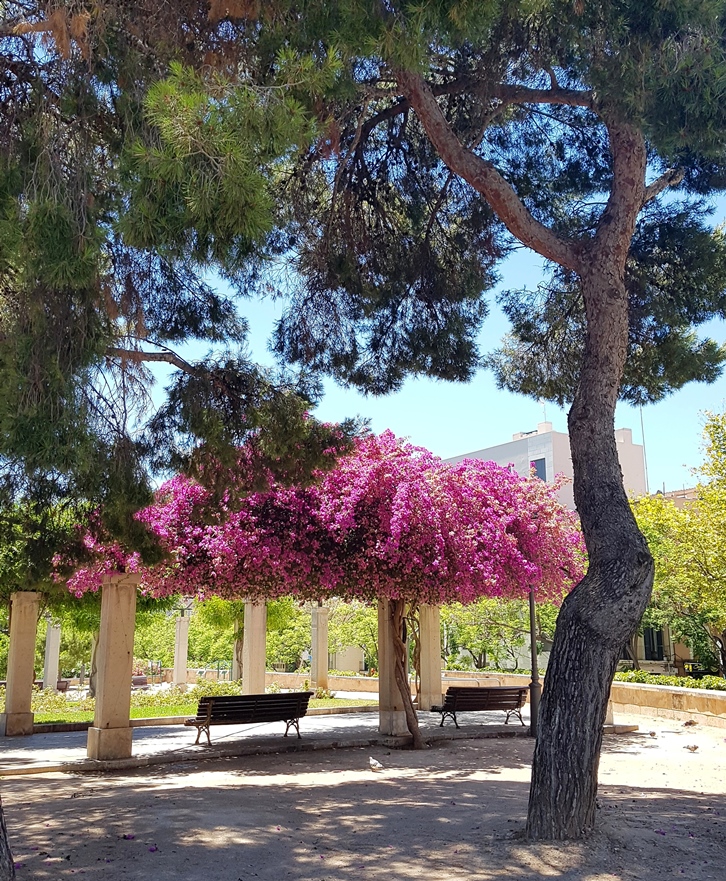 Unlike the typical Chérie City whirlwind trip, our stay in Palma factored in plenty of chill time – mostly by the pool with the latest Margaret Atwood book and an icy strawberry smoothie in hand.  I did feel a little guilty about not rushing around to see everything, but that didn't last long when the rooftop sun terrace was calling.  So, here are some top Palma addresses for the lazy sunseeker:
SHOPPING:
Located on a side street just off the Passeig del Born, this stylish concept store is filled with covetable fashion, interiors and lifestyle products.  Just as important is its architectural backdrop – the grand Baroque-style building was once an 18th century palacio and then the Rialto Cinema before a major refurb.  The centre courtyard cafe is quite the hub for Palma 'ladies who lunch', enjoying light bites such as Gyoza, Caesar Salad or Tuna Tataki.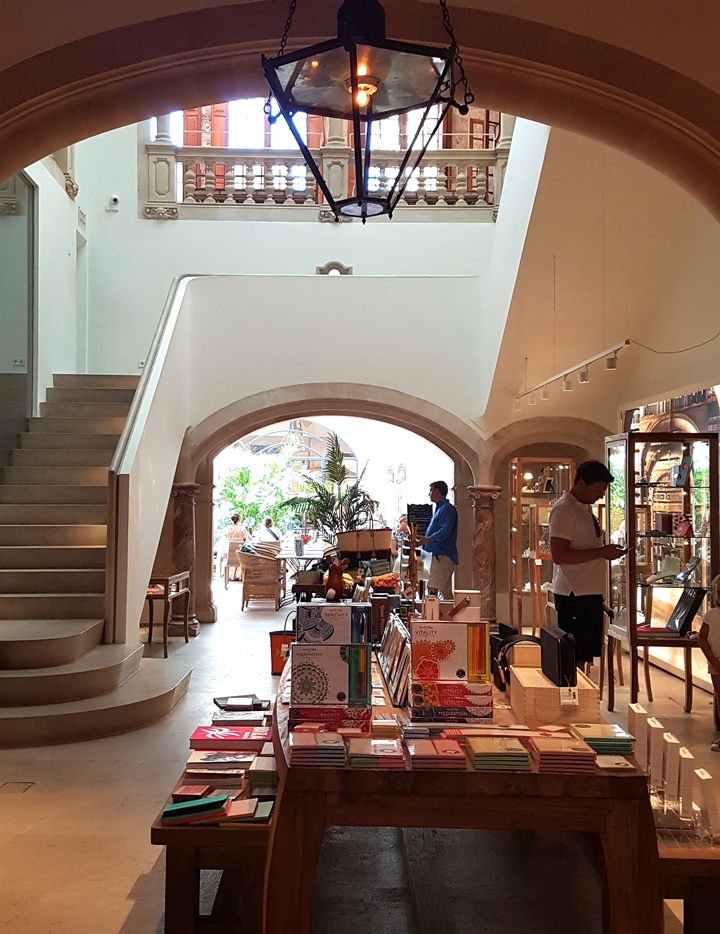 This little gem of a shop is dedicated to tasteful Mallorcan living with a mixture of artisanal textiles and high end designer wares.  Find woven cotton table mats in a rainbow of colours, a quirky pineapple plate or a luxurious Astier de Villatte candle.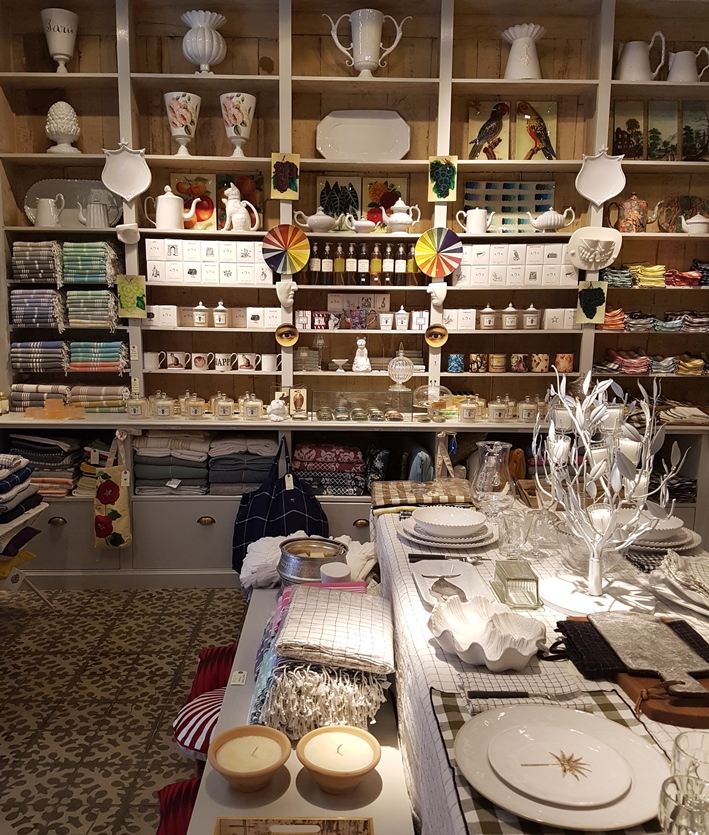 Mallorca Delicatessen Mateu Pons
The best of the island's produce can be found at the bijou Mallorca Delicatessen Mateu Pons.  You can graze on a platter of Sobrassada and Mahon cheese with a few glasses of Cava, or grab some fresh olives to go.  The food products such as flavoured Mallorcan salt and artisanal oils are beautifully-packaged and make gorgeous gifts.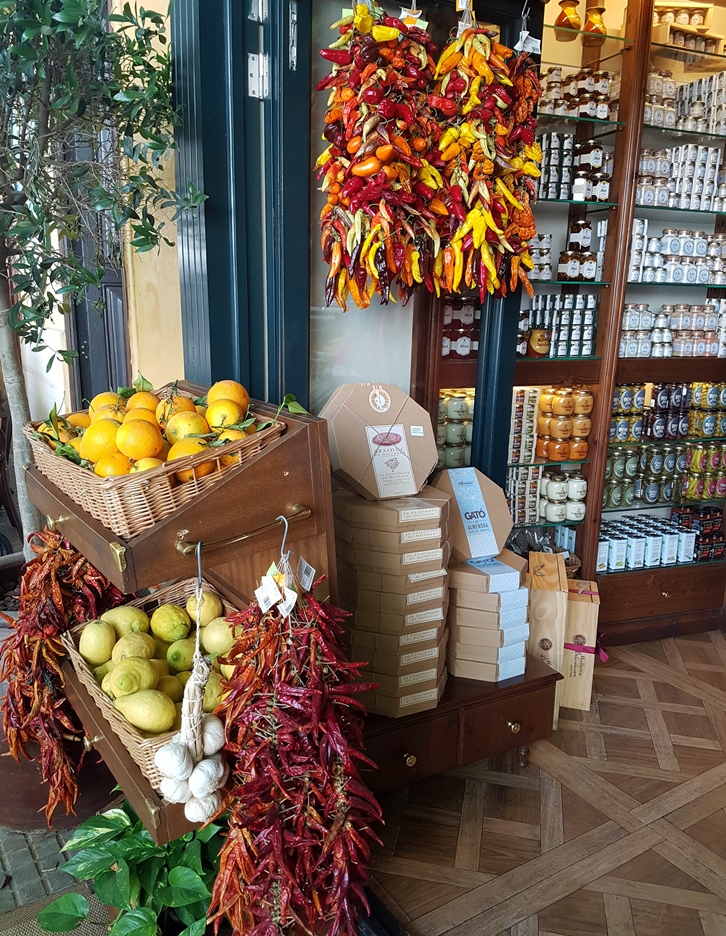 EATING:
Holidays don't need to be a complete departure from healthiness, so if you don't want to miss your vitamins, head to Ziva To Go.  This chilled out cafe offers colourful super food salads, nut mylks and tempting healthy desserts.  The smoothies and cold-pressed juices are pricey at 7-8.50 Euros, but all ingredients are organic and locally sourced.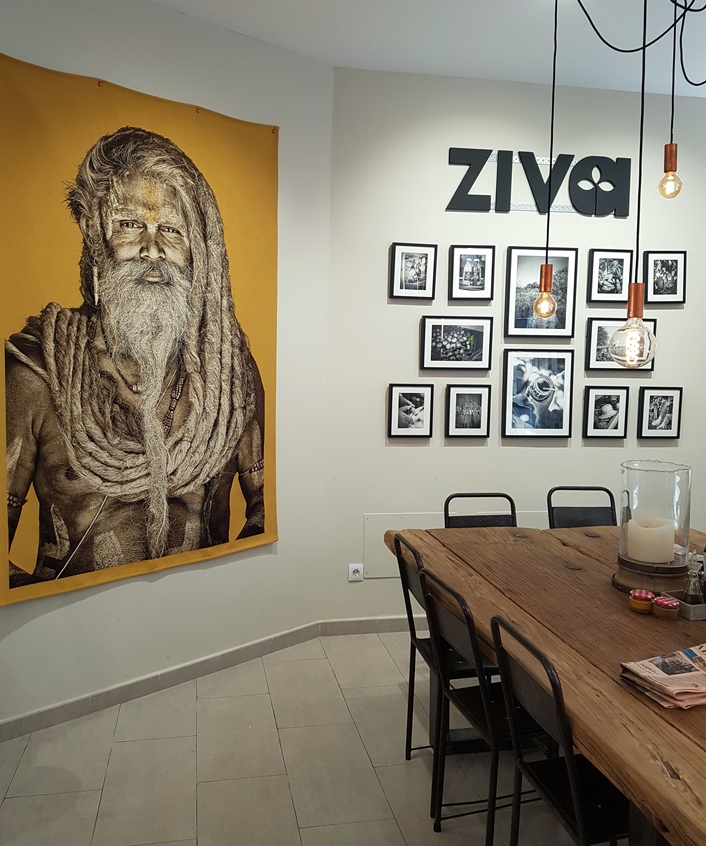 This buzzing neighbourhood restaurant is the kind of place that you'd want to have as your local at home. It's fashionable but unpretentious and the menu is full of tantalising Mallorcan, Mediterranean and Asian dishes.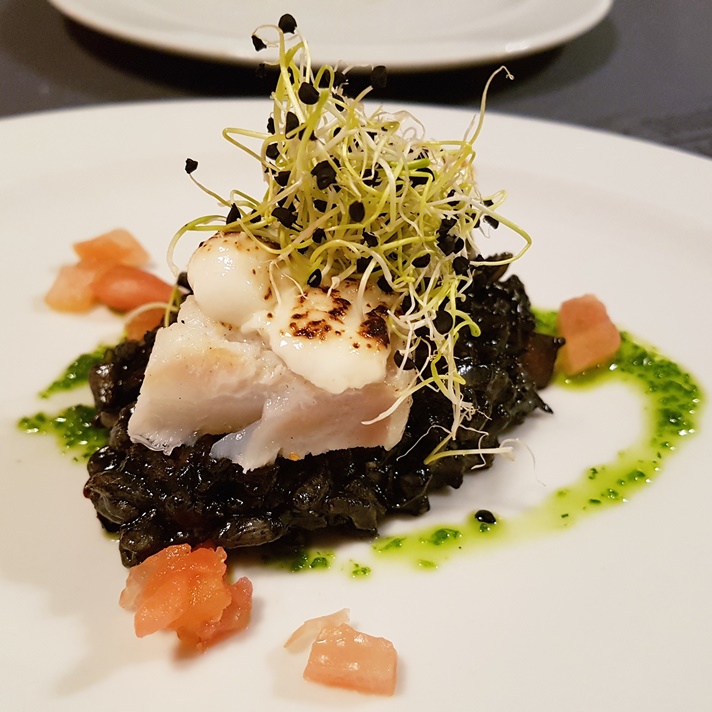 From the selection of pintxos and small plates, we both ordered the most incredibly moreish Mini black angus burger with cheese and quail egg served with haystack fries.  Other hits were the fresh and Lobster toast with seaweed bread and the artfully presented Cod gratin on squid ink rice.  We also couldn't resist the all-round pleaser of tender Crunchy chicken with a fruity satay sauce.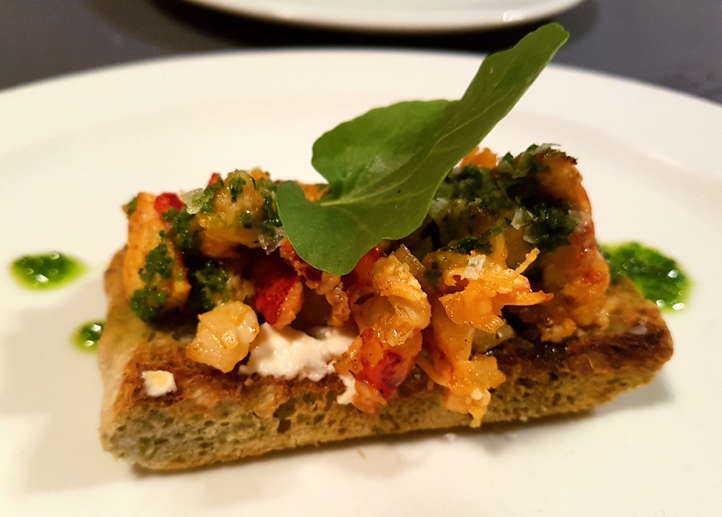 If you're in the mood for pizza, look no further than Pizzeria 500 Grados, a tiny urban joint serving up proper Neapolitan pizzas.  However, you need to plan ahead and book a table, as walk-in availability is rare (but not impossible if you arrive early and plead a little).  It is worth it, though, as the pizzas are some of the best I've ever tasted – even verging on the greatness that is Da Michele!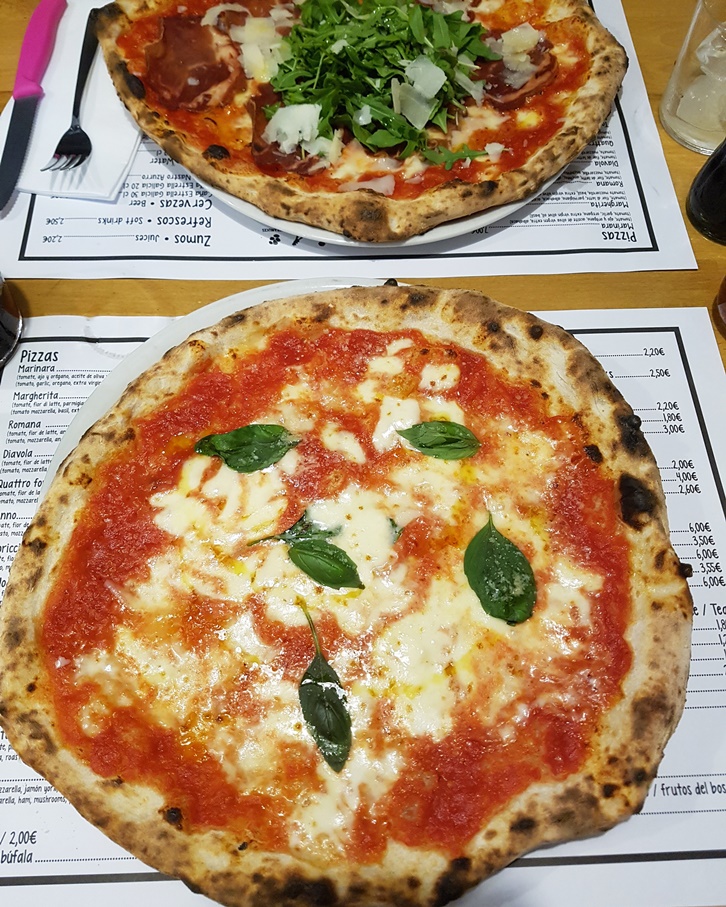 The Margherita is a solid choice with nicely blistered dough, juicy crushed tomato sauce, creamy mozzarella, fresh basil and a drizzle of virgin olive oil.  If you're after more intense flavours, try the Martina Franca topped with high quality cured pork loin, fresh rocket and Parmigiano.
This is the place to see and be seen in the centre of Palma's labyrinthine shopping streets.  The cuisine is a sun-friendly mix of Mediterranean and Asian and the three-course lunch menu is a good bet at 19.50 Euros.  You could easily start with sushi and bao buns and follow with indulgent Parmesan truffle ravioli and roast leg of lamb – there are no food rules when you're on holiday!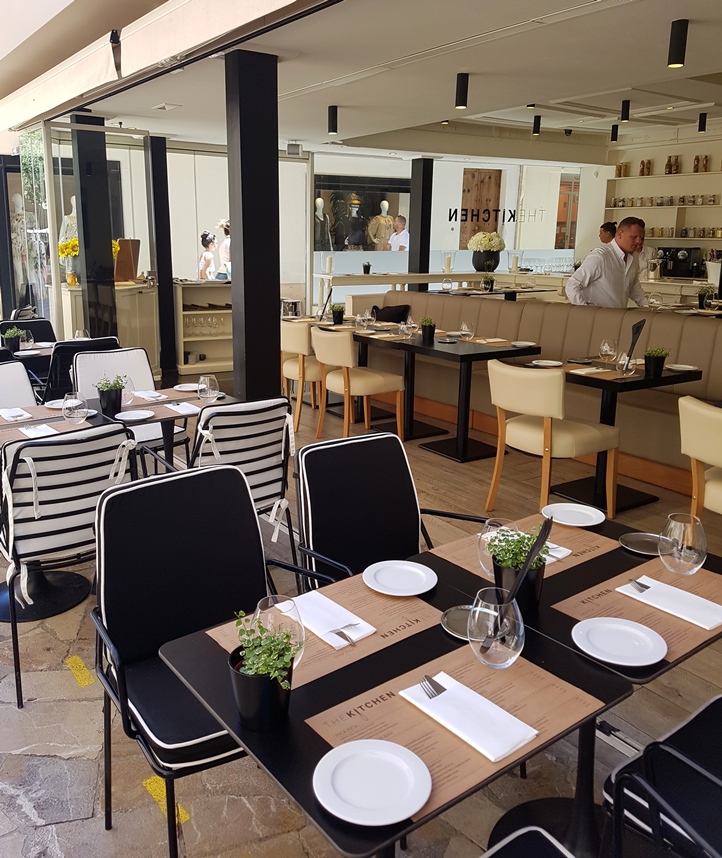 Sushi is big in Palma (maybe something to do with that big open sea?) and the city has an abundance of Japanese restaurants for all budgets.  For a quick and tasty meal in a slick Japanese canteen, head to Udon, part of a small Spanish chain, in the cool Arxiduc neighbourhood.  Bypass the noodles (just ok) and go straight for the yummy sushi rolls and pan-fried gyoza.  They even have chocolate mochi for dessert and Japanese iced teas to cool down.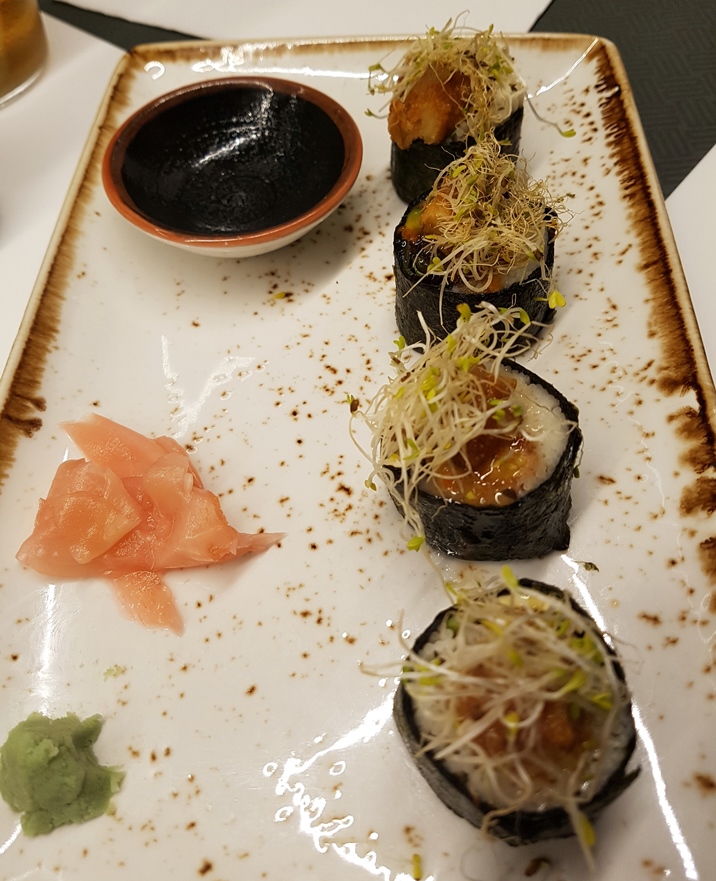 Have you been to Palma de Mallorca?  Where are your favourite places to shop and eat on the island?