Have you ever wondered what it takes to be a comedian?  Are they jokers 24/7 and how do they handle the pressure of spontaneity at a stand-up show?
New British documentary Dying Laughing, directed by Lloyd Stanton and Paul Toogood, has the answers.  It delves into the psyche of the funniest minds in the US and UK and the roll call of talent is seriously impressive!  There can't be many prominent comedians that weren't summoned to the interview chair, from Jerry Lewis to Jamie Foxx.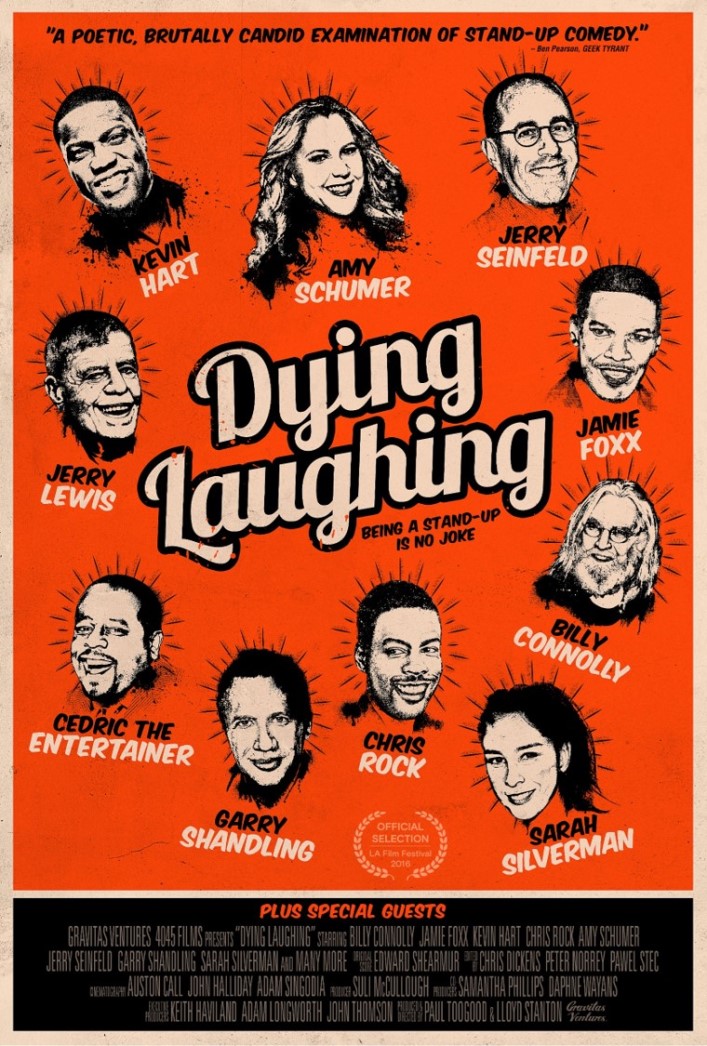 Filmed in atmospheric black and white, Dying Laughing begins by examining the role of the comedian and what it means to them to make people laugh.  Chris Rock shares that his comedic process is all about those suspended moments of laughter while Jerry Seinfeld declares that comedy is "beyond art, it's a magic trick".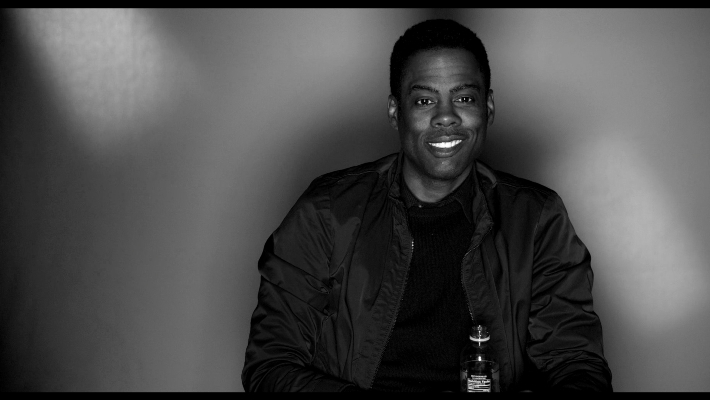 We then discover just how tough life on the road can be for emerging personalities, with original footage of America's small towns.  Amy Schumer highlights the loneliness of yet another night at a cheap motel where "its 100% certain people were murdered" and Jason Manford adds that your audience could be the first people you actually speak to that day.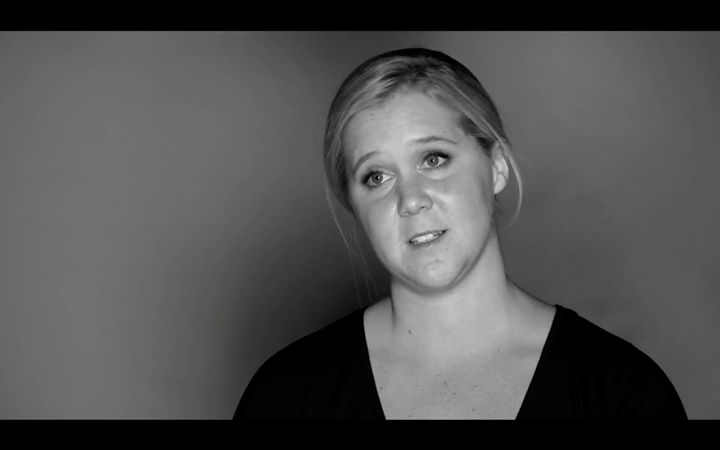 Falling flat really touches a nerve with all of the comedians, as Sarah Silverman reveals her mortification of being quietly heckled with a 'bombing' noise from the back of the room and Kevin Hart shares his early disappointment at being labelled unfunny by a promoter.  Most touching, however, is when Royale Watkins breaks down in tears remembering a disastrous gig compered by Bernie Mac and missing out on the chance to meet his idol Michael Jordan.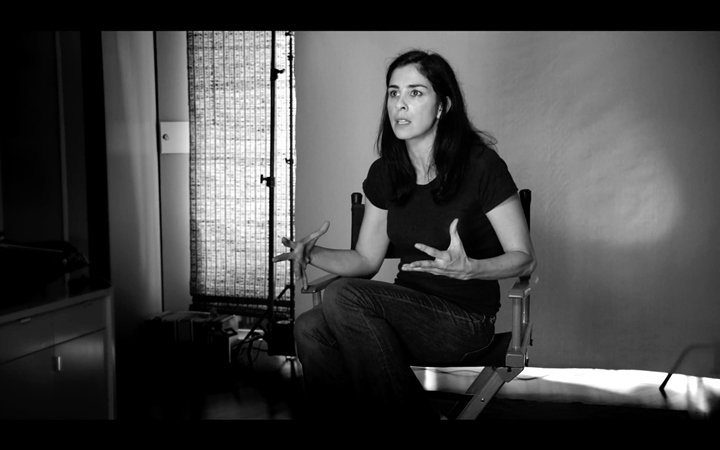 The documentary also take a look at the politics of race in comedy and there are some unnerving moments as Stephen K. Amos and Cedric the Entertainer recall how they reacted to being targets of racism at a gig.  It also touches on the idea of using jokes channeled towards specific races in different communities for comedic effect.
There are, however, some more positive moments as Tiffany Haddish tells how immersing herself in comedy saved her life following a troubled childhood.  You can also count on Omid Djalili to lighten the mood as he recalls his wife chanting "off, off, off" at him from the back table at a gig.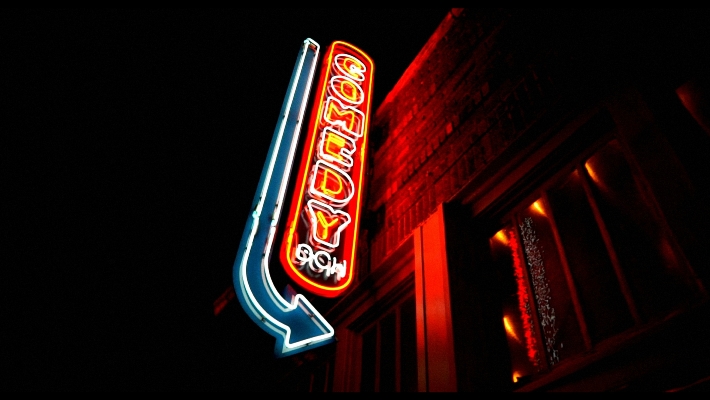 Dying Laughing is a dedicated and well-curated homage to the art of comedy with plenty of poignant moments.  The monochrome interview format can become a little repetitive and it tends to veer into self-indulgence at times, but I'm sure the comedians are more than aware of those typical traits and it's still a very worthwhile watch.
Dying Laughing is in UK cinemas and on demand now.