Is there a better way to start a day out in London than a delightful Italian breakfast?  I'm not usually an earlier riser on the weekend, however the sun was shining and there were pastries with my name on over on the other side of town.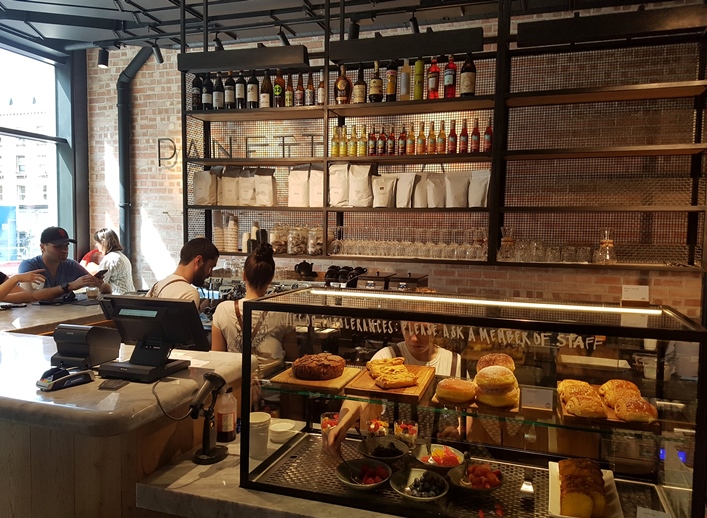 Our morning refuel was at Panetteria, a bijou Italian bakery, cafe and deli in Marylebone's most fashionable part of town, among the likes of Monocle Cafe, Cire Trudon and Chiltern Firehouse.  Opened earlier this year, Panetteria is the casual little sister of the stylish Fucina by Kurt Zdesar the restaurateur behind Chotto Matte and Black Roe.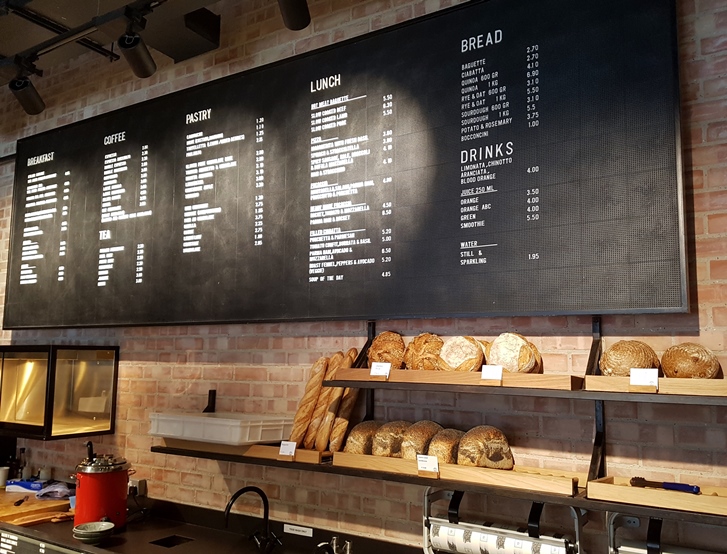 Run by ex-Princi head baker Massimilliano Porta, Panetteria feels like a real neighbourhood spot with its own downstair bakery, communal seating and super-friendly staff.  There is also a range of artisanal Italian produce to buy, for a bit of Italian good living at home.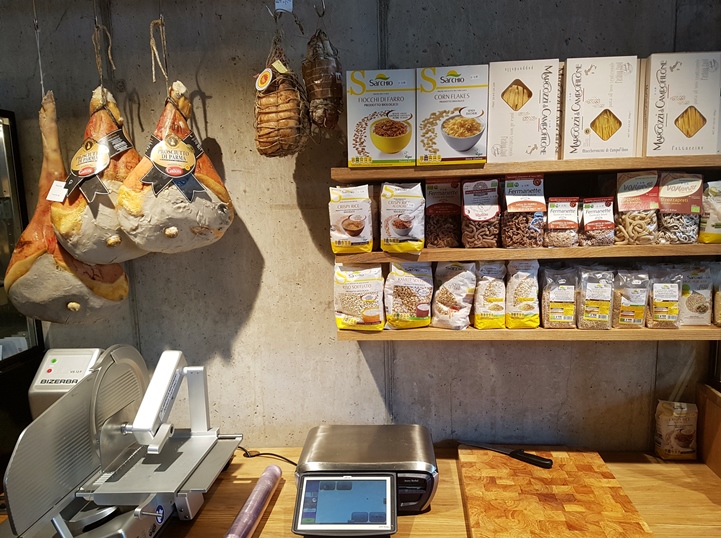 For my morning caffeine fix, I ordered a pot of really good, aromatic English breakfast loose leaf tea while Steven went for a flat white.  As hoped, the coffee was rich roasted, creamy and potent – just as it would be made in Italy.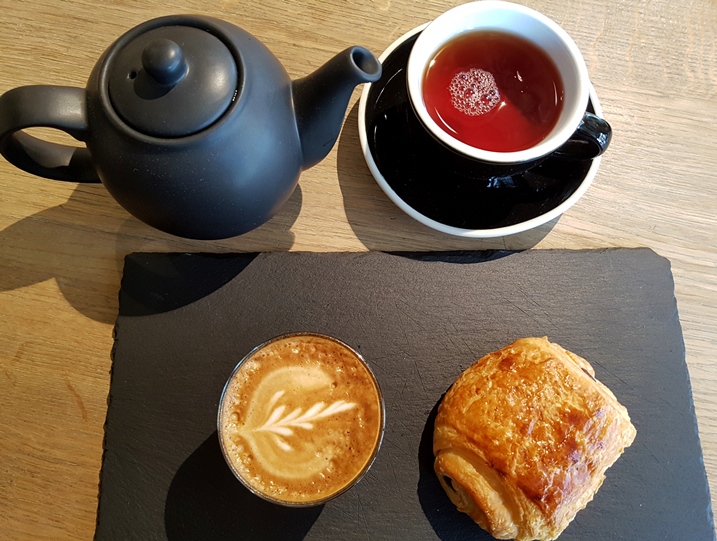 I started with the most amazing Granola and yoghurt – seriously the best I've ever tasted!  Made in-house, Panetteria's nutty granola was studded with uplifting orange zest and cranberries and accompanied by thick, luxurious yoghurt and segments of blood orange.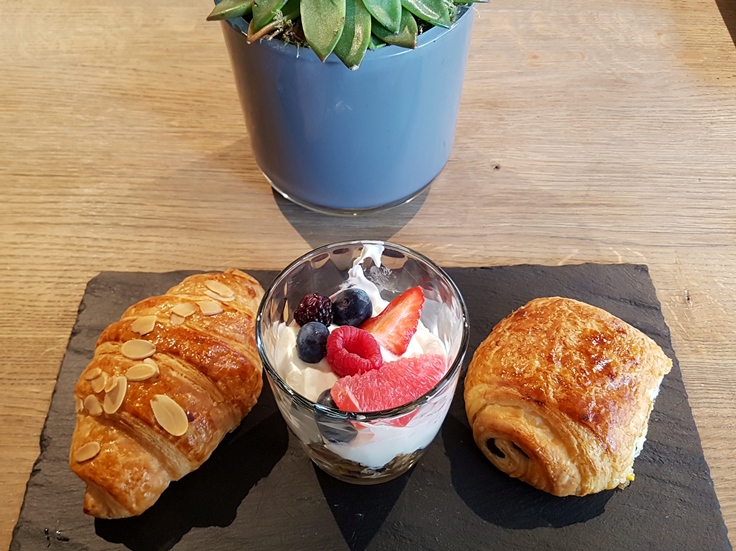 Our choice of freshly-baked pastries – an Almond croissant and a Pain au chocolat – were flaky, buttery and ever so delicious.  Another hit was the delicious lemon loaf cake, drizzled with lots of tangy citrus syrup.  Eating cake for breakfast is very Italian, so we felt no guilt.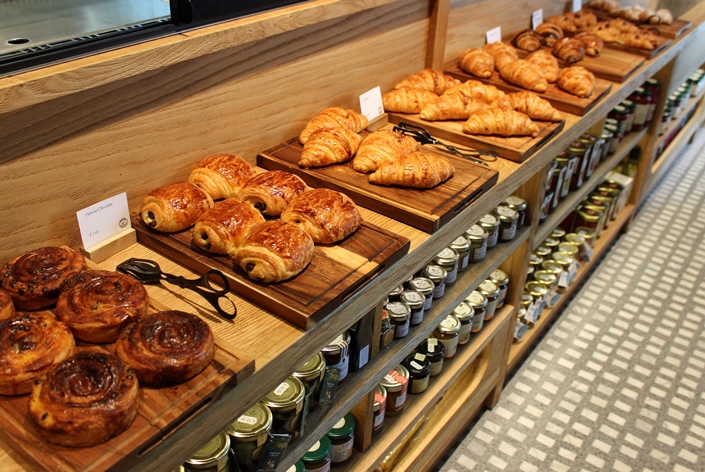 If you're in the mood for something more substantial, there are authentic Italian foccaccia, mini buns filled with prosciutto, healthy porridge and decadent bomboloni.  You can also pick up a crusty baguette or rustic boule to take away.
Panetteria is a real gem in Marylebone with beautifully-crafted food and a friendly local vibe.  I'm now pretty curious to see what's going on next door at Fucina too – the pizzas look rather tempting!
Photos by Chérie City
Chérie City was a guest of Panetteria