Last week, I had the chance to take a look around the newly-opened London Flower School at Kings Cross. Housed in a beautifully-renovated former factory, London Flower School is an inspiring place to learn all aspects of floristry, from artistic techniques to the business side.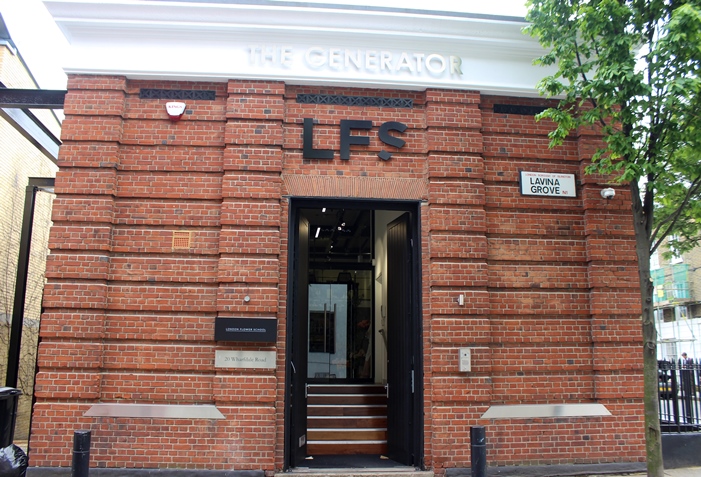 Founded by Wagner Kreusch, former Head Tutor at McQueens Flower School, and Helen Dyson, an experienced teacher and florist, the school brings something different to the industry with a unique approach.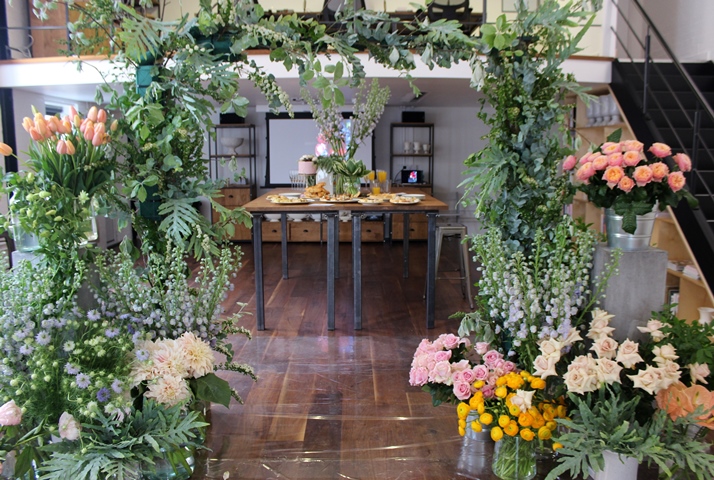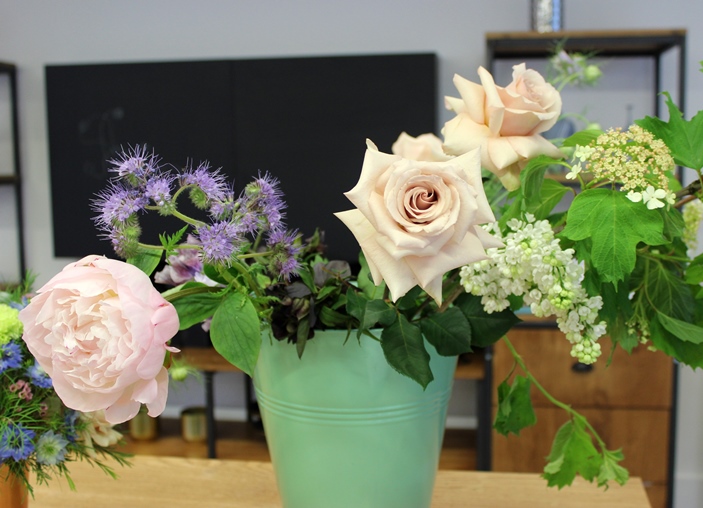 Helen told me that the school's signature style is 'modern and fresh with arrangements that are quite open and free, rather than a typically rounded shape".  Not only are their floral designs wild and vibrant, but the flowers are simply exquisite.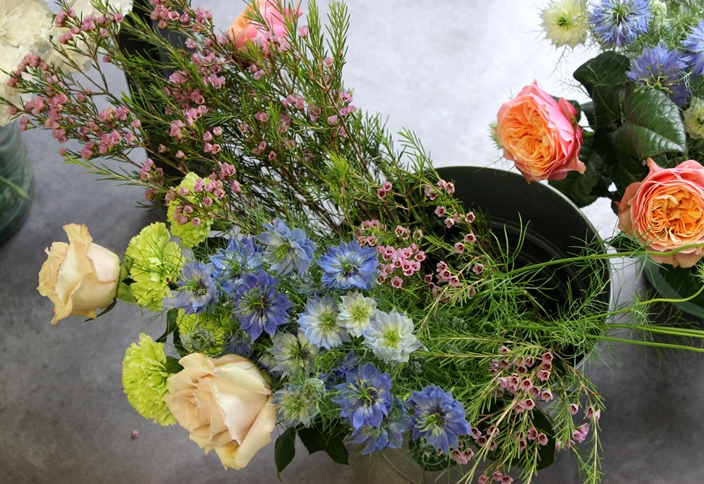 Whether you're a beginner or an experienced florist seeking inspiration, London Flower School offers a range of expert-led courses.  Start with an intensive one-week foundation course, learn how to create eye-catching displays for weddings and events or take floristry to a professional level with a four-week career course.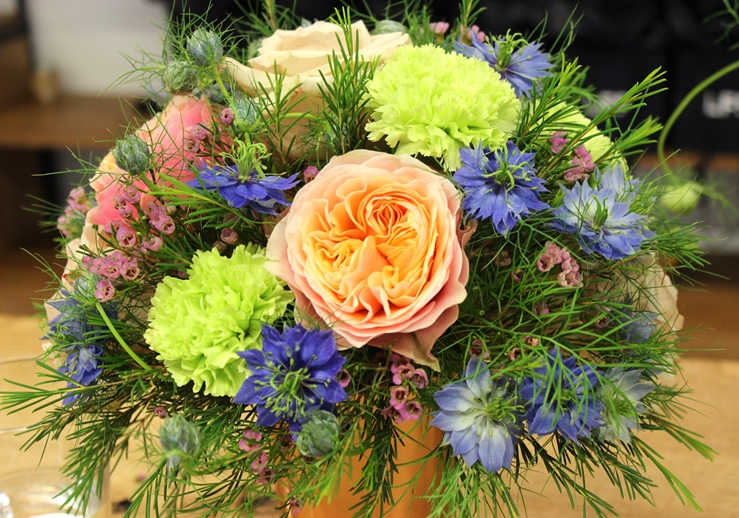 London Flower School has only just opened, so keep an eye out for more courses and events.  They're also super-friendly and happy to chat all things flowers to see what takes your interest.
For more information and booking, visit: www.londonflowerschool.com
All photos by Chérie City