To me, World Duty-Free is the reward for arriving at the airport on time and getting through all of those pre-travel stresses.  It means that the trip has begun and it's time to relax before boarding that flight.
Last week, I headed over to the super-stylish penthouse at the Estée Lauder headquarters in Fitzrovia for a look at what's on offer at the duty-free, both in the UK and internationally.  I tend to pick up the same beauty essentials while travelling, but it was a great chance to discover some travel retail exclusives that can only be found at the airport.
There were two main things that I learned from speaking to the brand experts at the Travel Beautifully event that are definitely worth sharing.  Firstly, the beauty and skincare counters are about more than just speed-scanning products for frazzled travellers cramming in last-minute purchases before their flight.
Whether you have five minutes to spare, or have the luxury of leisurely browsing, you can enjoy a complimentary pampering treatment.  This can be an indulgent hand and arm massage at Jo Malone, a professional cleanse at La Mer, a touch of Moisture Surge hydration at Clinique or a make-up lesson at Bobbi Brown.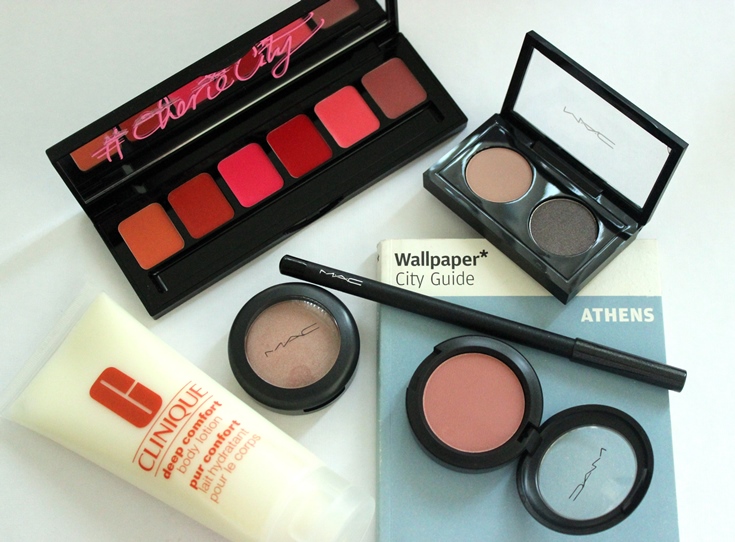 At the event, I learned how to create the perfect lip with a Bobbi Brown make-up artist and there are many more bite-size tutorials that you can take advantage of for free at the counter.
Another helpful thing to know is just how great the travel retail exclusive sets are, in terms of the product and value for money.  Clinique Moisture Surge is my regular travel purchase, but I was also impressed with the make-up offering at Smashbox and MAC.  Here are a few products worth checking out at the duty-free…
Clinique Deep Comfort Exclusive Set features a velvety, cooling body lotion and an intensely nourishing hand and cuticle cream.  Both are free from fragrance and colour and suitable for sensitive skin, as well as being within the travel liquid allowance.  They're particularly useful for staying hydrated on a long-haul flight, where you can really get cosy and turn your seat area into a spa zone.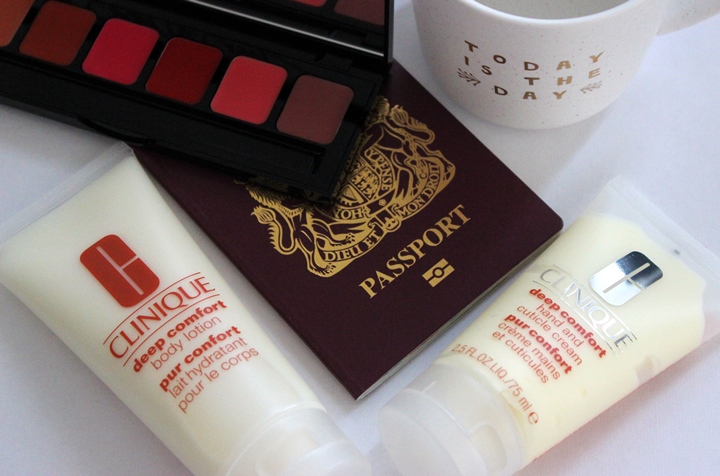 MAC Look In A Box is a genius product, especially if you want to treat yourself to a whole new holiday look.  The Be A Little Naughty Box (one of four looks available) is filled with a softly-shimmering cream colour base, a duo of warm and natural nude shades for coverage and definition, a classic black kohl eyeliner and MAC's Haute & Naughty Lash black mascara with the coolest disco-esque packaging.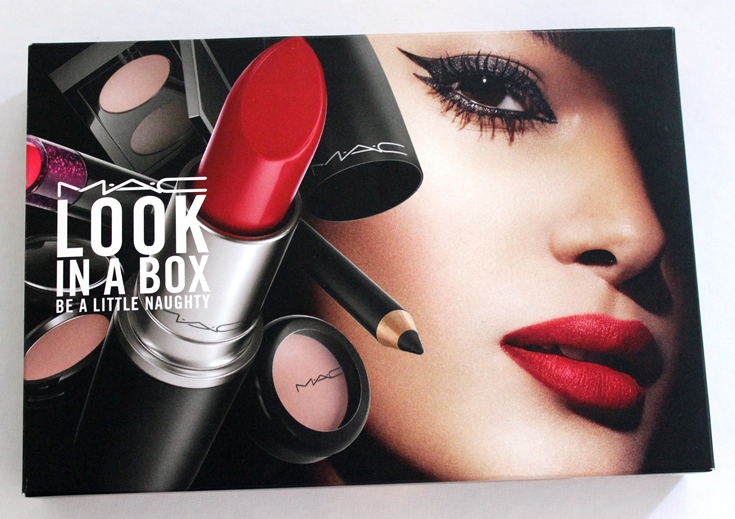 Also included is a flattering beige-pink powder blush and MAC's best-selling Ruby Woo retro matte lipstick. The box is ideal for going from day to night with an extra slick of eye liner and striking red lips.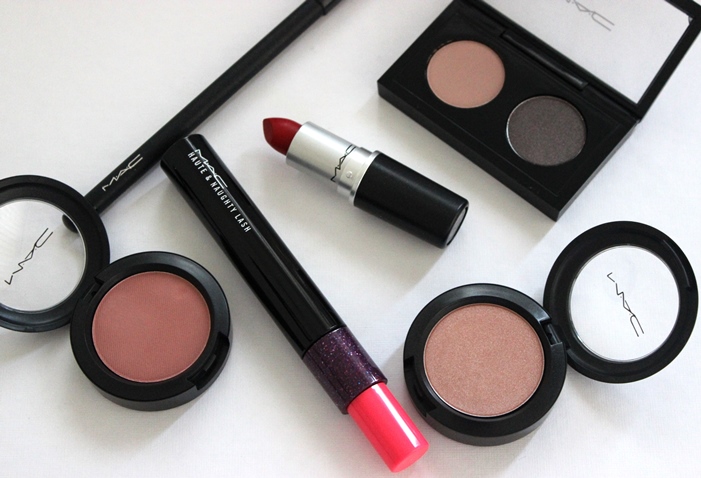 Finally is the Bobbi Brown Crazy For Color Lip Palette, for when you can't decide which lipsticks to pack. This gorgeous palette has everything you need, from a peachy nude to a deep red and hot pink.  I was told that the 'Bobbi way' to get the perfect lip is to blend some of the colours together to get the exact shade that you want, so don't be afraid to get creative.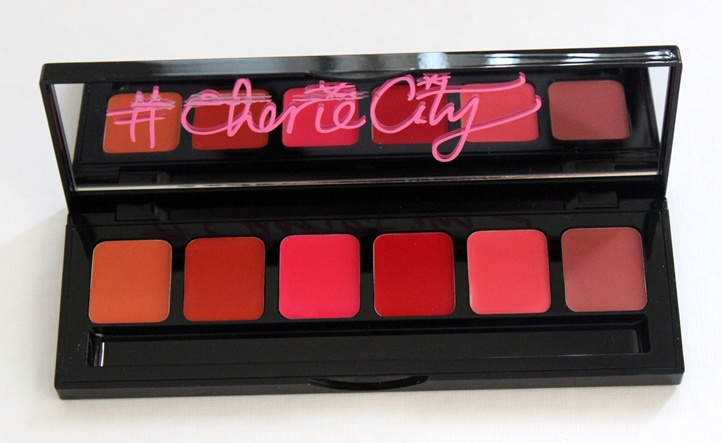 Next time you're travelling, be sure to leave a little more time to get the most out of the duty-free shopping experience.  With massages and mini facials on offer, I know I will!
All photos by Cherie City
counter massages.