Blue Monday – officially the most dismal day of the winter season – is always a tough slog, but what could be better than to spend it with cake, comedy and cosiness?
Yesterday, I ended a challenging day on a hygge high at the pop-up Young's House of Happiness.  Taking over two floors at Finch's in Moorgate, the pub became a temple of relaxation with some fun treats.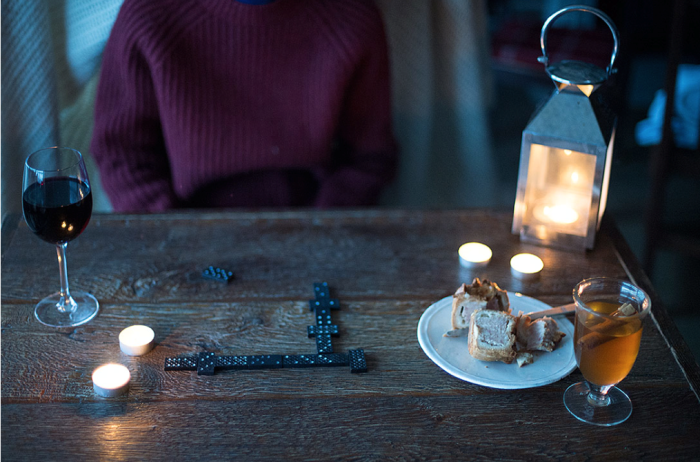 According to a happiness survey conducted by Young's Pubs, Brits tend to find joy in simple pleasures such as going on holiday, good food or freshly-washed sheets.  In fact, a restaurant or pub is known to be the nation's happiest place outside of the home, so it made perfect sense to congregate in the pub to banish the January blues.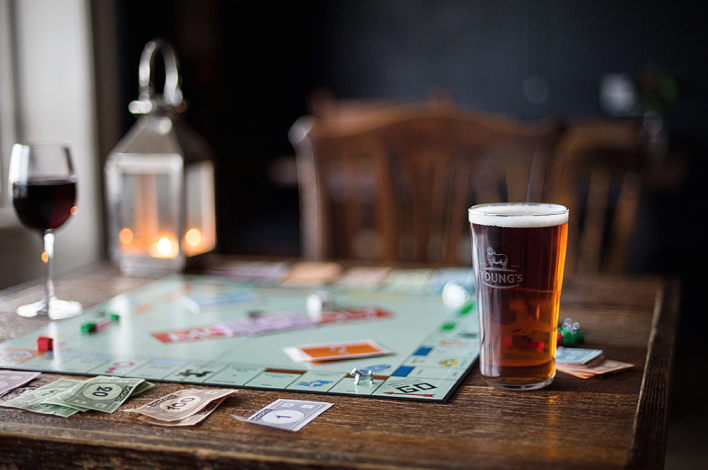 It's not often that you can go around the pub in your slippers, but we were given some lovely, soft slippers to keep our feet comfy while leaving our shoes at the door for a free shoe shine.  After a warming cuppa, I settled downstairs for a 15-minute 'happiness burst' with Laughology.
Funnyman Dave Keeling regaled us with witty observations on happiness and offered up some quirky life advice.  As ever, us Londoners were a tough crowd, but within no time he had us hugging and massaging the shoulders of our neighbours (yep, that really happened).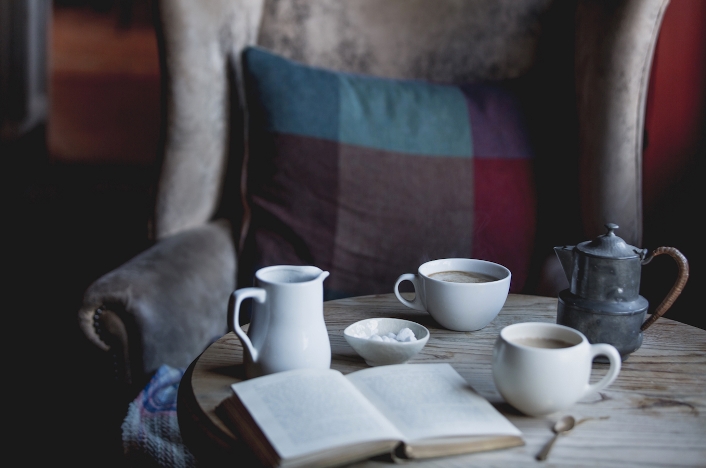 Tasty sharing platters kept us fuelled up, as well as a DIY cake decorating station where you could graze on indulgent brownies and pound cake, embellished with sprinkles and velvety chocolate sauce. For those in search of something harder, there was complimentary Rum Apple Punch and Whisky tasting with Chivas Regal and The Glenlivet.
Of course, a keystone of hygge is mindfulness, so there was the chance to let our creativity flourish with letter writing, complete with a cute red post box, and colouring books.  Add to that professional shoulder massages, tea blending and chatting corners and it was a perfectly uplifting and sociable evening.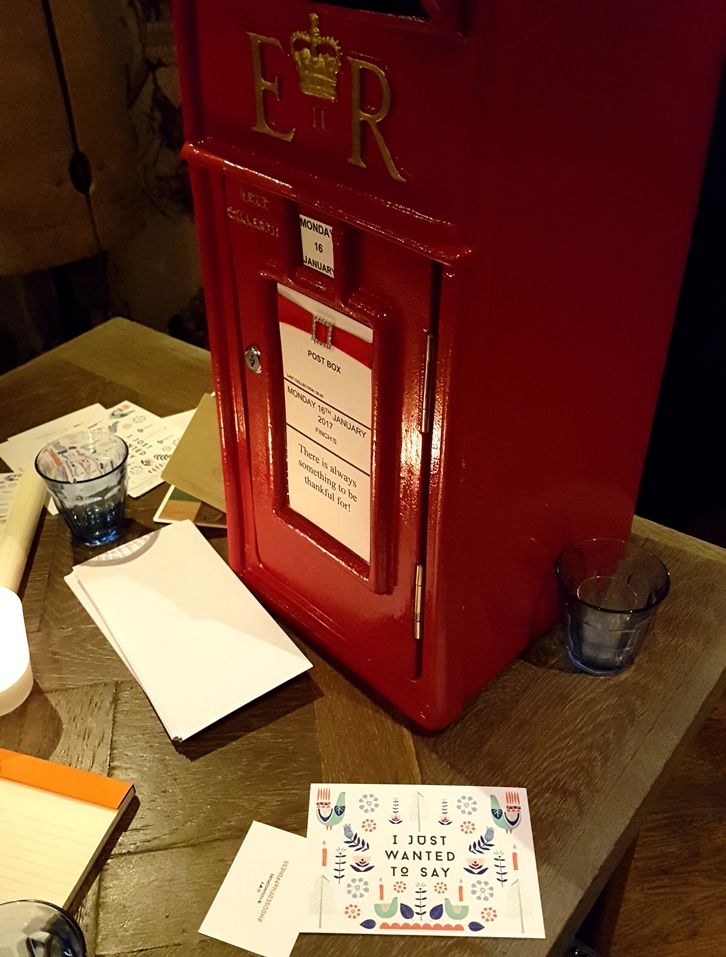 Young's House of Happiness was great start to the week and the rest of January feels much more manageable after this mid-month pick-me-up.  I'm now tempted to return again soon to see if the survey's claims that a Sunday Roast or proper fish and chips are the key to a Londoner's happiness are spot on.
Photos by Young's Pubs and Chérie City