The New Year always brings a flurry of engagements and if that's you and your special someone, a million congratulations!  Of course, soon after the initial excitement comes the multitude of questions, the where, when, how…and this is where I may be of some help.
After our engagement in Paris, we knew that we wanted a low-key but luxurious destination wedding in a city that meant something to us.  Our New York wedding last summer was an absolute dream and to mark our first year anniversary, we're planning a trip back there in a few months to relive the memories.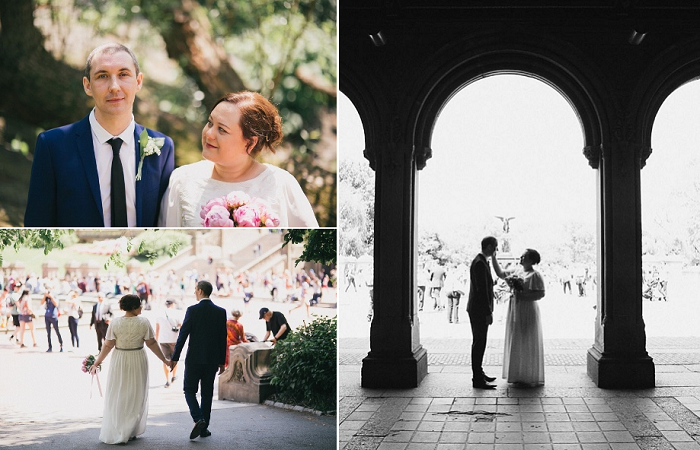 Destination weddings can take away some of stresses of typical wedding days, however getting married abroad can pose its own challenges.  Here are a few handy tips that I learned along the way on how to have an amazing wedding in New York…
What's Your Wedding Style?
Most New York elopements tend to be small and intimate affairs, but there's nothing to say you can't take over a different city with a big wedding party including all of your friends and family.  Once you've established the size, time of year and budget, decide whether your wedding is best suited to, say, a warehouse loft with twinkling lights, the private room at Lafayette that's sure to please foodies, the chic rooftop at the Gramercy Park Hotel, a pretty spot in the Brooklyn Botanic Garden or the quick and easy Office of the City Clerk (City Hall).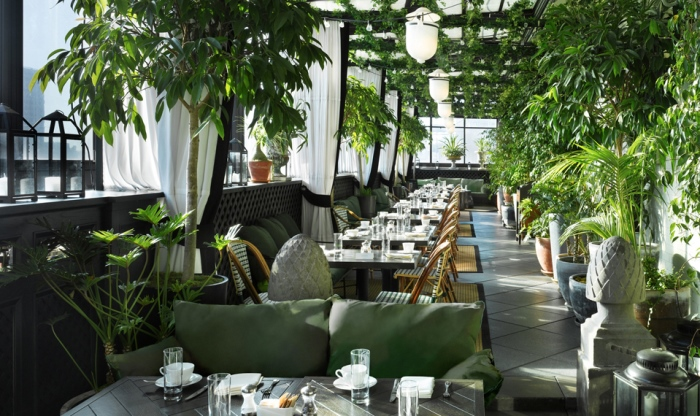 Get the Licence
The first step is to get your marriage licence at the Office of the City Clerk in downtown Manhattan.  To avoid extra paperwork at the office, apply online in advance and leave plenty of time have your documents and payment processed by a clerk.  This is also the place where lots of couples get married, so you can pass the time by watching other couples celebrate their big day.  One of the grooms sat next to us fell asleep, but that's another story!
Timing is a key issue, as you are required by law to wait a full 24 hours before your marriage ceremony can be performed, unless a judge grants a judicial waver (only in exceptional circumstances).  For peace of mind, get this over and done with on your first full day in New York so the fun can start.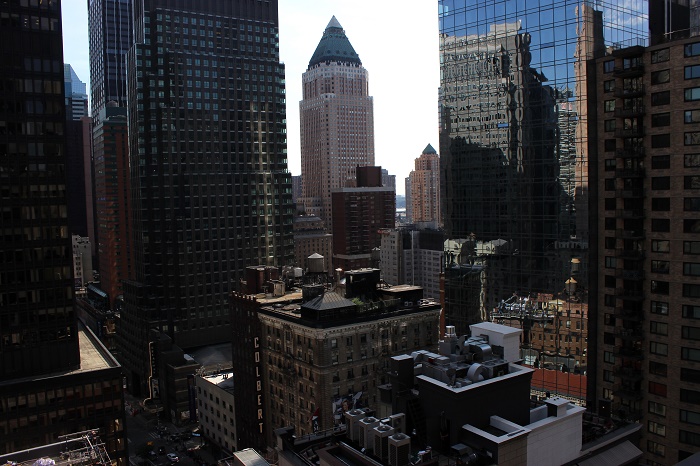 How to Get Married in Central Park
Central Park was our number one choice and it couldn't have been any more magical at the picturesque Wagner Cove, with rowing boats passing by and little turtles jumping off the rocks.  You might be wondering how to go about getting married in Central Park, but it's actually very simple.  The park is a public space and you can get married there by hiring an officially registered officiant to conduct the ceremony.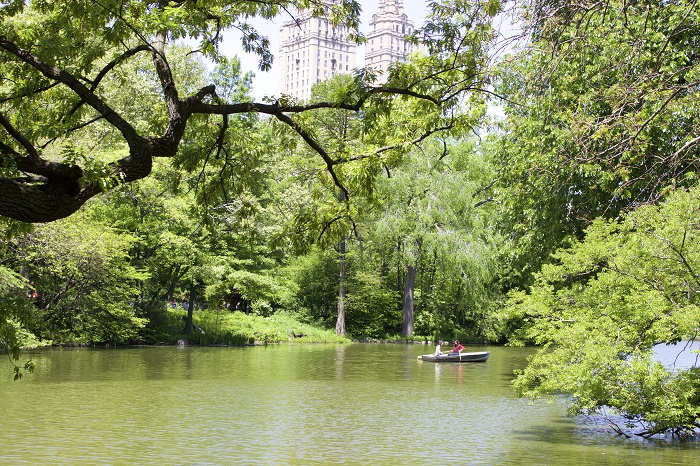 There isn't actually a fee to get married in the park, however, to secure use of a particular venue, it's advisable to get a special event permit, even if there are fewer than the stated 20 guests.  This costs $25 and covers a two-hour time slot on your wedding day.  The permit takes up to 30 days to process and the permit was sent by post to our officiant, who offered to help secure our venue.
Of course, it's important to remember that the park is open to the public, so if you arrive to find a family tucking into a picnic right on your spot, get your most charming (or pushy) relative to shift them politely.  There aren't many park rangers roaming around to lay down the law, but everyone we met in the park was super-friendly and chatty, so it shouldn't have to come down to flashing your permit.
Do I Need a Wedding Planner?
As many times as I've watched J.Lo in The Wedding Planner (more than I wish to admit), it didn't make sense for us to hire a specialist for our wedding, especially since I'm one of those strange people that actually enjoys planning and admin.  I made the bookings for everyone in our party, including flights, our accommodation at the WestHouse New York and our reception dinner at Little Park in Tribeca, as well as all of our wedding vendors.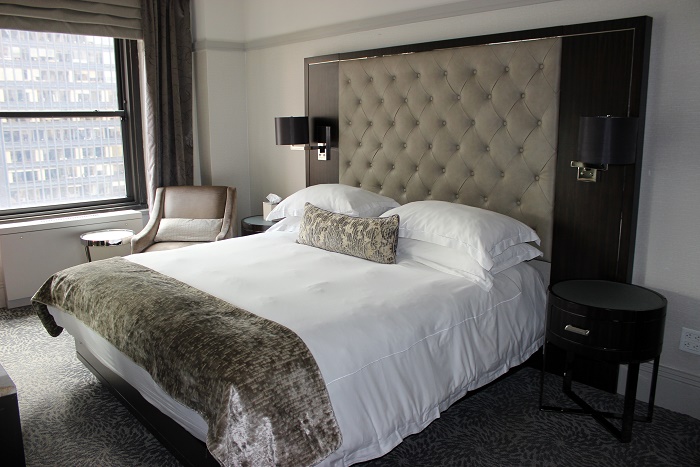 Many planners offer a full service, to make things run smoothly on the day for larger parties, but these packages can run into thousands of dollars, so be sure that it's something that you want to delegate.
Vendors
You might think it's tricky to organise your big day from such a distance without a planner, but the internet is your friend when choosing your wedding vendors and there is no shortage of talented people in New York to make it happen.
I signed up to Wedding Wire – a handy online directory that connects you with local vendors, including wedding/reception venues, DJs, florists, stylists and jewellers.  I used it to view the portfolio and reach out to our photographer Emilia Randler, who photographed our wedding beautifully and made us all feel at ease.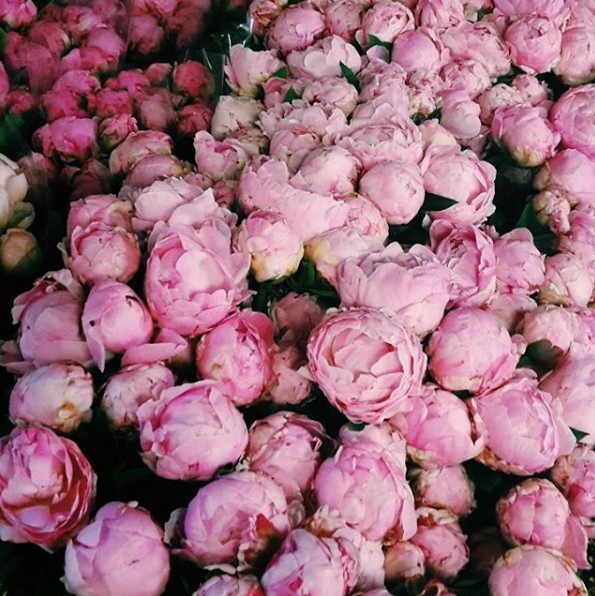 We found our officiant Sarah Smart at Officiant NYC and liaised by email to decide on our type of ceremony and vows.  She understood the kind of relaxed yet dedicated ceremony we wanted and everything went as planned.
For wedding beauty, it's worth securing your stylists or appointments well in advance, especially if you can book online.  I knew that New Yorkers are serious about their grooming, but didn't realise that appointments at the most exclusive nail bars, salons and blow-bars can get snapped up literally weeks in advance.  However, this is the city that never sleeps, so there are still plenty of options if all doesn't go to plan – you'll never be left high and dry…or unpolished!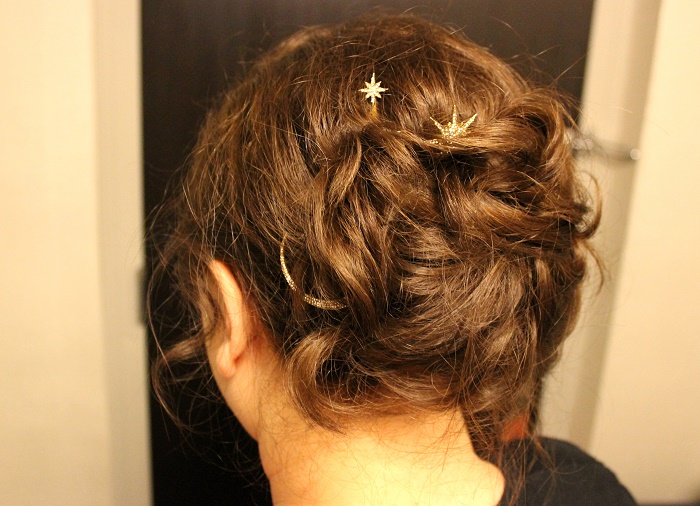 The Technical Stuff
You got married…woohoo!  But it's not over yet, as it's back to that ole Office of the City Clerk to do the paperwork and get your marriage certificate.  At this point, it's essential to know exactly what is needed to make your marriage valid in your home country – it's not like you can just pop back easily to sort out any mistakes.
You might expect the officials involved in your wedding to be walking wedding encyclopedias, but they're not necessarily au fait with requirements outside of the US, so I was glad to have done my research ahead of time.
Unless you plan to also get married officially in the UK, you can get everything tied up with a UK extension certificate.  I won't lie, it's quite a hassle, possibly adding hours to your City Clerk visit and sending you on a wild goose chase to various government offices in downtown Manhattan.  In fact, it was such a mission that we missed our planned train for our honeymoon in Montauk, so be sure to leave a full afternoon to get it sorted.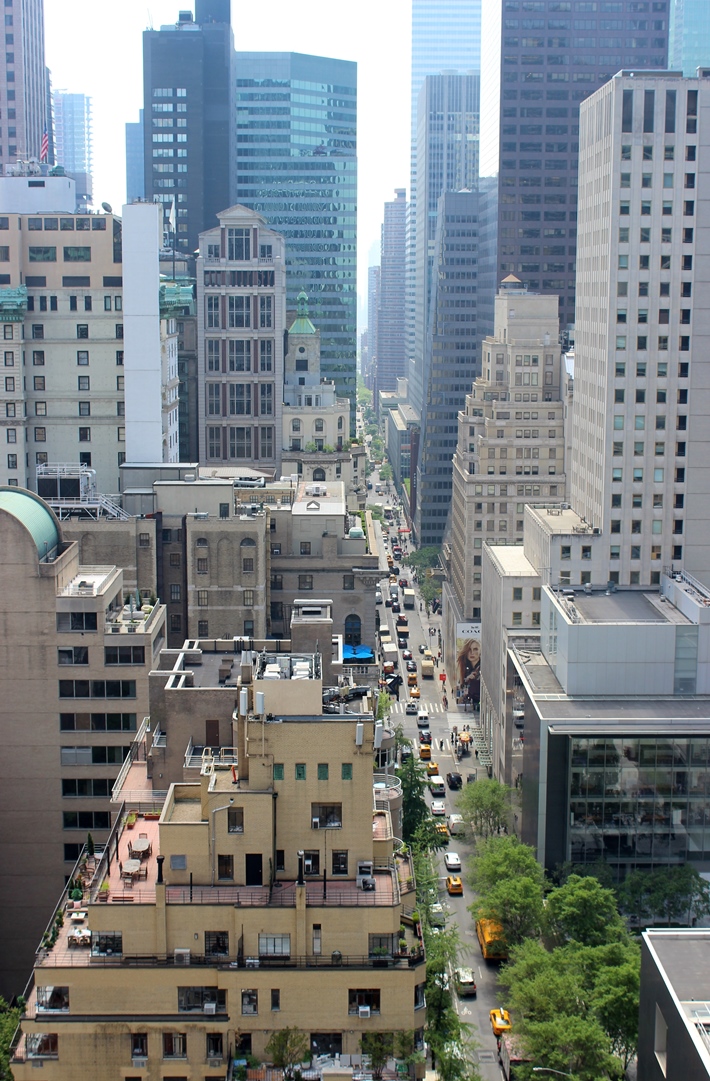 While the City Clerk gave us detailed instructions on how to proceed, we found this detailed guide from a UK couple on Tripadvisor extremely helpful.  There are a few extra small fees involved with this process, but it's necessary to seal the deal back home.
Planning our New York wedding was quite an adventure, but it was totally manageable and mostly a fun experience.  If you have any questions about getting married in New York, send them my way in the comments below.