Laura Mercier is known as the 'go to' brand for the most luxurious gourmande bath and body products, so of course, the Holiday 2016 Collection is just as divine as expected.
Over the festive season, we tend to have a little more time for ourselves and these Laura Mercier treats really nourish the skin and spirit, enveloping the body in sweet aromas.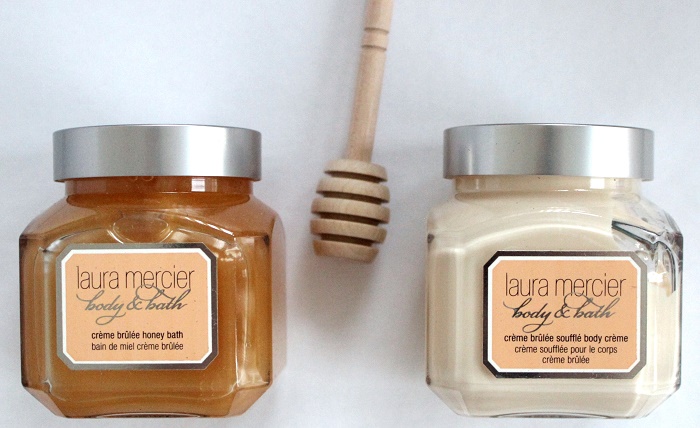 Little Indulgences Hand & Body Crème Collection is a great introduction to the collection and ideal for travelling or hydration on the go.  The long and slim festive presentation box, finished with the signature Laura Mercier leopard print, includes four petite hand and body crème tubes in different scents, each inspired by French patisserie.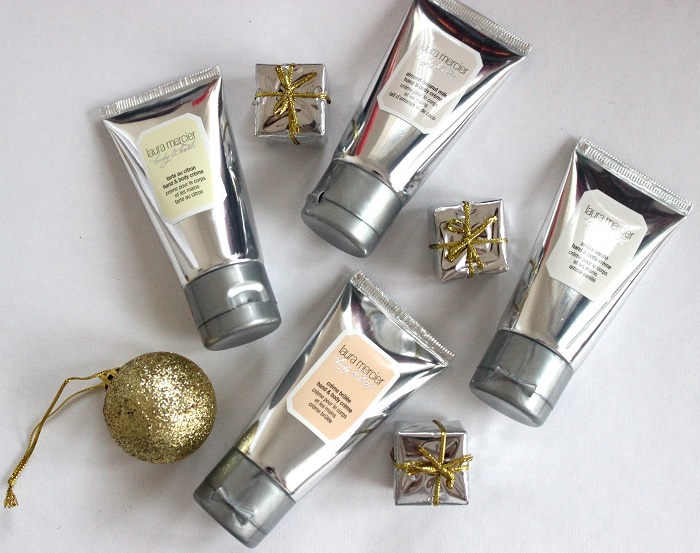 While they all have a warm vanilla base, each crème is very different and unique.  Almond Coconut Milk is luscious and velvety with a strong frangipane scent with tonka and rosewood, while Tarte au Citron has a fresh, zesty aroma and smells exactly like the classic dessert – I can't imagine how they do this, it must be magic!
Ambre Vanille is seductive and sophisticated with notes of tangerine, tiger orchid and heliotrope (the kind of body crème you should wear with cashmere) and the best-selling Crème Brûlée is ever so decadent and rich with a heady caramelised scent of warm caramel, spun sugar and French vanilla bean.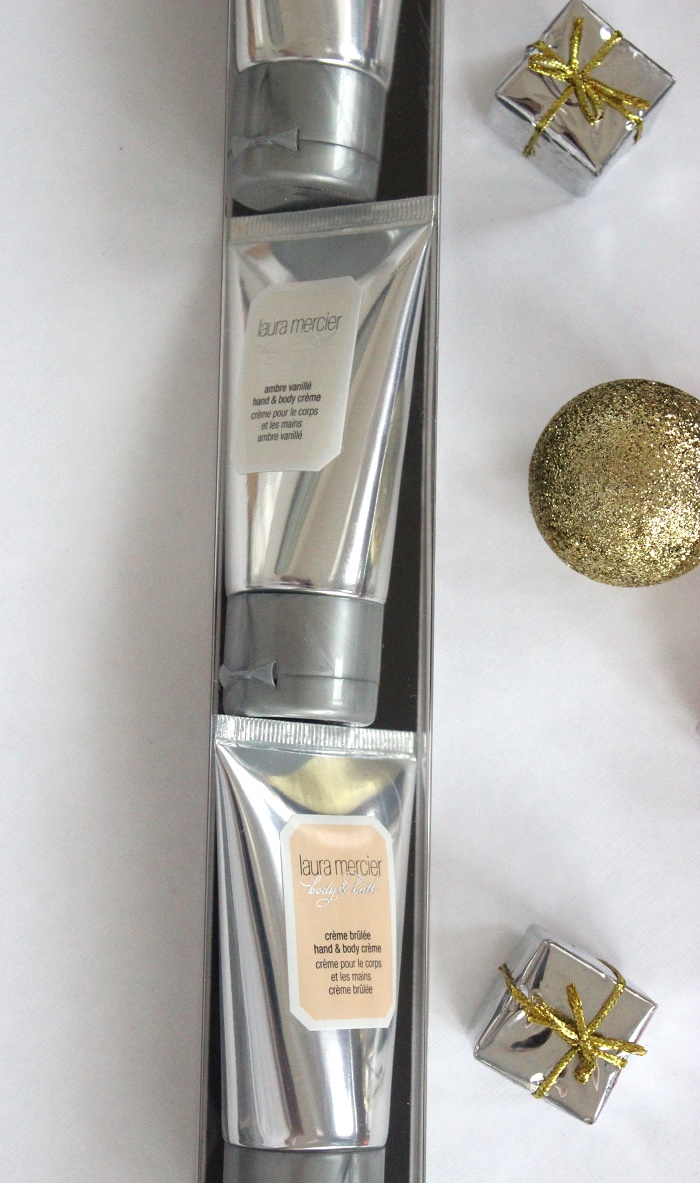 Also in the Crème Brûlée range is the delightful Sweet Temptations Duet.  This gift includes a Crème Brûlée Honey Bath, which is sticky, sweet and lightly shimmered – perfect for unwinding in an extra-bubbly bath.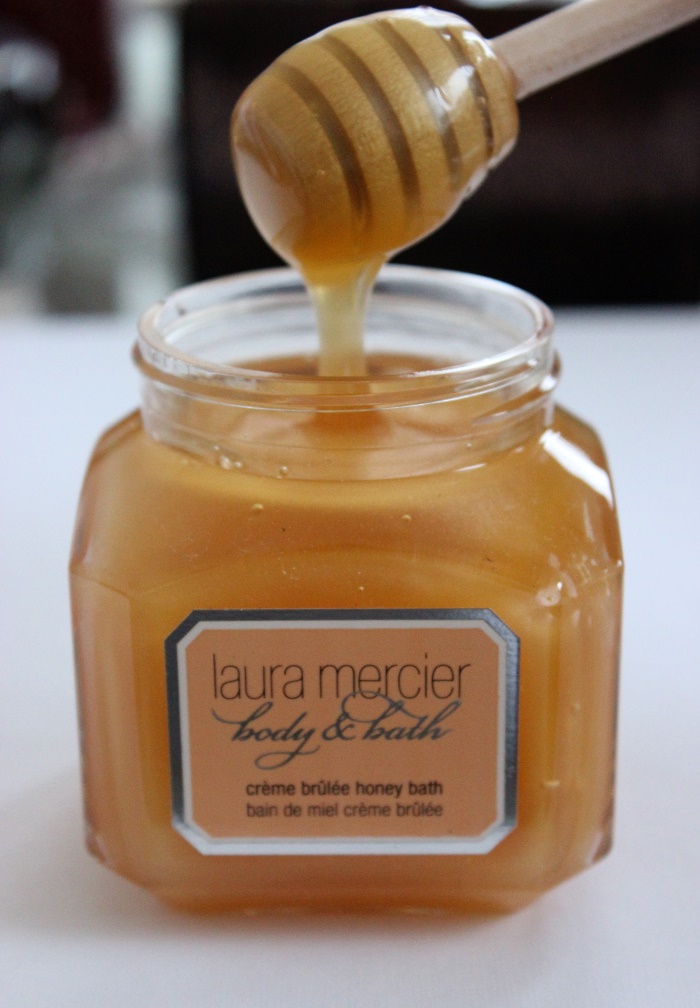 It also comes with a cute wooden honey dipper, making it easier to decant.  After bathing, slather on Crème Brûlée Souffle Body Crème, a lightly whipped and deeply hydrating crème that absorbs well and can be used everyday.  What better way to treat yourself or that special person this Christmas?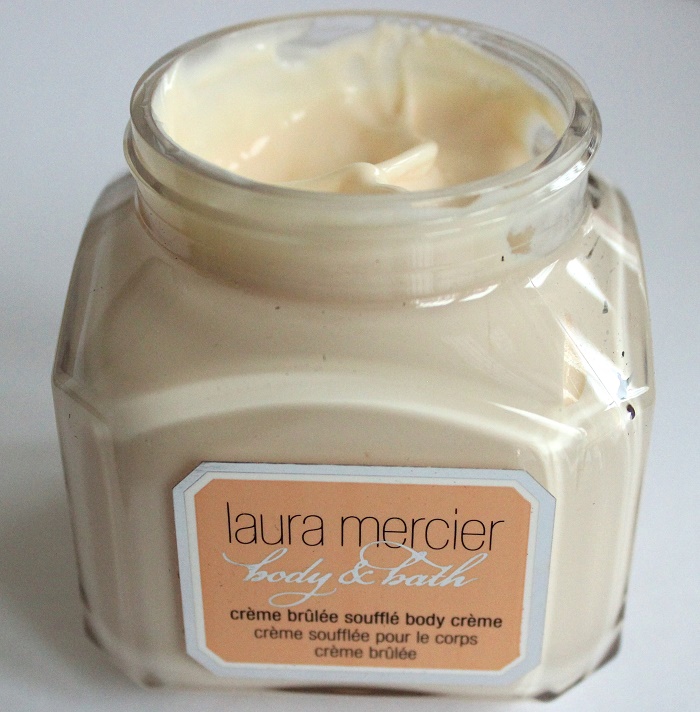 The Laura Mercier Holiday 2016 Collection is available at Harvey Nichols. 
All photos by Chérie City
Sample