Christmas is the perfect time to get a bit experimental with your usual tipple and what could be more fun than the world's first pink gin?  Edgerton Original Pink Gin is a premium quality spirit distilled in London with more than 15 exotic botanticals, finished with a jazzy rose tint.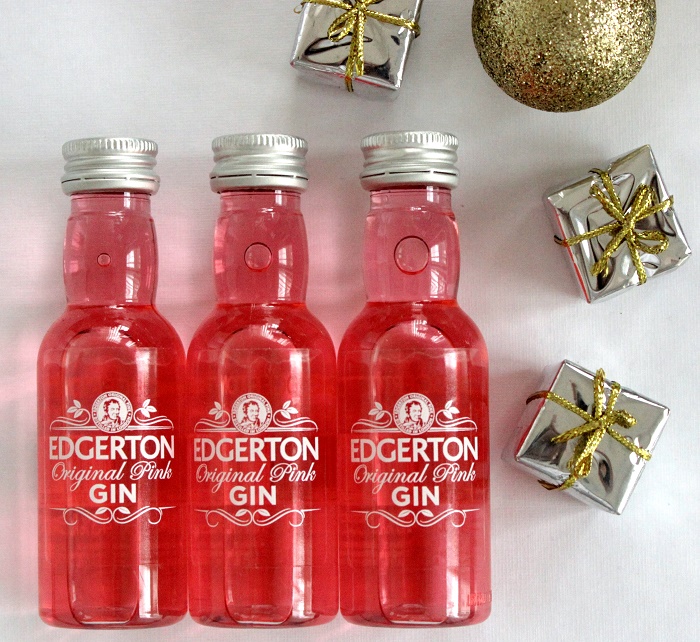 Martin Edgerton Gill, formerly owner of London Gin Company, created it in homage to his father's penchant for pink gin in the navy during World War II.  This multi-purpose concoction of gin and Angostura bitters was launched in 1824 as a cure for seasickness and was later served in London's famed gin palaces and bars around the world.
Unless you're taking a cruise this Christmas, you'll probably just want to indulge because it's pink, strong (43%) and tastes pretty fab.  Here are a few suggested serves for Christmas (Netflix roaring open fire optional)…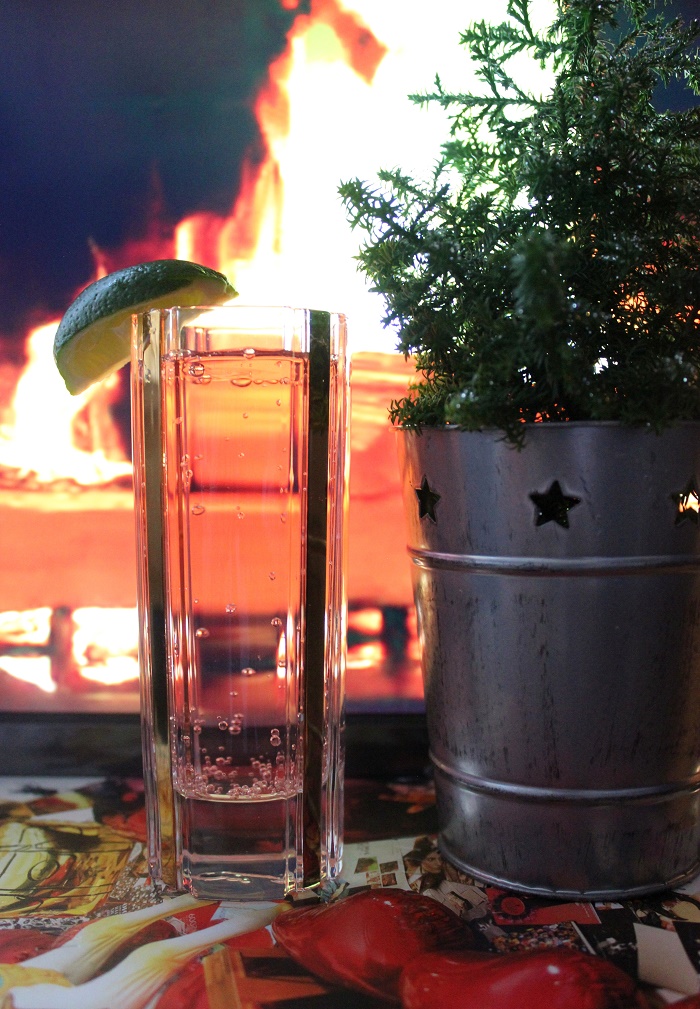 Experience the true colour of Edgerton Pink Gin with a simple Gin and Tonic.  Pour a single or double measure of gin in a tall glass, top with Fever Tree tonic water and finish with a wedge of lime.  The pink gin keeps its colour well when mixed with the slightly iridescent tonic water and it tastes so refreshing and fragrant.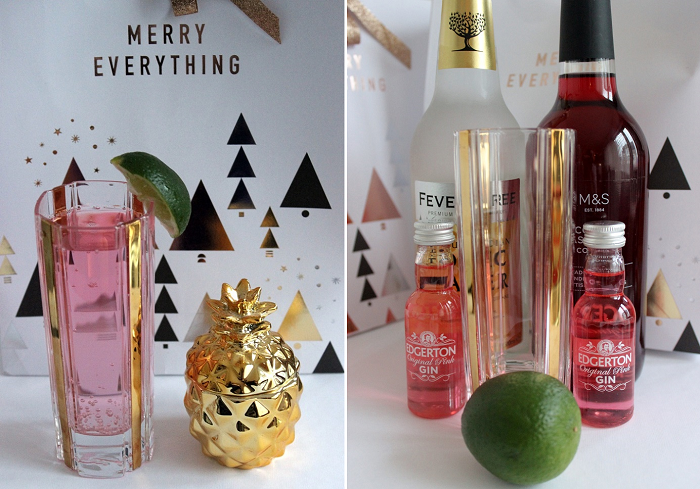 I also love gin cocktails and decided to elevate the Gin and Tonic with a splash of Scottish raspberry cordial, plenty of ice and mini lime segments.  This is a great drink to serve as an apéritif on Christmas Day to keep things light and sparking.  Or, toast the strike of midnight on New Year's Eve – it's sure to impress.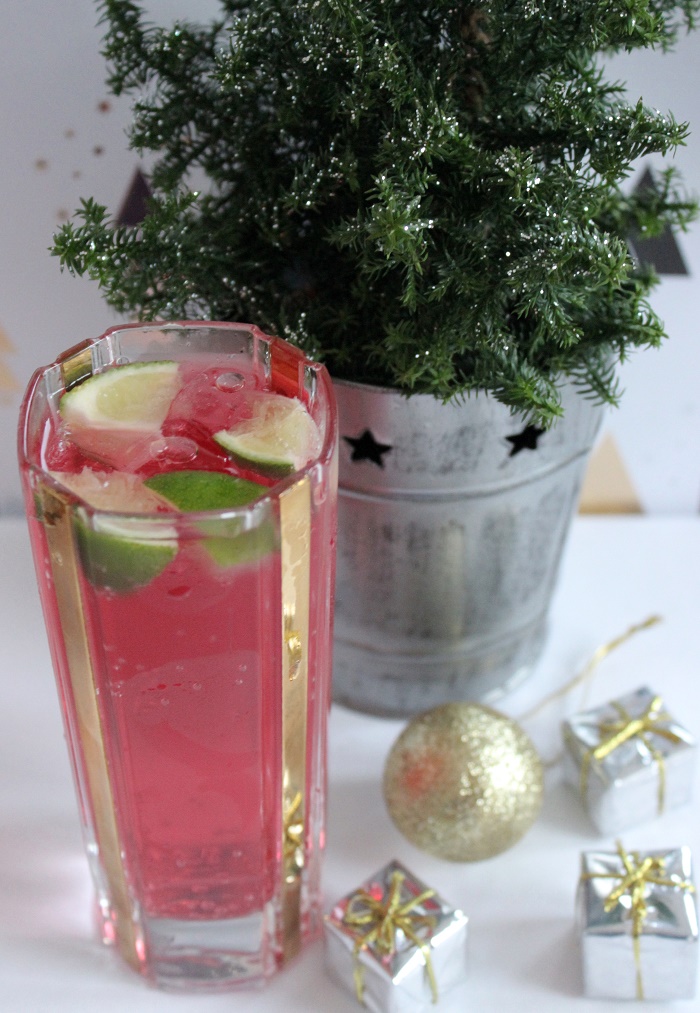 Edgerton Original Pink Gin is available to buy at Harvey Nichols, Fortnum & Mason and selected stockists across the UK. 
Sample