It always feels like the festive season has begun when Taste of London: The Festive Edition  comes to town. Really, what could be better than one big party with delicious small plates from top restaurants, gourmet tasters from producers and copious amounts of mulled wine?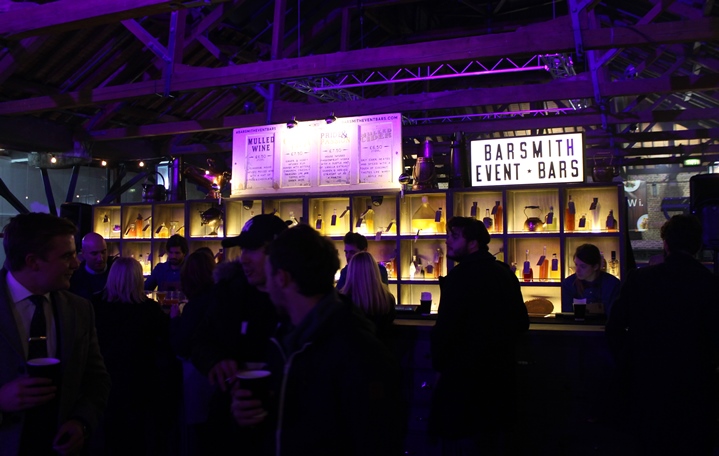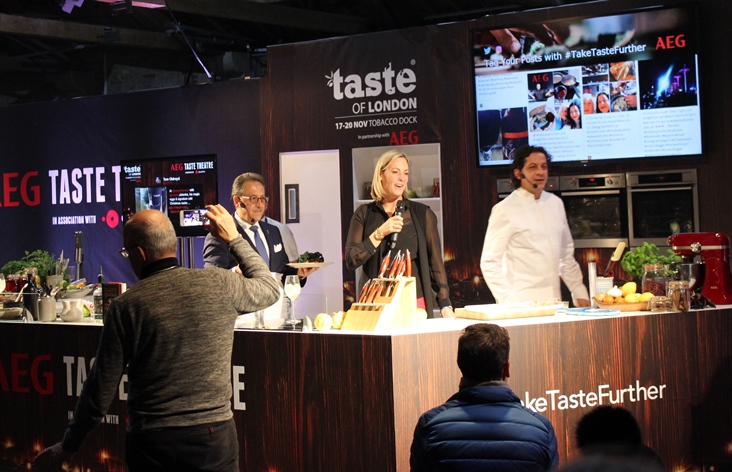 I visited last night to try some tasty bites created by some of the city's best chefs and pick up some foodie treats for the cold winter nights ahead.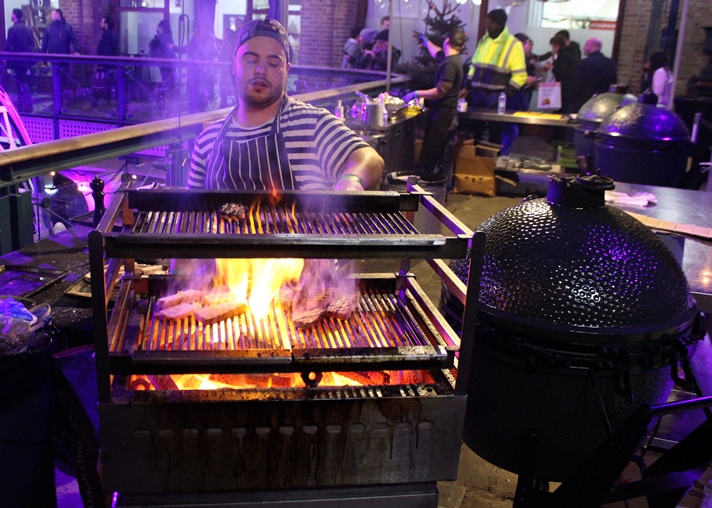 We started at T2 Tea to sample the latest teas, infusions and flavoured matcha while deciding what to eat from the menu.  I love how creative and enthusiastic the T2 staff are, mixing up hot spiced chai on the stove and blending different teas to make new flavours.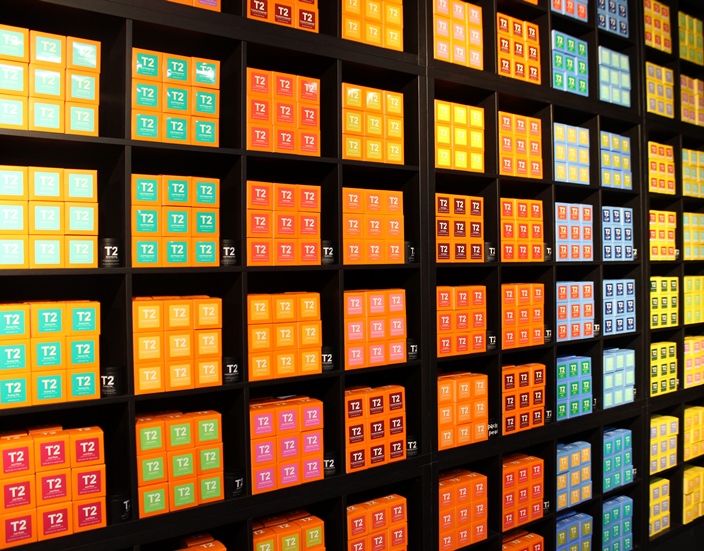 Action Against Hunger 5 Star Burger Restaurant is always the hot ticket, so we arrived early to get our pick of five burgers by five top chefs.  Pascal Aussignac's Duck'N Roll burger was absolutely outstanding.  The well-seasoned minced duck patty was full of aromatic flavours and was elevated by a tangy, spicy sauce and crunchy paille potatoes, packed inside a brioche slider bun.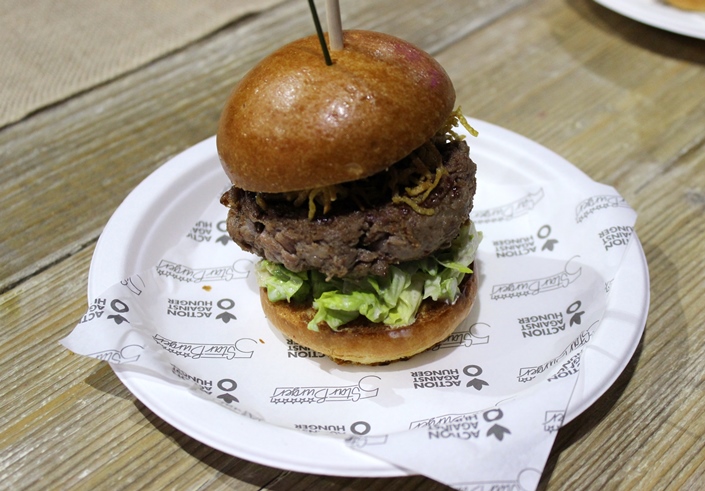 We also couldn't resist Sophie Michell's Classic burger with special burger sauce, melted Ogleshield cheese and fairground onions.  The high quality beef was cooked medium-rare and I loved the addition of the pungent, nutty and gooey Olgeshield (a British cheese made with Jersey milk and washed with brine every three days), as well as the sweet and sticky caramelised onions.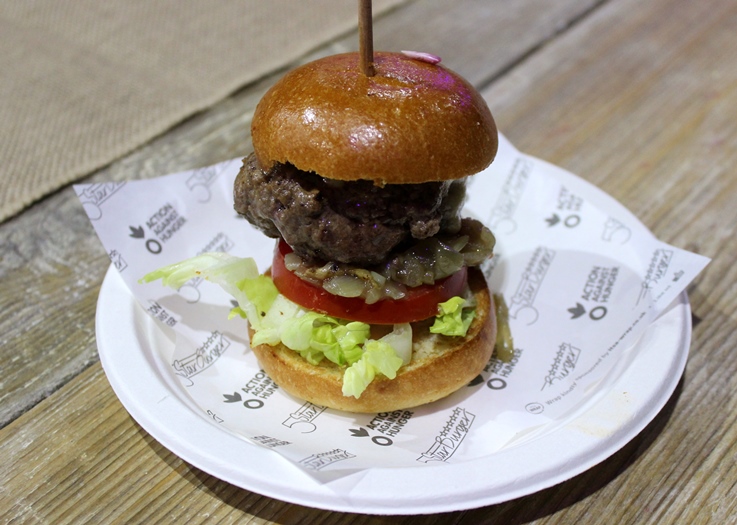 The key to a good Taste of London menu is balance, so we opted for an indulgent and shareable veggie dish by Oldroyd.  Porcini, truffle and chestnut risotto was just heavenly – insanely rich and punchy.  The rice was perfectly-cooked with tender mushrooms and a generous dollop of truffle mascarpone that started melting nicely before we could even get stuck in.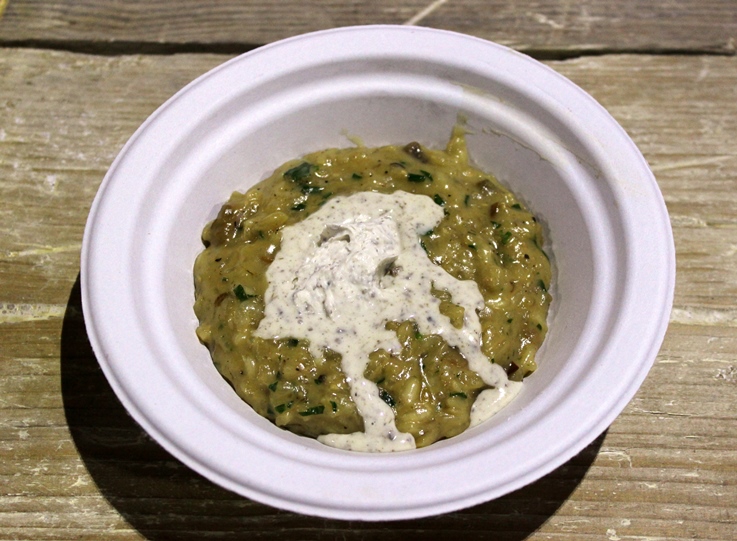 Another highlight was the Chicken schnitzel sub with red pepper relish from Tom's Kitchen.  Last year, I really enjoyed the Truffle Mac and Cheese (which was on the menu again this time) and the schnitzel was just as delicious.  The herb-marinated chicken breast was so succulent and finely coated in crisp breadcrumbs and the red pepper relish gave it a touch of zingy sweetness.  It was hard to pick a favourite dish, as they were all winners.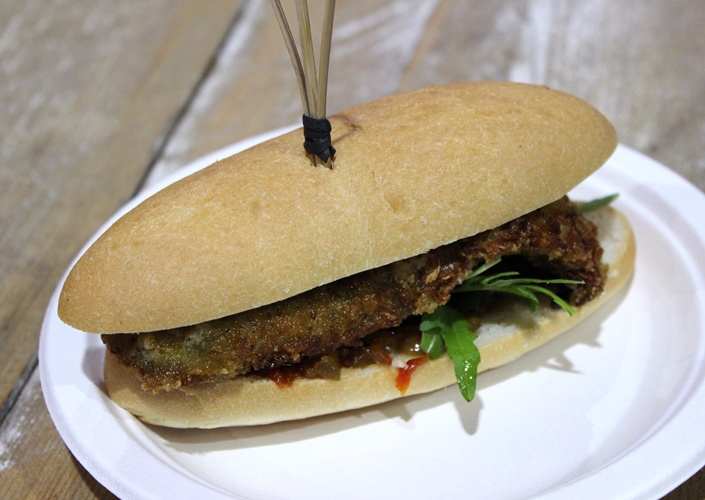 Have you been to Taste of London: The Festive Edition?  Which were your favourite dishes?
All photos by Chérie City