Before the arduous task of packing for almost two weeks in New York, we wanted to enjoy a proper lazy Sunday and make the most of the glorious sunshine.  On a warm day in east London, everyone flocks to the park (especially those of us with baking hot apartments and no outdoor space) and we're very fortunate to have London Fields right on our doorstep.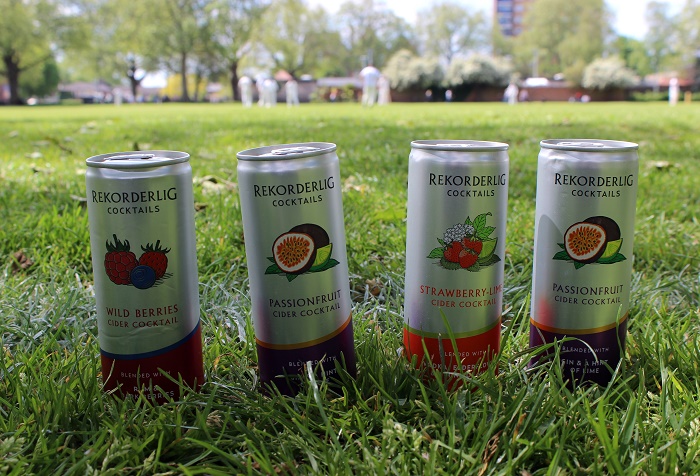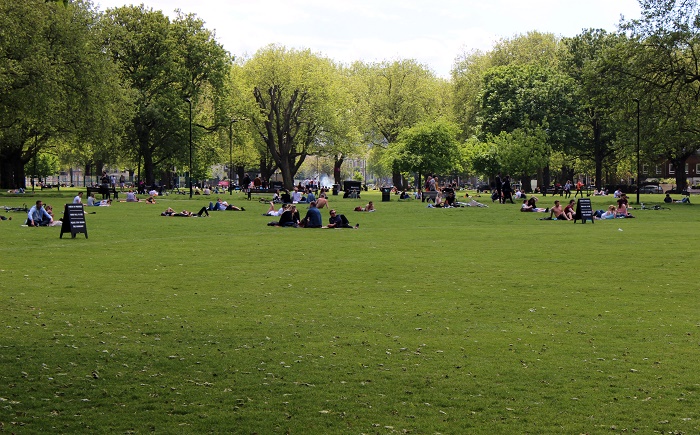 Armed with a hamper full of ice cold Rekorderlig Cider Cocktails and some scrumptious Eton Mess Tarts, we scored a great spot in the park to chill out, watch a local cricket match and spot French bulldog puppies tumbling around the grass – what better way to spend a Sunday afternoon!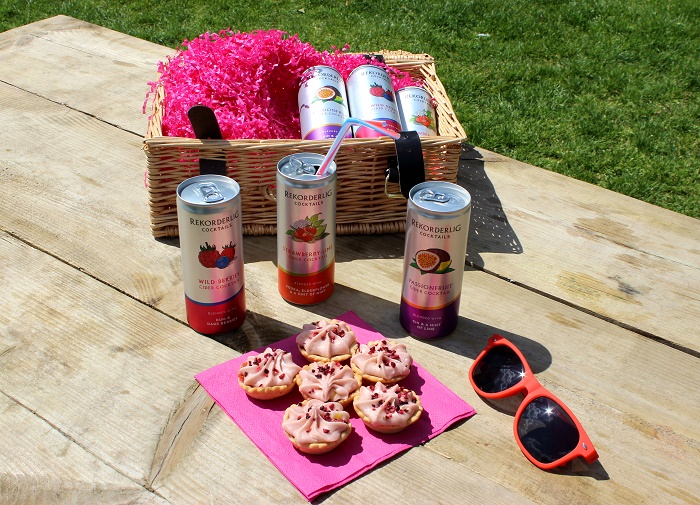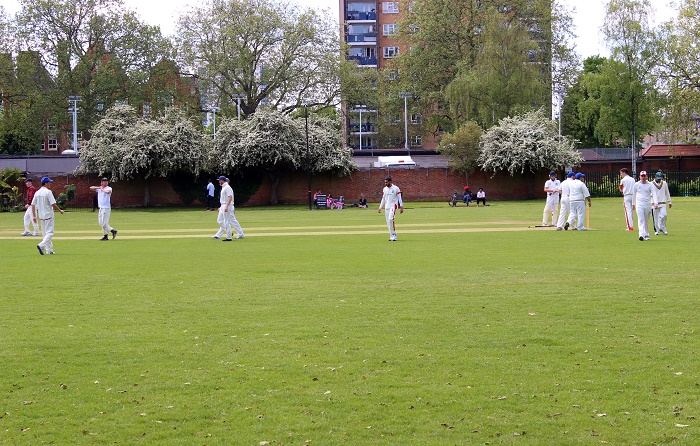 My summer drink of choice has often been a Rekorderlig Swedish flavoured cider over lots of ice (there are so many different ones to try), so I was excited to taste the recently-launched cocktail range.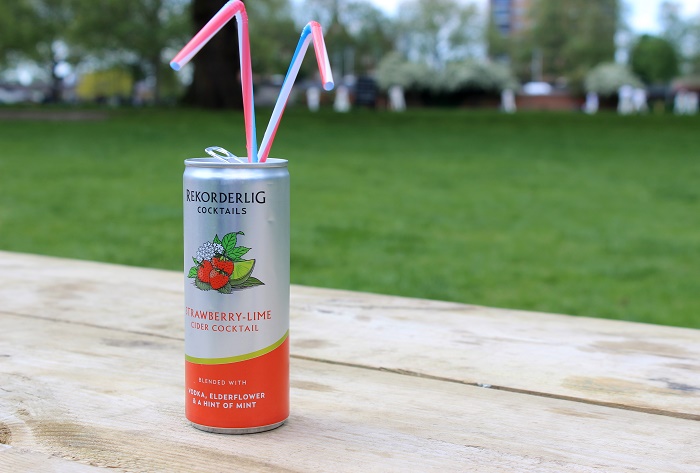 A trio of original flavoured ciders are blended with premium spirits to create classic cocktails with a modern twist.  There's the zingy Passion fruit Gimlet made with gin and a hint of lime, a Wild Berries Bramble bursting with dark fruit and white rum and a cool, citrusy Swedish Punch mixing strawberry-lime cider with vodka, mint and elderflower.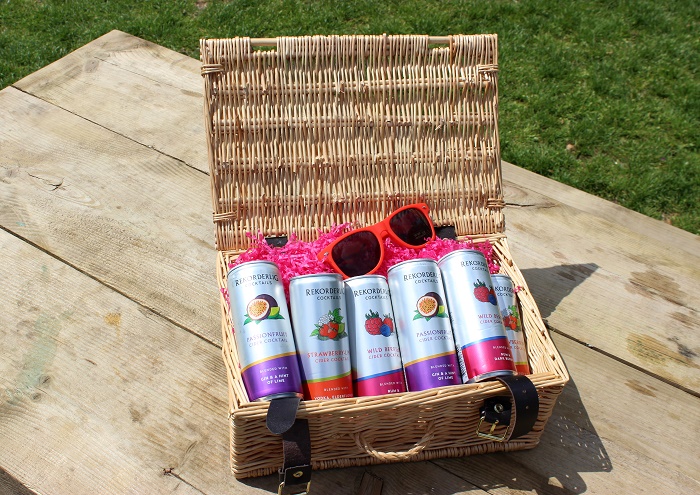 The cocktails are so refreshing and really awaken the senses, plus the spirits give the cider a real kick.  Best of all, they come in a slim can for easy opening and drinking – just add a cute straw for the finishing touch.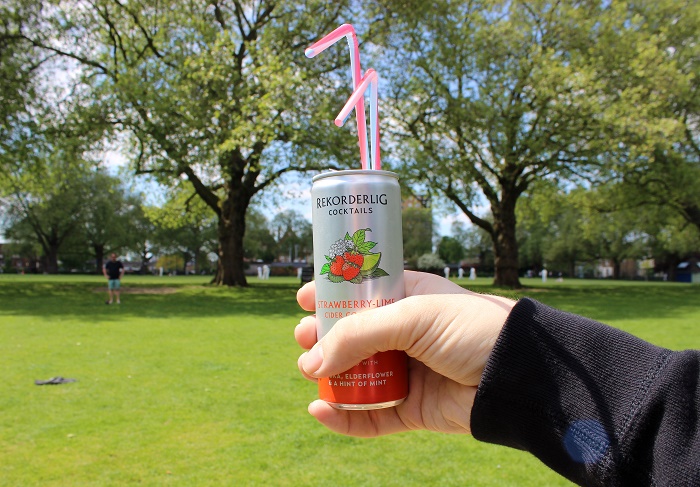 They're the perfect fruity tipple to bring to a festival or serve at a garden party or a barbecue with family and friends.  I like the idea of having three completely different cocktails ready to drink, saving time and effort on mixing and stocking up on a hundred different bar ingredients (really, how often would you use that bottle of Blue Curaçao).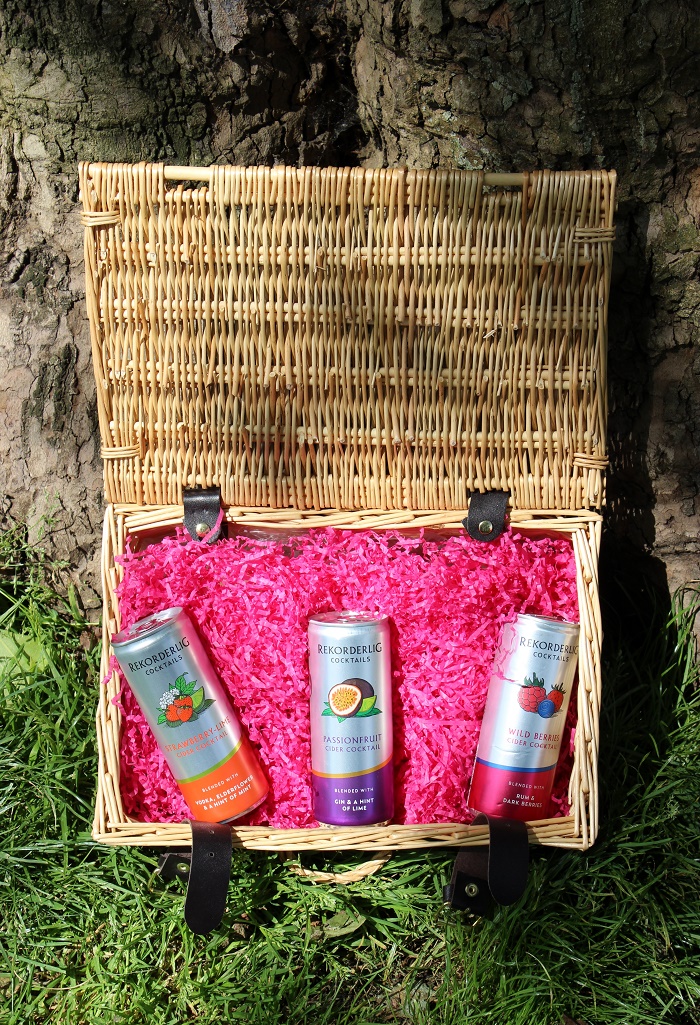 Have you tried Rekorderlig Cider Cocktails yet?  Which flavour tempts you the most?
This post was written in collaboration with Rekorderlig 
All photos by Chérie City