Summer in Mykonos just got even hotter with the opening of Ling Ling, Hakkasan's hip new nightspot.
It brings Asia's popular izakaya concept to Greece's chic party island and is the place to indulge in dining, drinking and dancing.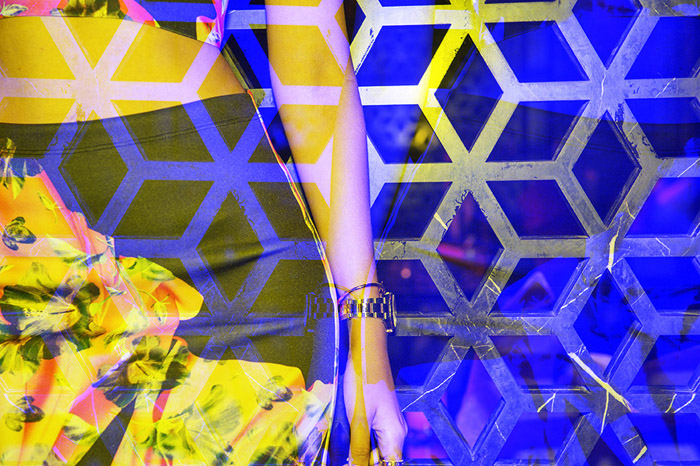 Ling Ling is a lighter take on Hakkasan's renowned Chinese fine dining and is complete with an open-air restaurant, bar, private dining and lounge.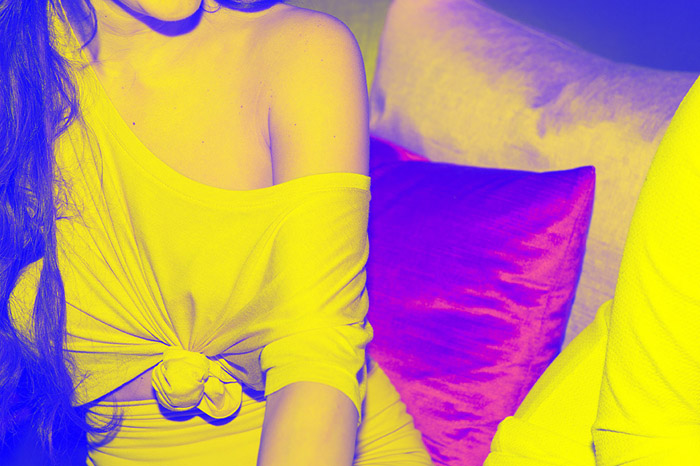 I would need no excuse to hop over to Mykonos for a night of dim sum and sundowner cocktails, but conveniently, Hakkasan Hanway Place is offering a taste of Ling Ling Mykonos right here in London.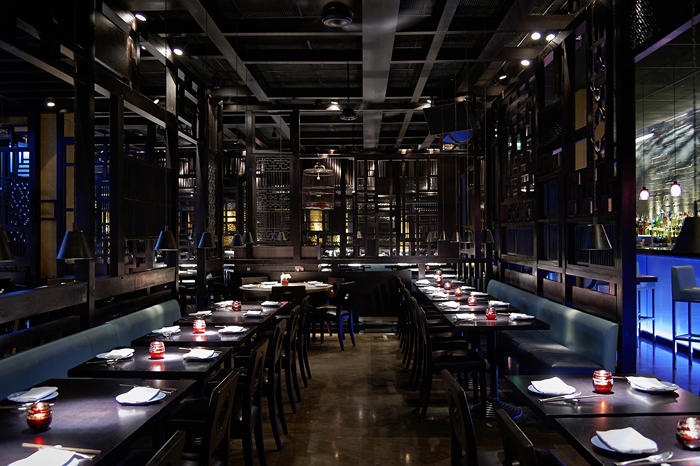 I visited the one Michelin star Hakkasan Hanway Place for the first time last week and was wowed by the heavenly food, cool design and superior service.  Hakkasan really excels in creating a seductive atmosphere with moody, dimmed lighting and a cool soundtrack curated by the restaurant's London resident DJ Pathaan.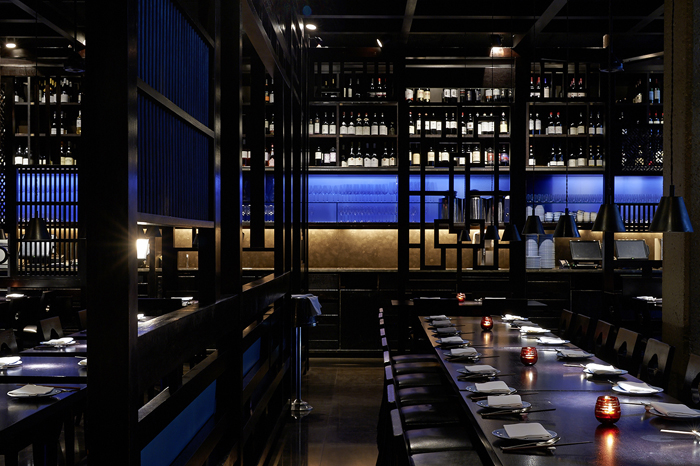 We started our foodie journey with a Ling Ling Collins – a long cocktail made with Beefeater Gin, Green Chartreuse, cranberry, grapefruit, elderflower and lemon juice poured over crushed ice.  It was refreshing, summery and very easy to drink with a tart, zingy citrus flavour.
The limited edition Ling Ling menu is offered with three set menus to choose from – fish and seafood, meat and seafood or vegetarian.
We both went for the meat and seafood menu  and were presented with a Trio dim sum platter served piping hot in a cute little basket.  These high end dumplings were truly mind-blowing and definitely the best I've ever had.  Our selection included Prawn har gau, Scallop shumai topped with red tobiko and Chinese chive dumpling with prawn and crabmeat, finished with a goji berry.
The large parcel were tightly packed with fresh, well-seasoned seafood and coated in a delicate, moist dumpling skin.  I sometimes find that dim sum can become overwhelming quickly if the dough is too thick or steamed for too long that it becomes sticky, but Hakkasan's dim sum were exemplary – I can't stop raving about them.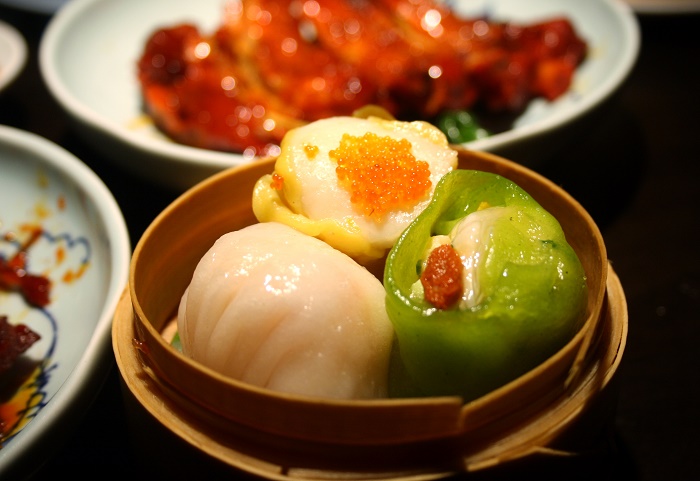 Jasmine tea smoked organic pork rib was a real highlight and without a doubt the best I've ever had. Carved ceremoniously at the table, the ribs were so succulent and tender with a generous amount of meat and a layer of fat that simply melted in the mouth.  The glaze was very pleasant and subtle with just the right amount of smoky sweetness (no flavours were overstated).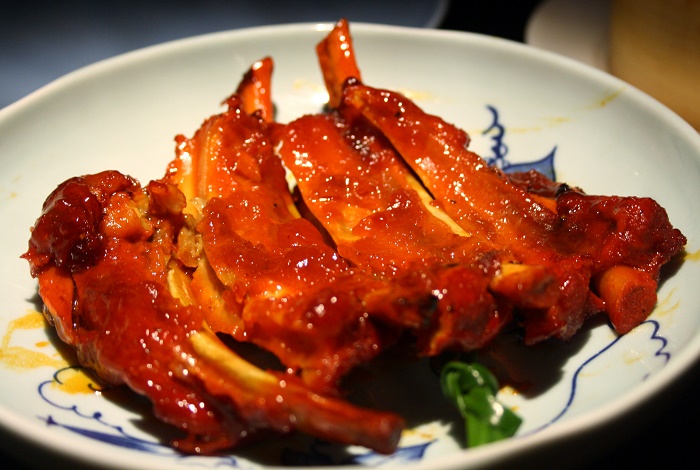 Spicy prawn with lily bulb and almond was an unexpectedly piquant yet moreish main dish.  Five plump, juicy steamed prawns sat atop an aromatic, slightly creamy curry sauce studded with yummy toasted almonds and cooling, sweet lily bulbs.  The chili kick made my lips tingle, but I couldn't resist adding more and more sauce to my bowl of fragrant jasmine rice.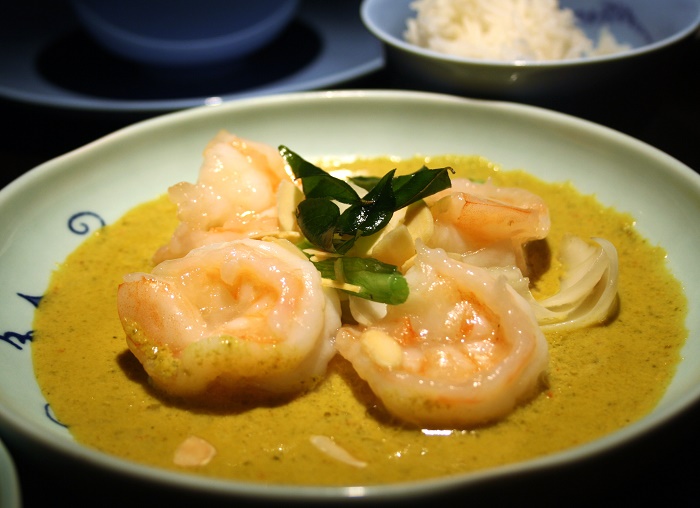 Hakkasan is renowned for its exquisite desserts and our menu ended on a simple and sweet note with a Selection of macarons.  We grazed on the most delicious rose, pistachio and vanilla and jasmine macarons, beautifully served in a dim sum basket and adorned with a pretty orchid flower.
The macarons were freshly-baked with a light, crispy meringue shell and velvety smooth ganache – my favourite was the delicate vanilla and jasmine which had a lovely hint of white chocolate.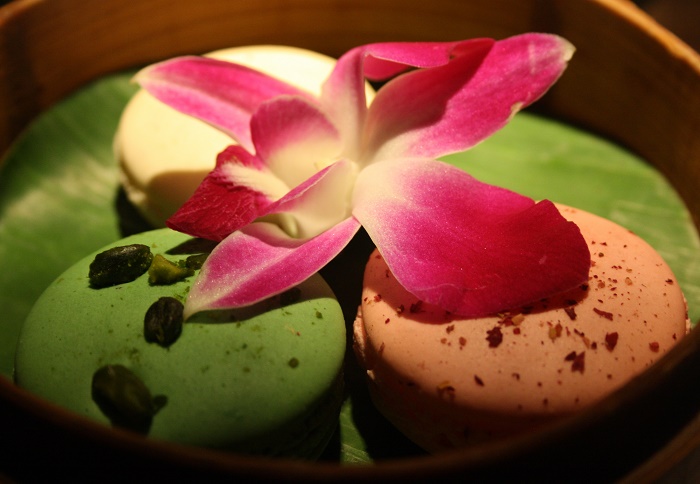 The Ling Ling menu at Hakkasan Hanway really was spectacular and a great way to taste a good range of signature dishes in one delightful meal.  With Hakkasan's cool atmosphere, creative dishes and fine attention to detail, I can't wait to see what Ling Ling Mykonos has in store.
The Ling Ling menu is available at Hakkasan Hanway Place until 31st August and is priced at £35 per person.  For more information and booking, visit: www.hakkasan.com
Chérie City was a guest of Hakkasan Hanway Place
Photos by Chérie City and Hakkasan Hanway Place