I fell in love with Detroit-based watch and leather company Shinola when it arrived in Europe two years ago.  Ahead of its launch at Colette in Paris, I met up with the Shinola team and found out first hand just how cool and unique the brand is.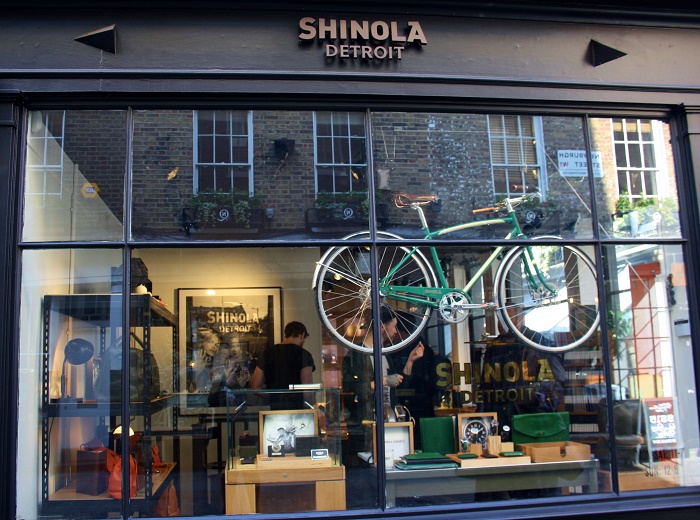 Shinola opened its first standalone store outside of the US in London late last year, just off Carnaby on quaint, cobbled Newburgh Street.
This pocket of Soho has become quite the haven for menswear, with neighbours including Fred Perry, Onitsuka Tiger, Peckham Rye, Nixon, Filson and Flying Horse.  The location really couldn't be any more perfect for the all-American modern heritage brand.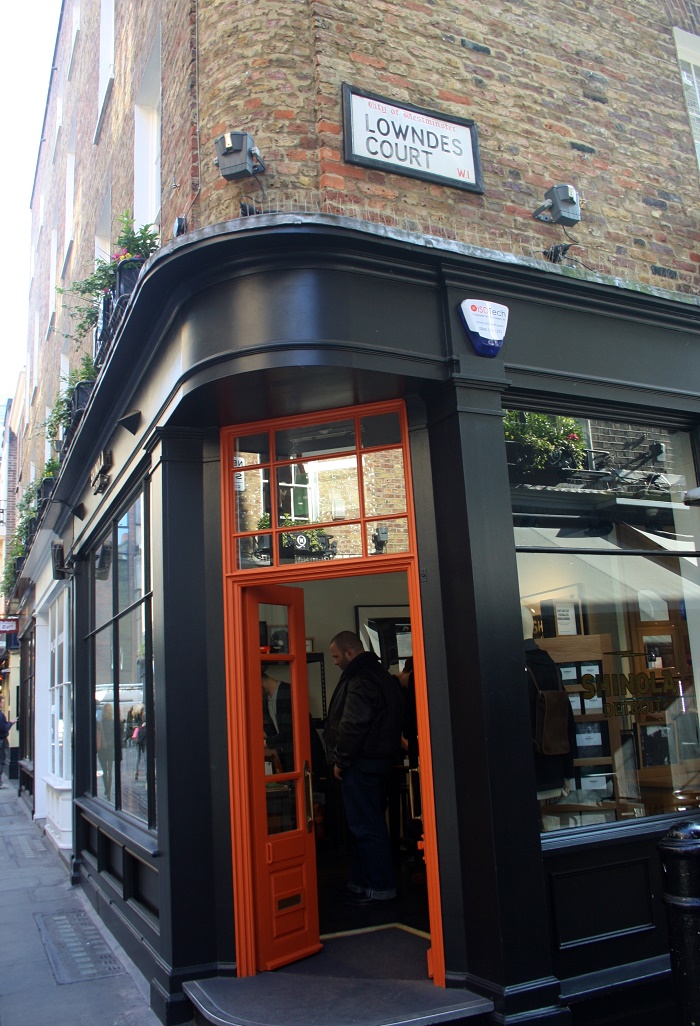 If you don't already know about Shinola, it's a lifestyle brand with soul and a social conscience, established in 2011 by Tom Kartsotis – the founder of Fossil watches.
Shinola's range of luxurious watches, leather goods and bicycles are hand-made by craftsmen from its factory within Detroit's College of Creative Studies.  As the brand expands organically, its roots remain firmly in Detroit and they continue to reinvest in the recovering city.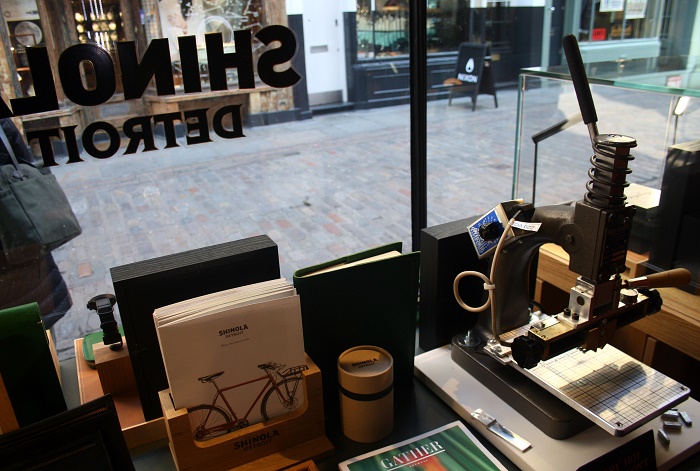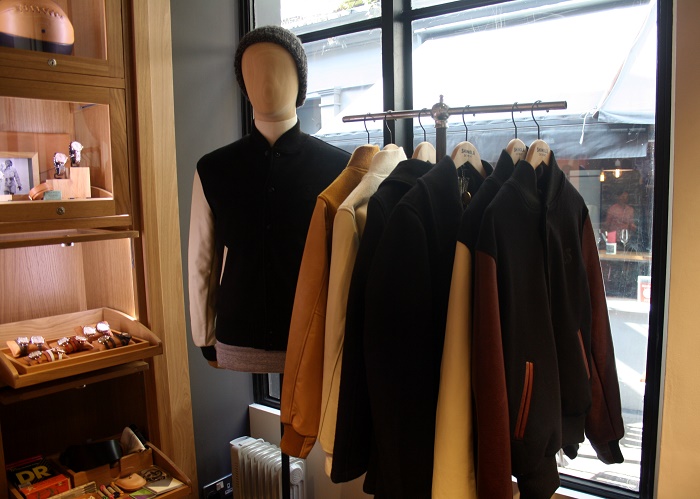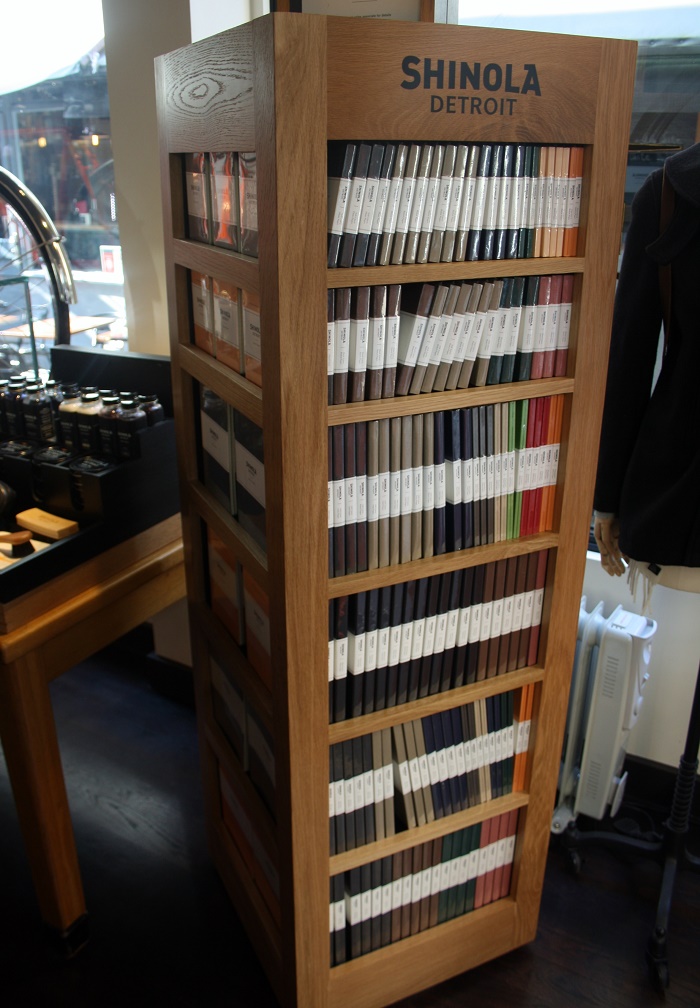 The petite, two-floor Shinola London store features the full collection of watches and quality products including American footballs, baseball jackets, leather-bound journals, pet accessories, candles and home furnishings.
You can also enjoy a bottle of Shinola Cola and of course pick up a tub of the famous Shinola shoe polish.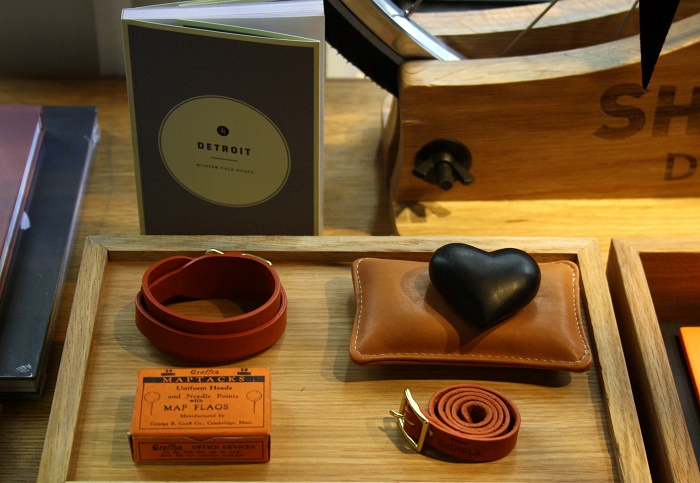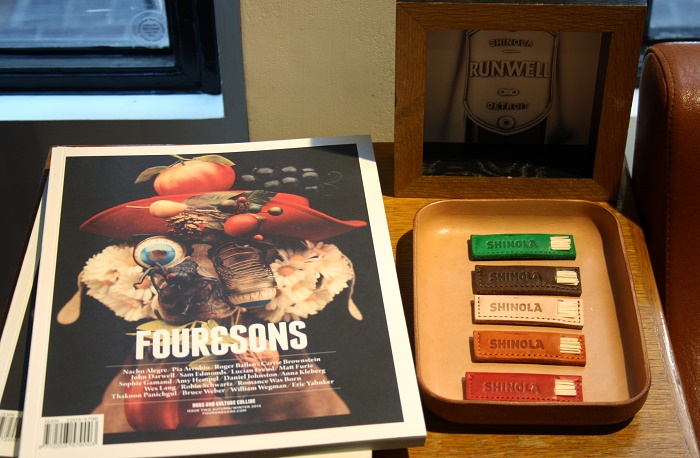 Part of the store is fitted out like a cabinet of curiosities with watches such as the bestselling Runwell presented in open cases ready to try on.  The watch straps are made with American leather and naturally vegetable dyed, then hand-cut, stitched and finished.
There's also an engraving station, so that pieces can be personalised in-store.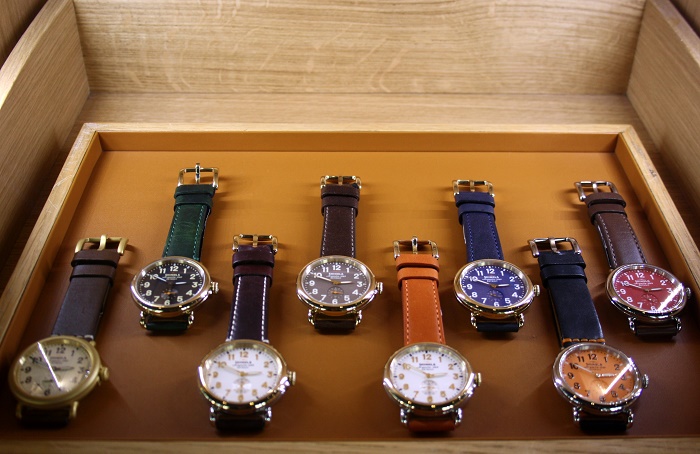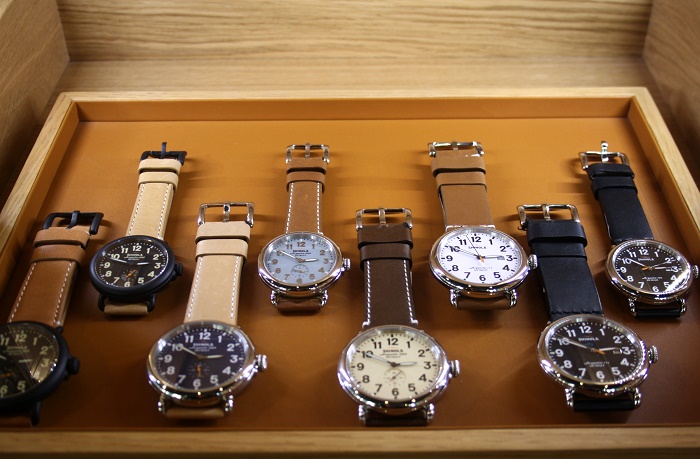 The basement houses the most covetable Shinola bicycles that are hand-assembled in Detroit and available in beautiful bold and pastel colours with luxurious leather details.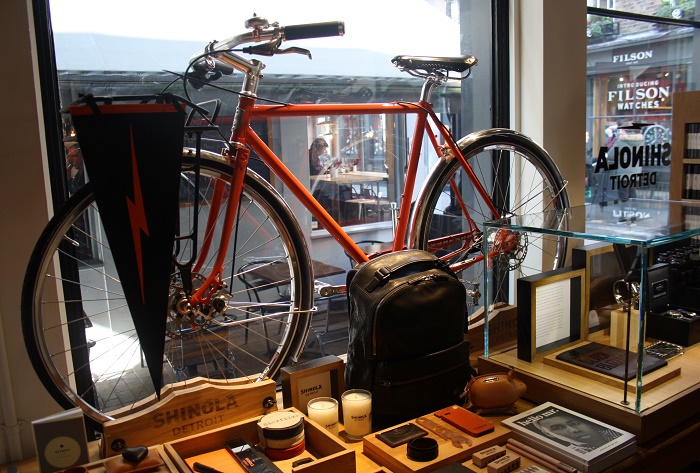 Shinola London is a great destination store where you can learn all about the brand and discover new products.  I love all of the products but particularly have my eye on the stunning new Accordion Crossbody Bag in red.
For more information, visit: www.shinola.co.uk
All photos by Chérie City