With the summer quickly approaching, it's time to start thinking about where to spend the holidays.  If you're visiting a sunny European destination, why not make the most of the warm weather at a Yelloh! Village high-end campsite?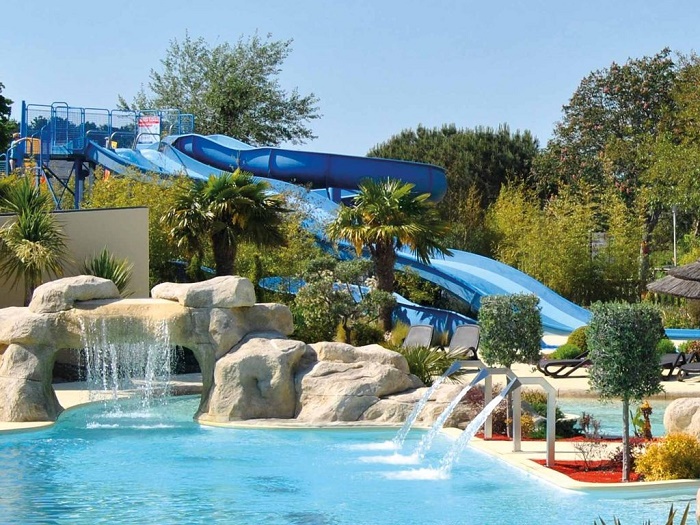 Yelloh! Village operates more than 65 destinations across France, Spain and Portugal and has been the benchmark in top-of-the-range camping for the last 15 years.
Pitch up with beautiful views of the ocean in The Algarve, stay in a stylish Catalonia chalet where you can cook your own tapas or indulge with a five star stay in a premium chalet complete with swimming pool in coastal Aquitaine.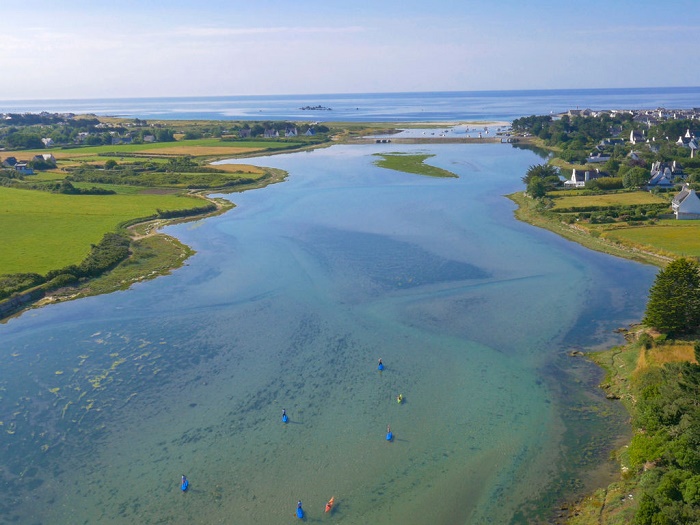 Years ago, one of my close friends from uni arranged a girls' weekend in Alghero, Sardinia, ahead of her wedding, staying in chalets in a boutique camping site.  It was the perfect alternative to a regular hotel with its beach-side location, good facilities and plenty of space for al fresco dinner and plenty of wine under the stars.
Of course, the camping world has evolved since my last outdoor holiday – who could resist a campsite with heated outdoor pools, spa facilities, tennis courts, an on-site bakery and wifi?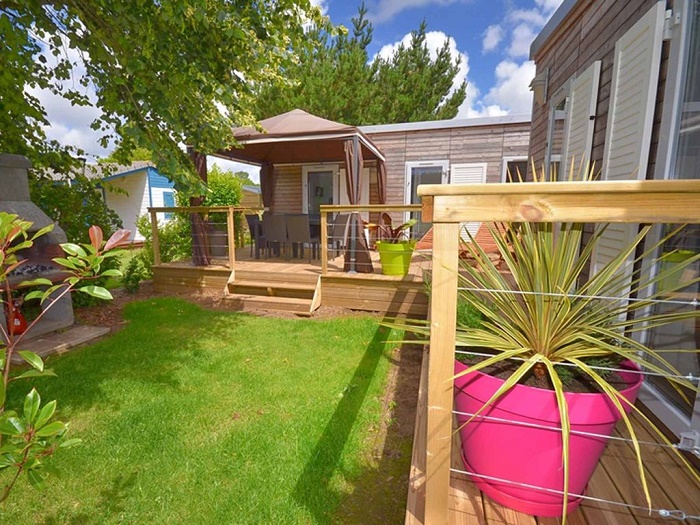 My ideal Yelloh! Village stay would be in France's Provence Alpes Cote d'Azur region at the fabulous Camping Les Tournels in St. Tropez.  I would explore the French Riviera and stroll along the Promenade des Anglais in Nice, enjoy an aperitif at a seafront cafe in glitzy Monaco and retrace the lives of Picasso and Matisse in Saint-Paul de Vence.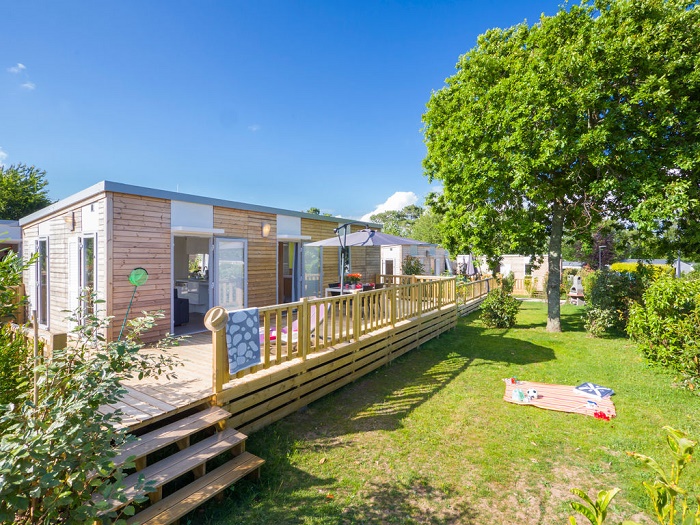 I would also take some time to try out the campsite's blissful balneotherapy centre, relax on the nearby Pampelonne beach and cook authentic southern French dishes with ingredients from the markets of Provence from the comfort of my kitchen.
Yelloh! Village continually listens to its guests and has made numerous improvements to site facilities, winning it various awards including 'Best Camping' in the Michelin Camping Guide.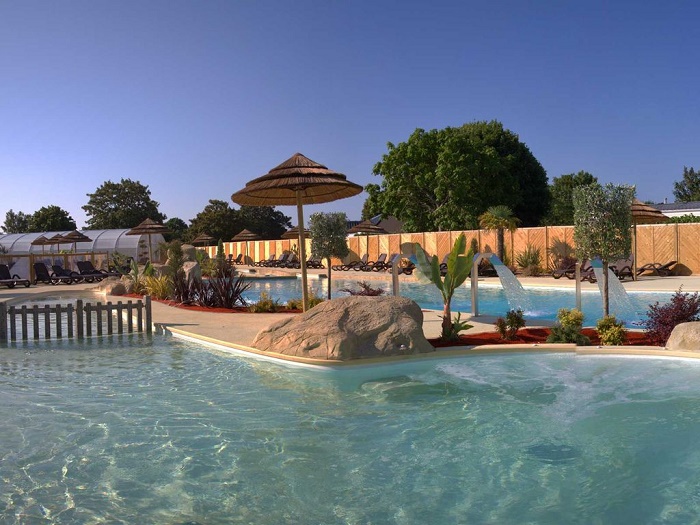 Yelloh! Village's qualified, multilingual staff are on hand to make you feel welcome and get you into the holiday spirit.  The clear, concise website makes it easy to find your ideal accommodation and there are plenty of outdoor activities and sports to keep you and the family entertained.
Whether you're wanting to camp France in style or reconnect with nature in the Balearics, make a Yelloh! Village high quality open-air hotel top of your travel wish list.
Have you ever stayed at a Yelloh! Village campsite?  Are you tempted to try luxury camping this summer?