Earlier this week, I headed over to the South Bank to experience modern Mexico in the heart of London.
To celebrate the Year of Mexico in the UK, a state-of-the-art pop-up pavilion has arrived in Potters Field Park (previously in Madrid and Beijing), offering an insight into the diverse, fascinating country.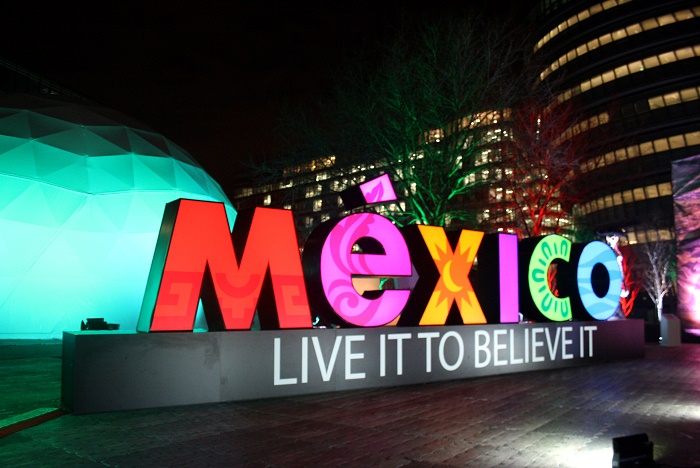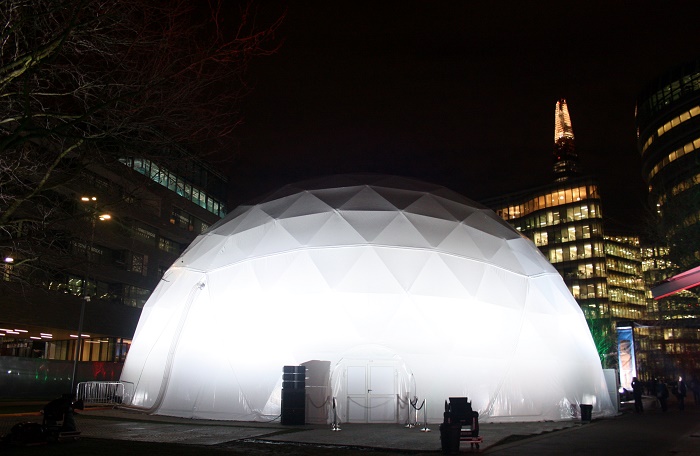 The immersive event showcases the best of Mexico's rich culture and history using cutting-edge technology.  You can soar over Mexico City by hot air balloon, discover the unspoilt beaches of Cozumel, admire the Monarch Butterfly Biosphere Reserve and explore ancient Mayan temples with a 360 degree high resolution tour.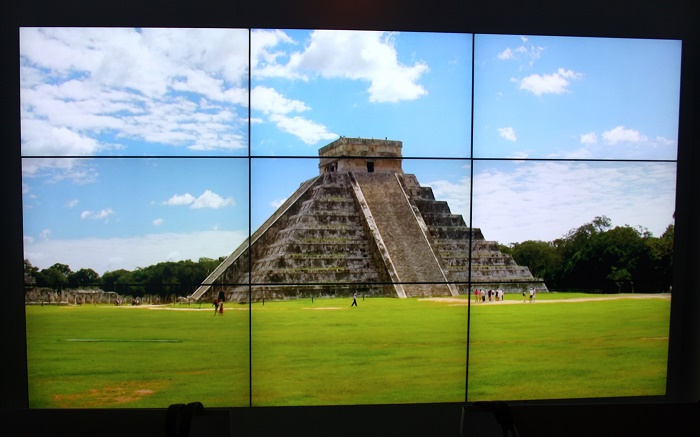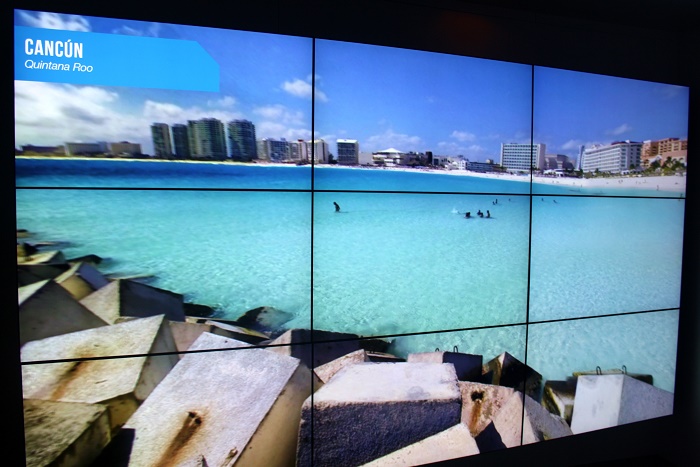 There's also the chance to digitally try on traditional Mexican outfits, learn about art and ancient artefacts and journey through Mexico's most famous sights via augmented reality.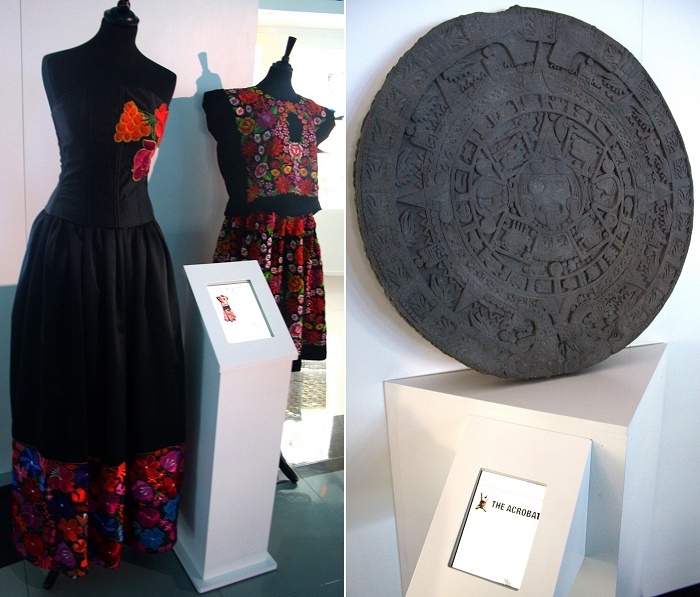 A highlight of the exhibition is The Vochol, a Volkswagen Beetle decorated with more than two million beads with colourful, traditionally Mexican patterns.  It took eight artists over 9000 hours of work to design and decorate – a real labour of love.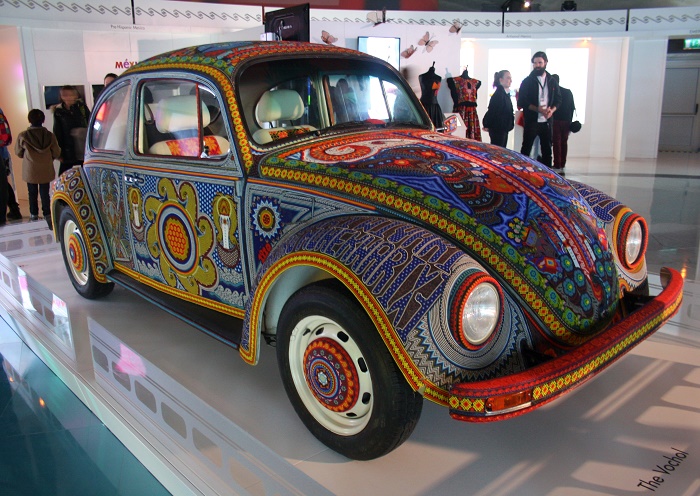 Mexico is understandably proud of its gastronomy and is the only nation to have its cuisine designated by UNESCO as of Intangible Heritage of Humanity.  So who better to bring the flavours of Mexico with authentic, gourmet street food than London favourite Wahaca?
The Wahaca food truck is parked up outside the dome every day, offering freshly-made, mouth-watering tacos and burritos.  I highly recommend the slow-cooked pork burrito filled with tender, juicy meat, green rice, crema and plenty of subtle spices – comfort food at its very best.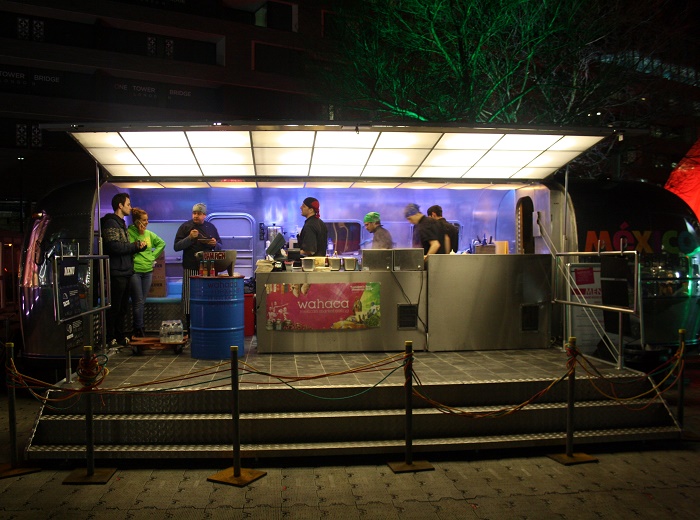 Wahaca founder and Mexico enthusiast Thomasina Myers has travelled extensively through the country and happily brings back those foodie discoveries and old family recipes for us to try.
Later in the year, the dome will travel north to Manchester, Liverpool and Edinburgh and there will be a series of events across the UK.
The Pop-up Mexico Exhibition is open until 12th March, 10am-8pm, at Potter's Field Park (next to City Hall).  Entry is free.
Have you been to Mexico?  Which Mexican destination is top of your travel wish list?
Sponsored post