Baking is one of those things that I love to do, but often leave it to the experts.  I get lured in by London's exquisite cake shops, but it can be much more rewarding to make your own baked goods and share them with family and friends.
But, what if you lack baking confidence or have missed out on learning the basics of baking?  What to Bake & How to Bake It by Jane Hornby comes to rescue with a step-by-step guide that takes the guesswork out of baking.
Not only is it a hefty hardback with cool illustrations and beautifully-shot food images, it's actually really useful and suited to both beginners and seasoned home bakers.
Author Jane Hornby is an acclaimed food writer, editor and teacher, who originally trained as a chef.  She went on to be a Cookery Writer and Food Editor at BBC GoodFood and has also written cookery books What to Cook and How to Cook It and Fresh & Easy.  Her ethos is to get people baking and make the recipes as easy to understand as possible.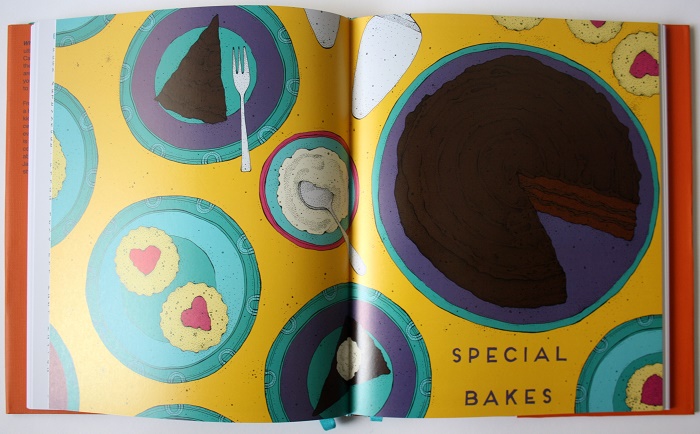 The book includes 50 easy-to-follow recipes with aerial photos for almost every step.  It's particularly helpful for gauging whether the mixture is at the right consistency before baking.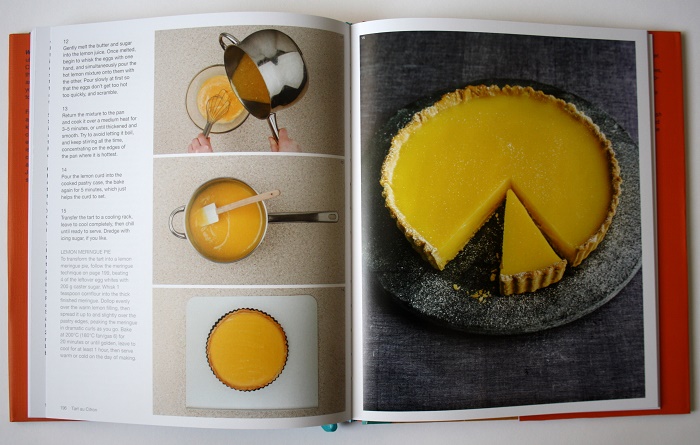 The recipes range from classic baked treats to more inventive sweets that are sure to impress.  They are categorised into different sections including Simple Family Baking, Morning Coffee & Afternoon Tea, Special Bakes and Desserts and After Dinner.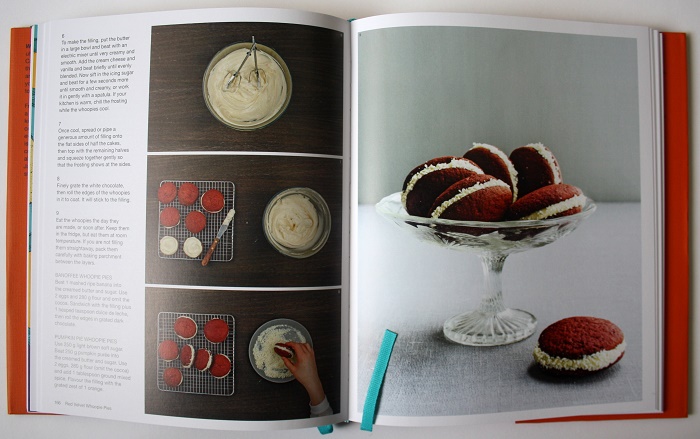 Easy items to get started with are a classic Victoria Sandwich, Buttermilk Pound Cake, Vanilla Fruit Scones and Iced Gingerbread Cookies.
I'm particularly tempted to try out the Jaffa Marble Loaf, Red Velvet Whoopie Pies, Cherry-Almond Streusel Slice and Seriously Chocolatey Cookies.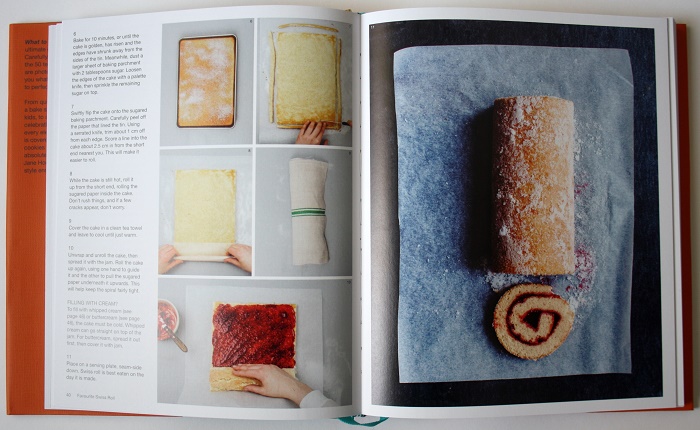 I'm looking forward to baking up a storm over Christmas and will be packing What To Bake & How To Bake It in my suitcase (to make a mess in my mum's kitchen).  A Chocolate Hazelnut Log for Christmas Day dessert would go down quite nicely.
What to Bake & How to Bake It is priced at £19.95 and is published by Phaidon Press.  Buy it online here.