In the springtime, I love to take long walks in the park and pick up some blooms from Columbia Road Flower Market to brighten up my home.
Flowers are such an instant mood lifter and it's such a lovely feeling to give or receive a beautiful bouquet.  Peonies are my favourite flowers, but I also adore hydrangeas, vintage roses and sunflowers.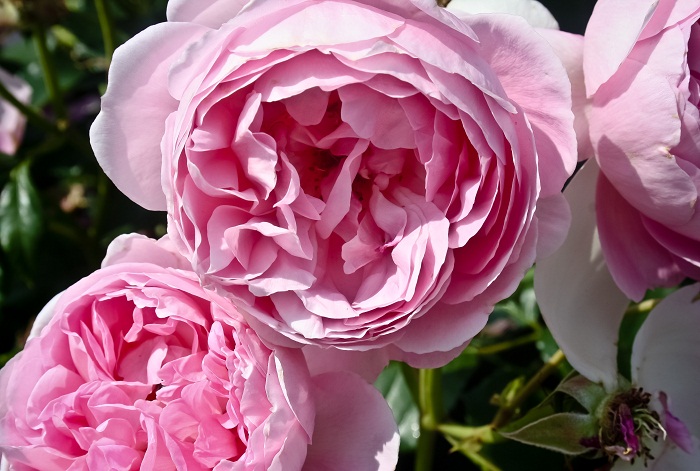 The Flower Council of Holland invited me to take part in their challenge on Facebook to guess a friend's favourite flower and have the chance to win a bouquet of flowers.
It's often said that the friendships that you make at university are the ones that really last.  I was lucky to have an amazing group of girls around me to experience the best and worst of uni life and among them was my best friend Coralie, who now lives in Paris.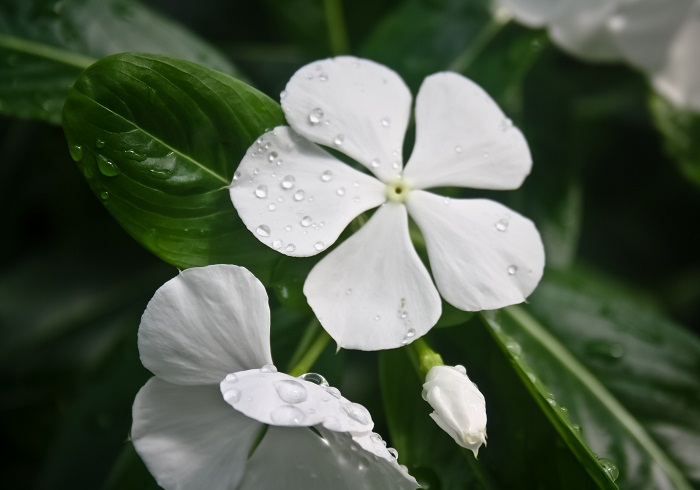 We first met over lunch with friends from my French class at Glasgow University where Coralie was on her Erasmus placement and I was in my second year.  Since then we've had all sorts of adventures including a fun trip to Barcelona and countless festivals, DJing together at our club night in Glasgow and spending hours just chatting away, whether in a restaurant or simply perched on a park bench.
A trip to Paris never feels complete unless we've had a catch up.  Luckily for us last month it was over breakfast in the glamorous setting of Le Bristol, one of our favourite Paris hotels.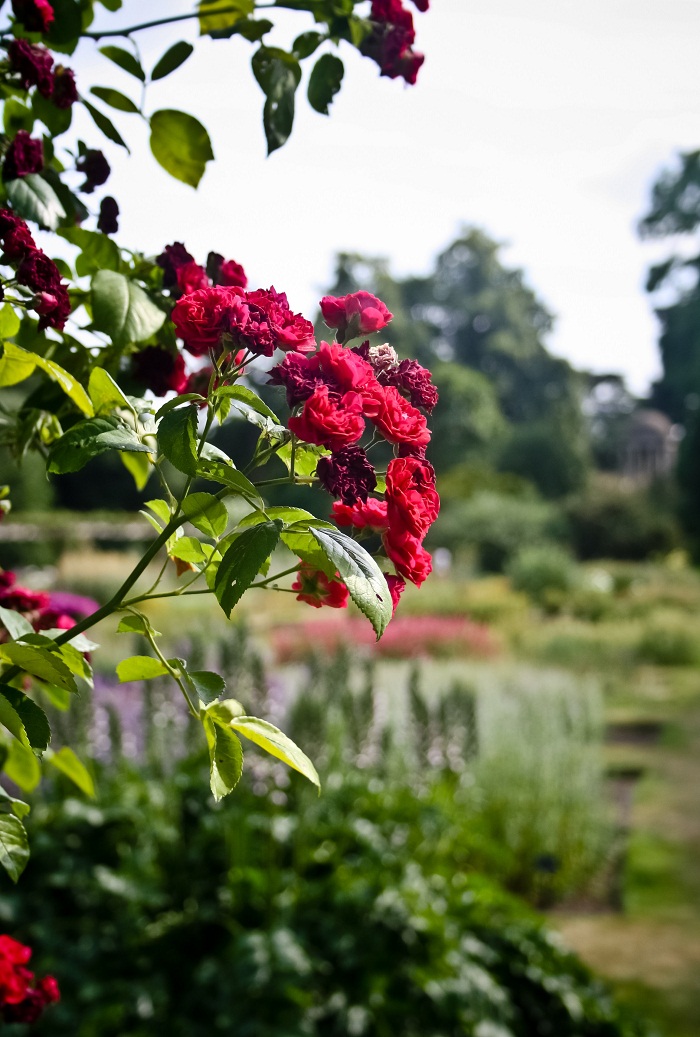 Here are a few questions I've answered about Coralie's favourite things…
What is my friend's favourite cafe?
Le Loire dans la Théière in Paris
What's my friends' favourite place to shop?
Small and trendy shops in Le Marais
What's my friend's favourite city?
New York
What's my friend's favourite movie?
Singin' in the Rain
What's my friend's favourite flower?
Viola
What's my friend's favourite fragrance?
Frangipani flower
How well do you know your best friend?  Could you guess their favourite flower?  Enter the Flower Council of Holland Facebook challenge and if you guess correctly, you could win a stunning bouquet of flowers.
I nominate Hungry Becs and Cellophaneland* to do the challenge and see if they can guess their best friend's favourite blooms.
Sponsored post
All photos by Chérie City