ila spa has been one of my favourite luxury natural skincare brands since I was first introduced to it three years ago.  I'm a big fan of the rose-scented Glowing Radiance range and the massage I tried at Grayshott Spa using ila spa body oil sent me off into a heavenly trance like nothing I've experienced before.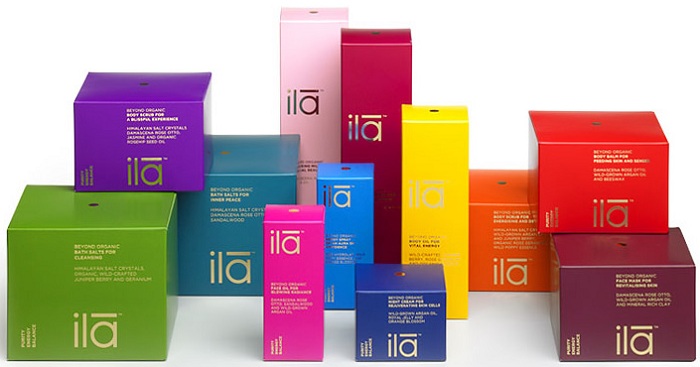 For a perfect introduction to the brand, ila spa has recently launched Little Body Treats (£40) – a sleek bag featuring deluxe-size samples of its signature products.  It includes everything you need for a super soft, relaxed body and is the ideal size for travel.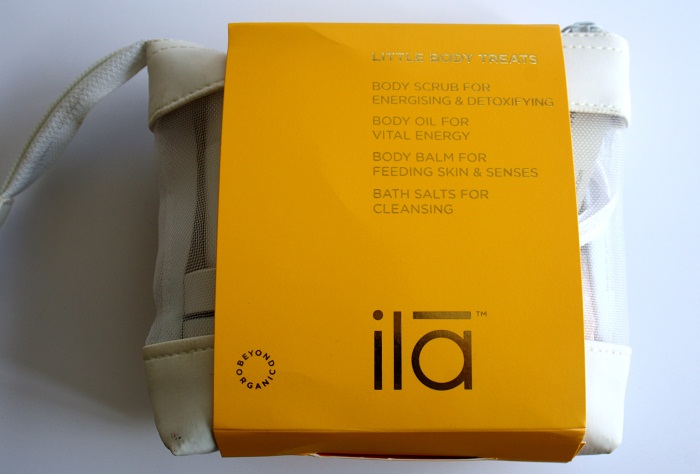 Body Oil for Vital Energy is without a doubt my top beauty discovery this summer.  The invigorating oil has a light texture and is so easily absorbed into the skin that it can be worn morning or night.  It has a pleasant zesty, aromatic scent that comes from wild-crafted juniper berry, rose geranium and rosehip-seed oil.  Also rich in argan and almond oil, it stimulates circulation, energises the body, removes toxins, restores energy to the cells and reduces cellulite.  It's a great all-round product that suits all skin conditions and really uplifts the senses while softening the body.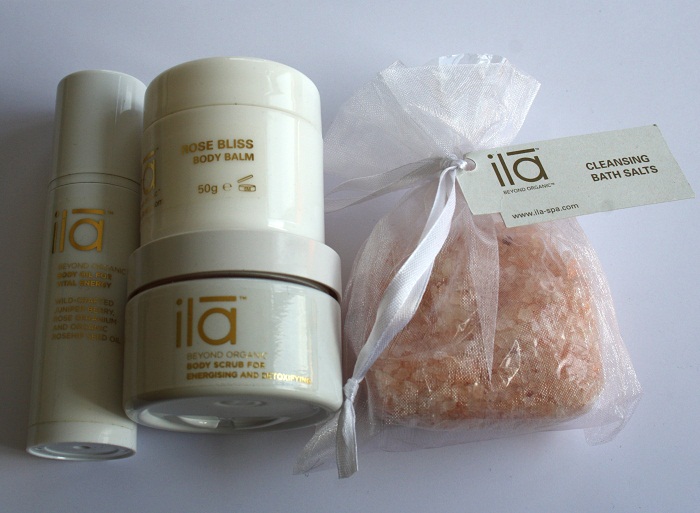 Body Balm for Feeding Skin & Senses is a rich, nourishing balm that is particularly soothing for dry skin.  Rose geranium calms the senses while argan and rosehip-seed oil (rich in fatty acids and anti-oxidants) restore suppleness and help improve the tone of skin.  ila spa also suggests that the balm benefits skin conditions such as eczema and psoriasis and helps condition where there is hormone imbalance.
Body Scrub for Energising and Detoxifying is a luxurious treat that polishes the skin and reveals radiance.  Himalayan salt crystals gently exfoliate the body and are infused with alpine lavender, geranium, lemongrass and wild organic juniper.  I found that the body scrub leaves an oily film on the skin after using, so it is best to cleanse the body properly before using and allow the oil to sink in while asleep.  If you don't want to feel too slippery during the day, I'd recommend only using the body scrub in the evening.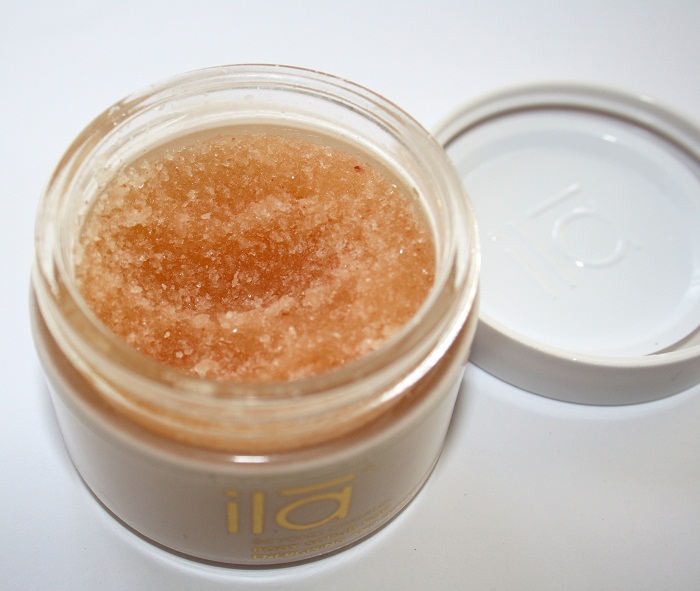 During the cooler months, I'm looking forward to using the Bath Salts for Cleansing.  The combination of juniper berry, rose geranium, lemongrass alpine lavender are said to help stimulate circulation, detoxify the body, reduce swelling and puffiness and combat fatigue.  The bath salts smell divine and the Bath Salts for Inner Peace are already a staple of my winter bathing regime.
To see the full range and to learn more about ila spa and its founder Denise Leicester, visit: www.ila-spa.com
Photos by Cherie City and ila spa
*Sample