Last weekend, we made the most of the glorious sunshine for an afternoon at Royal Botanic Kew Gardens.  This summer's IncrEdibles Festival at Kew is all about celebrating edible plants – discovering the origins of the everyday and the exotic.
Leading the festival, food artists Bompas & Parr have transformed the pond in front of the Palm House into a Tutti Frutti boating lake with the floating Pineapple Island at the centre.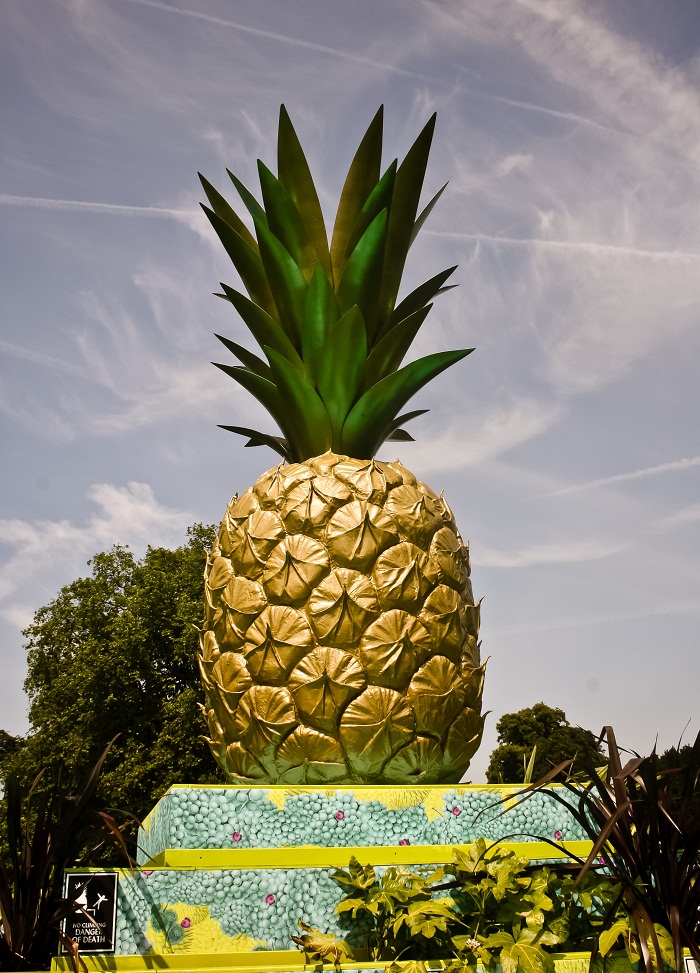 The colourful island is covered in fabric featuring printed fruit from the Kew archive and is topped with a 500 kilo golden pineapple sculpture.  It also offers the chance to 'talk' to the plants by pressing various buttons, created by sound artist Mileece.
Underneath Pineapple Island is a secret grotto spraying out aromas of banana, accessed by rowing boat.  Having been enticed by interviews with Bompas & Parr, I had high expectations and couldn't help finding the experience ever so slightly underwhelming.
I was much more enthralled by the permanent Palm House with tropical rainforests and exotic plants from all over the world.  The humid, 19th century glasshouse features enormous palms and bamboo, alongside smaller tamarind, kola nut, sugarcane, yam, jackfruit and papaya plants.  Keeping with the theme of the festival, various plants feature colour coded signs that explain which parts are edible.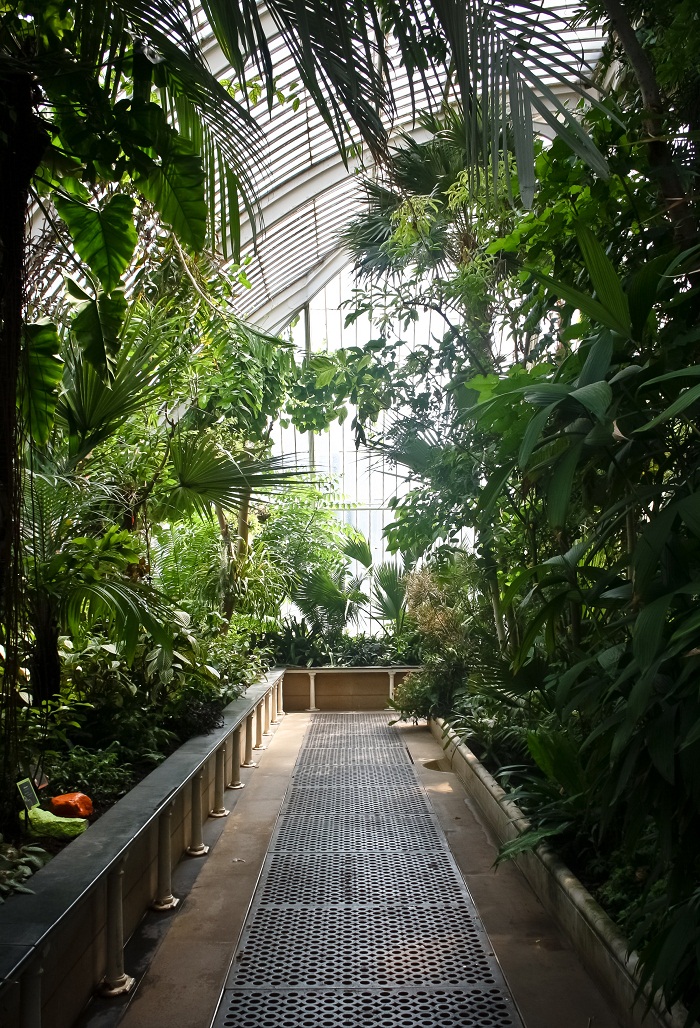 Behind the Palm House, the brand new Rose Garden Tea Party has a charming, Alice in Wonderland feel.  Visitors can sit at the large wooden table over an 'afternoon tea' of edible plants and herbs sprouting from illustrated china plates, teapots and cups.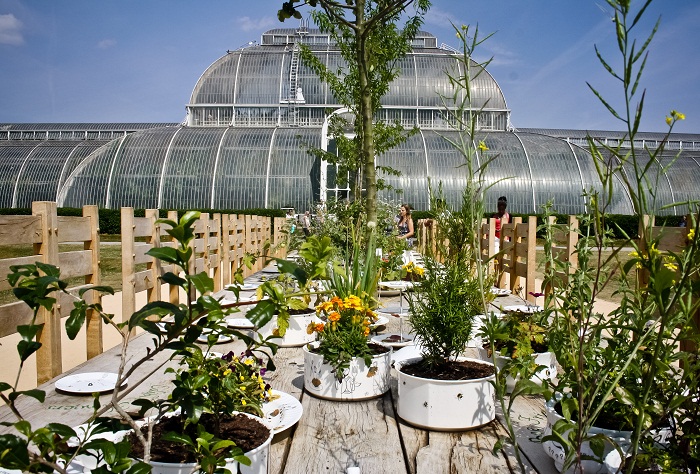 The Xstrata Treetop Walkway is an absolute must when visiting Kew Gardens.  The 18-metre climb to the top is rewarded with spectacular, birds-eye views over Kew Gardens.
Other highlights at Kew Gardens are the stunning Rose Garden, the Waterlily House with its large lily pads and numerous pepper plants, the immaculately manicured gardens at Davies Alpine House and the Mediterranean Garden.  If we had a little more time, I would have liked to tour Kew Palace and Minka House.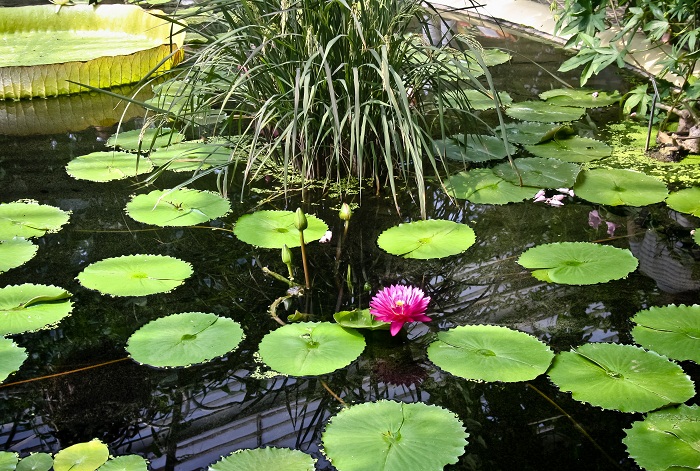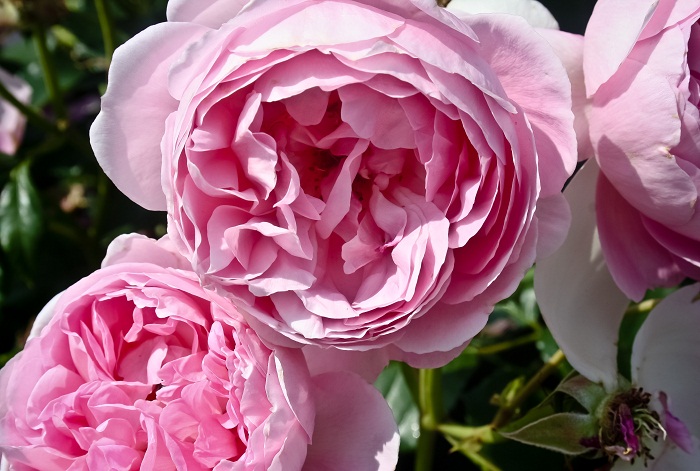 Kew Gardens was much larger than I expected and there is quite a distance to cover if you want to see everything.  I recommend taking a full day to explore the gardens and enjoying a picnic or a delicious cream tea at White Peaks Cafe, run by Peyton & Byrne.
IncrEdibles Festival is open at Royal Botanic Kew Gardens until 1st September.  For more information, visit: www.kew.org
See more of Kew Gardens below…
All photos by Chérie City