Before my trip to New York this year, I wanted a look that was just right for the city, and who could be more New York than Sarah-Jessica Parker!
Hair legend Errol Douglas MBE and his team regularly hop between London and New York to tend to the tresses of stateside clients, so it is the 'go to' salon for a slick, polished urban look.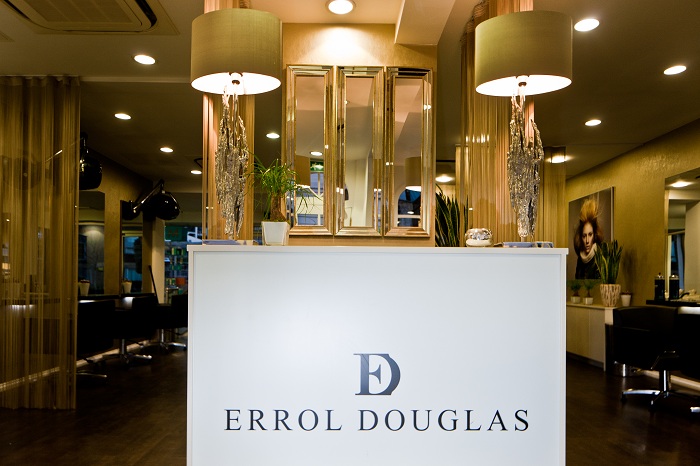 Errol Douglas salon is located on the ultra chic, villagey Motcomb Street, in good company with Carolina Bucci, Annick Goutal, Rococo Chocolate and Christian Louboutin.  It's just a short walk from Harrods and Harvey Nichols, so you can add a spot of shopping to your pampering day.
I visited Errol Douglas last year for a cut and colour and was excited to be reunited with the dream team – Head of Colour Jessica Speechly and Senior Stylist Anna Bloomer.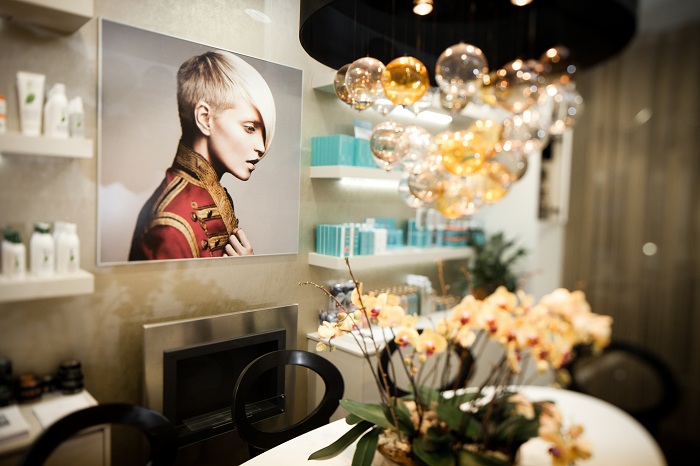 Jessica is a real SJP expert and knows exactly how to make her styles work for everyday life (for those of us without a travelling stylist in tow).  I brought some examples of great SJP 'hair moments' on my Samsung Galaxy tablet and as we flicked through the photos, Jessica advised which colour styles would suit me and which I should avoid.  To the untrained eye, it's hard to be objective, so it was great to have some guidance when choosing colour.
Jessica once again steered me away from trying to cover white hairs with permanent colour, in favour of a softer semi-permanent, avoiding a visible root line.  She applied a Matrix hair colour that was slightly darker and bolder than my natural colour to complement my eye colour.  Dark blonde highlights were scattered naturally through my hair to achieve an ombre effect.
While waiting for the colour treatments to develop, I was well taken care of with copious pots of tea and posh toasted crumpets with peanut butter.  After washing off the colour, toner was added to the highlights to get the right colour.  Finally, a gloss was applied, to make my hair super shiny.  The effects of the gloss lasted for weeks and made my hair much softer and frizz-free.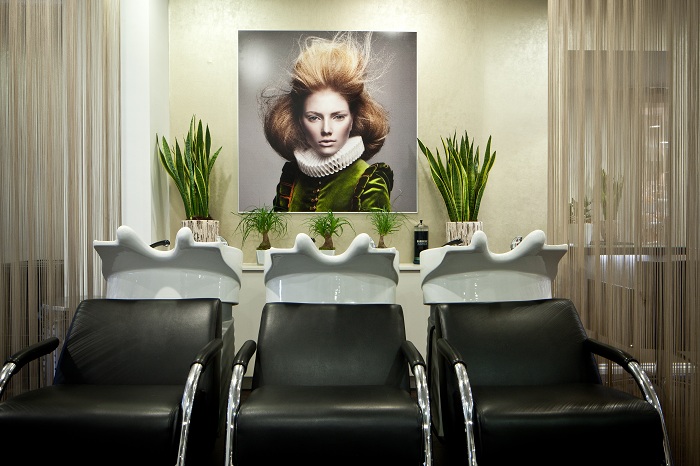 My hair had grown a little too long to manage, so Anna took around an inch and a half from the length and a little less from my layers.  She cut internal layers to create some bounce and refreshed the front layers.  This cut works well for my face shape and whether I wear my hair naturally curly or more styled.
Anna applied some gorgeous Moroccanoil styling products and gave me a wonderful wavy blow-dry.  I was delighted with my new SJP-inspired hair and couldn't wait to show it off on the Upper East Side.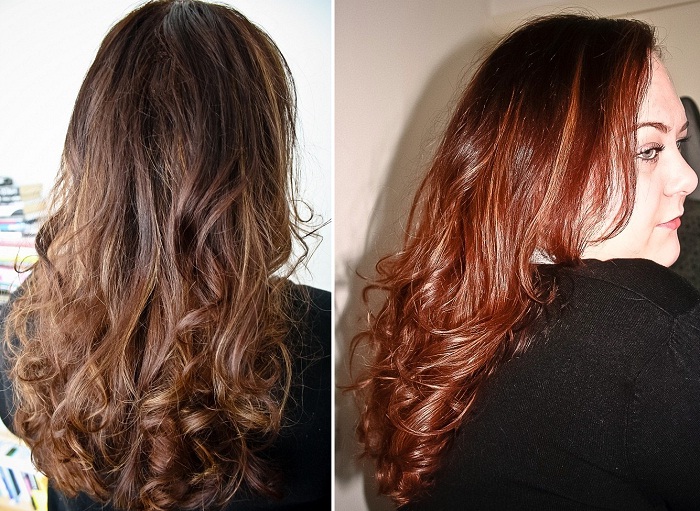 Now, you can recreate signature Errol Douglas looks at home with an exciting new collection of results-driven electrical hair tools, in partnership with Corioliss.  The Errol Douglas Infrared Dryer uses infrared light, anti-static and ionic technology to dry hair quickly while maintaining hydration and attacking frizz.
The revolutionary Errol Douglas Treat & Style is the very first hair iron to include a built-in keratin capsule system, treating the hair to a luxury steam treatment while smoothing it out.  Not only are they really useful, innovative products but the price point is affordable, particularly for superior devices.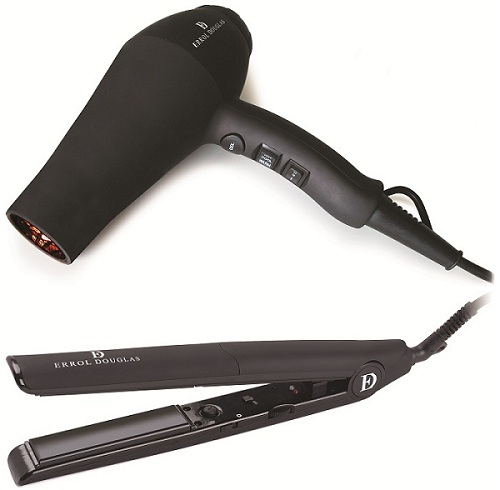 The Errol Douglas Infrared Dryer and Treat & Style are available at Boots stores nationwide from 29th July, priced at £59.99 and £109.99 RRP (includes 12 Keratin capsules).  Additional Treat & Style keratin capsules are priced at £19.99 for 12.
For more information, visit: www.erroldouglas.com
Chérie City was a guest of Errol Douglas