In a few weeks, I will be jetting off to New York for six nights to take in as much of the city's sights, sounds and tastes as I can.  I have a number of exciting things planned, but for squeezing in as many New York hotspots in the shortest amount of time, the Gossip Girl Sites Tour is top of the list.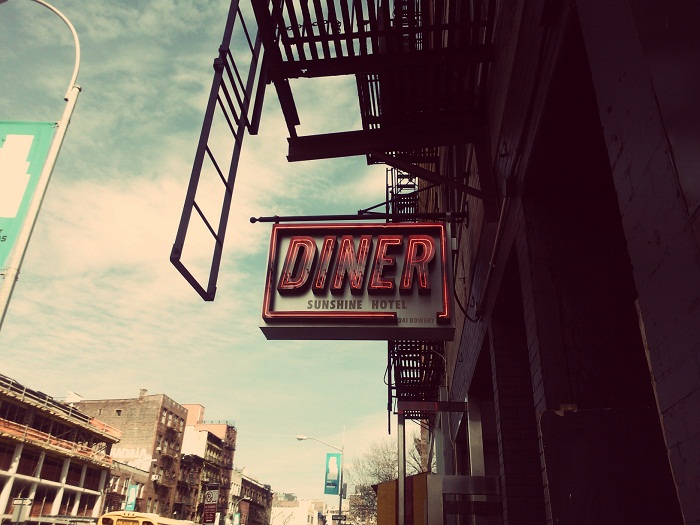 I take hundreds of pictures when I'm out and about, so I need a reliable phone with a camera that does justice to the amazing views.  For this, I have my eye on the new Samsung Galaxy S III from Carphone Warehouse.  I was lucky enough to get a Samsung Tablet from my family for Christmas and I've since become a bit of a fan of the Samsung brand.
One of the only downsides of travel is the amount out waiting around, but the Samsung Galaxy S III is sure to keep you entertained while waiting for that flight or train journey.
The slim, sleek phone features cutting edge technology, including a quad core processor that means you can watch HD videos while browsing the internet or sending text messages.  The cool pop-up play feature allows you to minimise your video window while navigating the phone, so you can check emails and texts without missing the best bits of your movie.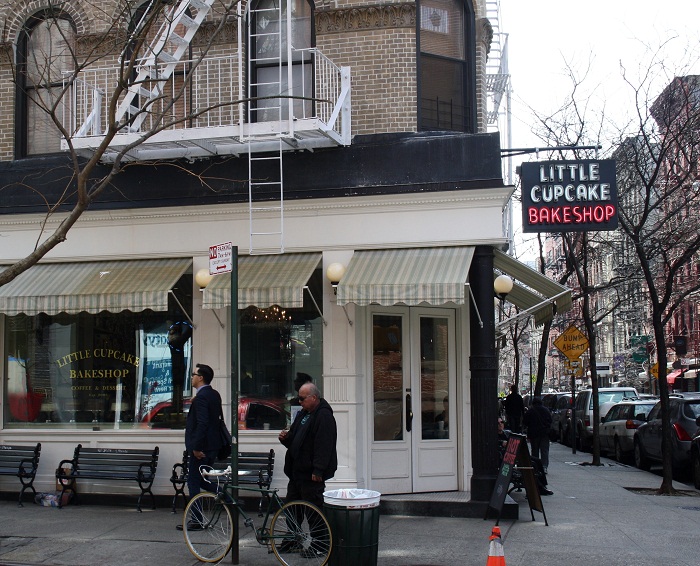 The HD Super AMOLED technology not only gives superior colour contrast, but offers better battery life, which is essential when you're out all day exploring the city.
The 8 mega-pixel camera means excellent quality images and videos, however it's the extra features that make the phone so appealing.  Best photo automatically chooses your best side out of 8 continuous photos, so you can spend less time trying to get a complementary shot.  Also, Buddy photo share recognises your friends faces and can instantly share the photo with them.  These features seem to save a lot of time and effort, which is exactly what you want from a phone.  It's definitely on my tech wish list!
Sponsored post