When I visit a spa, my fail-safe treatments are usually either a prescriptive facial or a back, neck and shoulder massage, so I was delighted to give my body some care and attention with the indulgent Chancery Christmas Cocoon treatment at Spa at Chancery Court.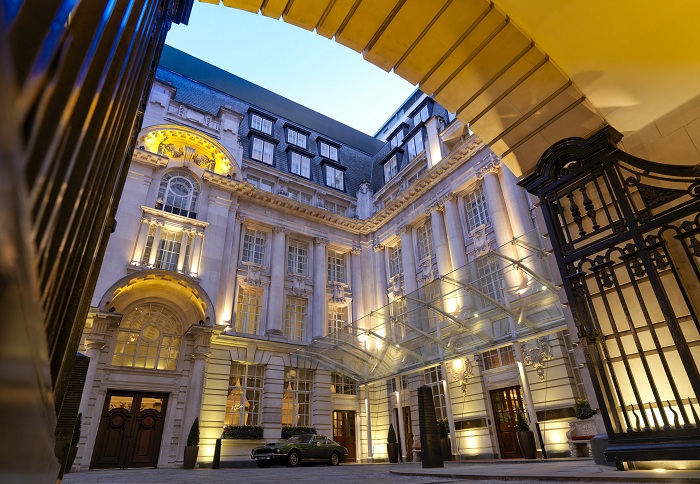 Located in the five star Chancery Court Hotel at Holborn, the award-winning spa is designed in a contemporary Far East style and features over 40 ESPA and PRIORI treatments.  I arrived 30 minutes early to use the sauna and steamroom before my treatment.  The changing room was sleek and comfortable with underfloor heating and ESPA bath products.  The sauna and steam room were powerful and immaculately maintained and the massage shower had excellent water pressure.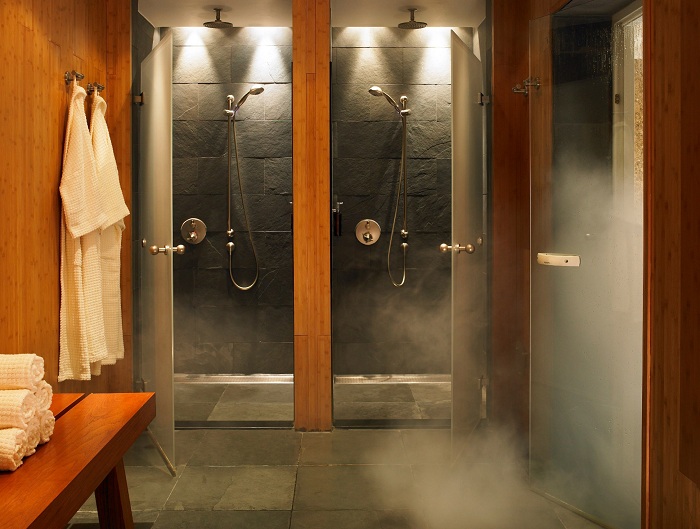 My friendly therapist took me to a tranquil treatment room and explained the treatment, asking what results I hoped to achieve from the treatment.  After making sure I was comfortable and relaxed on the treatment bed, she began dry brushing my body, followed by a wet spearmint scented exfoliation that simply dried away to a fine powder.
I was then covered in a generous layer of warming Oshadi mud, wrapped up in foil and covered snugly with two towels.  While the mud was working on my skin, my therapist gave me a heavenly scalp massage.  Usually included is a keratin hair treatment, however, as I had just washed my hair after using the sauna and steam room, I opted for a scalp massage with no product.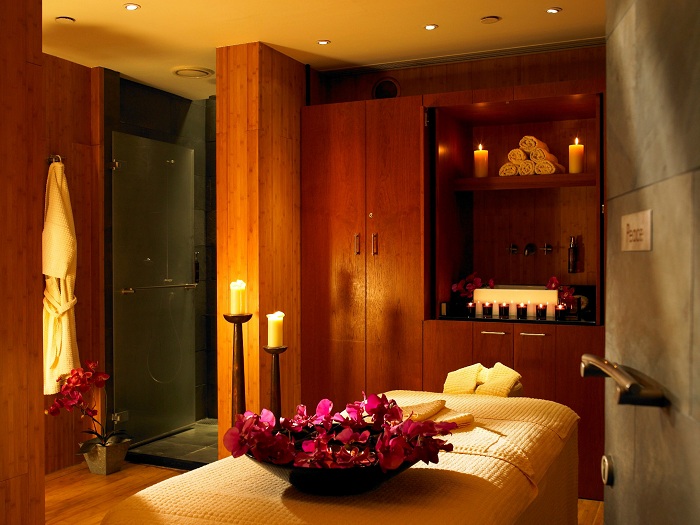 It was then time to wash off the now dry and chalky mud in the in-room shower.  Because of the warmth from the foil and lying still for a long period of time, I felt freezing when I was unwrapped.  Luckily, my therapist had the shower nice and hot, ready for me to jump right in, and gave me some mitts to help remove the excess mud.
After my shower, the bed had been swiftly prepared and I was covered in a rich, nourishing body butter.  My boutique facial was relaxing and effective with light massage and draining techniques.  My skin was cleansed, toned, exfoliated and massaged before a mask was applied.  The final touch was a lightly astringent sweep of witch hazel and a slick of ESPA gel-creme moisturiser for combination/oily skin.
My therapist was the best I could possibly have hoped for.  She not only performed the treatment perfectly but she made me feel comfortable and well cared for throughout my spa journey.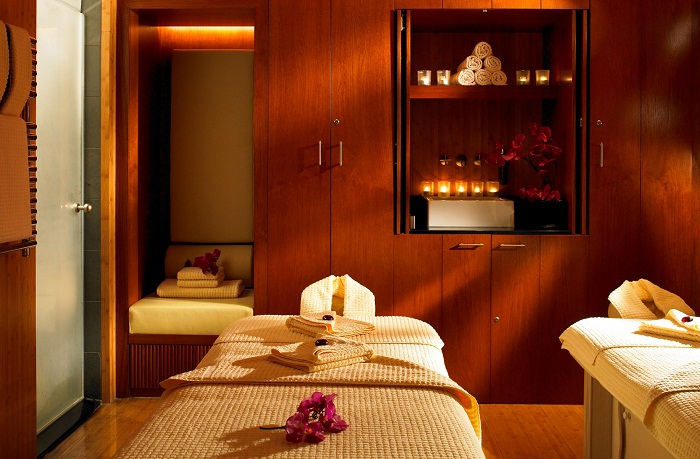 After my treatment, I was taken to the opulent relaxation room with gold pillars, plenty of comfy spa beds and dimmed lighting.  The central table offers hot herbal and green teas, chilled water and fresh fruit and between each bed is a large stack of glossy high end magazines – Tatler, Vogue, GQ, Harper's and others.
To round off my Chancery Christmas Cocoon treatment nicely, I was given a glass of warming, delicious mulled wine.  This felt particularly decadent, as the spa rule is usually to re-hydrate with water and detoxing tea, not revel in a boozy glow.  I could have easily spend hours curled up in there relaxing and working through the latest issues.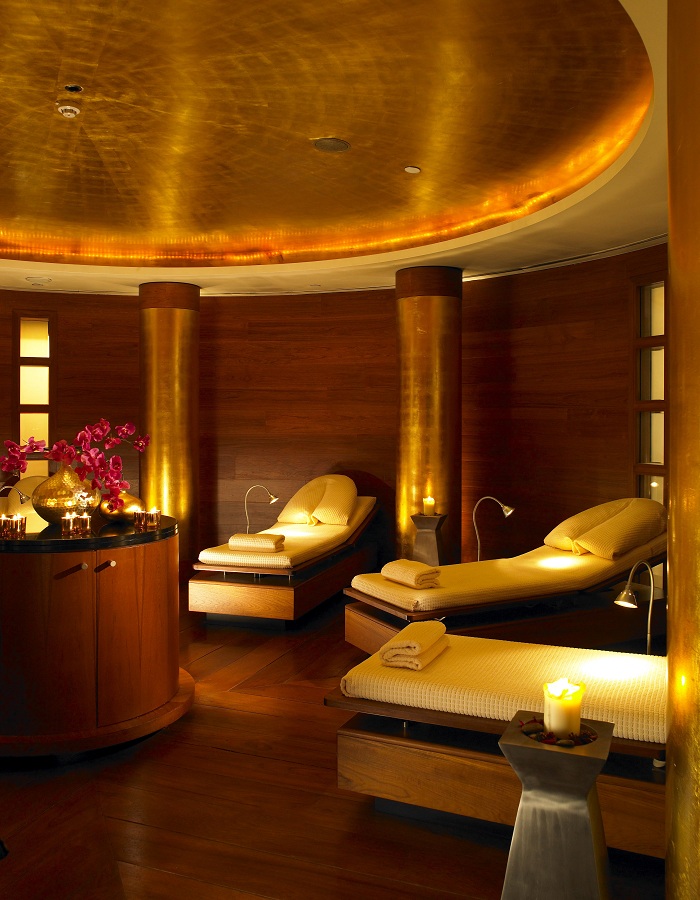 I left feeling relaxed, smooth and energised for the rest of the day.  The Chancery Christmas Cocoon is ideal for preparing your body for the party season or just a little festive indulgence.
The Chancery Christmas Cocoon (1 hr 20 mins) is priced at £115 and includes an Oshadi envelopment, hydrating boutique facial and a glass of mulled wine.  For further information, treatment menu and booking, visit: www.spachancerycourt.com
Chérie City was a guest of Spa at Chancery Court
All photos by Spa at Chancery Court