Reality (2012, dir. Matteo Garrone)
Matteo Garrone's Reality explores the dangers of obsession with Big Brother and reality TV.  Luciano (Aniello Arena) is a humble Neopolitan fishmonger, making ends meet with a few dodgy scams on the side, to provide for his wife Maria (Loredana Simioli) and their family.   However, when Luciano's kids beg him to audition for Grande Fratello, his desperation to enter the house – a 24-hour playground for Italy's hot young things – leads to paranoia, obsession and the break-down of his relationships.
The stereotypes of the big, boisterous, interfering southern Italian family and Luciano's wild delusions provide some hilarious scenes and the Naples location is beautifully shot.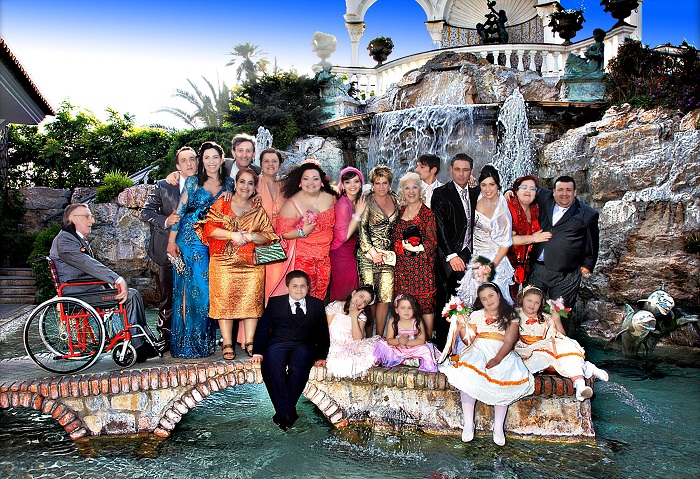 An interesting story surrounding the film, which I discovered after viewing, is that Aniello Arena, compared by Garrone to Robert De Niro, is currently serving a life sentence for a Mafia-related triple homicide.  Arena found acting in prison and claims that playing the lead in Reality and regularly reading has helped him move on from crime and violence.  His wide-eyed, vulnerable performance is certainly touching and the parallels between Big Brother surveillance and his own captivity make it particularly poignant.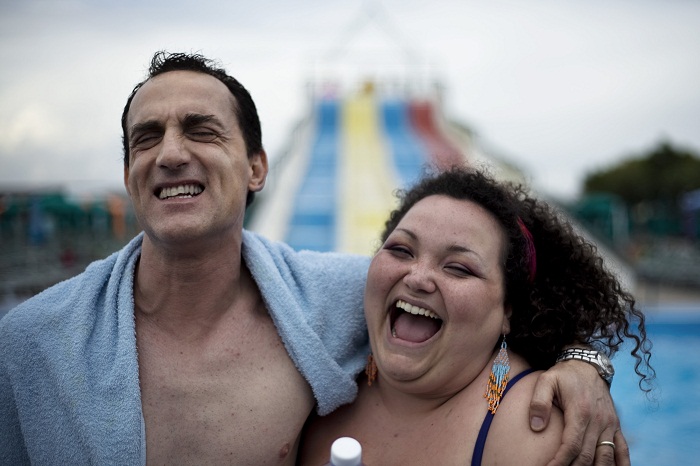 For the full schedule and booking, visit: www.bfi.org.uk/lff