It's been a few months now since I've taken a flight to a fabulous destination, spending a few hours in the air watching movies and enjoying snacks.  When I tried Jacob's Oddities, they took me back to 'aperitif time' in the air, when the hostesses come around with drinks and little packets of scrumptious cheese crackers.
I was given the challenge of photographing the oddest place I've eaten Oddities.   Because they remind me of travel, I thought 'what is the oddest way of getting around London'?  By barge boat on Regent's Canal in Hackney, of course!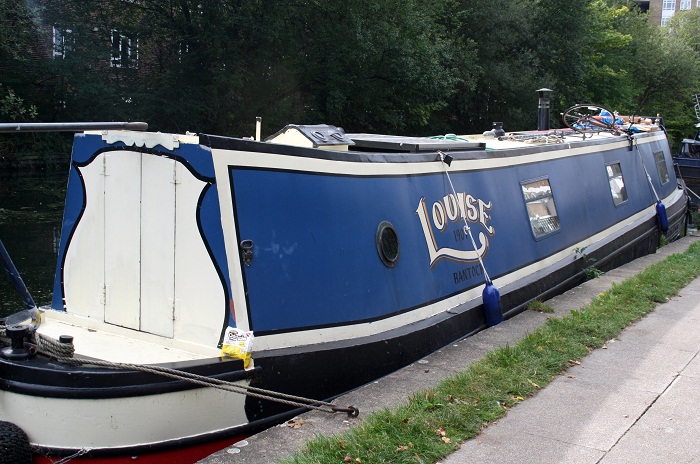 Oddities are bite-size baked savoury biscuits without any artificial flavours or colours, making them a healthier choice than crisps.  They come in either cheese or smokey bacon flavours and in a range of sizes, from handybags to sharing bags.  The light snacks are great for a quick bite on the go, whether it's in your handbag or suitcase.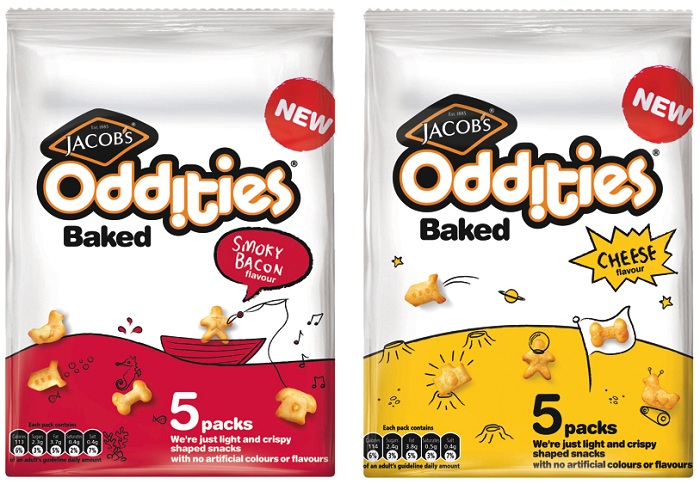 For more information on Jacob's Oddities, click here.
SPONSORED POST