Parc Monceau in the 8th arrondissement in Paris is one of the city's most beautiful, peaceful and joyful parks.  Behind the opulent black and gold gates lies vast greenery punctuated with statues, miniature waterfalls with quaint bridges, duck ponds, weeping willows and delicate rose gardens.  It's an ideal spot for a picnic, an afternoon out with the family, watching the world go by or a moment of quiet reflection.
The park was originally established by Philippe d'Orleans, Duke of Chartres, a cousin of Louis XVI and was designed by Louis Carrogis in 1778.  Claude Monet painted a series of three paintings in the park in 1876 and a number of statues of cultural figures such as Maupassant, Musset, Pailleron and Chopin can be found among the gardens.
The park was the daily haunt of Marcel Proust and has since featured in films such as Gigi, Paris je t'aime and Midnight in Paris.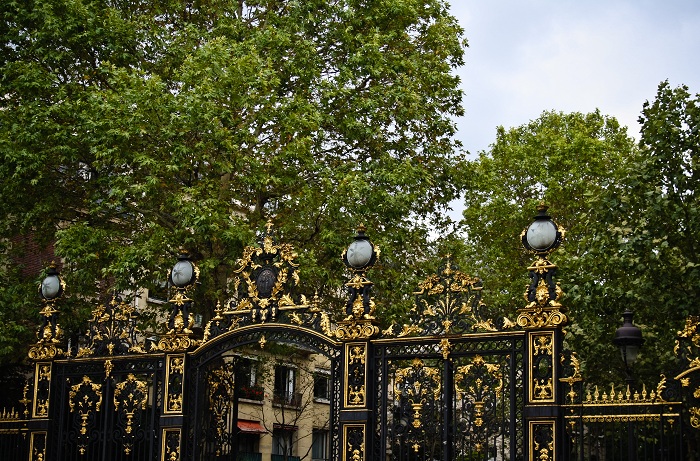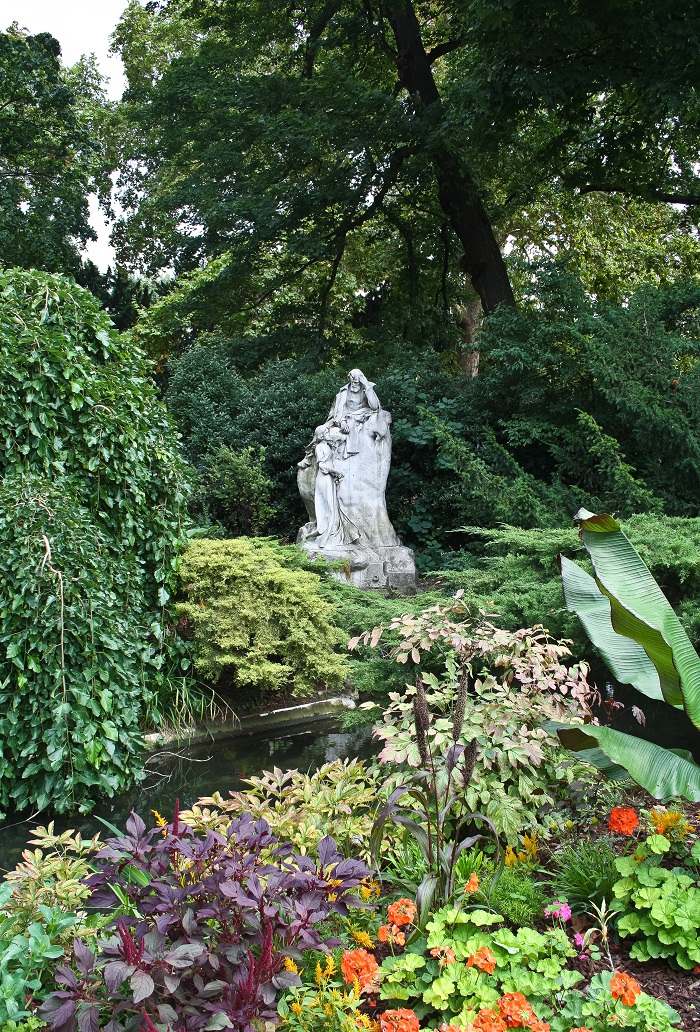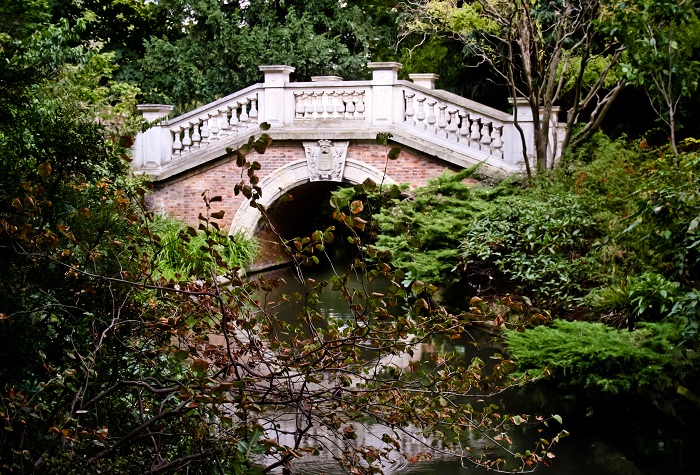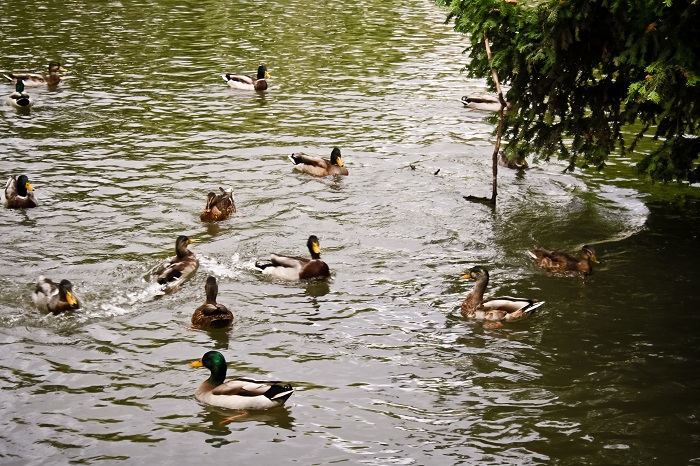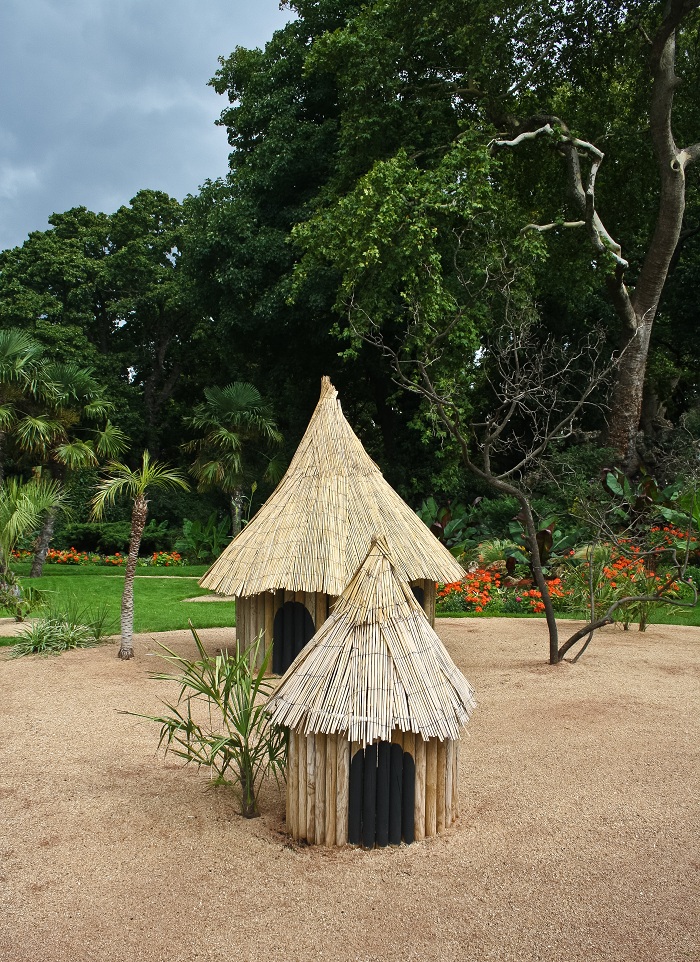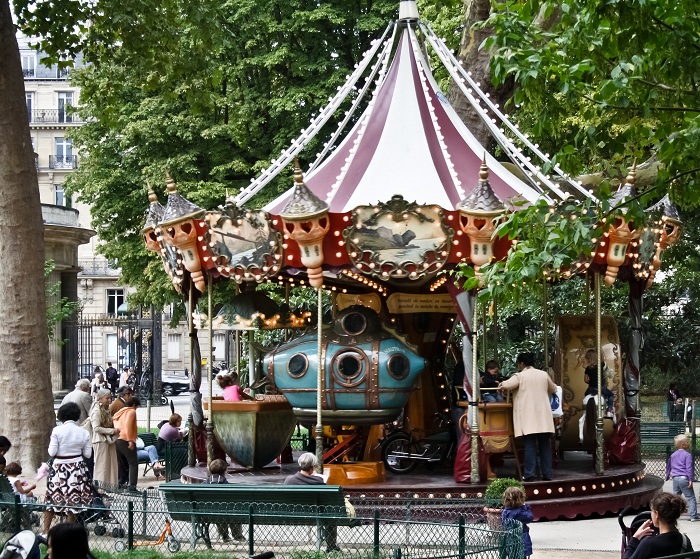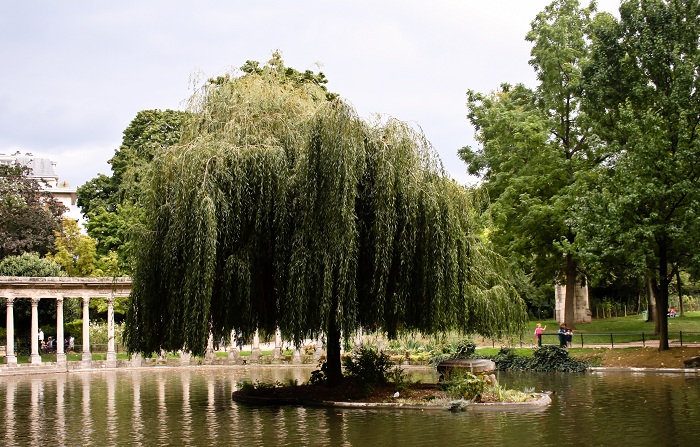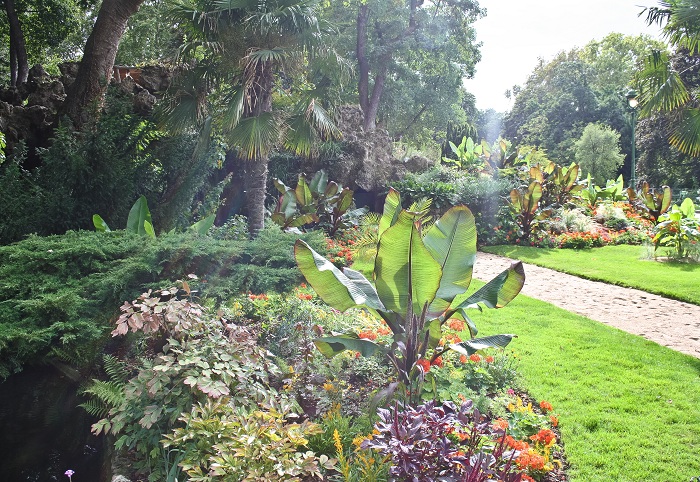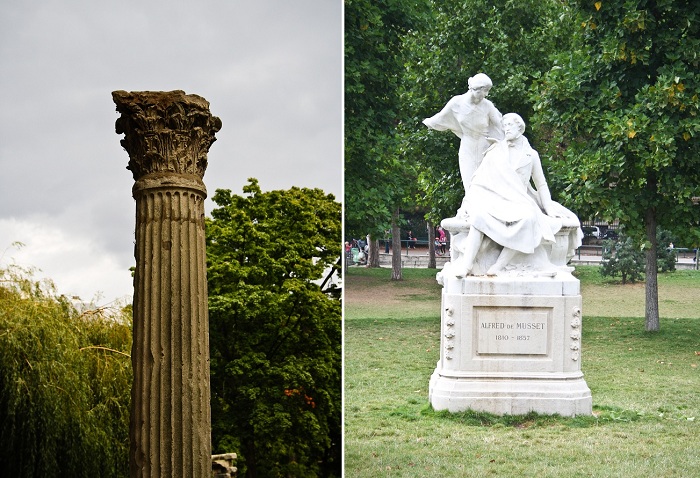 All photos by Chérie City