The Diamond Jubilee is the perfect excuse for indulging in the quintessentially British art of afternoon tea, in fact, I'm sure Her Majesty would actively encourage it!
I recently visited The Petersham Hotel in Richmond to sample its Diamond Jubilee Afternoon Tea as part of an overnight stay.  I always enjoy going to Richmond, as it always feels so quiet and refined – a peaceful sanctuary for when the city becomes overwhelming.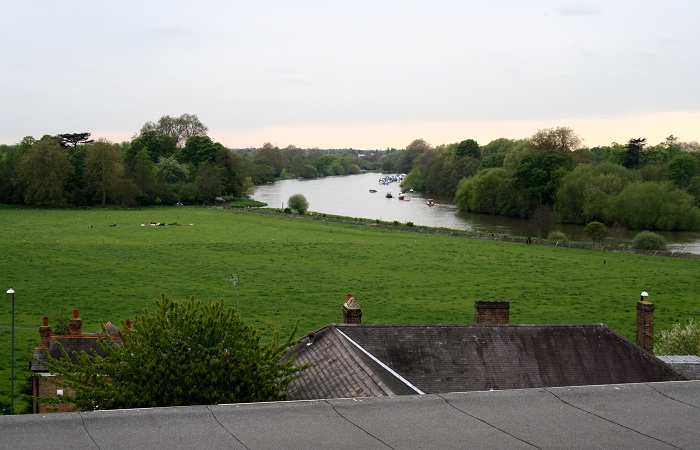 The Petersham is housed in a 19th century mansion, nestled between Richmond Hill Common and Petersham Common.  It boasts magnificent scenery, stretching across acres of green land and the river.
We were given a suite overlooking this fabulous landscape.  The room was very spacious and designed in a traditional style, although it appeared recently renovated.  The bathroom was contemporary and well-appointed and I liked the separate sitting room with an extra TV.  Highlights included complimentary wifi access, tea and coffee making facilities, bathrobe and slippers and Gilchrist & Soames bathroom amenities.  The bed was large and reasonably firm – not like the marshmallow paradises of newer hotels, but still comfortable.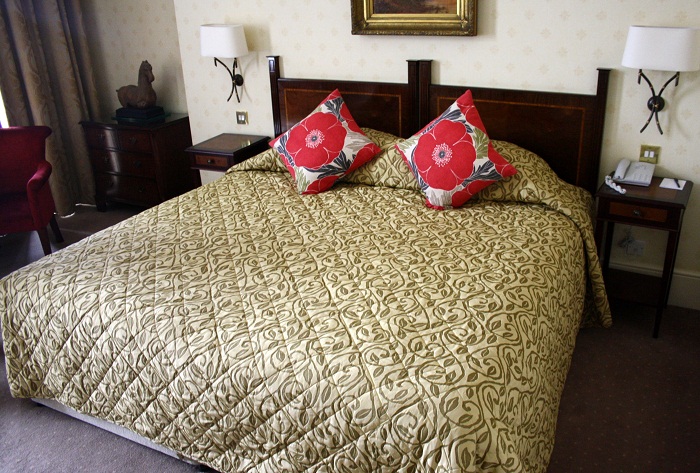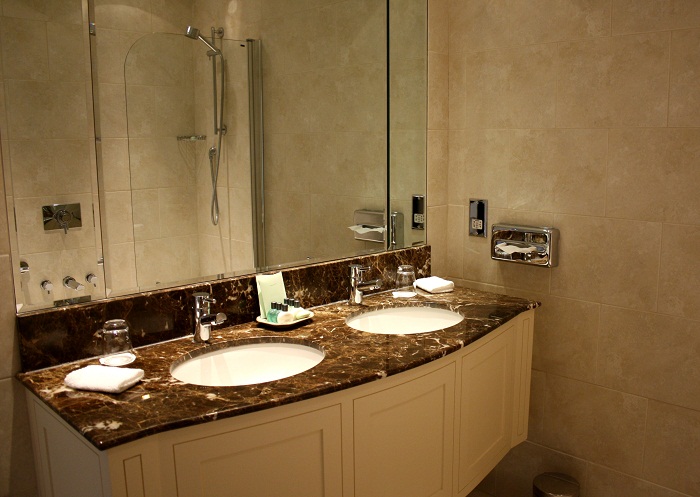 The design of the room probably won't appeal to the more design-conscious guest, but then again, The Petersham knows its audience, and it's certainly not jet-setting hipsters.
After settling in, we headed downstairs to The Restaurant at The Petersham for the Champagne Diamond Jubilee Afternoon Tea.  The restaurant was already buzzing with the sounds of families, couples and groups of friends all working their way through the afternoon tea.
The restaurant has an informal, energetic atmosphere and features panoramic windows, offering a spectacular view over the river and rolling countryside.
On arrival, we ordered a pot of Earl Grey and English Breakfast tea and a glass each of 'Petersham Champagne' (£12.50).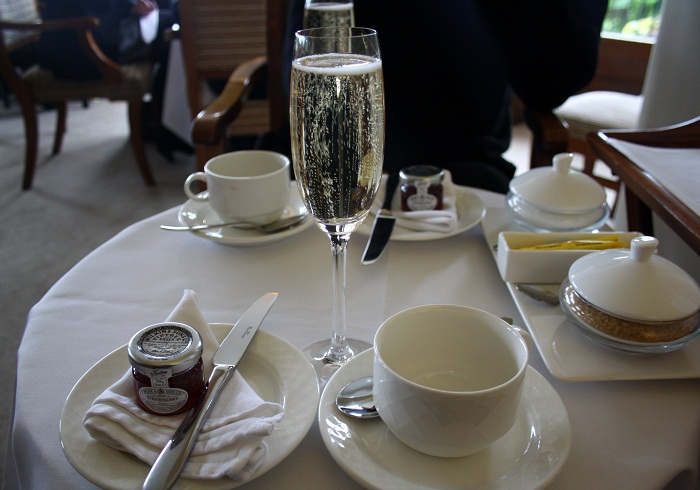 The Champagne Diamond Jubilee Afternoon Tea (£23.50) included a bottom tier of finger sandwiches and a top plate of home-made fruit scones with West Country clotted cream and strawberry preserve.  The middle tier featured cakes including blackberry and strawberry tartlets, Battenburg cake, fondant fancy, opera cake, choux swan and fruit cake.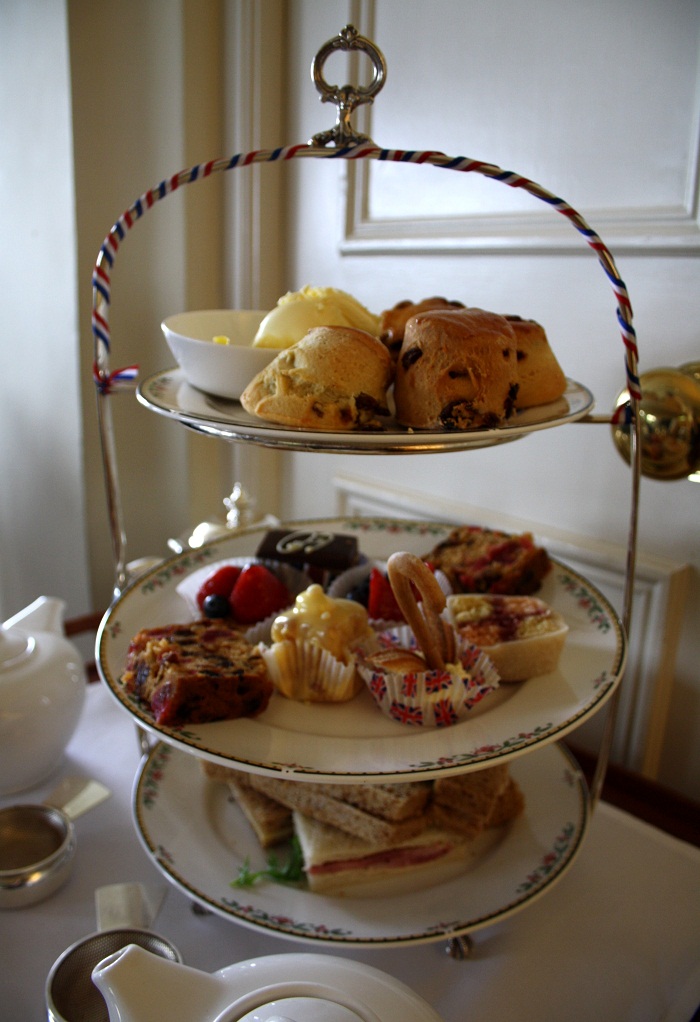 The finger sandwiches were fine and I particularly liked the fresh home-made scones and the boldly fragrant Earl Grey tea.  The cakes were of a high standard and were a good choice for a traditional British tea.  However, our tea seemed slightly unfinished, as the menu stated more than one of certain cakes and were were expected to split a fondant fancy and a choux swan between us (not an easy task).
Other tables appeared to have the correct amount and Union Jack flags embellishing their cakes, so this inconsistency was disappointing.  The supplement of £12.50 per glass of Champagne also seemed a little steep, especially as it wasn't a premium brand or a superior 'house' Champagne.
The Petersham is somewhat rough around the edges and at times I felt like phoning Mary Portas to come and lick it into shape.  However, I'm sure it will remain a local favourite due to the spectacular view and enviable location.
The Petersham Diamond Jubilee Afternoon Tea is served until 24 June 2012.  £1 from every Diamond Jubilee Afternoon Tea will be donated to the Museum of Richmond.
For more info, visit: www.petershamhotel.co.uk
Chérie City was a guest of The Petersham
All photos by Chérie City