Robert Redford's iconic Sundance Film Festival makes its debut at London's O2 Arena at the end of April.
Held annually in Park City, Utah, Sundance showcases new works by American and international film makers, from feature-length 'must sees' to shorts by emerging directors and independent documentaries.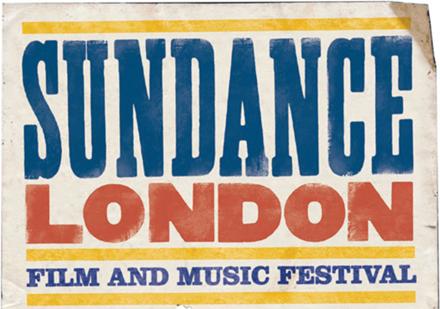 The inaugural Sundance London Film and Music Festival presents the best of American new cinema with a programme packed full of specially selected films from Sundance Film Festival 2012, talks and events.
Highlights include Julie Delpy's 2 Days in New York, Liberal Arts featuring rising star Elizabeth Olsen and a rare theatrical screening of Charlie Targett-Adams' Coming Up For Air, documenting Placebo's eighth world tour (followed by a Q&A with the band).
I'm particularly looking forward to The Queen of Versailles, an unbelievable documentary of vile excess by Lauren Greenfield and Nobody Walks, a sexually-charged drama about a young New York artist turning the lives of an LA family upside down.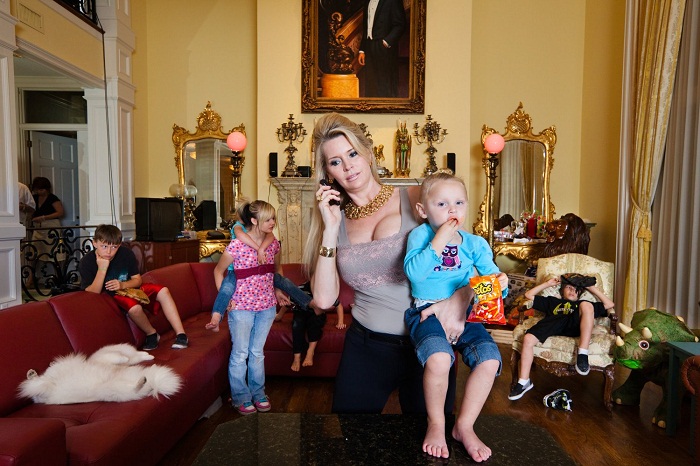 Supporting the exhilarating film programme will be live music performances by Placebo, Tricky and Rufus and Martha Wainwright.  The debut Sundance London Film and Music Festival is not to be missed!
Sundance Film Festival will be held at O2 Arena from 26-29 April.
For more info, film schedules and booking, visit: www.sundance-london.com