Having naturally curly hair, I usually leave my hair to dry without heat styling and finish with hydrating products, but when I want my hair to look a bit slicker, I use a ceramic curling wand.
I was invited to try Instyler, a new rotating hot iron that is an all-in-one combination of brush, flat iron and curling iron.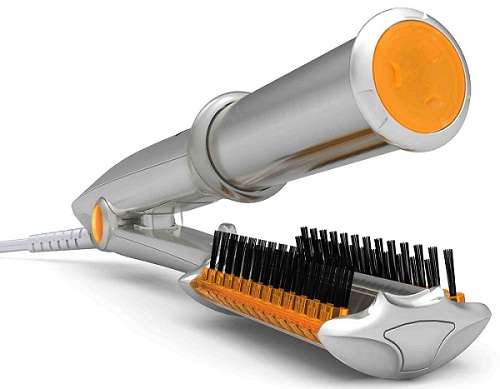 At first, the prospect of a revolving barrel at over 300° was slightly unnerving, but after watching the tutorial DVD and having a quick practice trial, I found that it was actually quite simple.
The ultimate test of Instyler was whether it could straighten my curly hair and keep it straight by the end of the day.  I used the highest setting and sectioned my hair with the hairbrush-clip provided.  After using Instyler, my hair became straight and shiny and only curled up slightly by the end of the day.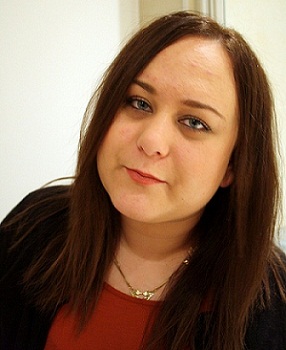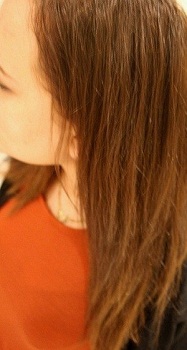 Curling my hair proved slightly more difficult, as I'm used to gripping my hair from the bottom and twisting up into the curler.  With Instyler, you have to take hair from the roots and wrap around the barrel manually before closing in the brush and rotating.  With a bit of practice, I'm sure this will become easier.
At £99.99, Instyler is worth investing in, as it can create multiple styles, whether you want poker straight, soft waves or revitalised curls.  You won't need to clutter up your bedroom with straighteners, curlers and rollers – Instyler does it all.
For more info and to buy online, visit the Instyler website.  For Instyler tips and advice, follow on Twitter, Facebook and Youtube.
SPONSORED POST