This month sees the return of the world famous Stompin' At The Savoy, the iconic and glamorous evenings of live music at the decadent London hotel.
Stompin' At The Savoy has played host to musical legends such as Josephine Baker, Frank Sinatra, George Gershwin, Noel Coward and Amy Winehouse and was name-checked in Chic's 'Le Freak'.
For the relaunch of Stompin' At The Savoy, the stunning Lancaster Ballroom will be transformed into an intimate late-night supper club from the 1940s and who better to bring the jazz spirit back to The Savoy than Paloma Faith!
Paloma will perform with the 30-piece Guy Barker orchestra and will be joined by special guests to be announced on the night.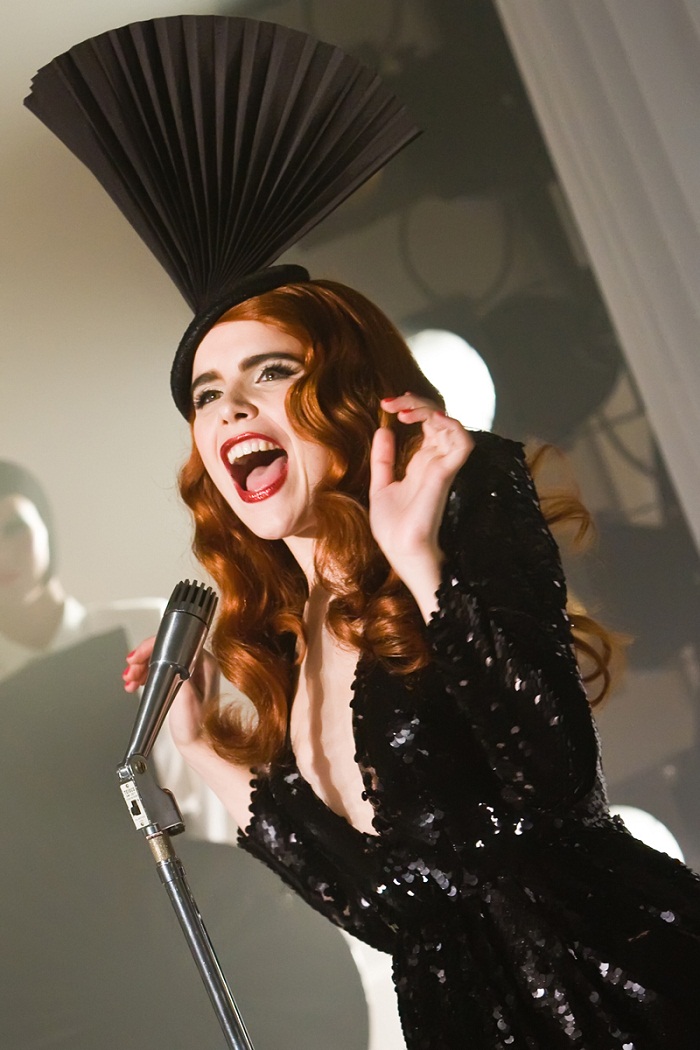 Guest will start the evening with a glass of champagne and once seated, cocktails and a late night supper menu will be served throughout the evening.
Stompin' At The Savoy is set to bring back a bit of swinging, old-world cachet to the legendary hotel, making it once again the most decadent jazz haunt in town.
Stompin' at The Savoy, produced by Three's A Crowd, will take place at The Savoy on Saturday 29th October from 10pm until late. Tickets are priced from £125 and can be booked by telephoning 0845 177 0181. Full details are available at www.stompinatthesavoy.co.uk
Take an inside look at The Savoy on Chérie City.