Under the railway arches at London Fields is quickly becoming a foodie haven with Happy Kitchen and the recently expanded E5 Bakehouse.  Now London Fields Brewery is opening its doors to provide Hackney with its own ales.
Set up by Jules Whiteway and Ian Burgess, owner of Climpsons and Sons coffee on Broadway Market, London Fields Brewery is the first commercial brewery in Hackney since the 19th century.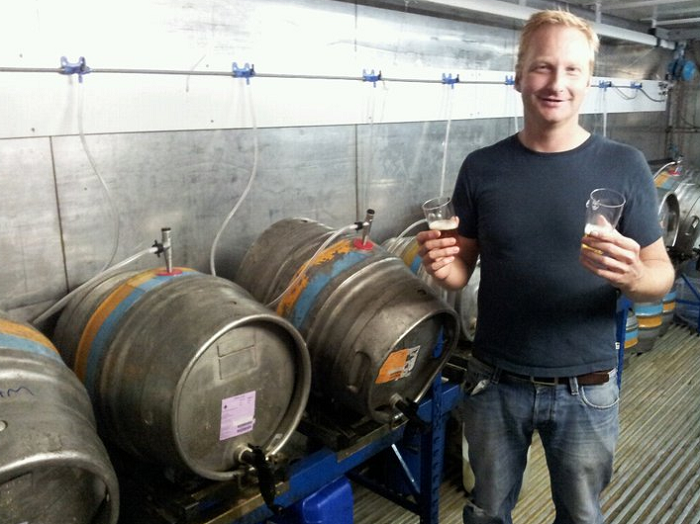 London Fields Brewery is part of a growing movement of local producers, encouraging residents to buy in Hackney and hopefully bring others on foodie pilgrimages to the borough.  It's something that you can't find anywhere else and it's great to know that its origins are in Hackney.
The brewery is hosting a launch party from Saturday 27th to Monday 29th August, showcasing five of its ales, three of which are making their debut, alongside their new lager.
The ales include: Hackney Hopster, London Fields Bitter, London Fields Session Ale, London Fields Gold, Love Not War (an ale made while they were barricaded in the brewery during the riots) and London Fields Lager.
There will be live jazz, folk and blues music and of course food – BBQ chicken, halloumi, sausages, salads, a woodfire pizza oven and a Hog Roast on Sunday.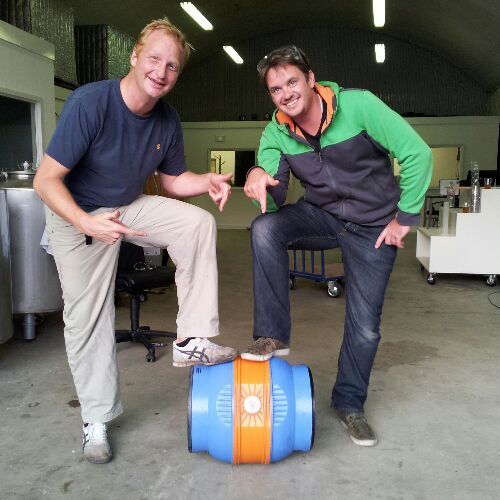 If London Fields and Broadway Market have been on your 'to do' list, this bank holiday is the time to come and do a foodie tour, followed by a long laze in the park.
For more info, visit: www.londonfieldsbrewery.co.uk
London Fields Brewery, 374 Helmsley Place, London E8 3SB
All photos by London Fields Brewery.