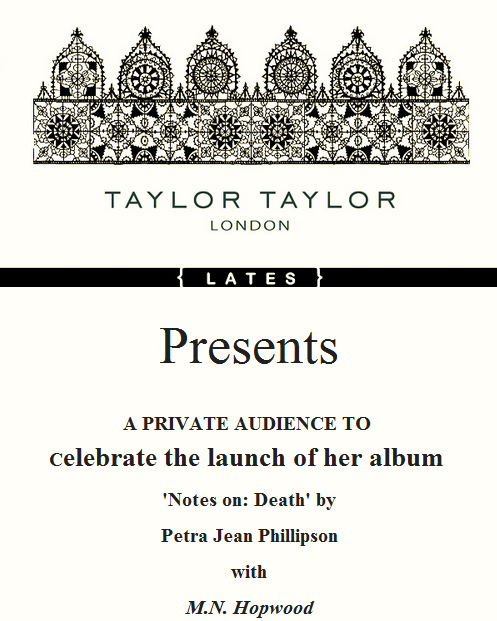 Boutique hair salon Taylor Taylor London presents the first in a new series of exclusive evenings of private acoustic sound – Taylor Taylor London Lates.
For the debut evening, guests are invited to a private audience with Petra Jean Phillipson, to celebrate the launch of her album, Notes on: Death.
Art-house folk rock performer Petra has toured all over Europe and has worked with the likes of Marianne Faithfull, David Holmes, Serafina Steer and Martina Topley Bird.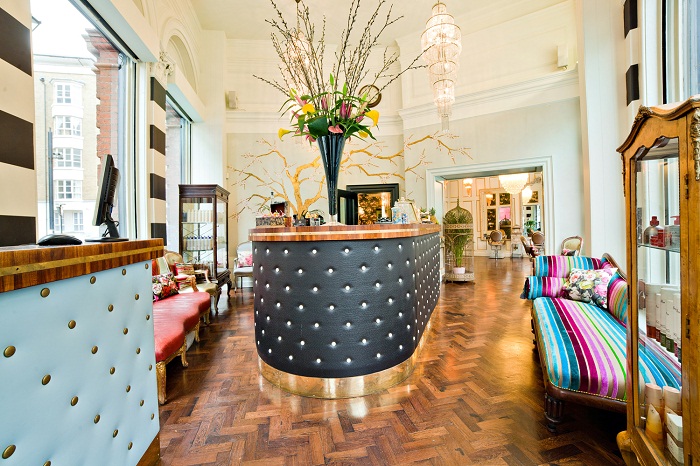 I had the pleasure of visiting Taylor Taylor London this year for a cut and dip-dye this year and fell in love with the stunning salon.  Where better than to enjoy an intimate night of haunting, awe-inspiring song, cocktails, canapes, and Elizabethan-inspired dress…
Places are by invitation only.  Please RSVP with your name and address no later than WEDNESDAY 17th AUGUST to pr@taylortaylorlondon.com or call +44 (0) 7920 762207
You will then receive your ticket in the post – please present this at the door.
For more info, visit: www.taylortaylorlondon.com