Imagine elegantly lounging in an exquisite, secret city townhouse with friends while being pampered by the pros, trying on vintage frocks and sipping on fruity fizz.
If this sounds like the perfect way to spend a summer's day, then make a date in your diaries this month to visit The Jacques Townhouse in London and for the first time, Liverpool.
Last year's Jacques Townhouse was lavish wonderland designed by David Carter of 40 WiNKS, the east London boutique hotel, and was a stunning tribute to everything girly and decadent – think Tim Walker, Sofia Coppola's Marie-Antoinette, Lula mag etc.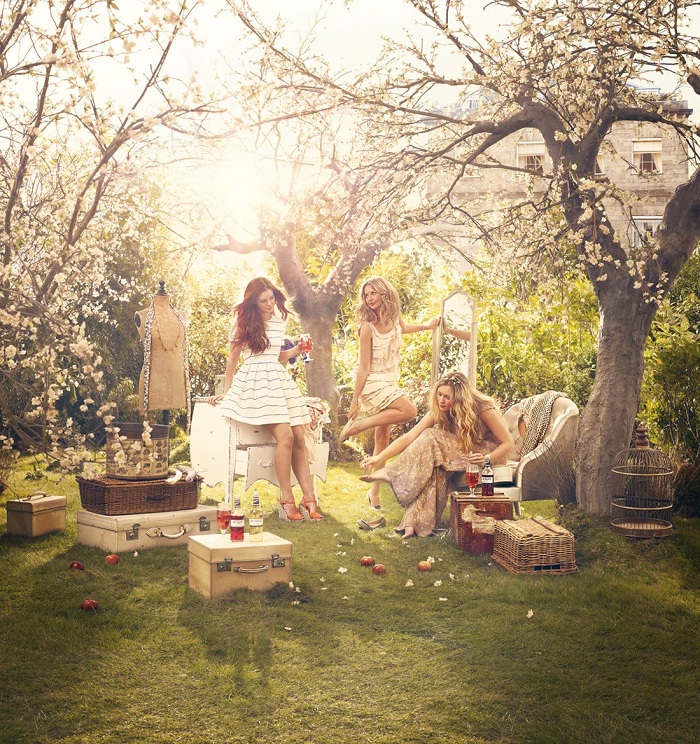 This year, Keisha Buchanan is the Jacques Lady of The Townhouse, so you can expect her personal style stamped all over.
Guests will be treated to manicures by Models Own and make-overs, touch-ups, glam up-dos and massages in the Jacques Beauty Parlour.
In the Wardrobe of Wonders, you can rummage through a dressing up box full of vintage finds by Rokit and stylists will be on hand to offer advice on creating a unique look.  You can get snapped in your new look in the Jacques photo studio with top photographers.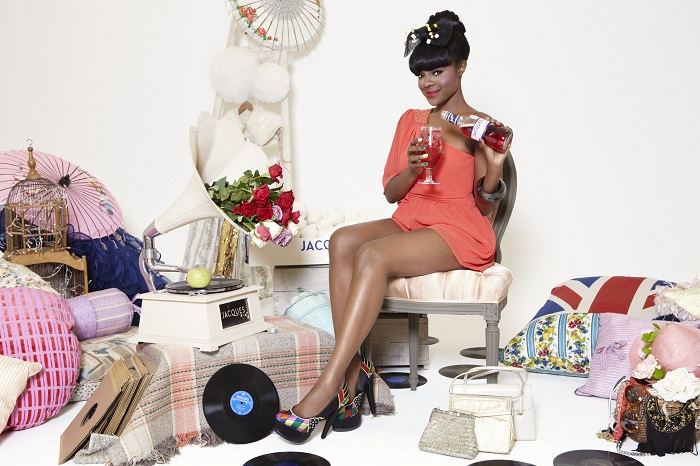 If that sounds like a bit too much effort, you can just relax with a few glasses of Jacques in the Enchanted Garden with 1920s black and white films projected onto the walls.
The more sporty guests might consider a game of hopscotch, croquet or tennis with vintage sets and rackets.
To secure your invite as a guest of The Townhouse, visit: www.facebook.com/jacques to book a complimentary place for you and your friends at one of the glam soirées.  The top secret townhouse locations will be revealed after registration.
The Jacques Townhouse is open in London from 19th to 28th July and in Liverpool from 10th to 19th August.