Wyld bar at W London is the slickest new addition to the London bar scene, bringing a touch of New York cool to Leicester Square.
This summer, Wyld have collaborated with the wonderful illustrator Natasha Law on 'The Wyld Couple' – a set of limited edition male and female shot glasses.
Natasha took inspiration from the glamorous, rock 'n' roll party scenes at Wyld.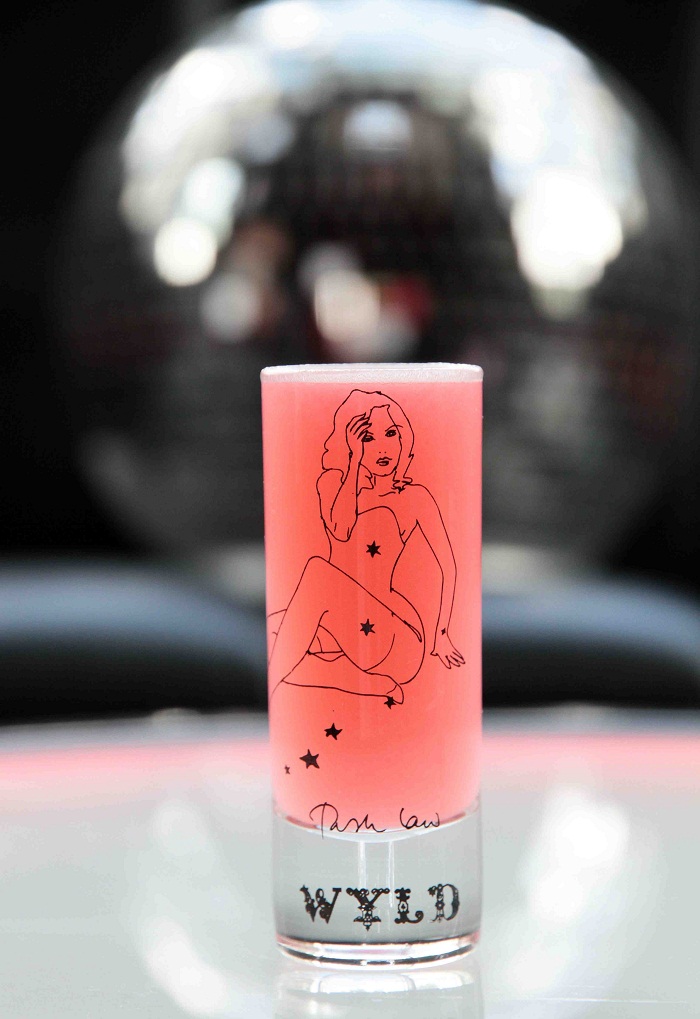 Just order a shot at the bar and staff will turn a blind eye if you want to slip one into your purse!
The female shot glass is available first and then you'll have to come back at Wyld to pick up her man and reunite the couple.
Shots might not have previously been on your bar radar, but Wyld's selection of premium, rare and vintage tequilas could be too hard to resist. Try Wyld's signature shot – premium tequila, kaffir lime sugar syrup, lemon and fresh watermelon.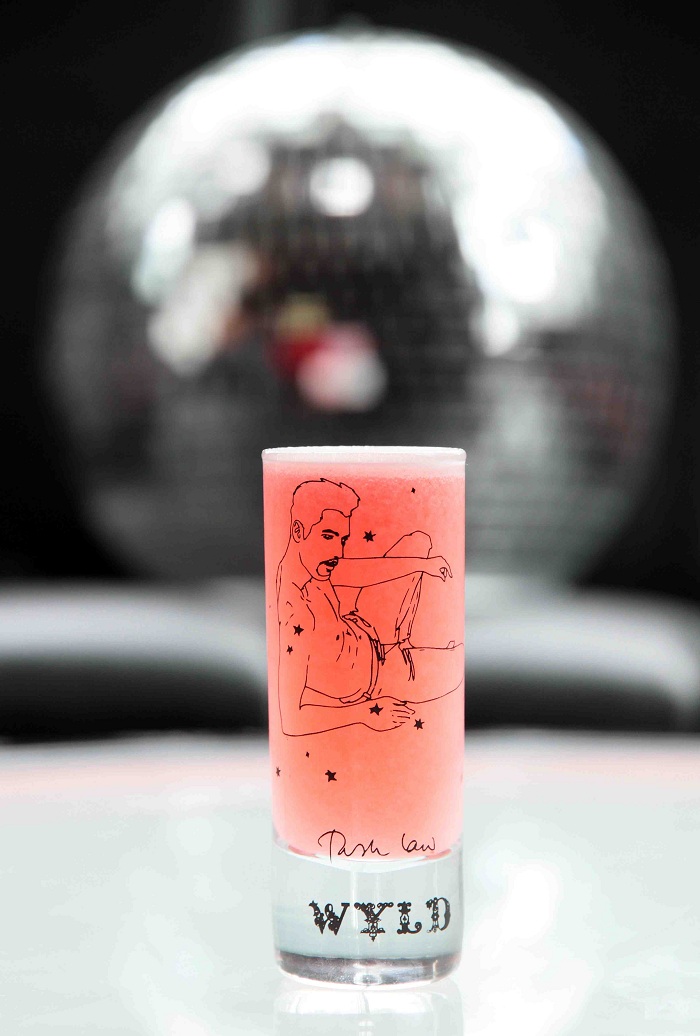 If you're not into shots, try one of Wyld's premium tequila-based cocktails, such as a Mexican Sunset or a Sunburnt Senorita.  For the ultimate indulgence, order the Bonkers Ball – a mix of premium rum punch topped off with either Dom Perignon or Cristal, served in a giant disco ball and complete with dry ice for a bit of drama.  If you ask nicely, the bar staff might give you a Natasha Law shot glass to take home!
Wyld operates an invitation only door policy.  For more info, visit: www.wlondon.co.uk/wyld